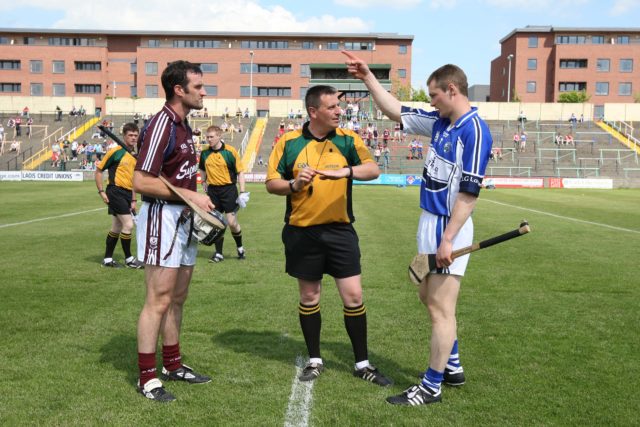 Laois 0-17  Galway 5-29
Leinster Senior Hurling Championship Round One
The scoreline may not give an impression of a good Laois performance, but at the time and where Laois hurling had been in the years leading up to 2009, those who witnessed Laois that day would have seen a performance that would give hope to the coming years.
It was a 27 point margin in the end, but Laois can take great encouragement with the likes of Willie Hyland, Brian Campion and John A Delaney. Without some key players including Tommy Fitzgerald and Zane Keenan while they lost James Young to a red card during the game, all leads to Laois hurling followers thinking all might not bad with Laois hurling.
The Laois men displayed a great 'never say die' attitude which they carried from minute one through out. Even in the dying minutes, John A Delaney showed that mentality even when already losing by 24, he made every effort to stop a goal despite making little difference at that point.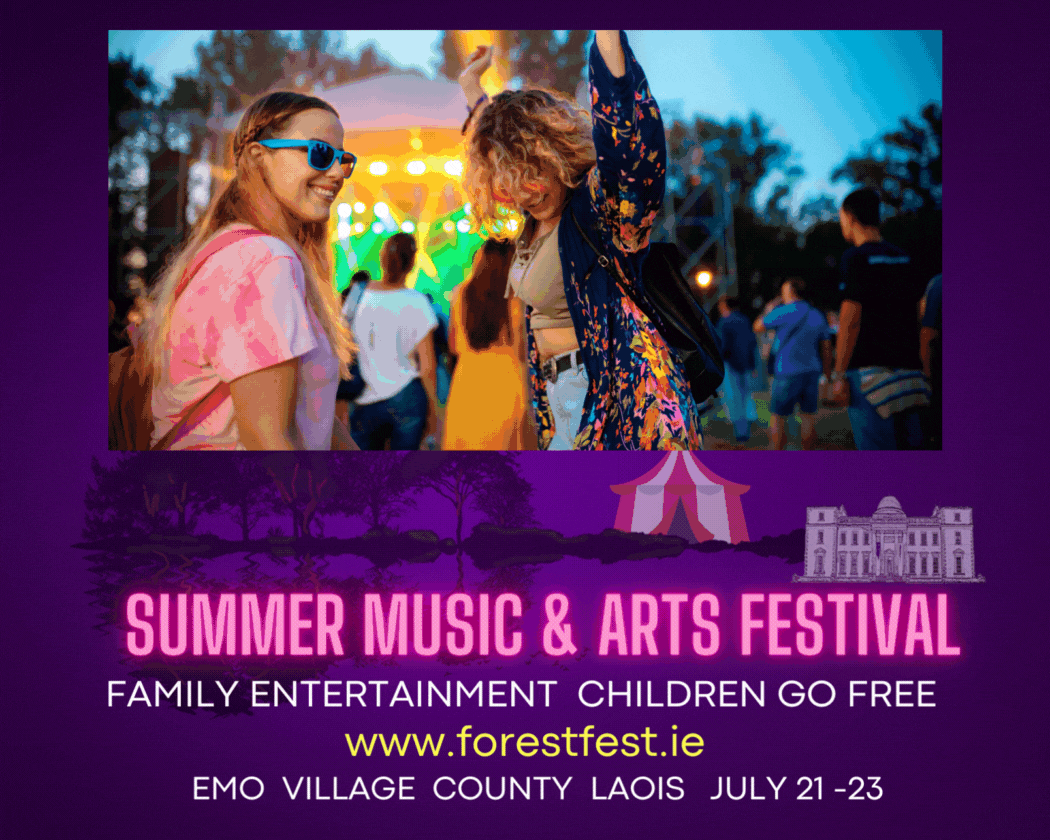 The passion that Laois carried boiled over just prior to the break, when James Young pulled wildly on a ball and what ensued was a brawl with a number of players on both sides. It resulted in Young being dismissed along with Kevin Hayes of Galway. Just moments later, Mick McEvoy then struck a Galway man, and having already been on a yellow card, McEvoy was shown his marching orders with a second yellow.
Galway had the game wrapped up well by the break, with Joe Canning and Niall Healy leading Galway to a strong lead. The second half was a much less intense affair as Galway kept on easing further and further ahead. Willie Hyland managed to keep Laois' scoreline ticking along and his seven points was a reward for all his hard work against a strong Galway defence.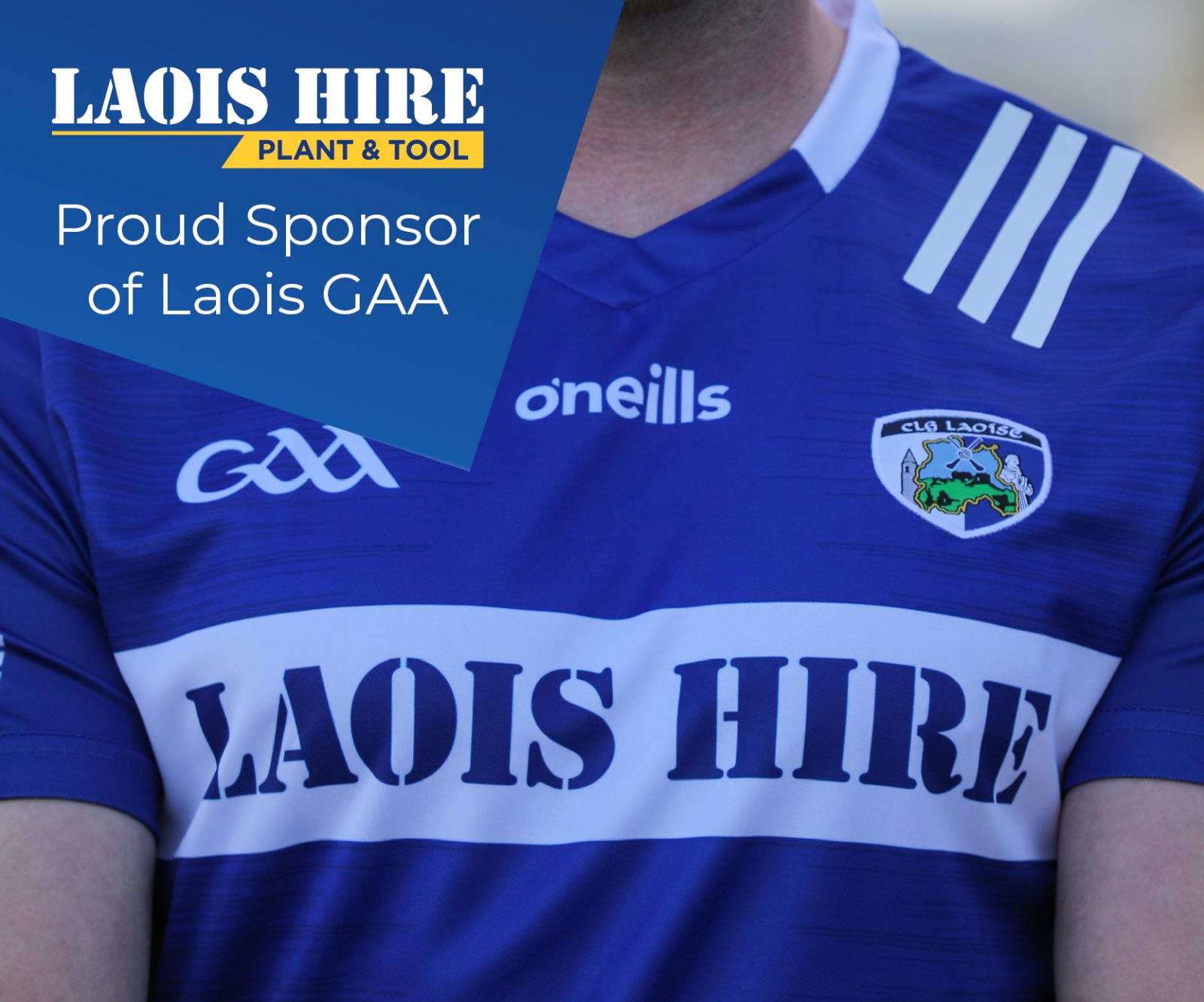 Scorers – Laois: Willie Hyland 0-7, James Young 0-4, Brian Campion 0-4, Owen Houlihan 0-2. Galway: Niall Healy 3-5, Joe Canning 1-10, Damien Hayes 1-3, Kevin Hynes 0-4, Aongus Callanan 0-3, Cyril Donnellan 0-3, Andy Smith 0-1.
Teams
LAOIS: Tadgh Doran; John A Delaney, Darren Maher, Brian Stapleton; Matthew Whelan, Brian Campion, Michael McEvoy; James Young, James Walsh; Dayne Peacock, Willie Hyland, Owen Houlihan; John Purcell, John Rowney, Eamon Jackman. Subs: Malvin Maloney, Seamus Dwyer, Kieran Fitzpatrick, Ross Young, Colin Delaney.
GALWAY: Colm Callanan; Damien Joyce, Shane Kavanagh, Eoin Lynch; Fergal Moore, John Lee, Adrian Cullinane; Kevin Hynes, Andy Smith; Aongus Callanan, Kevin Hayes, Cyril Donnellan; Damien Hayes, Joe Canning, Niall Healy. Subs: Ger Mahon, Damien McClearn, Brian Costelloe, David Tierney, Martin Ryan, Joe Gantley.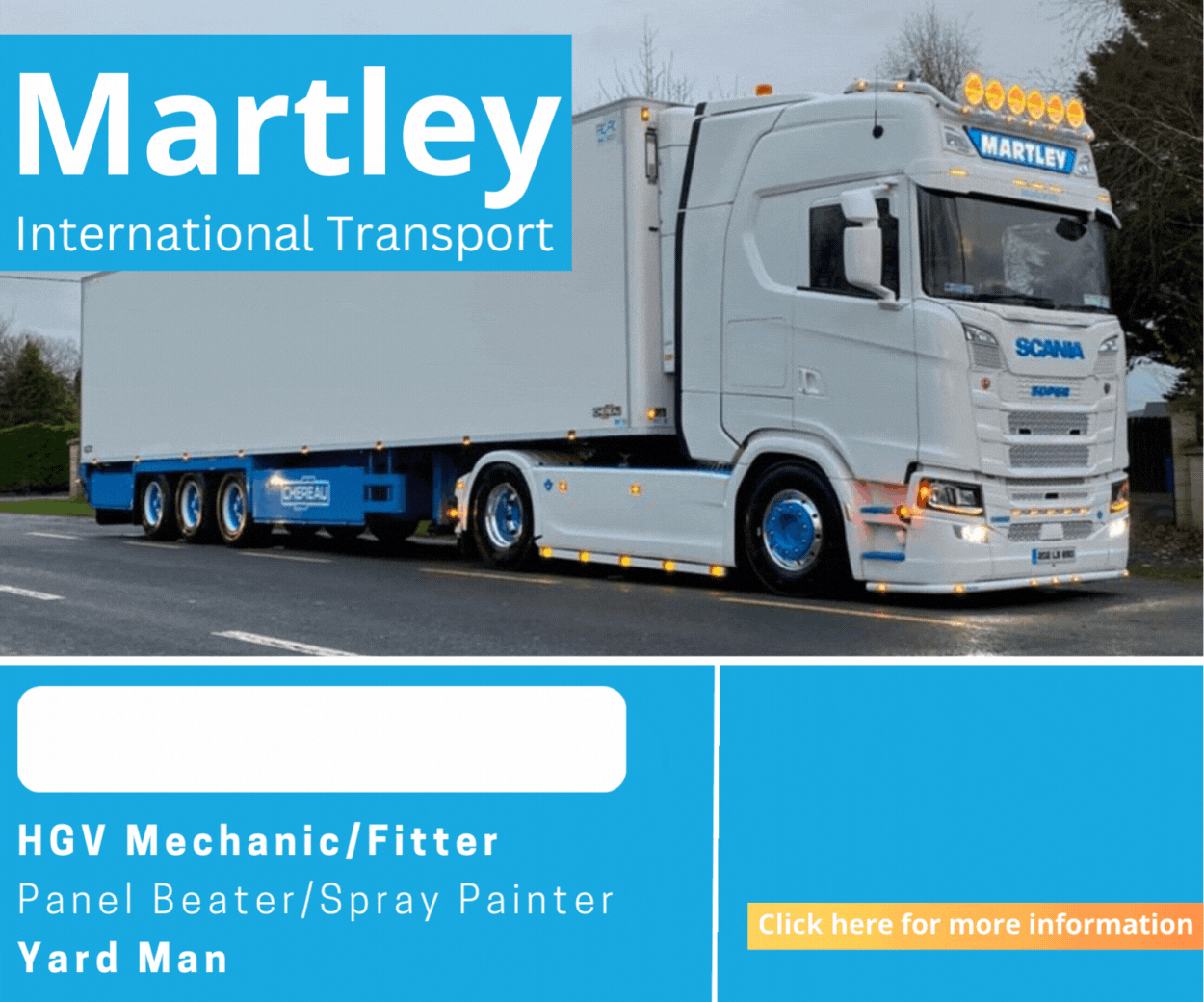 Alf Harvey was there on the day and he captured some of the best action below:
Laois v Galway - Leinster SHC 2009
SEE ALSO – Laois ladies football team set for championship campaign as new captain announced