Minister for Justice Charlie Flanagan is set to introduce plans to electronically tag sex offenders, it is being reported.
The Irish Examiner say that rapists and other serious sex offenders released from prison may be electronically tagged in an attempt to prevent further attacks under Government plans set to be revealed today.
Justice Minister Charlie Flanagan is set to announce the fresh attempt to clamp down on the crimes today, as part of measures focused on prisoners after they are released from jail.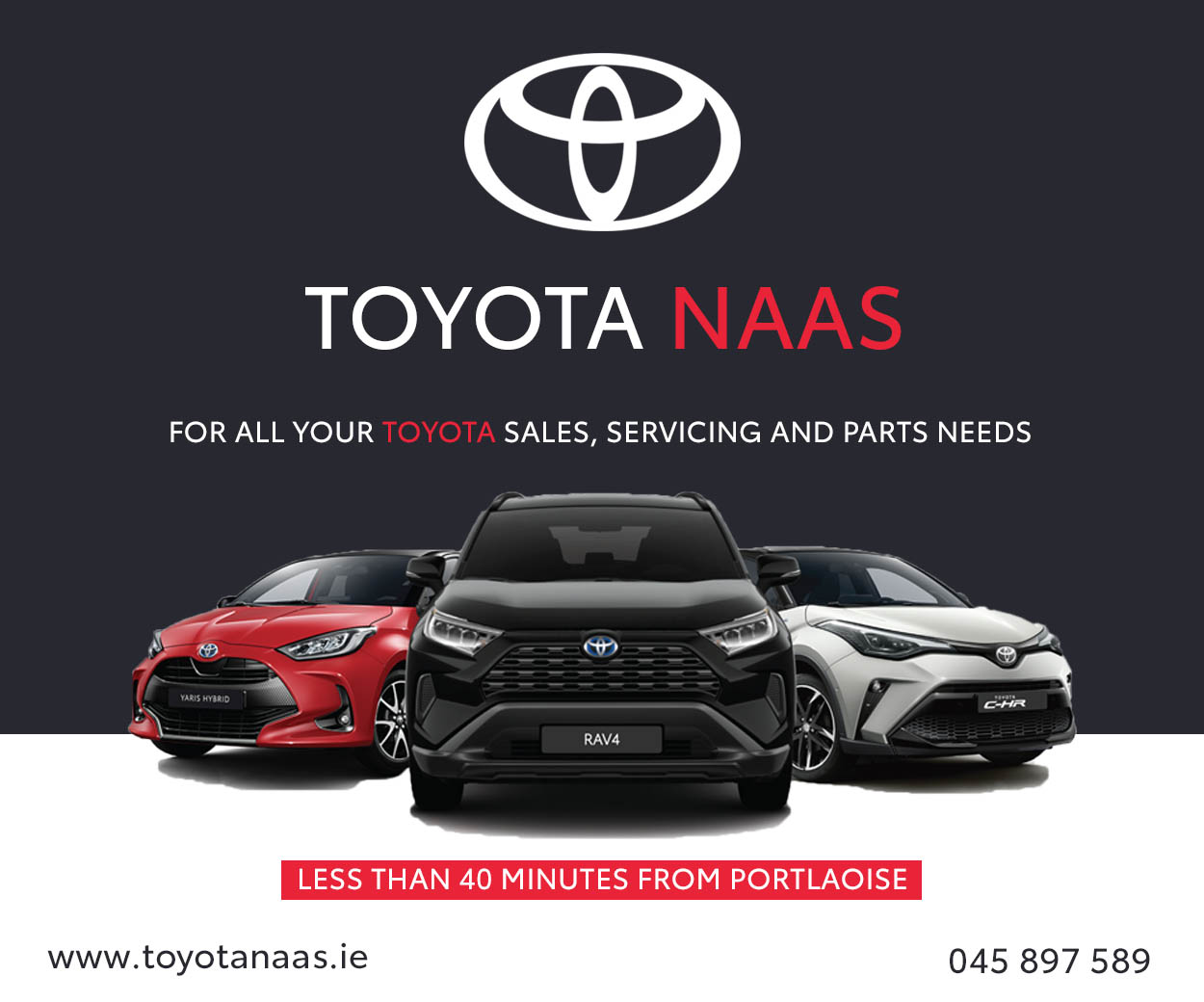 Under plans due to be discussed at cabinet this morning, the Irish Examiner report that Mr Flanagan will say there is a need to consider giving judges new powers to protect the public and to monitor people convicted of serious crimes.
And among the series of measures will be a request to allow judges to sign off on "electronic monitoring for sex offenders" who have already completed jail sentences if officials have fears they are likely to commit further offences.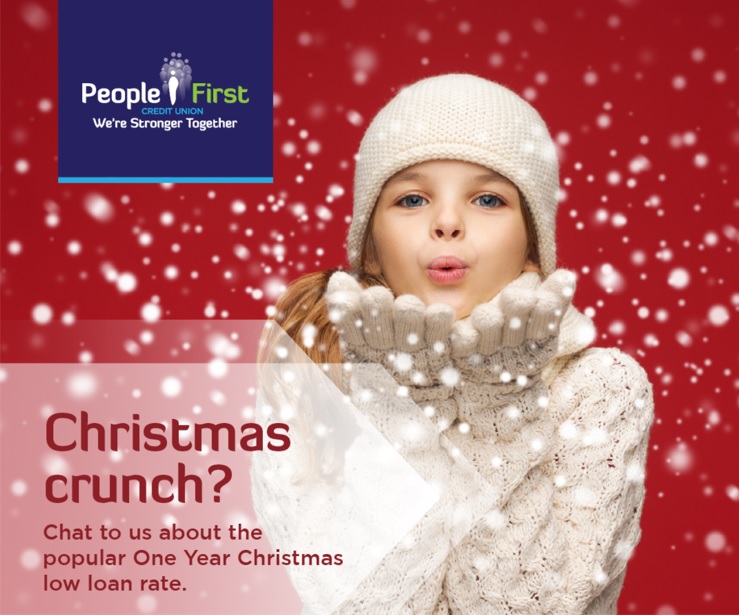 Sources told the paper that the move is in its draft early stages, must still be examined by the Oireachtas justice committee and "is only one of a very wide range of additional measures" focused on former prisoners.
However, any decision to further protect the public from the threat of serious sex offenders is likely to be welcomed if a coherent approach for how it can be introduced is provided.
The electronic tagging move is part of a fresh attempt by the Government to increase protections for the public from serious sex offenders a year after a previous bid suffered a series of legislative delays and three years after the need for the action was first raised.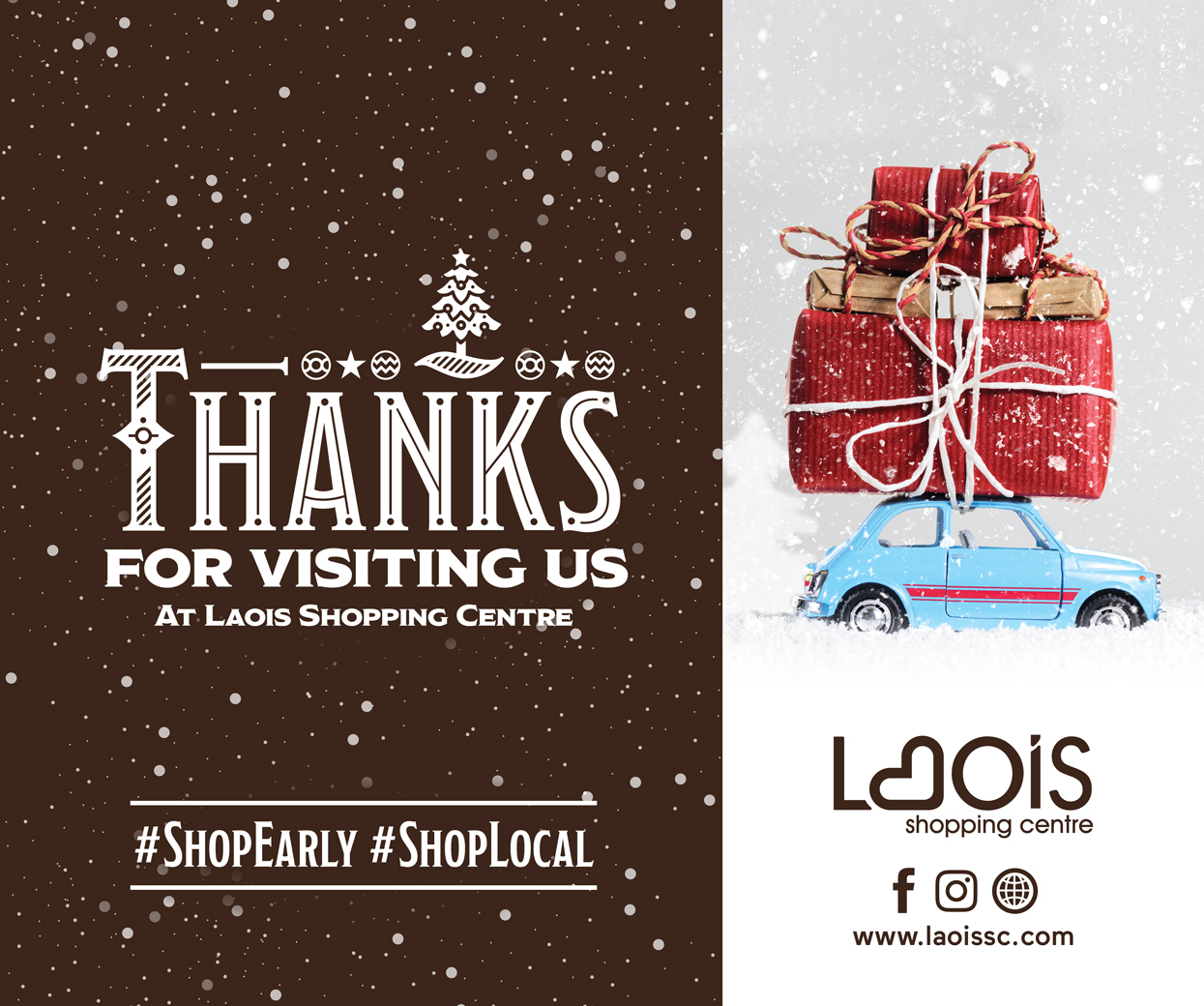 RTE say the plan is likely to get the green light from Cabinet this afternoon.
It is already an issue that has been raised several times by the Minister for Communications.
Denis Naughten has been calling for the electronic tagging of sex offenders for many years from both within Government and from the opposition benches.
However, the proposal going to Cabinet is only at the very early stages of drafting.
It is likely to soon go to the Oireachtas Justice Committee where it would be examined in more detail.
SEE ALSO – Two arrested following massive drugs seizure in Laois town