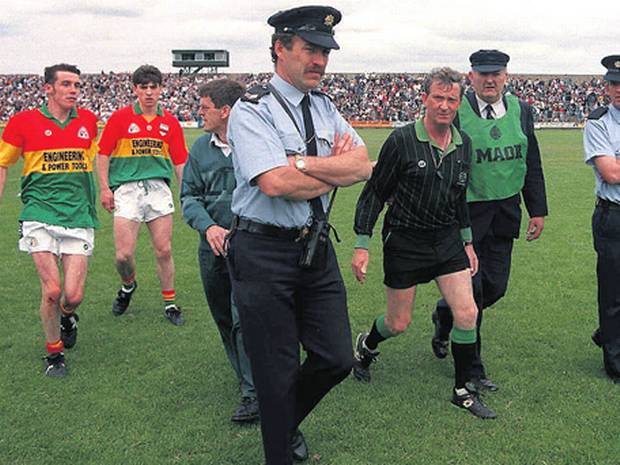 Brought to you in association with 12 Acres Brewing
Even with the never-ending sagas of controversies that follow the main GAA events today, the saga that surrounded the unforgettable two-game drama between Laois and Carlow in 1995 still takes quite a bit of beating.
It's 23 years ago now since the two counties locked horns in Portlaoise and those two championship meetings in the glorious summer of 1995 will be remembered for a long to come. Yet it's strange to think that the Laois and Carlow games from June of that year will be remembered because of a wide.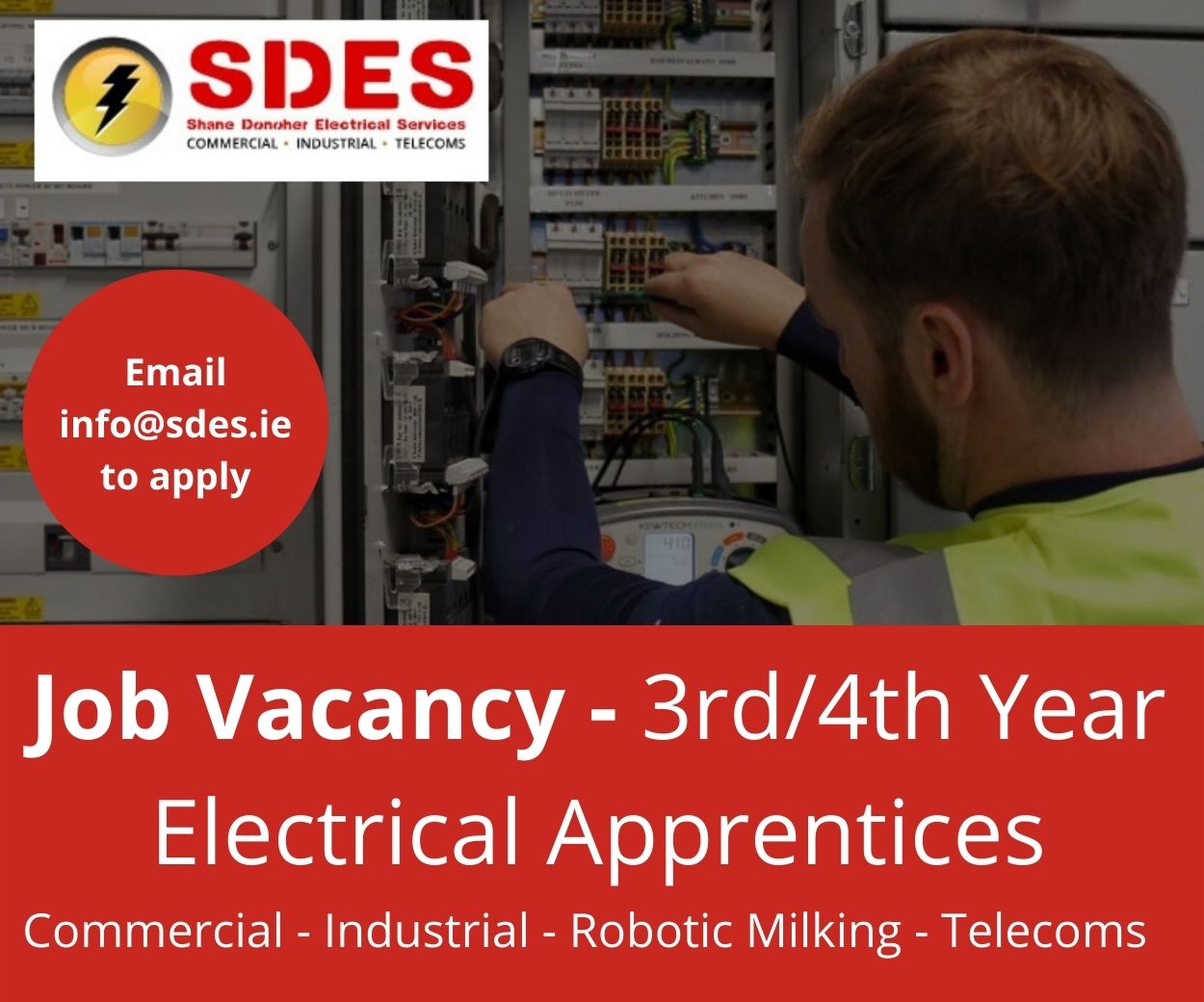 It was an era before the Qualifiers and at the time Laois were pushing hard to try and break the Meath/Dublin stranglehold in Leinster.
After topping Division 1 of the league earlier that spring they went on to contest the semi-finals of that competition before going down to Donegal.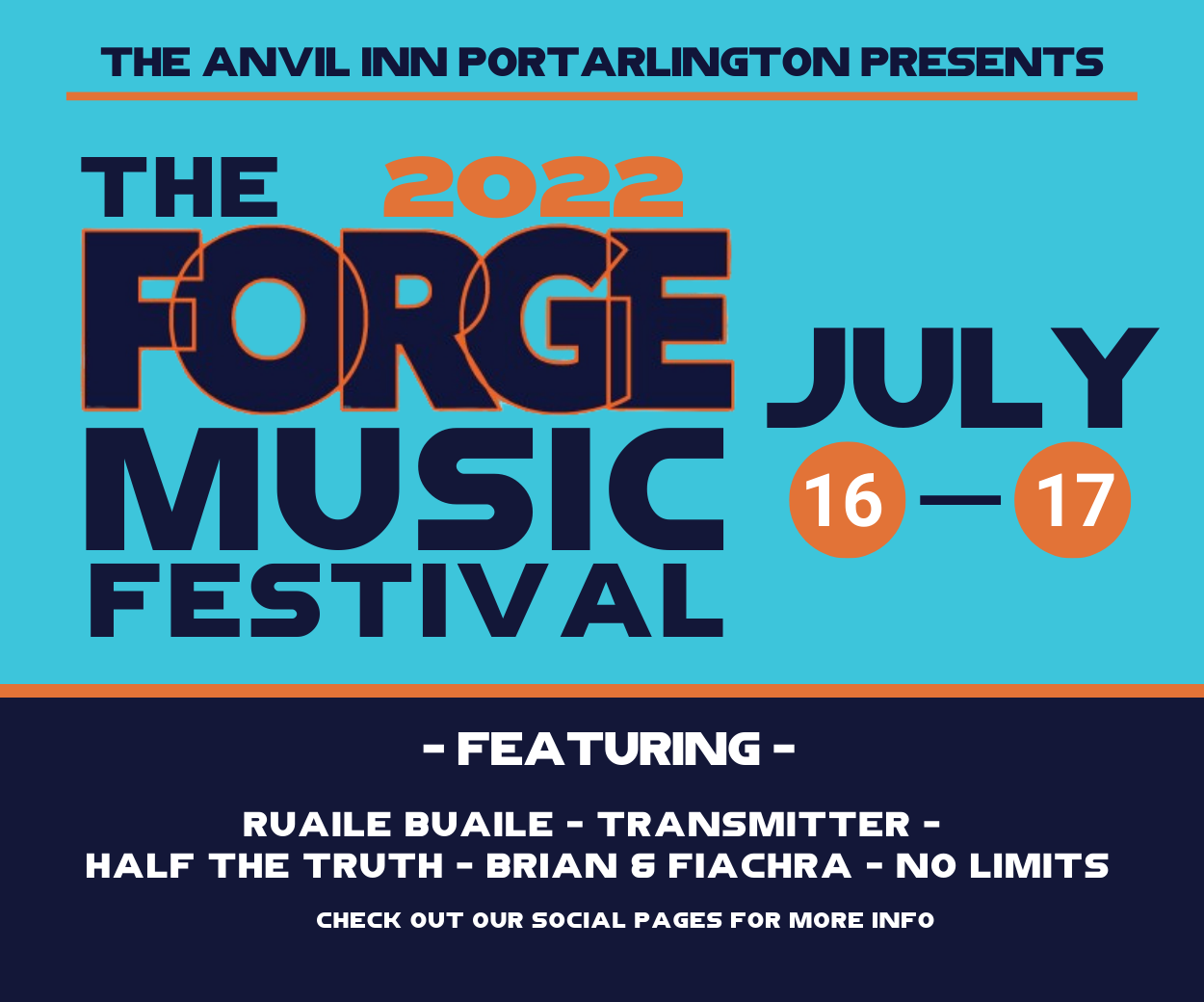 Carlow had ploughed away in Division 3 with moderate success but their aim was always to topple Laois in Portlaoise.
The late Bobby Miller from Timahoe, a former Laois player and manager, had taken over as manager of Carlow late in 1994 after enjoying a great run with Eire Og in the club championship.
With Eire Og providing the backbone of the Carlow team, he juggled both jobs and was reasonably confident going into the first round meeting with Laois. And with Eire Og reaching the previous year's All Ireland club final and the county beating Westmeath in the All Ireland 'B' final that season, they were, it seemed, heading in the right direction.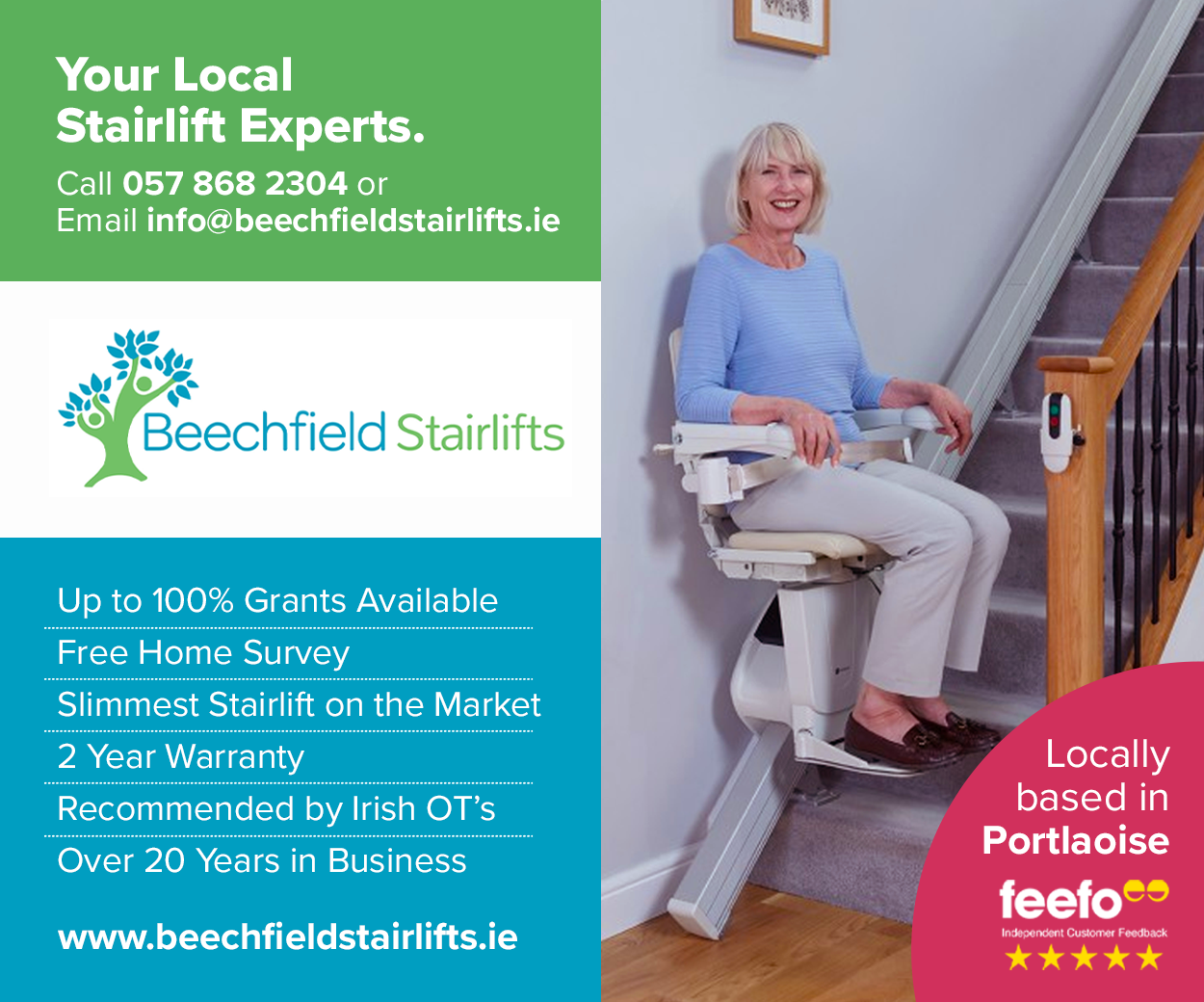 Miller's involvement gave the rivalry a whole new context and Carlow, despite their relatively low standing, still had the psychological advantage of winning the last championship meeting between the two, seven years earlier, incidentally when Miller was in charge of Laois.
The first game in Portlaoise provided far greater drama and entertainment than could ever have been hoped for.
Laois won a real thriller of game by 2-11 to 1-13 with the late winning score being credited to Laois sub Michael Turley who was just six minutes on the field. The only problem was that Turley's close-range effort clearly wasn't a point.
At half-time the sides were level and with 11 minutes remaining Carlow had pushed into a 1-13 to 1-10 lead.
Laois kept plugging away and a long delivery from Tony Maher found his club-mate Damian Delaney in behind the Carlow cover. Delaney was fouled and although he missed the resulting penalty he did recover in time to bury the rebound to bring his tally to 2-5.
With the sides level Laois now needed a winner. Turley came up with it but it was far from conclusive. After consultation with his umpires, however, Offaly referee Noel Cooney gave the score.
"I remember it quite clearly," said Bobby Miller in 2006 in an interview before Laois and Carlow met in that year's championship.
"I was over on the stand side of the field and I remember thinking straight away at the time that it wasn't a point."
That view seemed to be replicated around the ground but despite Carlow's intense protestations at the time and again when the final whistle sounded, the result it seemed stood and Laois were on their way to a semi-final meeting with Dublin.
Cooney said in an interview in 2005 that he "felt absolutely terrible" the next day when it was proved that the shot was, indeed, wide and reckoned that Carlow would have won that game that day had it not been for his decision.
Obviously enough it didn't end there. Laois selector Dessie Brennan went on RTE's Game on Monday programme the following evening and admitted that he thought the ball was definitely wide while video evidence backed up Brennan's claim.
Carlow refused to back down on the situation and appealed to the Leinster Council but it took Laois's intervention – they offered a rematch in Portlaoise the following Sunday – to solve the dispute.
Seven days later they met again in Portlaoise. This time there was mixed feeling as to how things would transpire. Carlow had suddenly gone up in people's estimation and some fancied them to beat Laois at the second attempt; others felt that Laois would be better than what they were in the original game, something manager Colm Browne described as "atrocious".
Cooney suffered his own disappointment before the re-fixture, breaking his arm in a club game during the week and he was replaced by Pat O'Toole of Longford. Further insult was added when Tommy Carr said in a Sunday newspaper that his injury was "an act of God".
In another epic encounter, again on a baking hot day, Carlow put up a huge fight once more and with Miller bringing men back into defence in a move that is now far more common place than they were then, they seriously frustrated Laois.
Ten minutes into the second half they opened up a five-point lead, 0-13 to 0-8, but Laois found a good run of form and a splendid goal by Michael Lawlor with 13 minutes remaining put Laois a point up and seemed to set them up well.
Carlow still didn't lie down in front of them and two quick points had them in front again entering the last five minutes.
Laois, however, finally took control. Points from George Doyle, Derek O'Connell, Tom Bowe and Lawlor again allowed them run out 1-16 to 0-16 winners.
"It was even more disappointing the second day," reckoned Miller, "because we really should have won it. We shouldn't have given away the goal and that really killed us."
After that Laois went on and played Dublin in the Leinster semi-final but expectations were seriously crushed when Dublin ran out easy winners. They then went on and won the All Ireland.
For Carlow, Miller continued for two more years, losing to Meath in 1996 and then Offaly in 1997. He also guided Eire Og to another All Ireland club final in '96 but when the Carlow Supporters Club – the body who had brought him on board – had a run in with the County Board towards the end of '97 he walked away.
He was later involved with Stradbally and Kilcock in a managerial capacity and only weeks after that 2006 game between Laois and Carlow, he tragically died in O'Moore Park while managing Arles-Killeen during a championship game.
For their act of sporting generosity Laois were acknowledged at half-time in the second game with a Fair Play award from Leinster Council.
As the counties prepare to meet again this Sunday in Croke Park, Laois don't intend on being as kind again.
SEE ALSO –