It's been so sunny for so long now that when it inevitably goes back to normal, I'm not sure how we will cope!
But for around the last two weeks, everyday has been filled with glorious sunshine and scorching temperatures.
And so it got me thinking about Laois and what it is like living here when things get hot: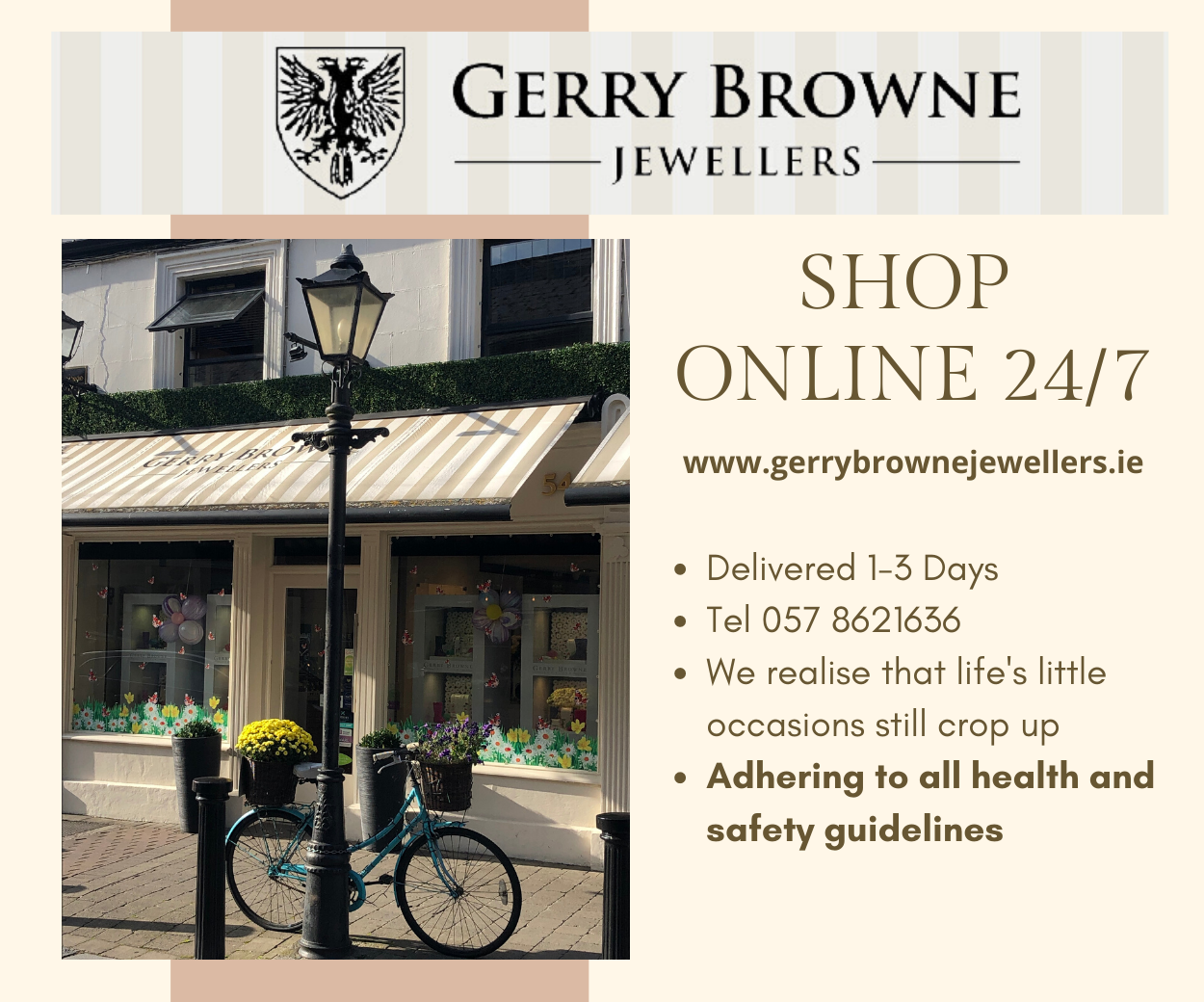 1 – Topless
If you're looking for soft porn, you won't find it in Portlaoise on a Summer's day! The topless ones are the men who played Santy Clause incredibly well in Portlaoise's answer to Dundrum Town Centre, 'Laois Shopping Centre' last December, or else the one that broke into your house last spring!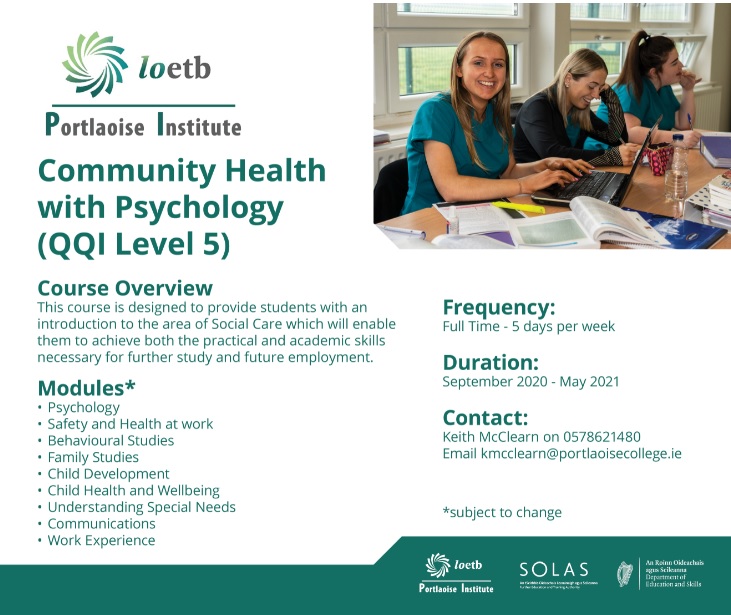 2 – Gardening
Homebase Portlaoise brings in more money in one hour of a heat wave than FiFi does after a county championship! We buy them, plant them, water them and kill them within the space of a week!
3 – After sun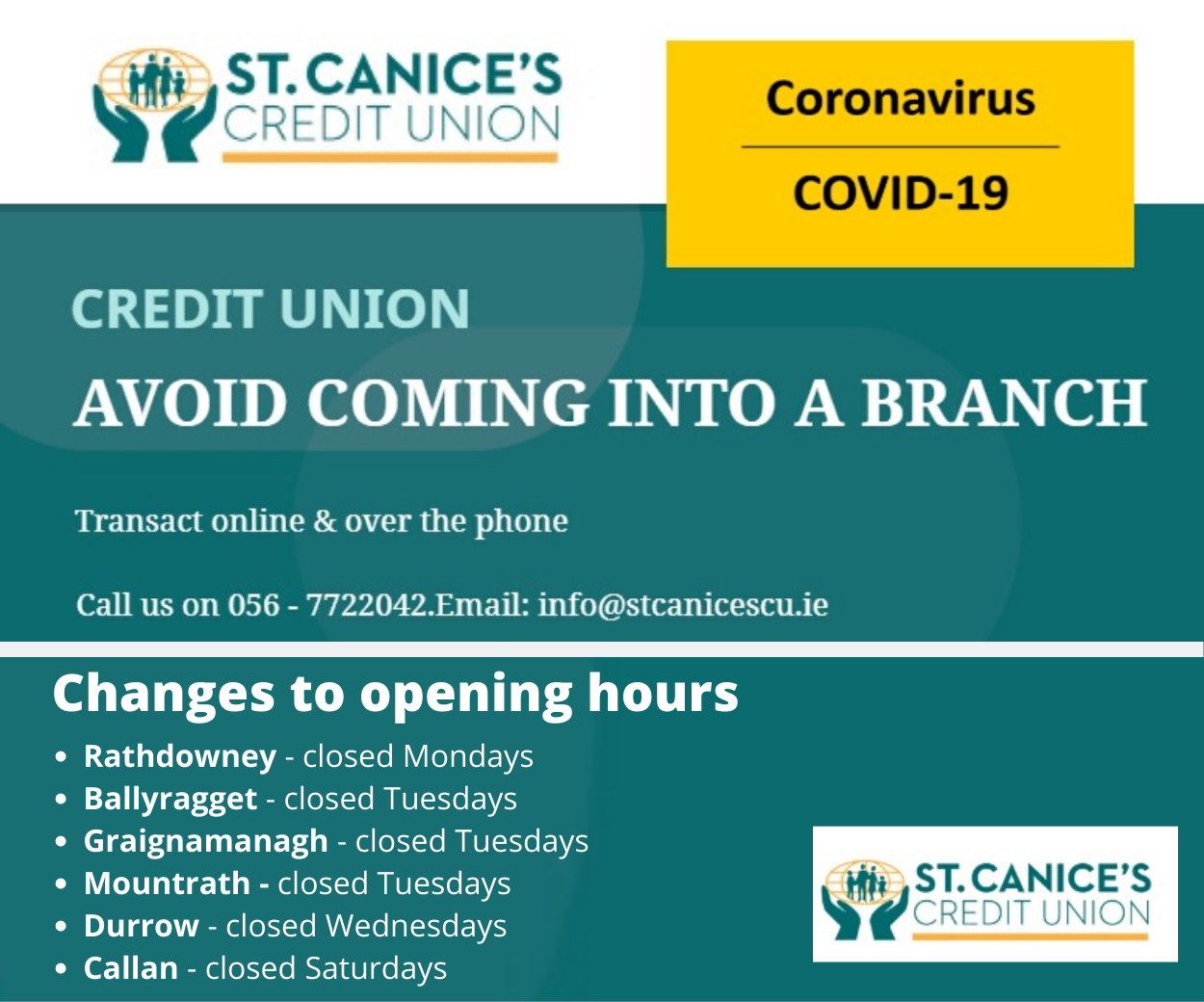 Only last week, after an 'unofficial bank holiday' covering the silage pit, I graced the aisles of Tesco. I wasn't the only one in denial hoping the after sun would miraculously transform my burnt skin. It didn't. And whatever you do, read the label; after sun now comes with tinted tan and many a man has made such a mistake!
4 – BBQs
Every Mammy in Laois becomes a domestic outdoors goddess once the weather picks up! There's always a great run on the disposable BBQs!
5 – Social Media Pictures
Nothing screams 'heat wave' more than the filtered temperature pictures or the images of '99's! My first choice is Sylvester's in Stradbally; the man is a god when it comes to ice-cream!
6 – Weather Reports
Do away with the weather reports for the next month and instead drop into Scoil Chríost Rí or the Christian Brothers for the Leaving and Junior Certificate timetable. Job Done!  From years of experience, Maths Paper 1 and 2 are the warmest days.
7 – The Salad
You can't beat 'The Salad'. For a solid twelve weeks we give Marnie from Weightwatchers a run for her money!
8 – The Paddling Pool
We mightn't all have one but one thing is for certain, we all want one! Argos can't keep these bad boys in stock and I can't keep the dog from urinating on it!
9 – Sick Days
There's nothing like a few cool cans on a warm summer's evening. If that evening happens to be Sunday, Monday automatically becomes an unofficial public bank holiday! You phone the boss coughing and spluttering out of pure decency. Then you arrive in on Tuesday with the neck scorched off yourself! Amateur – take two days off for it to seem anyway credible!
10 – Sunburn
You've got to love the Irish and their optimism in times of a disaster. How many times have we said or heard in the last week, 'ah yeah I'm a bit red now alright, but that'll turn brown by next week'?!
11 – The Mother's Tan
The mothers love a bit of colour but never want to admit to sunbathing. Instead, they find every opportunity possible to be out in the garden, 'What this old colour? Sure I just picked this up doing a spot of gardening'!
12 – The Holiday Tan
We live for the week abroad in Puerto del Carmen! 'I'd never use a sun bed' but yet you'll spend 70 hours plonked on a beach like Fungie after taking a wrong turn off the coast of Kerry!
13 – The phone
You know you're in serious action when your phone decides it too is off on a holiday because of the heat! 'Device overheating', there's nothing quite like it!
14 – Emo Court
Nothing says summertime like an overflowing Emo Court carpark and the locals complaining about the early closing times since the OPW took over!
15 – McDonalds
We Laois people love nothing more than a crunchie McFlurry with extra caramel sauce of a warm summer's day, with a double cheeseburger, large chips and a diet coke because feck it, the queue was too long to risk feeling peckish after the McFlurry!
16 – LaoisToday's Weather Reports
Nothing smells of click bate more than the revelation of a Heat Wave and Laois Today have it down to a tee!
17 – The Drying
And what good would a Summer's Day in Laois be without the mother telling you, 'there's grand drying weather out'?!
SEE ALSO – 16 things to keep in mind as Silage Season is upon us