A replacement school building has been approved for the Gaelscoil in Trumera in Laois.
Principal Liam O'Neill heralded the news this morning.
Speaking to LaoisToday, he said: "This is the biggest thing to happen here since 1838.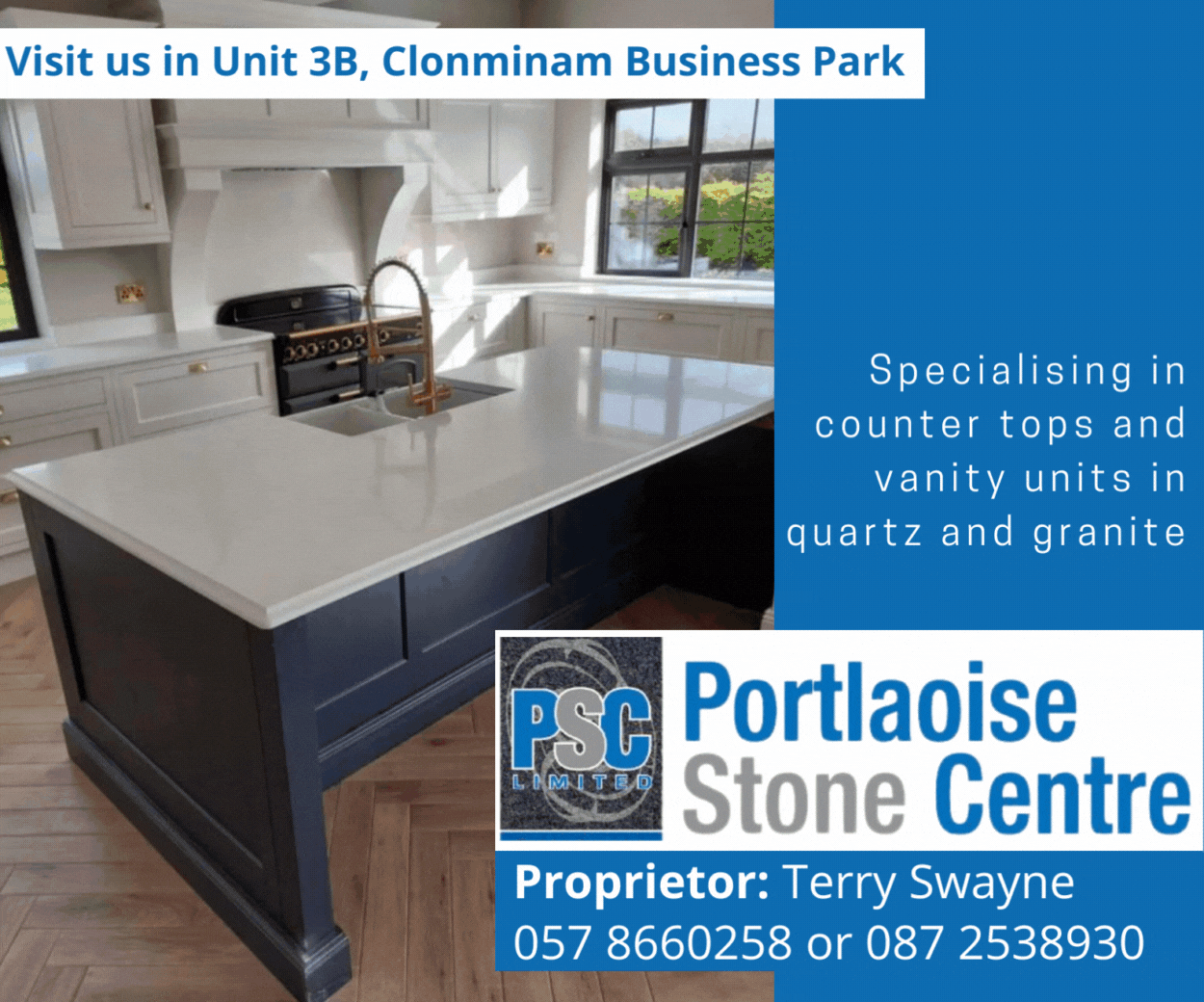 "The original school was opened then and was revamped in 1901 which is what it has been ever since.
"So this is brilliant news and we would hope that work will begin in the summer."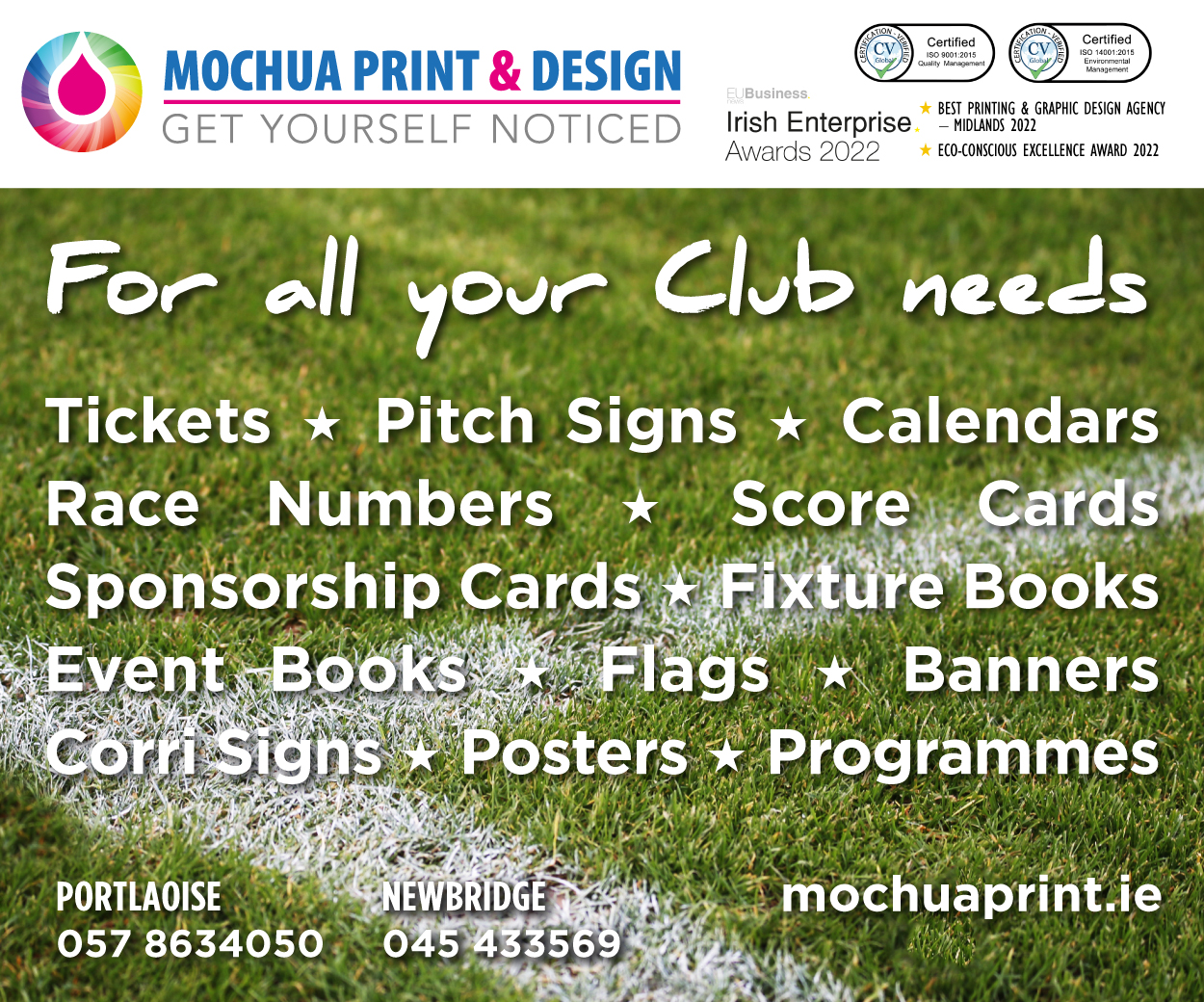 Minister for Justice Charlie Flanagan confirmed the news this morning that Gaelscoil Thromaire is set for a revamp.
He said: "I am pleased to announce that the Department of Education has sanctioned funding for a replacement school premises for Trumera Gaelscoil.
"Having spoken to the Minister for Education, I impressed upon him the importance progressing with this project.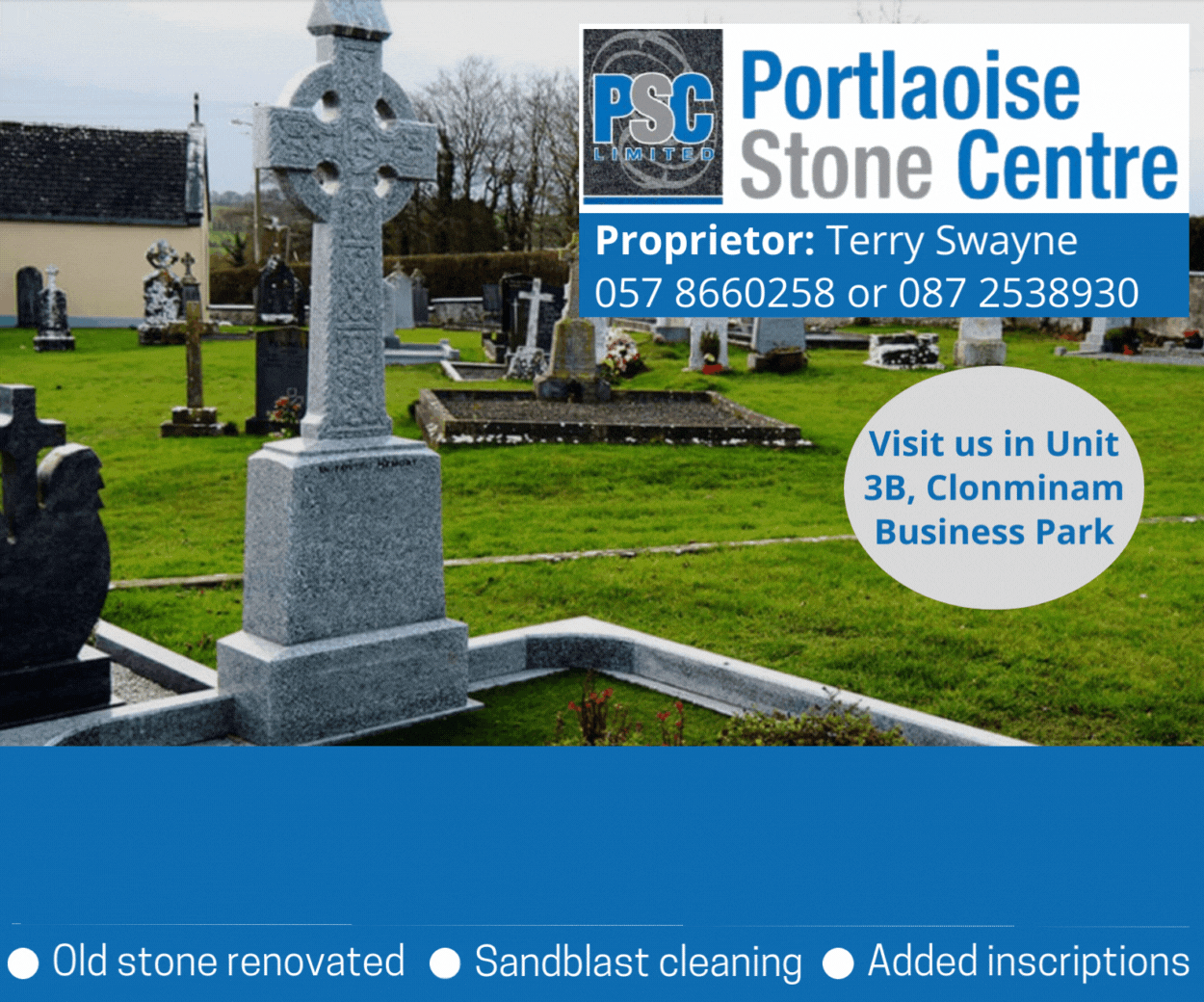 "For too long students and teachers and students in Trumera have worked out of less than ideal conditions and I am pleased that they can now look forward to a replacement school building on a greenfield site which was provided free of charge by the parish. 
"I want to acknowledge the central role played by former GAA president in this project.
"Funding for this school building will be in addition to the €65.6 million which has been provided for Capital Expenditure in the period 2011-2017, €65.650m for schools in County Laois. During this period 6,360 new school places were created. 
"I wish to pay tribute to the Board of Management and parents who have campaigned for an upgraded school facility for their children for many years.
"In particular I wish to pay tribute to School Principal Mr Liam O'Neill, not only for his commitment to the building project but for his dedication to the Irish Language and Culture throughout his teaching career. 
"Education is key to our ambitions as a nation and we are investing more in education than ever before to help us deliver on this ambition – over €10 billion in 2018, the biggest ever budget for education." 
Minister Flanagan also had an update on other Laois schools which are in the pipeline for similar development.
He said: "I am conscious that there are a number of projects in the county that need to be progressed. New schools for St Francis Special School and Kolbe School are two in particular.
"With regards to Kolbe Special School, a new school will be built on the grounds of St Fintan's and will cater for up to 48 pupils.
"The schedule of accommodation for the new school has been developed in consultation with the National Council for Special Education and has issued to the school authorities.
"The Minister has informed me that the Department of Education is currently finalising the development of the project brief with to view to progressing the project into architectural planning at an early stage."
SEE ALSO – 10 potential candidates for the Laois hurling manager's job