Leading female business minds from across Laois were celebrated at the Businesswoman of the Year awards which was organised by Network Ireland Laois Branch.
It took place in the beautiful surroundings of Castle Durrow recently.
Guests were treated to a drinks reception in Castle Durrow gardens and a gala four-course meal before the main business of the evening – announcing the worthy winners.
The winner of the award for Emerging Business Owner went to Thomasina Connell of Thomasina Connell & Co. Solicitors. Thomasina has created a thriving legal practice which she hopes to expand further in 2018.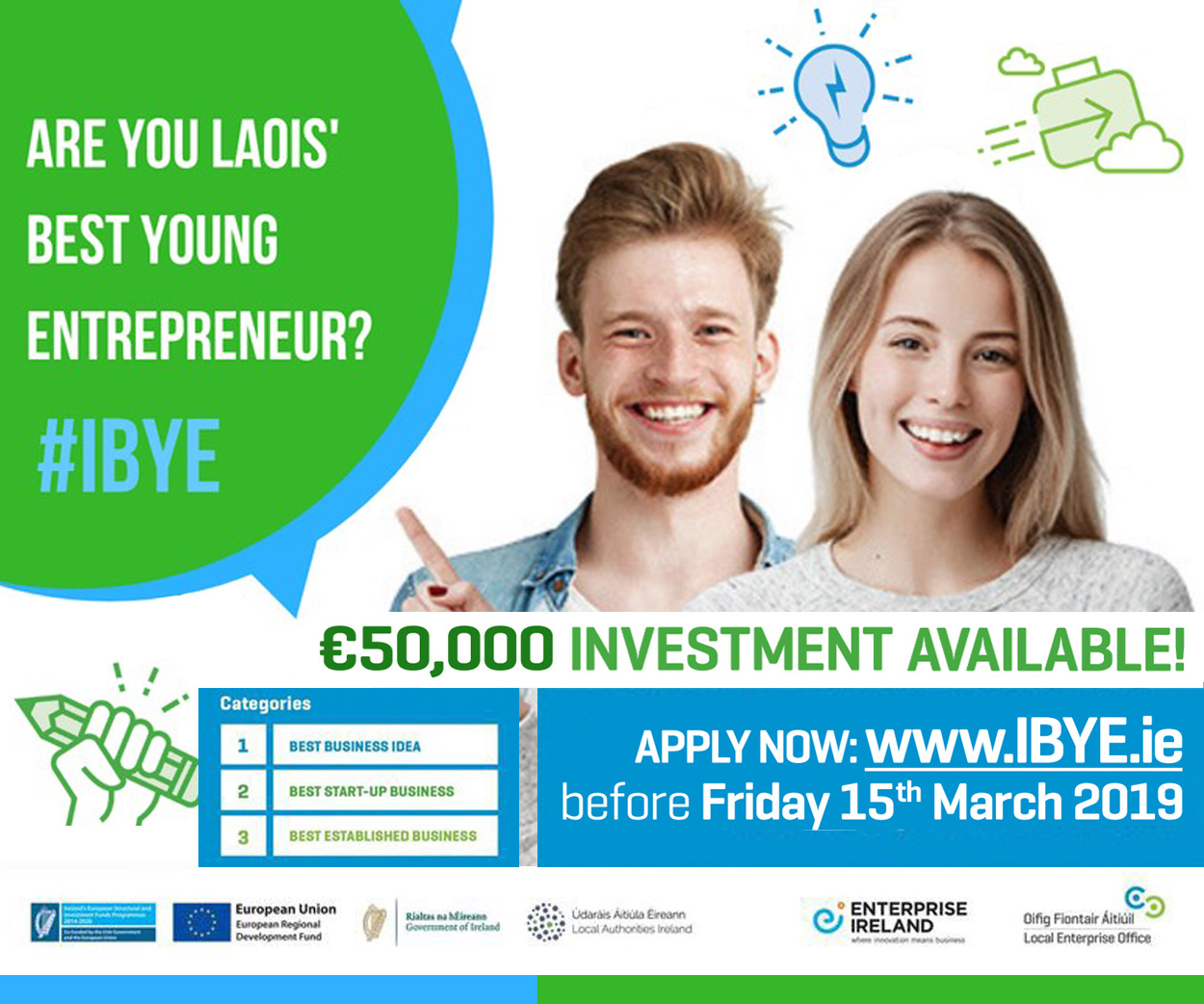 Heidi Higgins Boutique was awarded 'Highly Commended' in her category for SME <10 employees. Heidi Higgins Boutique is a chic & contemporary label that is sensitive to emerging trends, designing luxurious timeless pieces for the modern woman.
The judges were Evelyn Reddin from Laois Local Enterprise Office, Fergal Brophy, facilitator of UCD Innovation Academy and Valerie Lalor from AIB.
Guest speaker for the occasion was Helena Malone, an award winning Irish Goldsmith.
Each of the winners went home with a piece from the 'Savage Beauty' collection, aptly this collection discusses the essentiality of both positive and negative aspects of life, much like in business – there are the extremes of fantastic days and those days you never want again – but all are paramount for growth and positive development.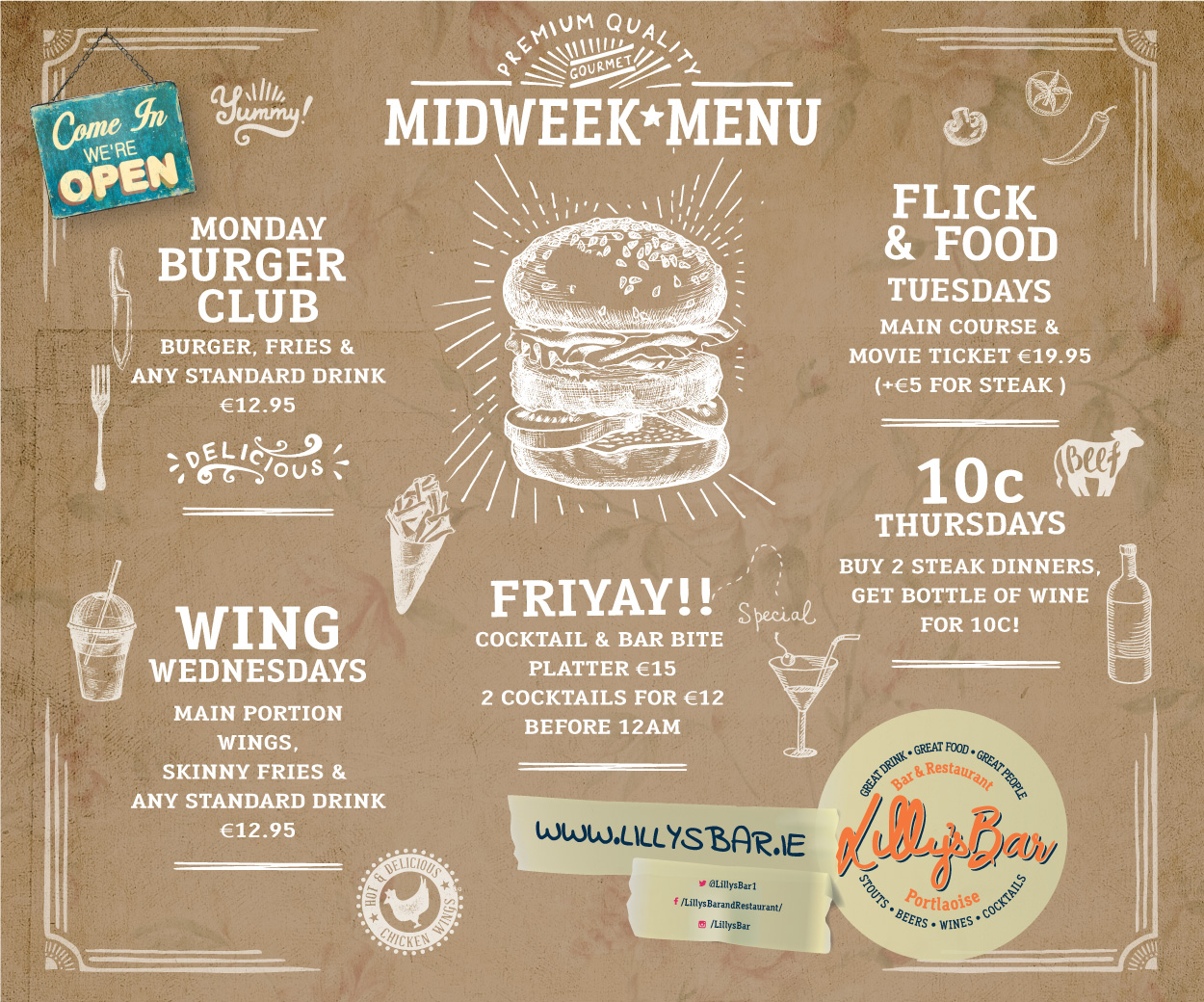 Thomasina Connell will go forward to represent Network Laois in the National Conference & Awards which will take place in the Galmont Hotel & Spa Galway on September 14.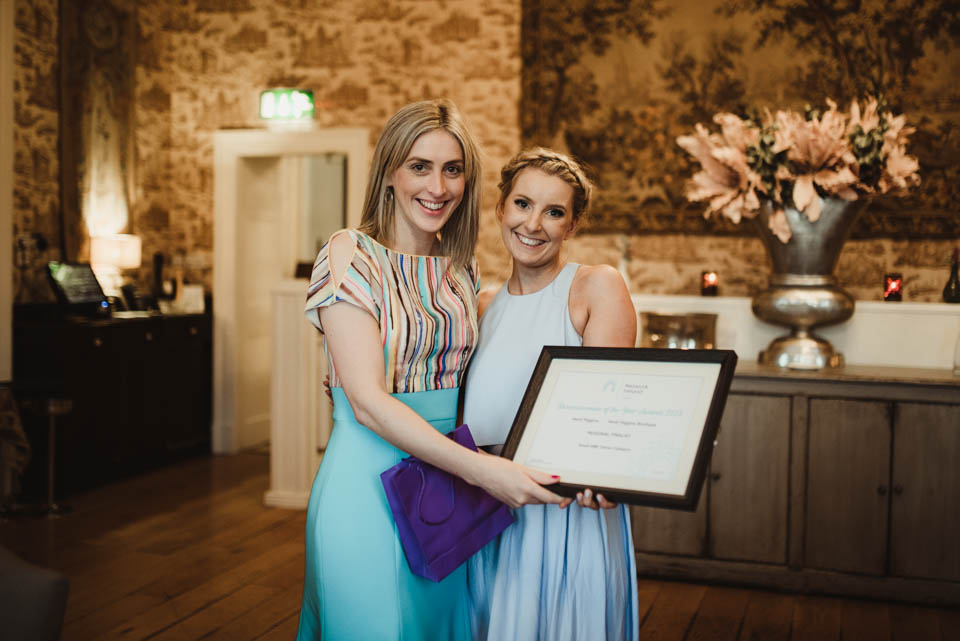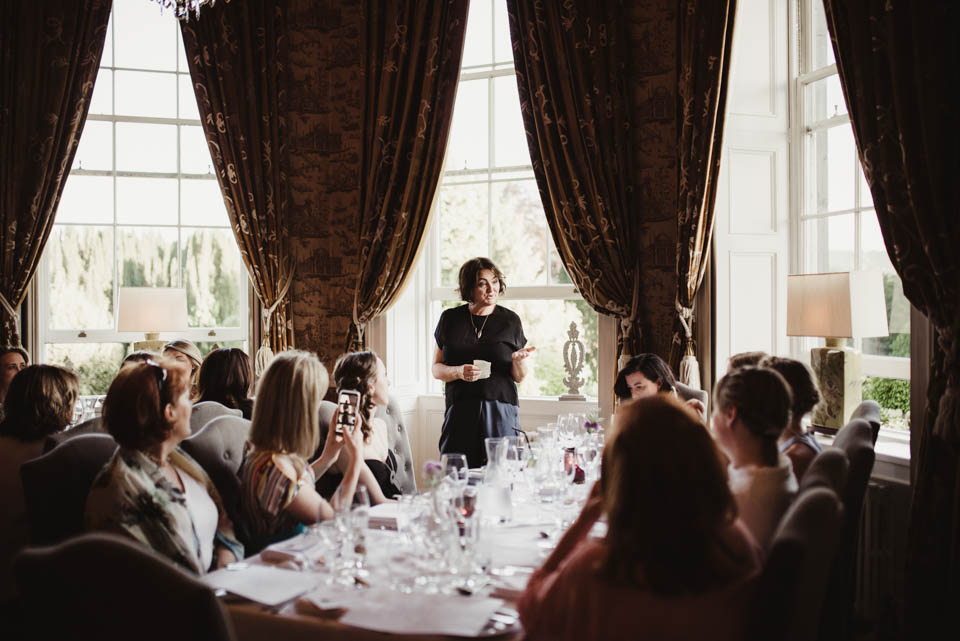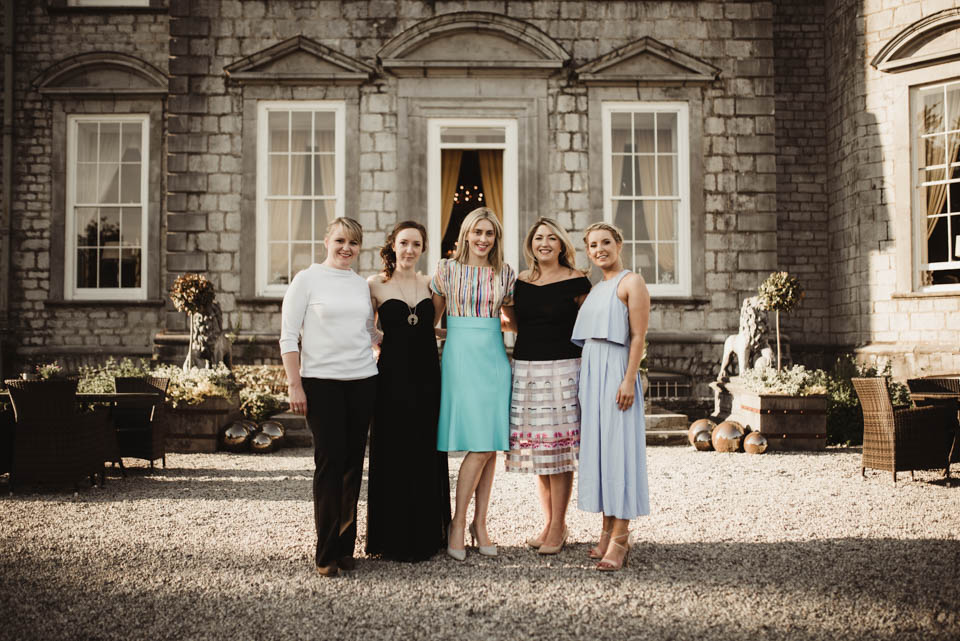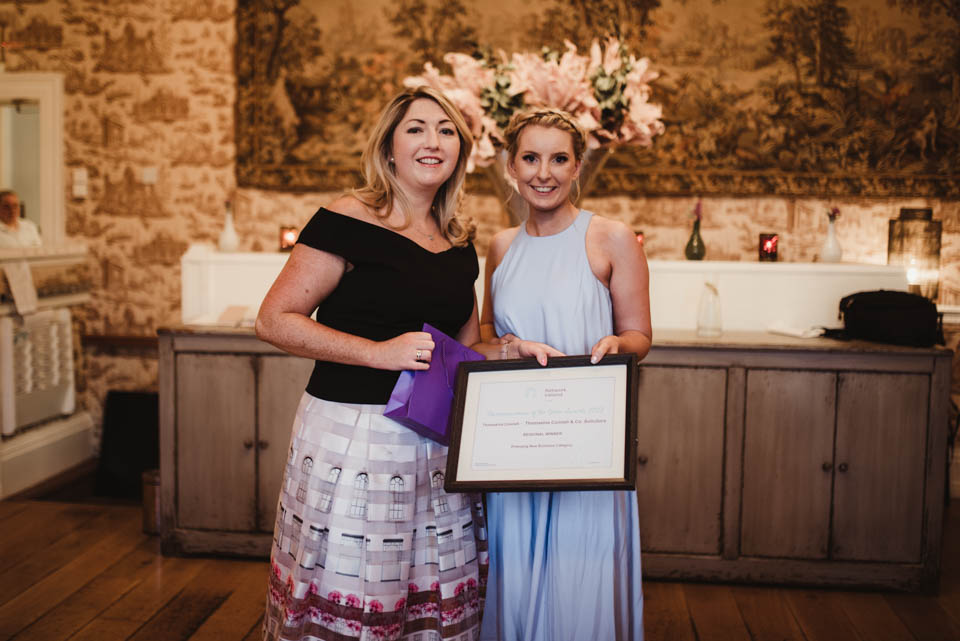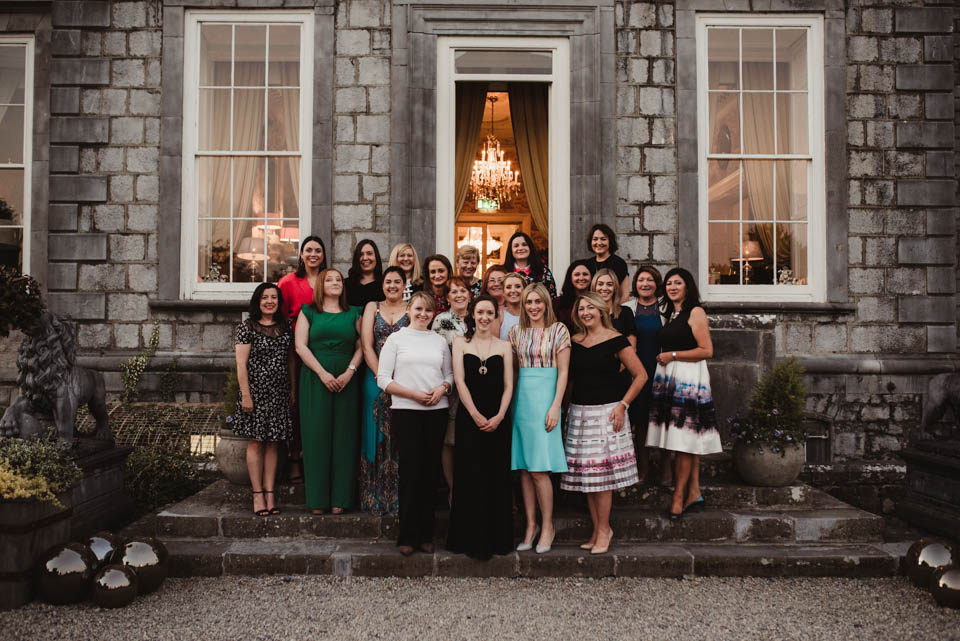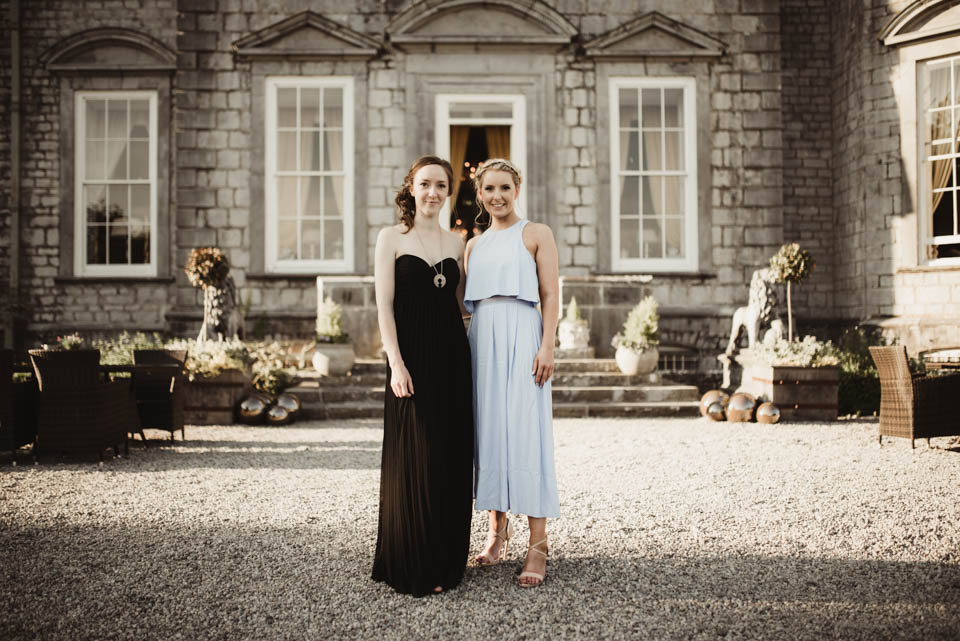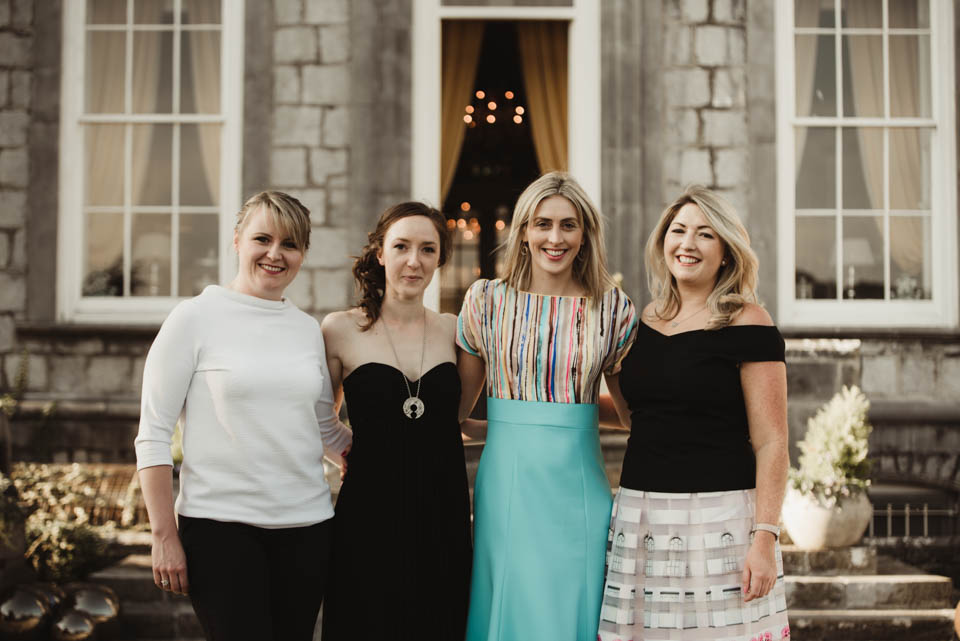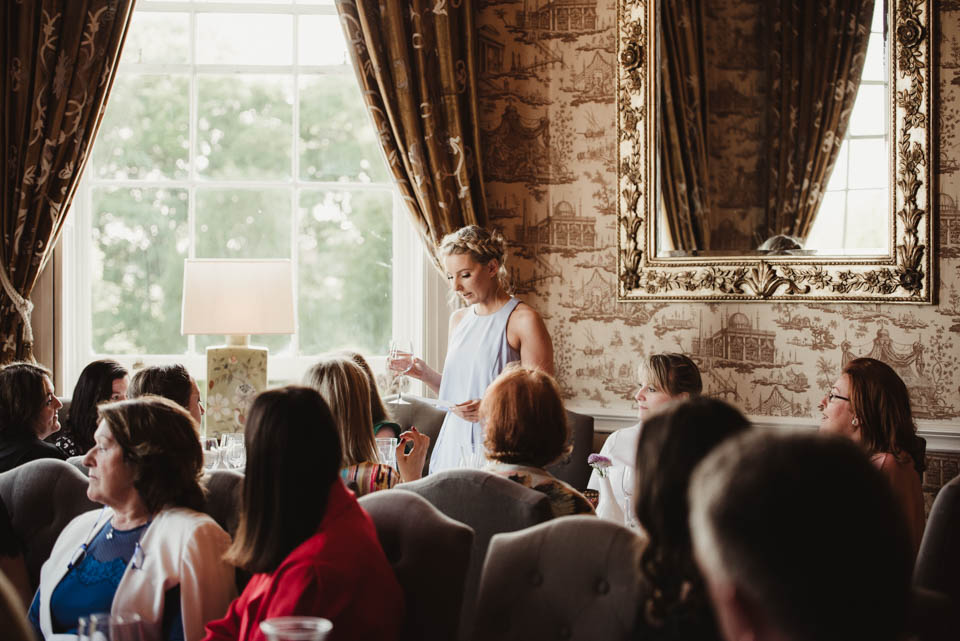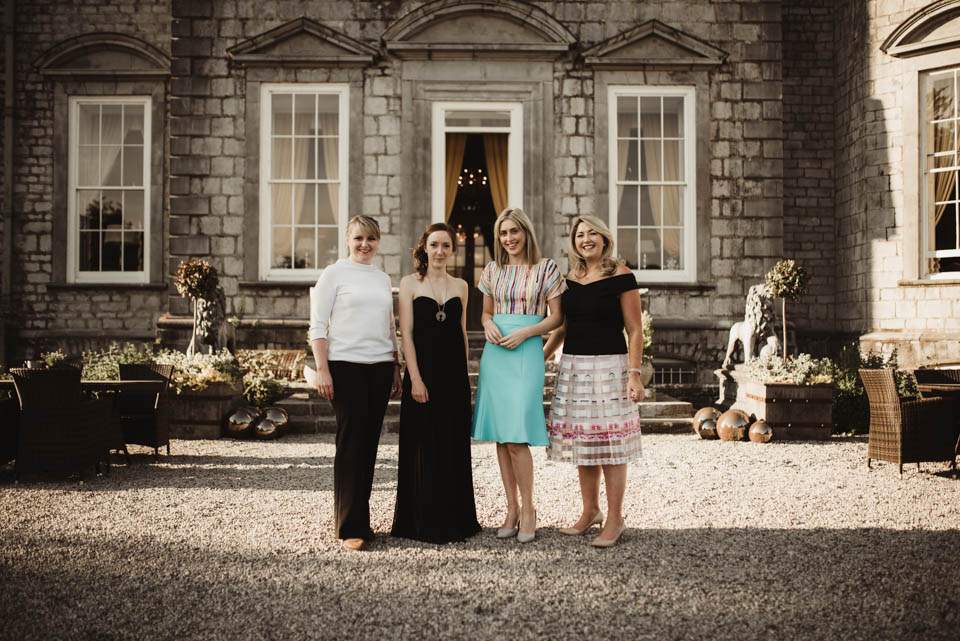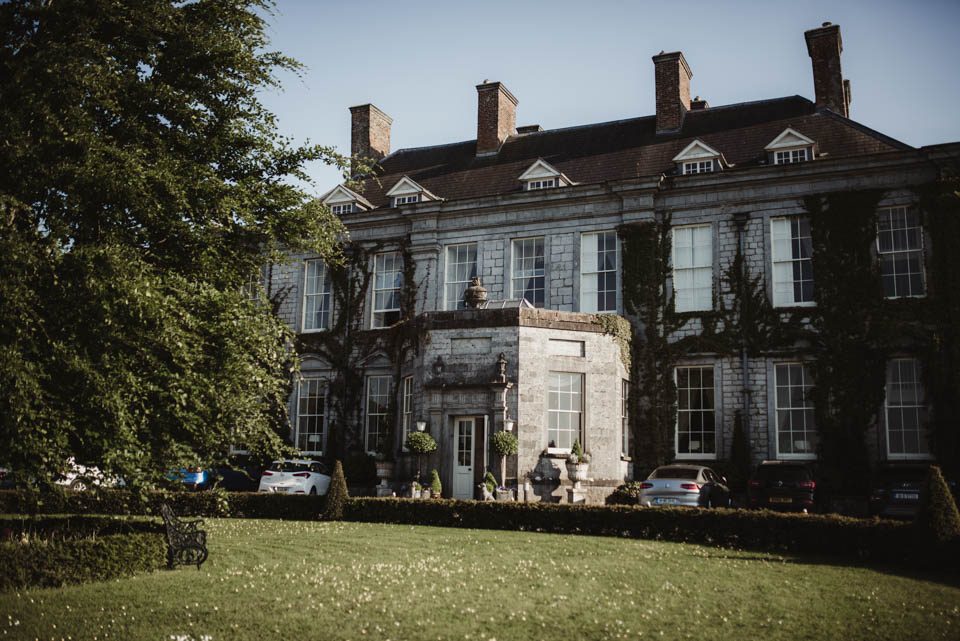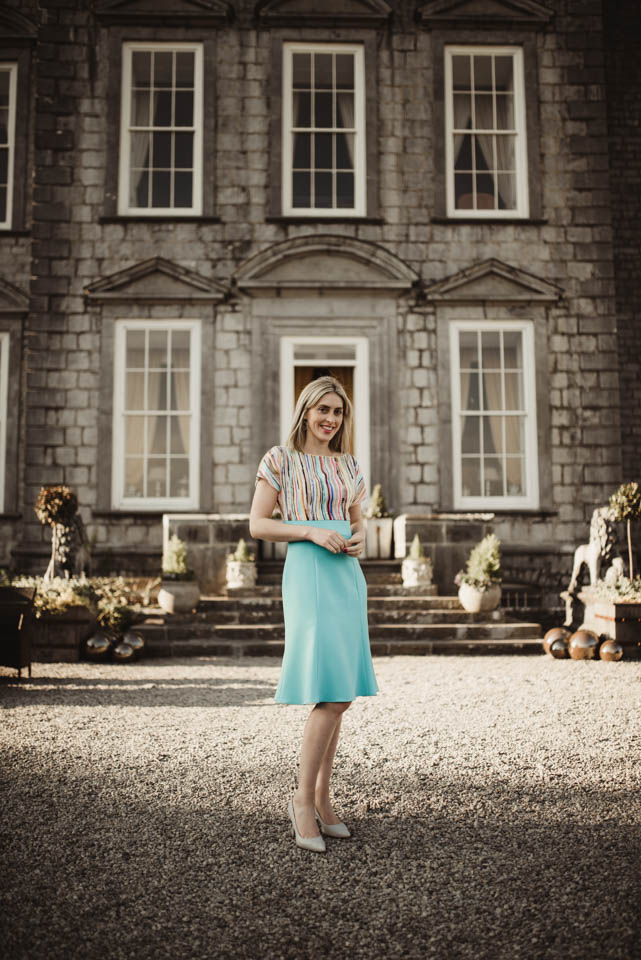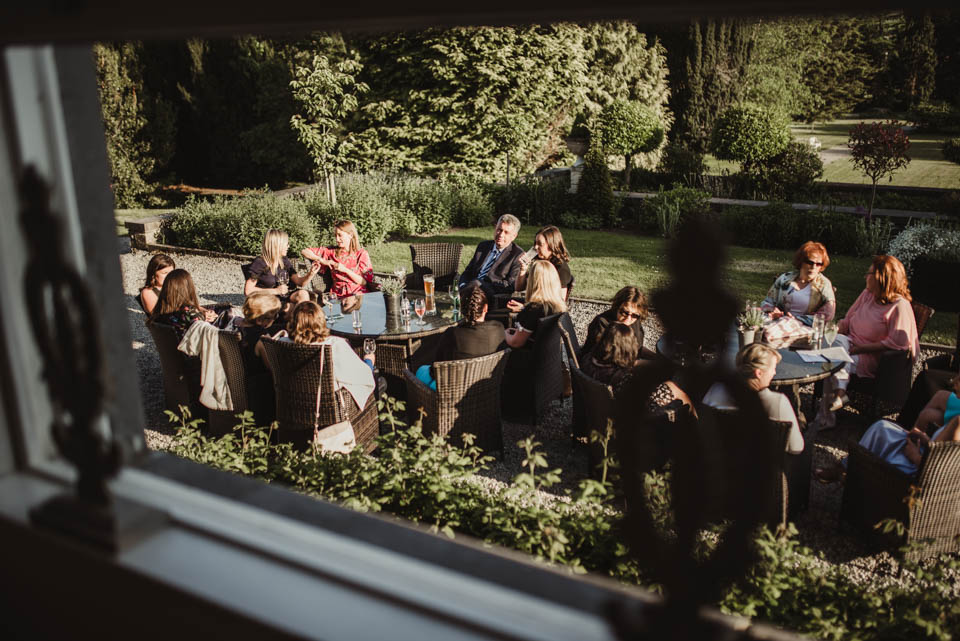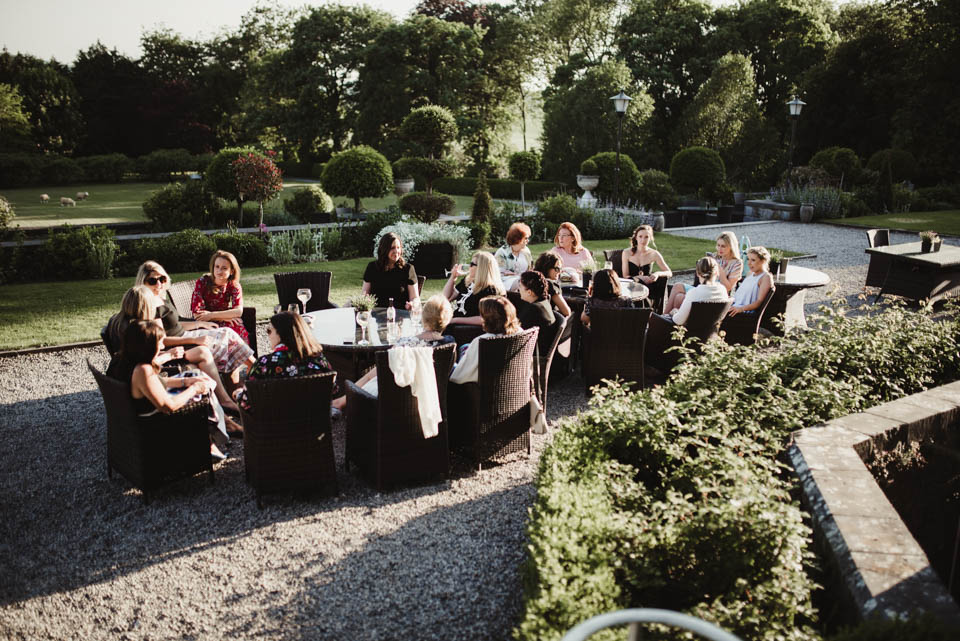 SEE ALSO – Gardai investigating after two men assaulted with hurls in Laois