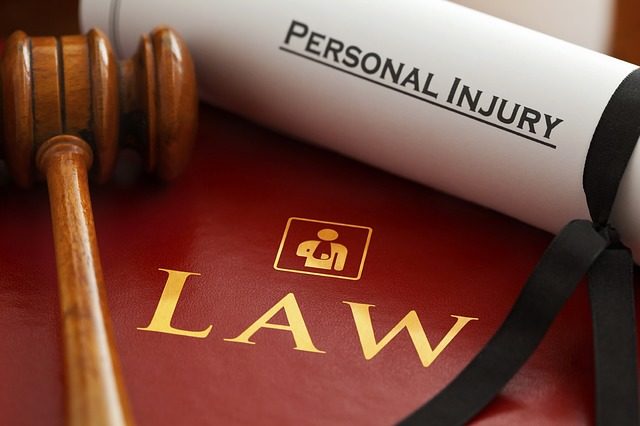 Laois has one of the lowest average personal injuries awards per capita in the country over the past 10 years, figures show.
Personal injury awards in Laois came to just 163 per 10,000 people over a ten year period. Only counties Kilkenny (122), Wexford (142) and Mayo (159) had less personal injury claims during that period in Ireland.
Limerick has emerged as the county with the highest number of personal injuries awards .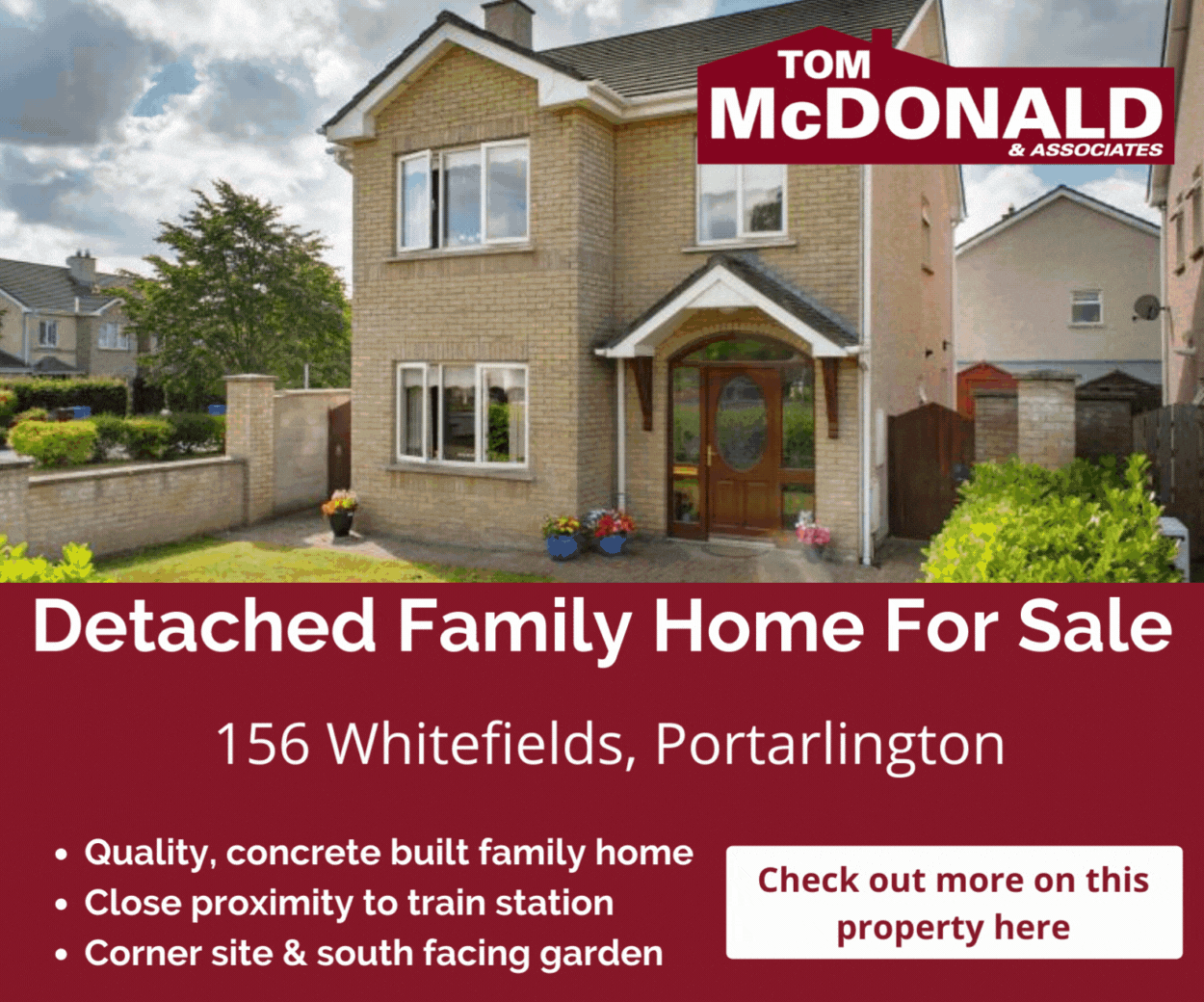 The county is top of the list by a stretch, followed by Longford and then Louth.
Limerick claimants received proportionally more awards at the Personal Injuries Assessment Board (PIAB) than any other county in Ireland.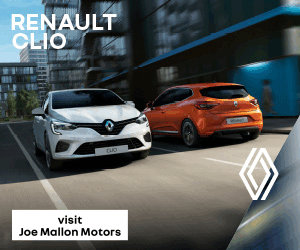 The figures relate to the 10-year period from 2007 to 2016 and are based on a six-month research project by 'RTÉ Investigates'.
The statistics show that residents of Limerick got 388 injury awards from the PIAB for every 10,000 people during this period.
This is more than three times the number of the lowest county, Kilkenny.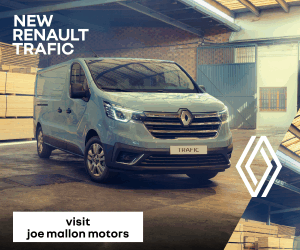 The average number of awards for all counties was 207.
A State body, the PIAB decides the value of a personal injury claim where liability is undisputed. The majority of claims taken to the PIAB relate to alleged road traffic collisions.
The PIAB was set up to process claims quickly and cheaply without the need for cases to be heard in the courts. It generally does not pay legal fees.
The RTÉ data shows significant variations across counties.
There was also a high level of awards paid out in Longford, Louth, Dublin and Tipperary.
According to RTÉ , Insurance Ireland, the representative group for insurers, said the research shows personal injury costs are becoming more expensive.
The research found that there was a 42pc rise in the number of applications to the PIAB in the 10-year period.
The number of applications rose from just over 23,000 to more than 33,000.
SEE ALSO – Gardai investigating after two men assaulted with hurls