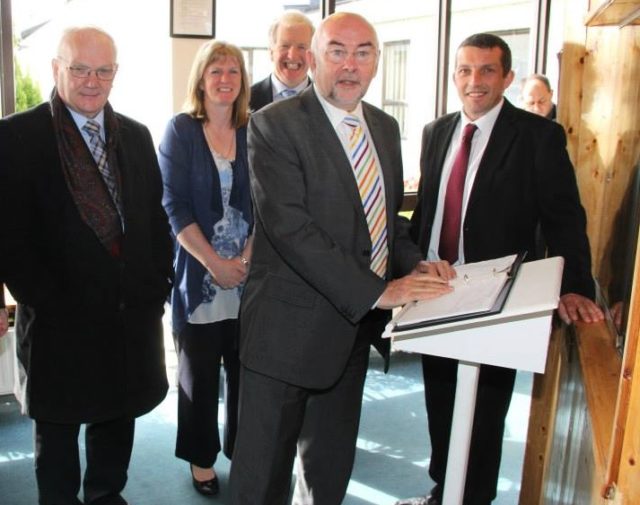 A contractor is being sought for a local school project which has faced delays of 16 years.
Fiona O'Loughlin has expressed her delight that a contractor is now being sought for the construction of the new building for St. Paul's Secondary School in Monasterevin.
"This project has been delayed for almost 16 years and it's great to see considerable progress being made in the last number of months," she said.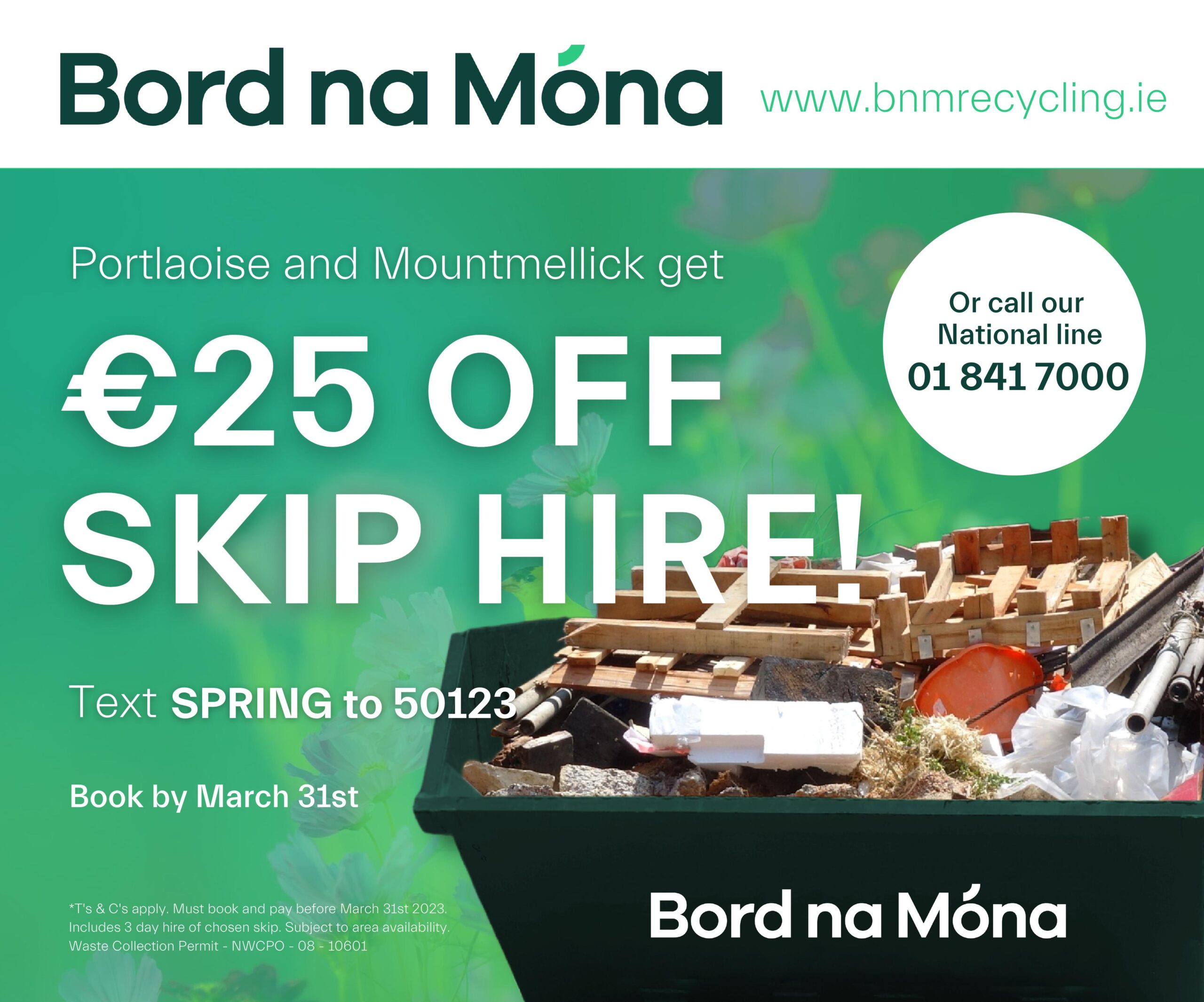 "I welcome the Department of Education's commitments move recently to having this new build completed.
"The principal, teachers, past and present students, parents, and the community of Monasterevin all deserve a functioning school building that accommodates existing and future students," Deputy O'Loughlin said.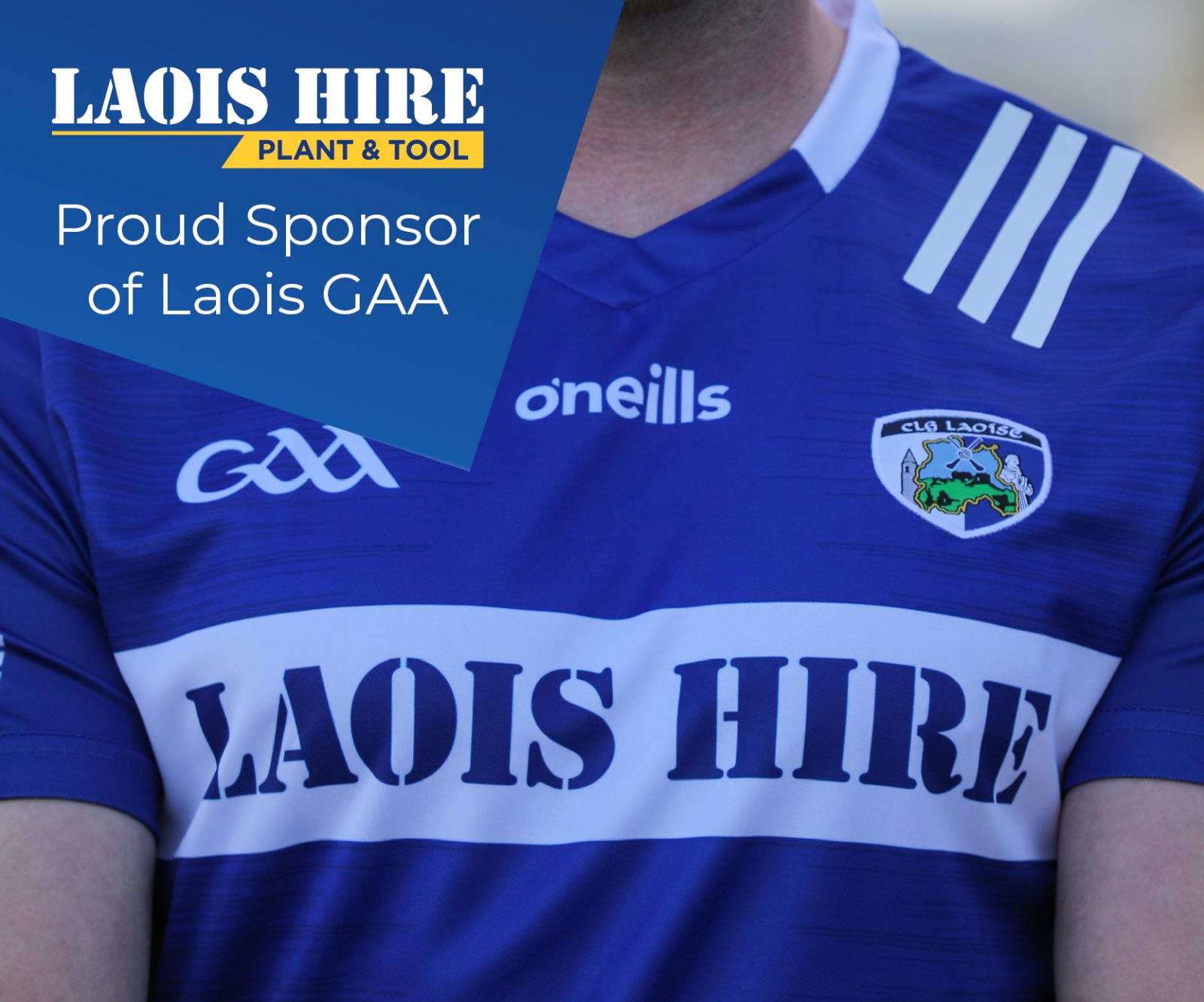 A new secondary school is scheduled for a site at Moore Abbey on the Athy Road out of Monasterevin by March 2021.
The school was placed on the Government Capital Building Programme in 2011 and while the site was secured from the Muiriosa Foundation which govern Moore Abbey and the funding is in place, it has run into planning difficulties with issues involving Kildare County Council, the Department of Education and the National Roads Authority, who are involved also.
Traditionally, a number of Laois students attended secondary school in the Kildare town – but the uncertainty over the new school build has led to students in the vicinity going to the likes of Athy, Kildare Town, Newbridge, Rathangan and Portarlington.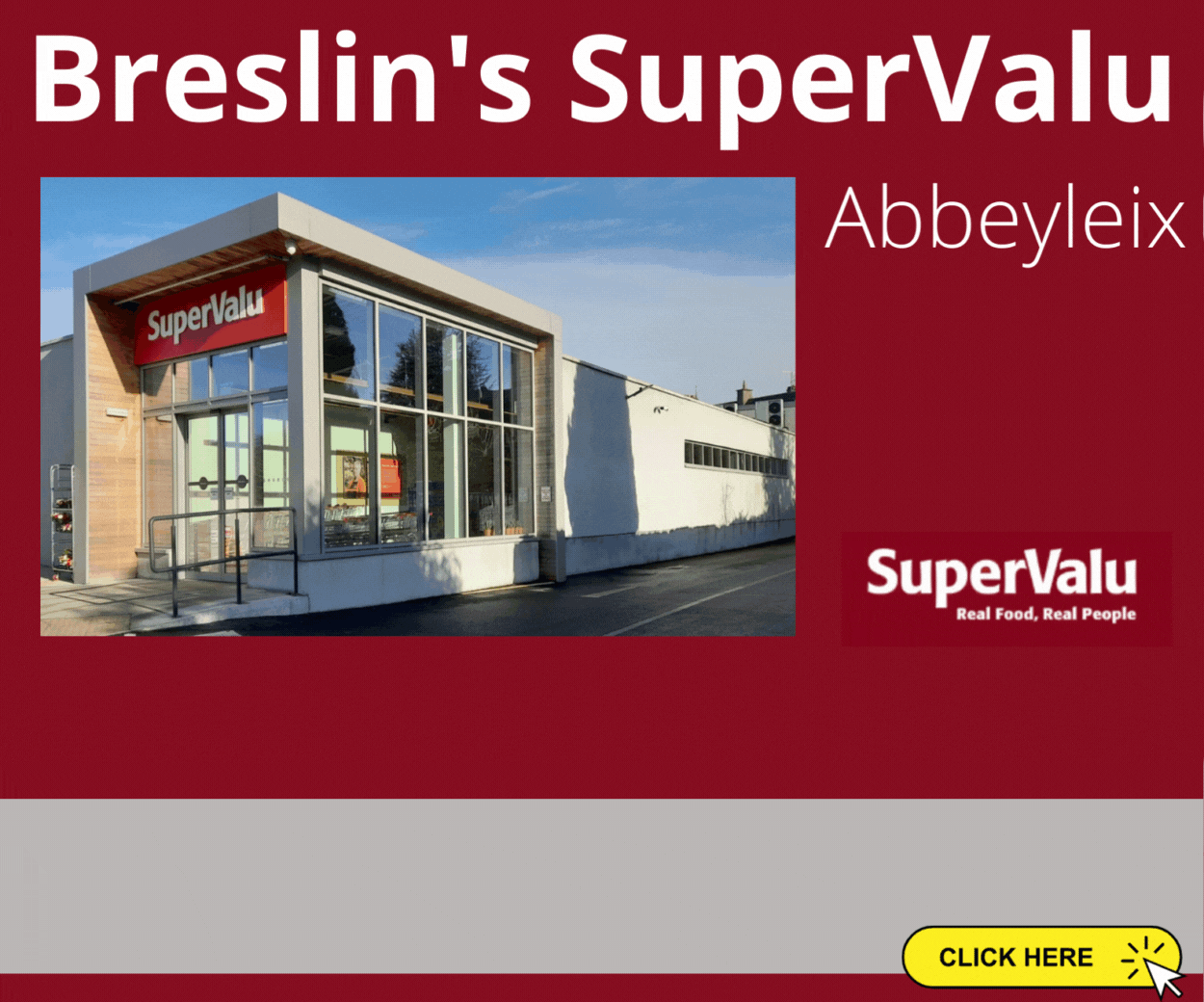 Frustration at the delay in starting construction on a new St Paul's School in Monasterevin was outlined by principal of the school before the Joint Committee on Education and Skills in the Dail in April of this year.
St Paul's Principal, Brian Bergin – who lives in Abbeyleix – described the delays in the building process as frustrating to date.
"The past 13 years have been filled with excitement, expectation, hope, frustration and, latterly, anger and despair."
The impact on staff was "like being on a roller coaster", he said, due to the delays.
He outlined that staff has increased in the school from 25 to 44 since 2005, while student intake has increased by 100 per cent and space to work is now 'a difficulty'.
SEE ALSO – Contract to straighten notorious Laois road will be awarded in October