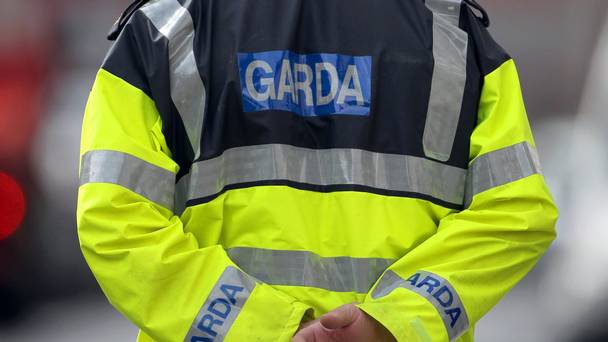 One of Laois's largest towns has become a 'hub' for organised crime, according to a report in the Irish Independent.
It claims that specialist undercover gardaí have been working in Portarlington for more than six months and a number of major operations are planned to target the dangerous gangs.
The report says it's understood major Dublin gangsters and vicious Traveller criminals use its "handy" geographical location for drugs trafficking networks.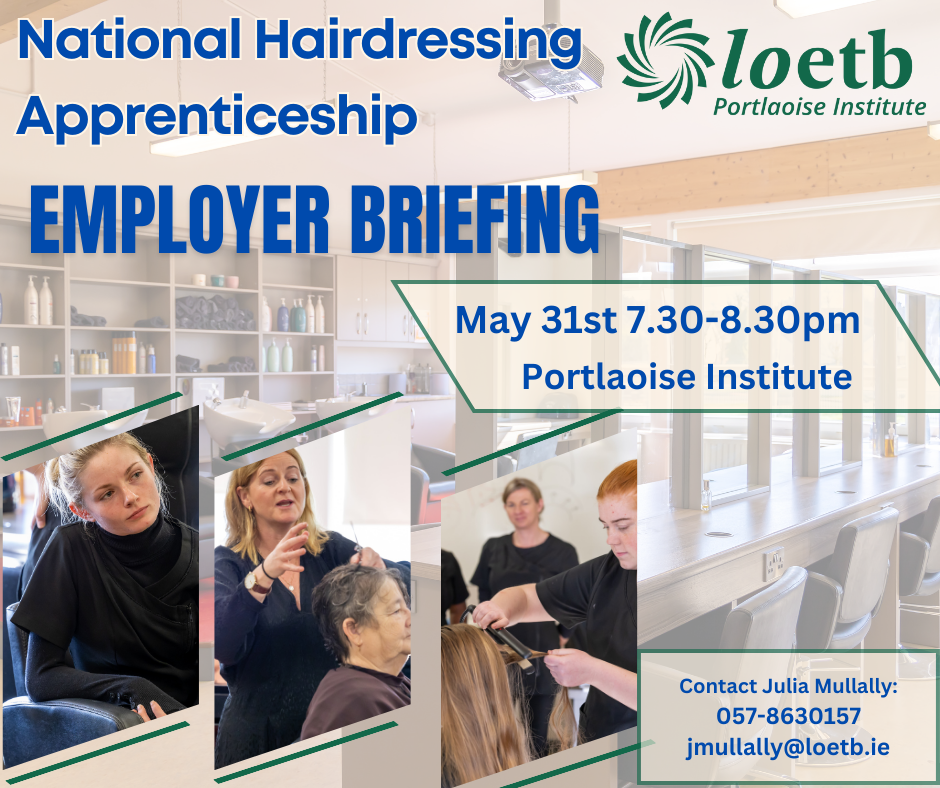 Gangsters with links to the notorious Kinahan cartel are living in the area. There are also Dublin gangsters forging alliances with Traveller gangs and Limerick criminals, the report claims
"The situation in this town is bordering on being out of control. On one hand, you have a number of Dublin gangsters with links to the Kinahan cartel and other Crumlin-based crime gangs living in the location," a senior source told the Independent.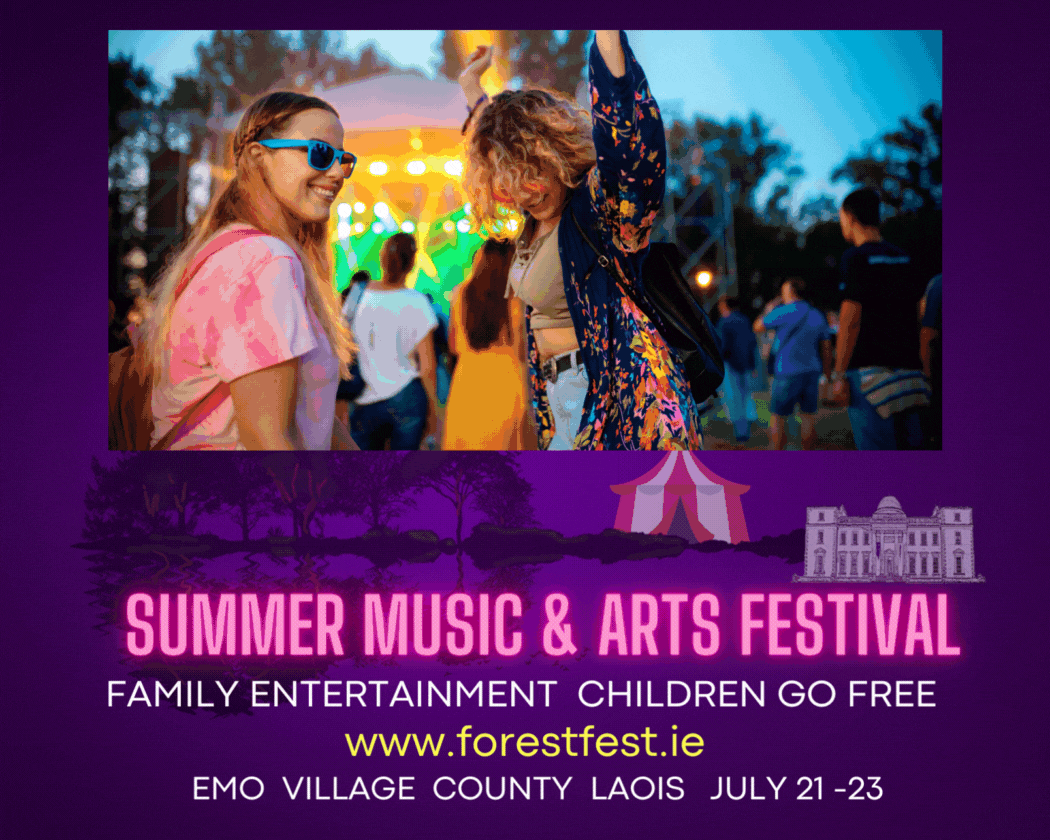 "Then you also have a number of Traveller criminals living there, many of whom are part of an organised crime network whose primary base is in Limerick city. Some of these individuals are connected to an organised serial burglar whose gang were brazen enough to shoot at a Garda detective in Co Kildare last November," the source added.
"Intelligence indicates that these gangs are also doing business with each other and are intertwined with each other."
It was claimed that the town is "victim of geography", when it comes to it ideal location for such gangs.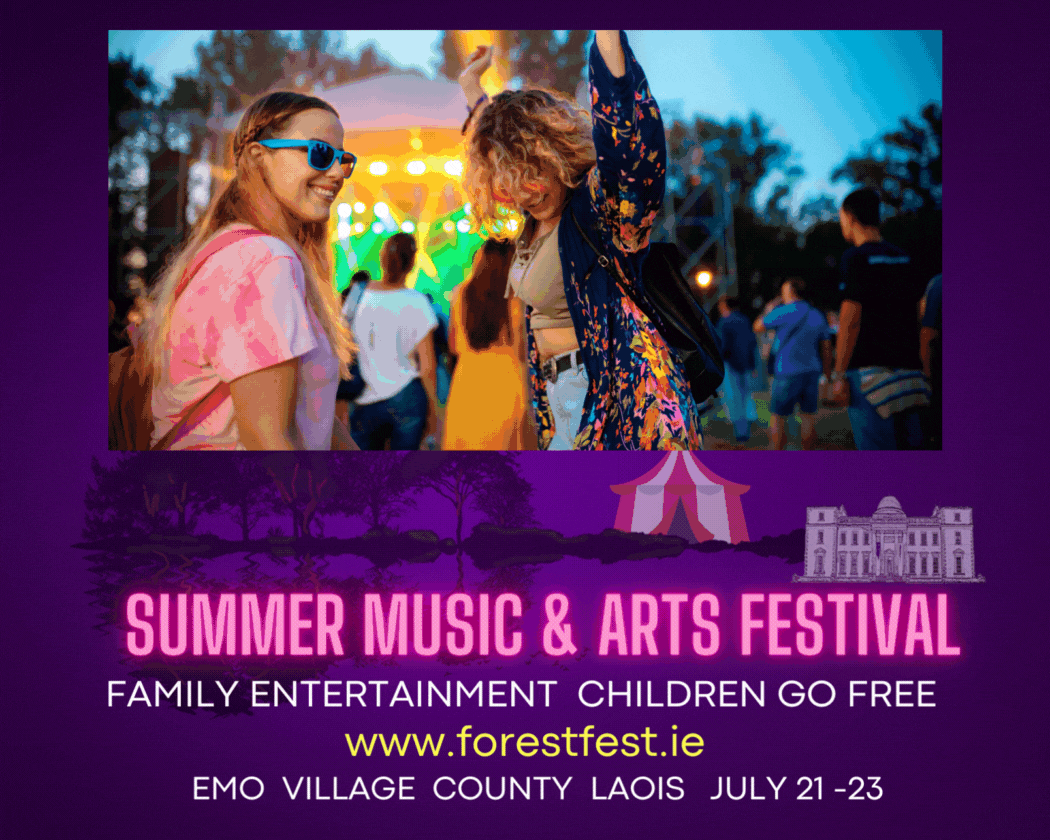 "Look, it has very easy motorway access which makes it highly attractive to get to and from for criminals from both Dublin and Limerick.
"It is obviously close to both the big prisons in Portlaoise which makes it a handy spot for dozens of individuals who visit their family, friends and associates who are locked up in both jails on a very regular basis," the senior source said.
Arrests
There have been a number of significant arrests in recent months.
This includes a €47,000 seizure earlier this month.