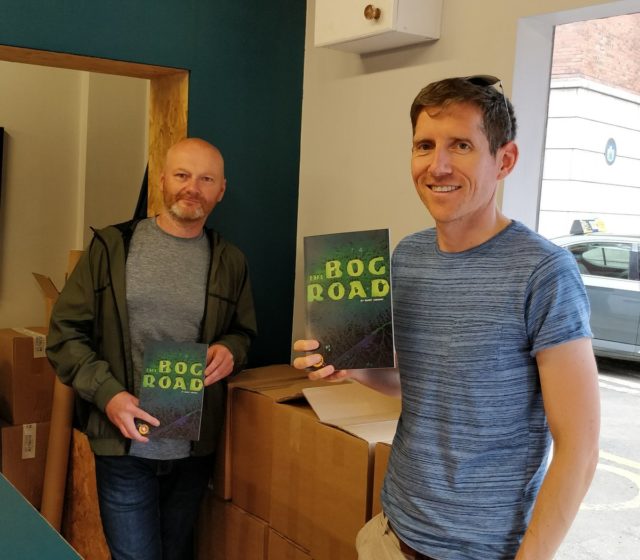 A dark fantasy novel set in Laois will be fittingly launched in the county town on Saturday during Celtic Con, the midland comic convention.
The launch will take place at 5.30 pm in O'Loughlin's Hotel on Saturday June 21 during the convention, which will form part of the Old Fort Festival taking place in Portlaoise.
"After nearly 4 years of working on The Bog Road the printers received the final proof from me (recently)… and I can say my work is now complete," said author Barry Keegan.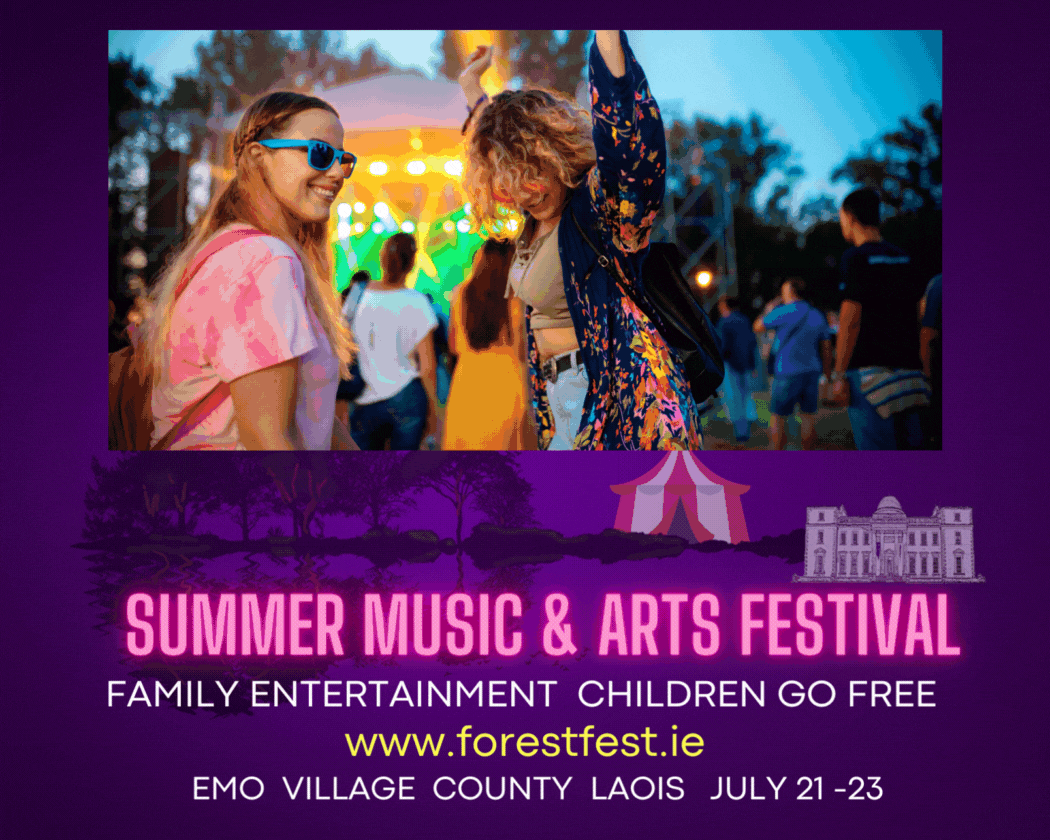 The author said he is really looking forward to the book launch. "I absolutely can't wait," he said.
Having just got his hands on the finished product, Barry says he is thrilled with it.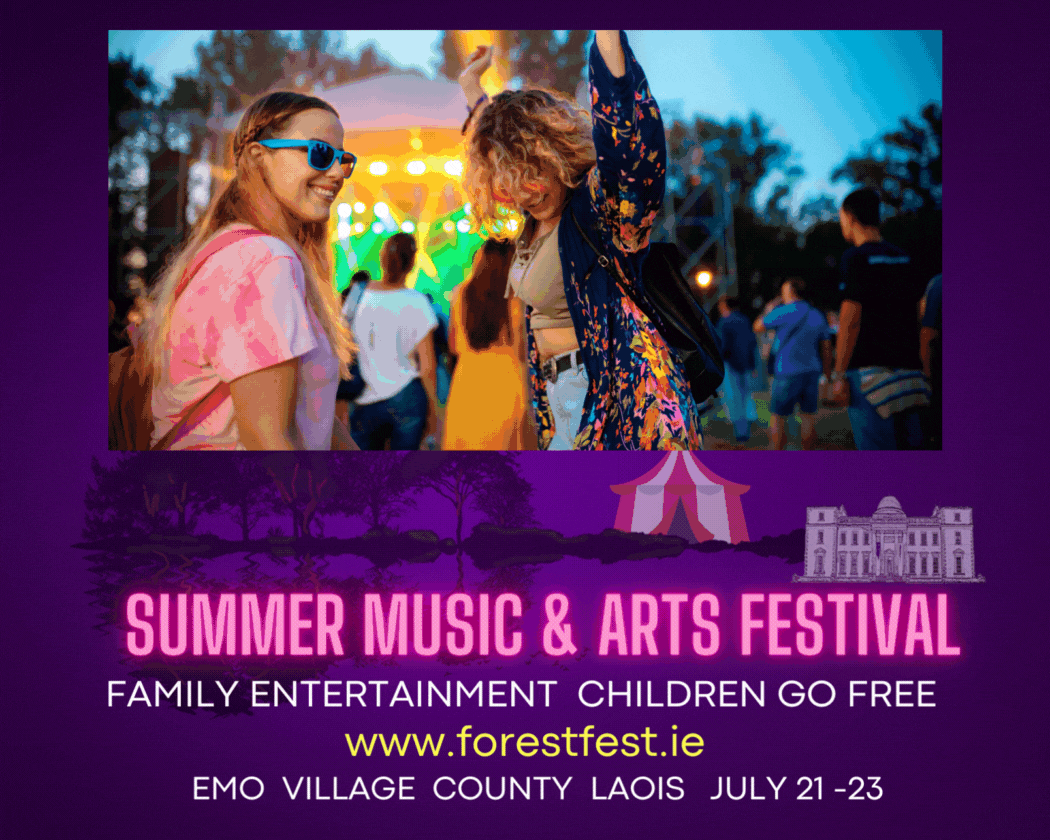 "It was a bit nerve-racking waiting on it, but it came in a day earlier than expected".
He said the book is the first of its kind focusing on Laois and the midlands. "It is something that has never been seen before," he said.
Having lived in Portarlington for four years, the author wanted to feature many of the areas he enjoyed visiting.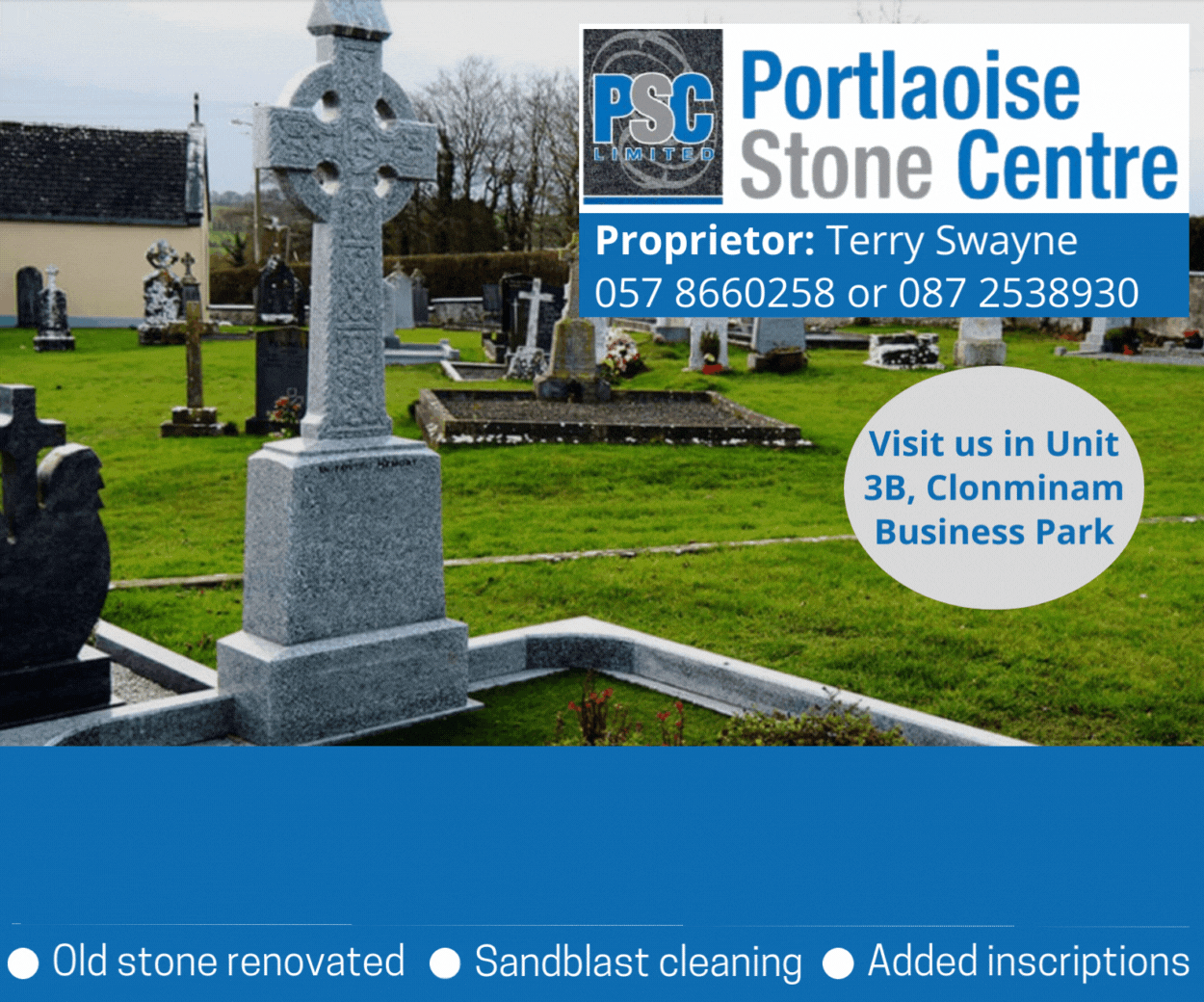 He said the graphic artwork features many of the Laois sites he loves including the Rock of Dunamase, the Slieve Bloom mountains, Glenbarrow and Emo Court.
"These are probably places people have never heard of before and I wanted to put them front and centre in the book," he said.
"I am absolutely delighted with it. It turned out class," Barry enthused about the printed version of the book.
"I was in Celtic Comics yesterday signing copies. Declan Shalvey who is one of the biggest names in Irish comic art had a look at it and said that the art in it is beautiful. I was absolutely delighted to hear that," Barry said.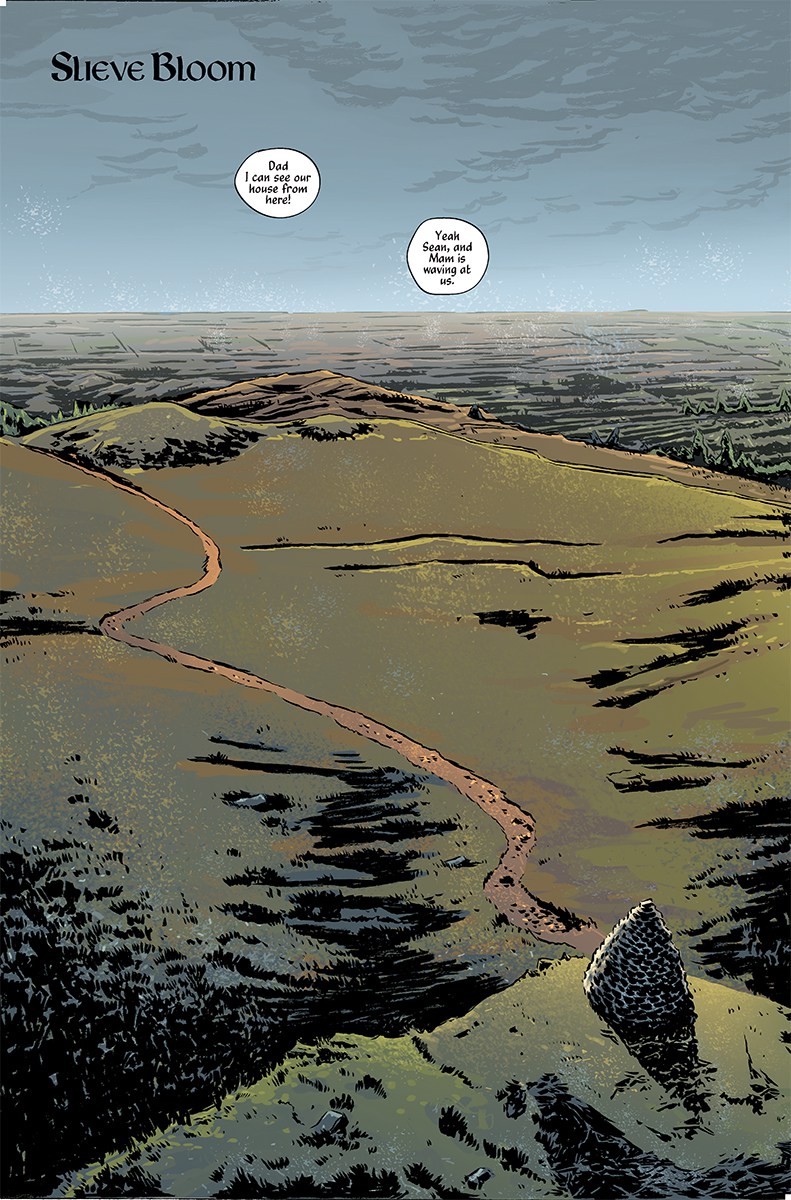 "For me I definitely want to launch the book in Portlaoise considering the origins of The Bog Road. It's a book about Laois and its beautiful land so if the Comic Book Gods are shining down then the midlands will get first look! Hopefully they enjoy it…," Barry said.
"For the book there are many plans, the midlands launch at Celtic Con should only be the start," he said.
Barry says he will be at Dublin Comic Con with Atomic Diner and there will be a launch in a Dublin store, where exactly is yet to be confirmed.
"There are many events happening around Ireland these days so I'll have to start getting proactive and attend as many events as possible," he said.
SEE ALSO – Top artists to feature at Comic Con festival in Laois