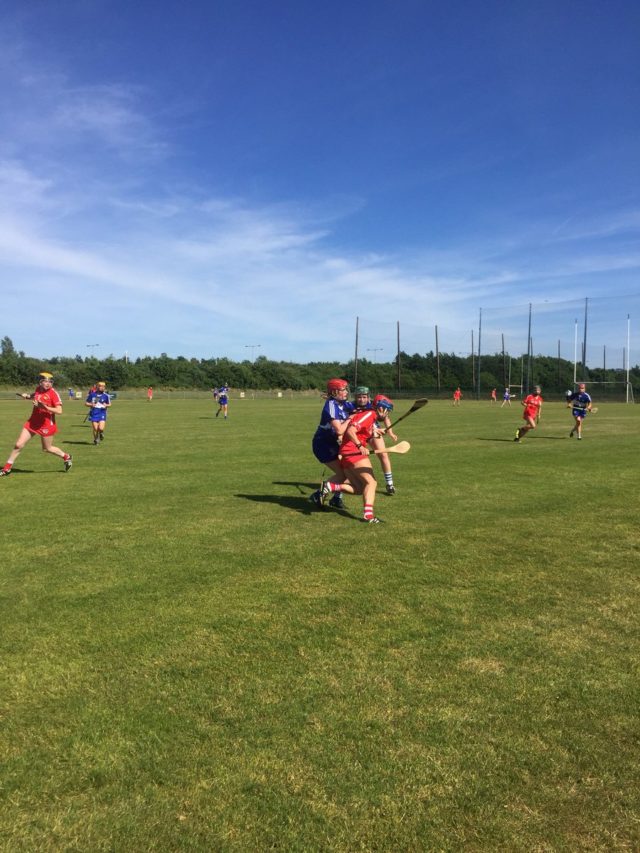 Cork 3-26 Laois 0-6
Liberty Insurance All-Ireland Intermediate Camogie championship
Laois were unable to claw back the points against division two league winners Cork this evening in Cork Camogie grounds, with corner forward Rachel O'Callaghan racking up a total of 3-1 for the Rebel women.
Laois started on the back foot after Cork's Rachel O'Callaghan turned over a short puck out to land the first goal of the match in the fourth minute. Rachel O'Shea landed a point from play a minute later which was followed by a Cliona Healy free from 20 metres out in the 12 minute.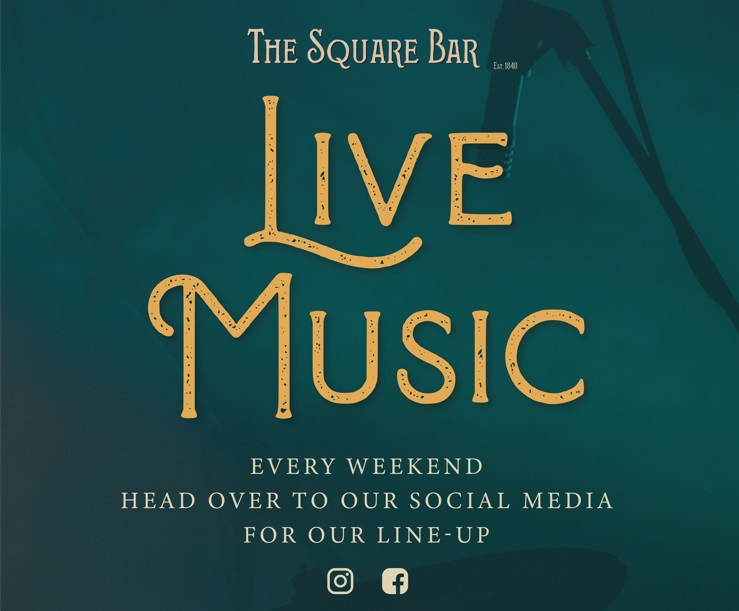 Cliona Healy split the posts again before Rachel O'Callaghan made use of a high ball in from Katelyn Hickey to rattle the back of the net for the second time.
Healy placed over a free from 35 metres before Finola Neville put her name on the scoresheet with a point from a Saoirse McCarthy pass.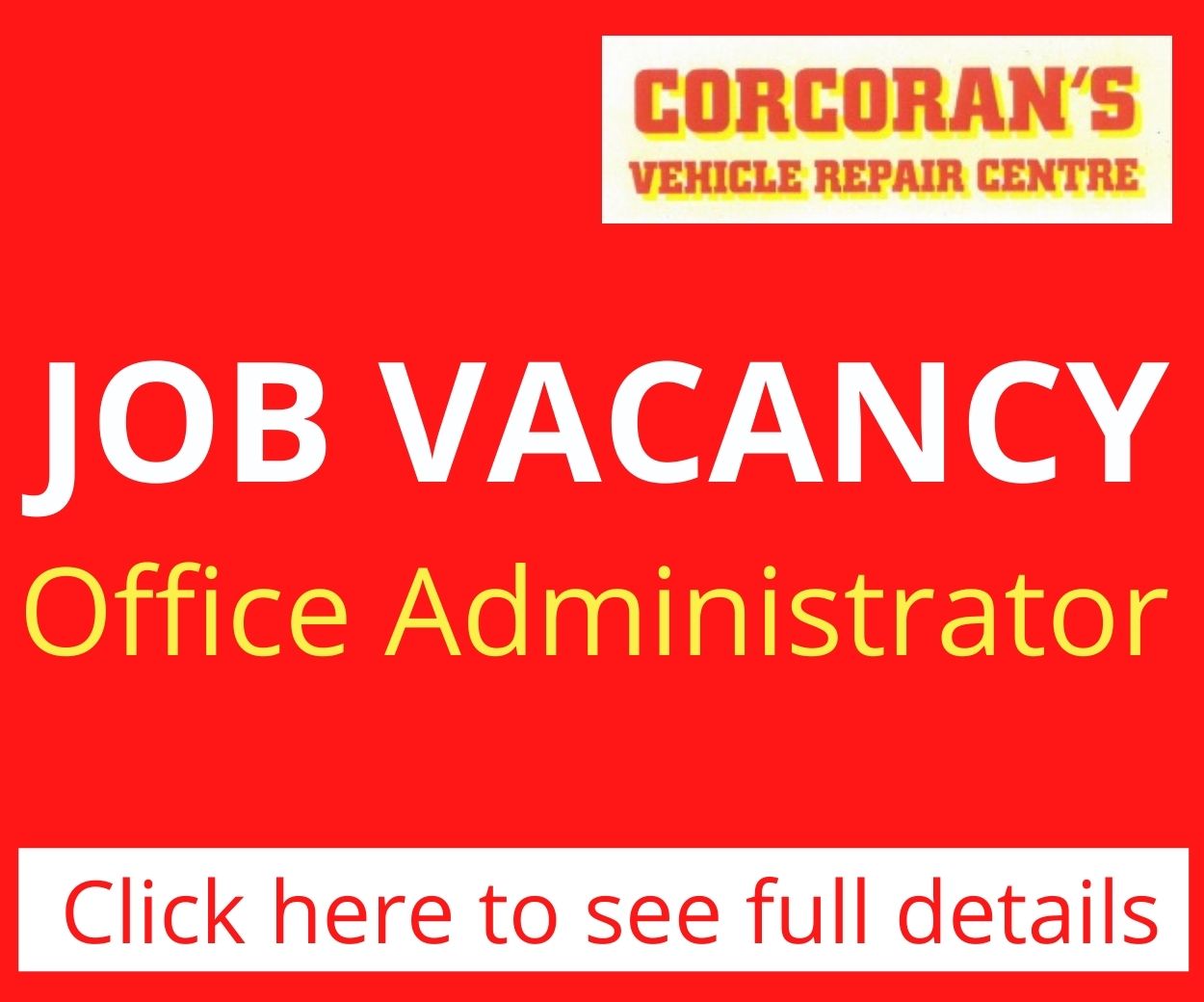 It wasn't until the 19th minute that Laois registered a score through a Niamh Dollard free. Dollard then converted placed ball from 40 metres out three minutes later.
Alison McEvoy stood over the long-range frees to deliver Laois's third point but Cork struck back with Neville landing over a close range shot and Healy doubling on a 45 metre free and a tightly angled 20 metre free two minutes later.
The score at half-time finished Cork 2-8 Laois 0-3.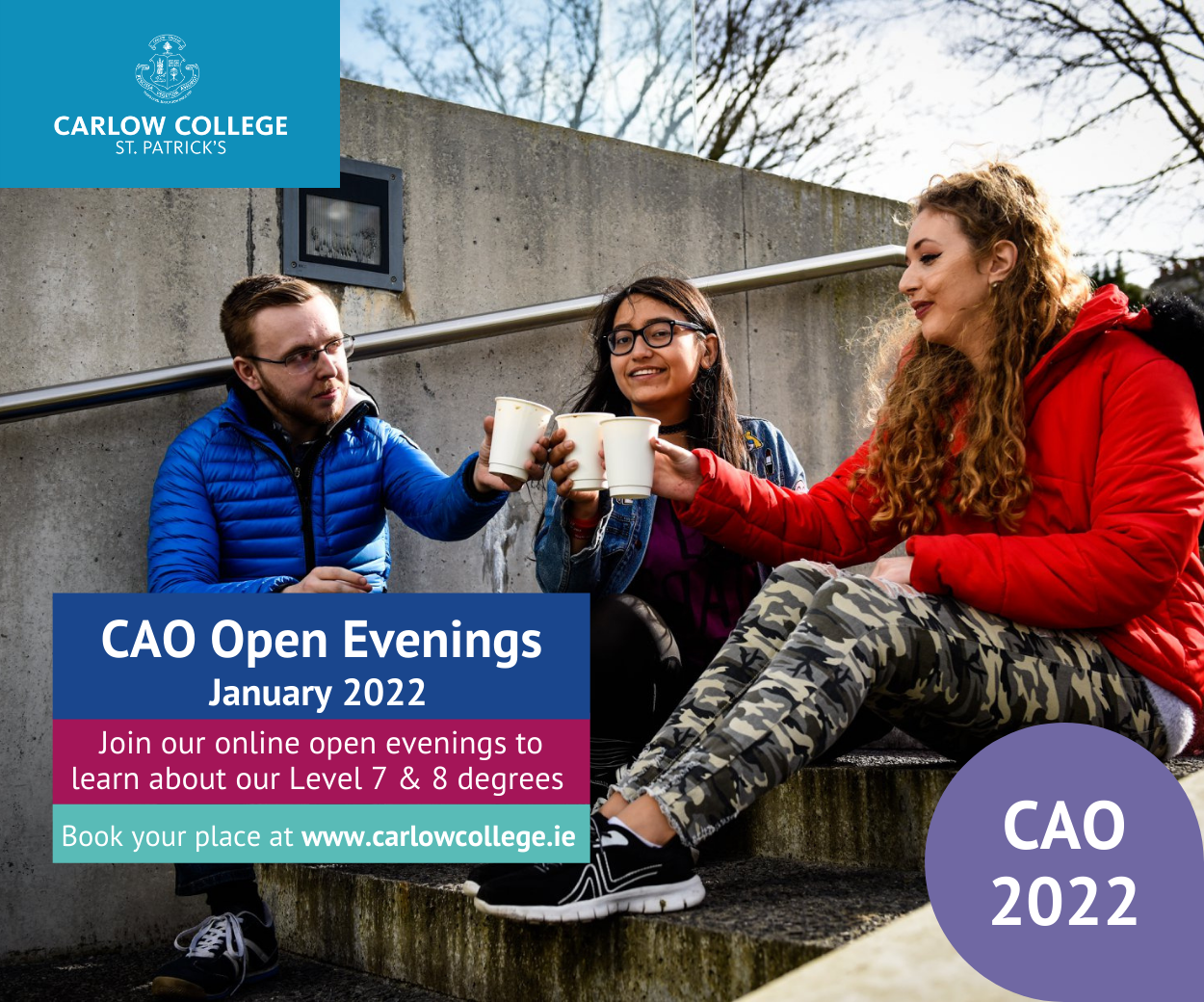 No let up
Neville resumed the scoring with a point in the first minute of the second half. Healy then fired over her second point from play three minutes later which Rachel O'Callaghan followed up on with a point from close range. Wing-back Sarah Hutchinson then fired over her first point of the match. Substitute Caitriona Collins added another on the run before Laois got their first score of the second half from corner-forward Lizzy Ryan.
Aimee Collier then converted a free against the wind from 50 metres out and Neville struck back for Cork three minutes later.
Rachel O'Callaghan then warned off any chance of a Laois revival with a pass into the net for her third goal. McCarthy split the posts for the Rebels with Healy, Neville, McCarthy and Collins adding to their tallies.
Aimee Collier fired over another for Laois while Keeva McCarthy finished her strong run with a point. Healy and Finola added one each from play to finish Cork's scoring high of 3-23.
Laois now face Carlow at home in their next championship match on July 7.
SCORERS – Cork: Rachel O'Callaghan 3-1, Cliona Healy 0-8 (0-6 frees), Finola Neville 0-6, Rachel O'Shea 0-1, Saoirse McCarthy 0-2 Laois: Niamh Dollard 0-2 (0-2 frees), Alison McEvoy 0-1 (0-1 frees), Lizzy Ryan 0-1, Aimee Collier 0-2 (0-1 frees)
LAOIS: Laura Dunne (St Brigid's); Rosemarie Bermingham (O'Moores), Mairead Burke (Camross), Olga Parkinson (Camross); Aoife Hyland (O'Moores), Aisling Burke (Camross), Roisin Kilmartin (St Brigid's); Alison McEvoy (O'Moores), Joyce Dunne (O'Moores); Sile Burke (Camross), Niamh Dollard (Camross), Aisling O'Dea (St Brigid's); Amy Loughman (O'Moores), Jenny McEvoy (O'Moores), Lizzy Ryan (Camross)
CORK: Amy Lee; Leah Weste, Sarah Harrington, Niamh Ni Chaoimh; Siobhan Hutchinson, Jennifer Barry, Lauren Callanan; Sarah Buckley, Katelyn Hickey; Saoirse McCarthy, Finola Neville, Aoife Kavanagh; Rachel O'Shea, Rachel O'Callaghan, Cliona Healy
SEE ALSO – Three Laois girls reach prestigous Gaynor Cup finals