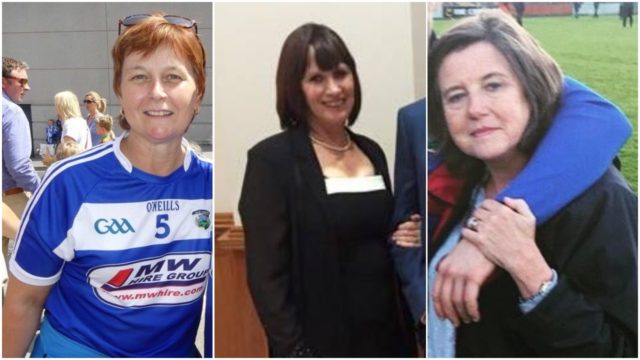 Brought to you in association with Jeremiah Grant, Bar and Eatery, Portlaoise
In our running coverage of the Leinster final, we have decided to interview the most important people behind some of the Laois footballers – their mammies.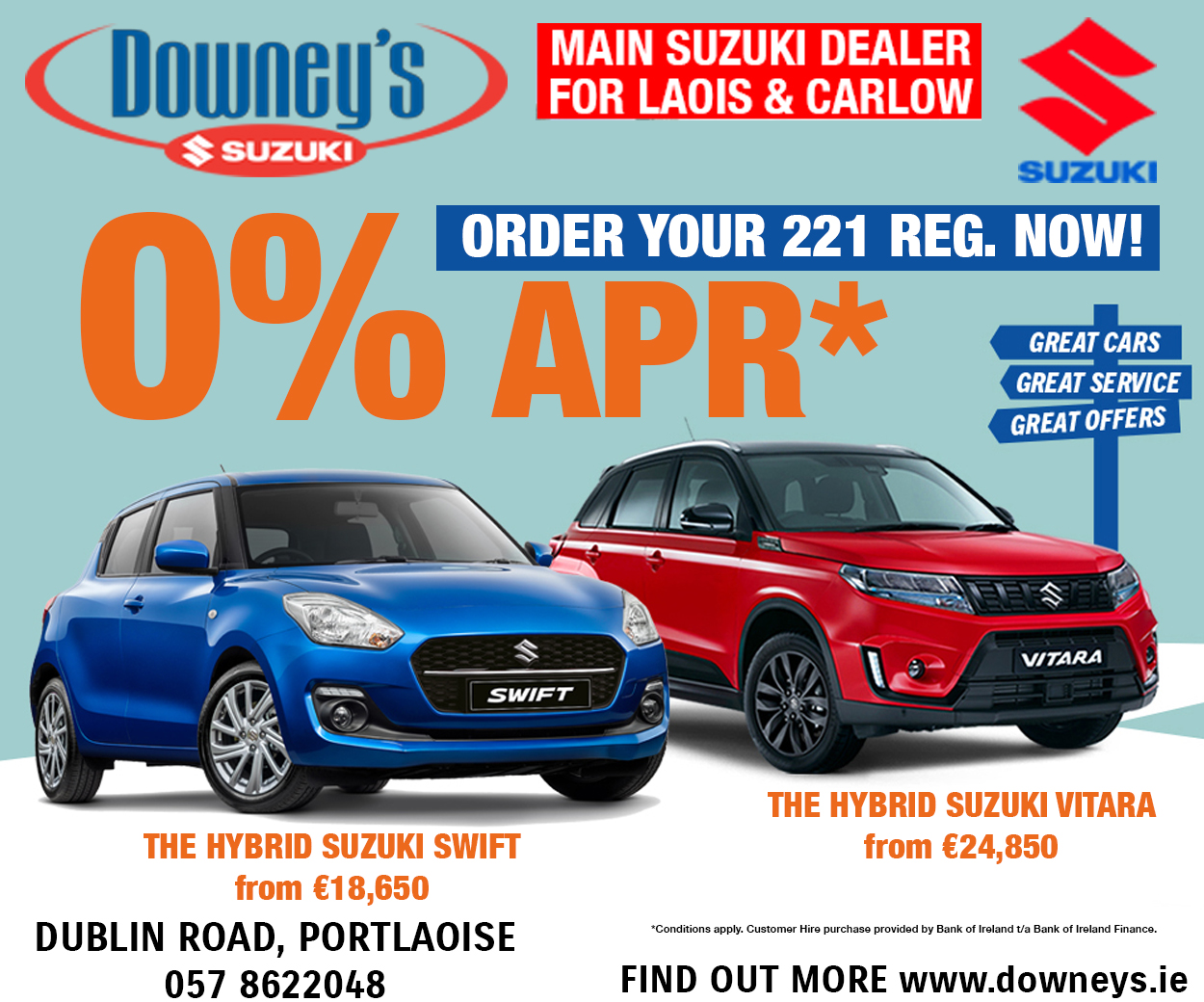 These women have gone through thick and thin with their sons and as their three sons approach their first senior Leinster final, they have the same thoughts any mother would have before their child plays any major match.
---
Leinster final fever has certainly hit the O'Loughlin household. The driveway is adorned with blue and white flags, and programmes fill the halls of matches gone by.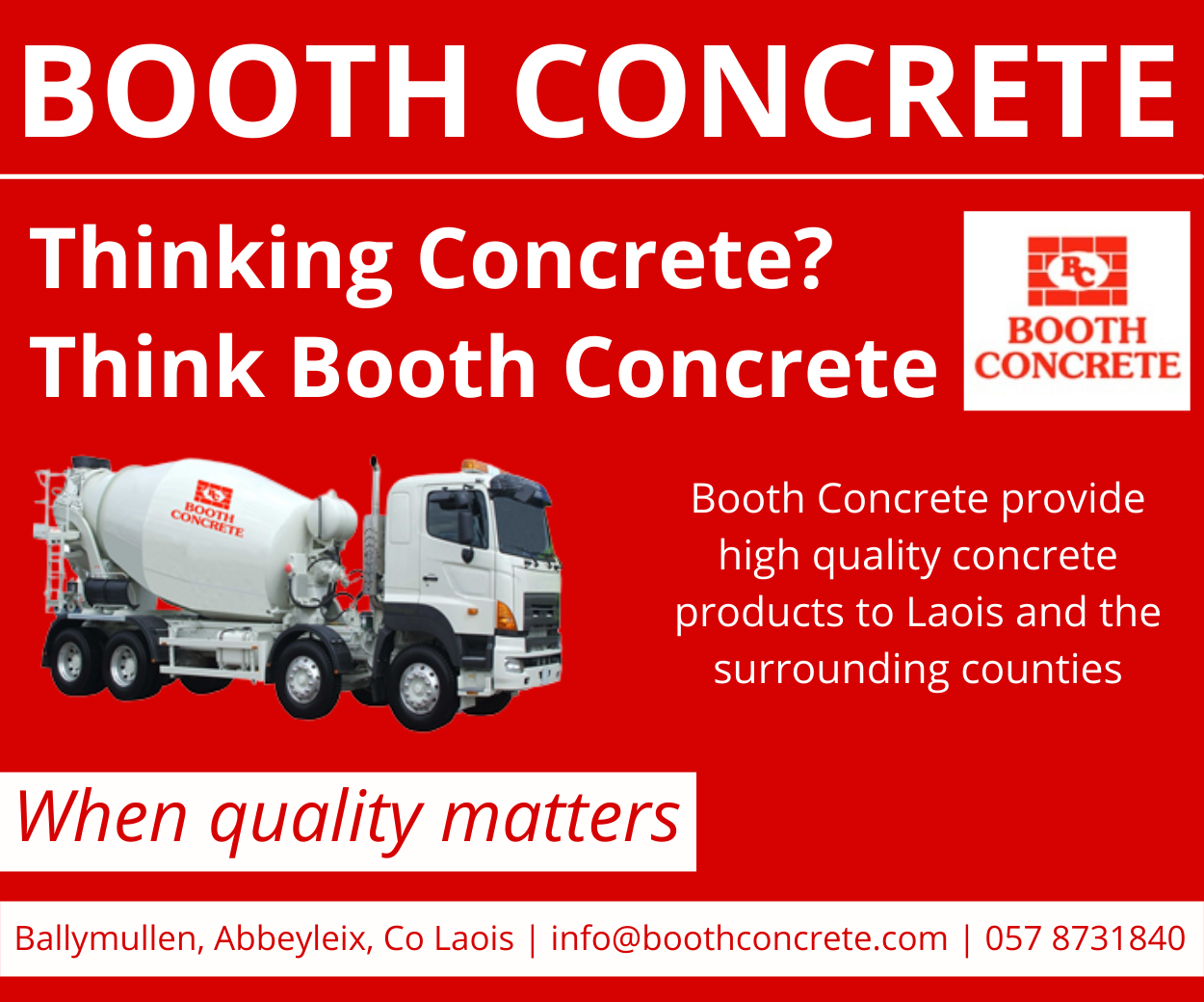 Mary O'Loughlin has seen her son John involved in Laois panels since he began lining for his county in both football and hurling at U14 level.
Mary is sitting in the front room, and while she is eagerly anticipating the Leinster final – like any player's mother – she says she will not be able to fully enjoy the match until the full-time whistle blows.
"I can never relax until the final whistle blows. You never really stop worrying until you see that the lads are okay and they're happy with their performance," said Mary.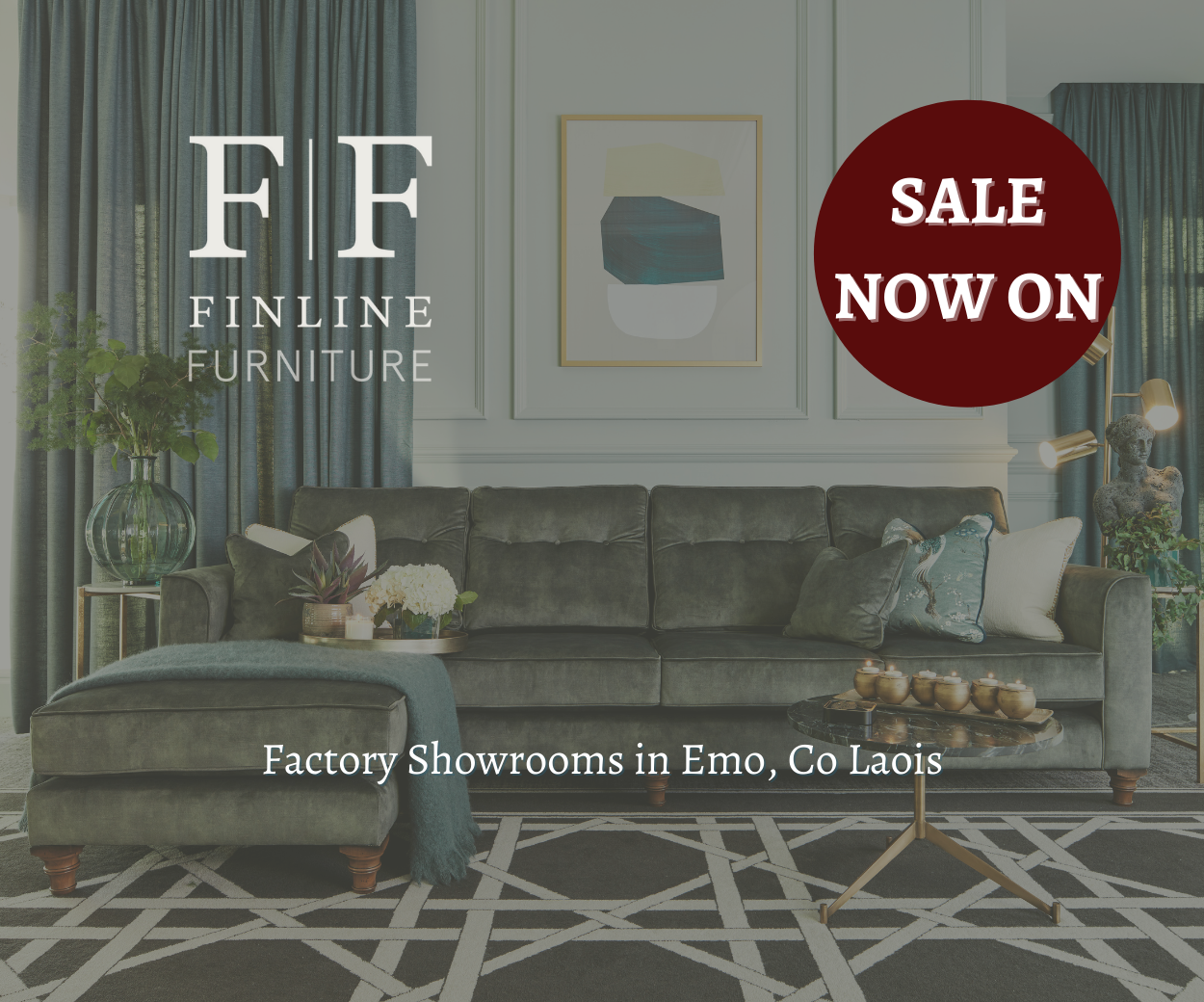 Mary has also had plenty of experience when it comes to dealing with big match days. John has been involved in both codes – hurling and football – from under 14 level up to under 21.
In 2007 he was part of the Laois teams that won the Leinster Minor Football Championship and Leinster Under-21 Football Championship and this year he celebrated his 100th appearance in the blue and white jersey.
And while the hype of the Leinster final has engulfed the county, Mary stresses the importance staying grounded in the run-up to big matches.
"I think it is important that they stay grounded. The routine here pretty much stays the same. On the morning of the match we have breakfast as normal but there's not much talking. I get quieter and quieter in the days coming up to the match," Mary said.
Boost for the county
Mary is also pleased at the levels of support around of the country.
"I think a huge void is beginning to be filled in support for Laois football. For a while, there was great apathy in the county towards football and I just hope it's the beginning of a good run."
"You need structures like the GAA in the county. Young lads in schools are now talking about football and I think that in itself is great," she added.
Mary is also impressed with the strong bond within the Laois camp.
"They seem to be getting on very well together, and winning matches does that. Success breeds success and they do put such commitment in to their training," she said.
Kieran Lillis's mother, also called Mary, expressed the same feelings.
"It is an honour to be the mother of someone playing in a Leinster Final," said Mary Kieran.
"I am excited but a bit anxious too. I'm the worried one and Kieran usually stays calm before the matches!"
Like Mary O'Loughlin, Mary Kieran has also had plenty of experience when it comes to dealing with big match days.
Kieran Lillis made his senior intercounty debut in 2011 under Justin McNulty. Mary also explained what the morning of the match is like in the Lillis household.
"It is very quiet. I text Kieran the day before the match just wishing him luck but we don't really talk about it before it happens," she said.
"They're such a dedicated group of lads and it's great to see the county getting behind them," she added.
Trevor Collins is one of the youngest members of the panel and has seriously impressed in his last two seasons on the Laois panel.
The Collins's house was also the talk of the town with both Laois and Carlow flags and bunting hanging from it in recent days. Trevor's mother Agnes is a Laois woman but his father Tom is a proud Carlow man.
"Ah it was all a bit of craic," said Agnes. "Tom would secretly support Trevor and Laois but the bunting was great craic," she added.
Agnes also spoke about the nerves and excitement ahead of the Leinster final. "I'm nervous and excited. It's a bit of both. He's looking forward to it and no matter what, once they're happy I'm happy," she said.
While these women may carry enough nerves for all of us ahead of the final on Sunday, we're sure the whole of Laois are standing firmly behind all of the players as they go for Leinster final glory.
SEE ALSO – In Pictures: All-Ireland titles galore for Laois athletes at Special Olympics Ireland Games