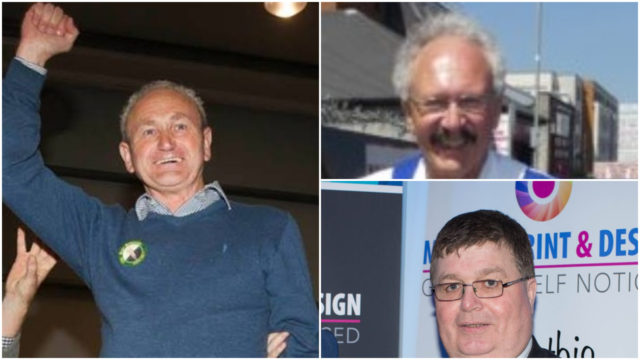 Laois players "just weren't prepared" for the Leinster Final against Dublin and were let down by the County Board, Cllr Ben Brennan told the monthly meeting of Laois County Council.
His controversial comments completely contradicted the unanimous praise that went before from elected representatives at the meeting.
Cllr Brennan entered the chamber just after the meeting had begun and afer the players were roundly congratulated for reaching the Leinster Final.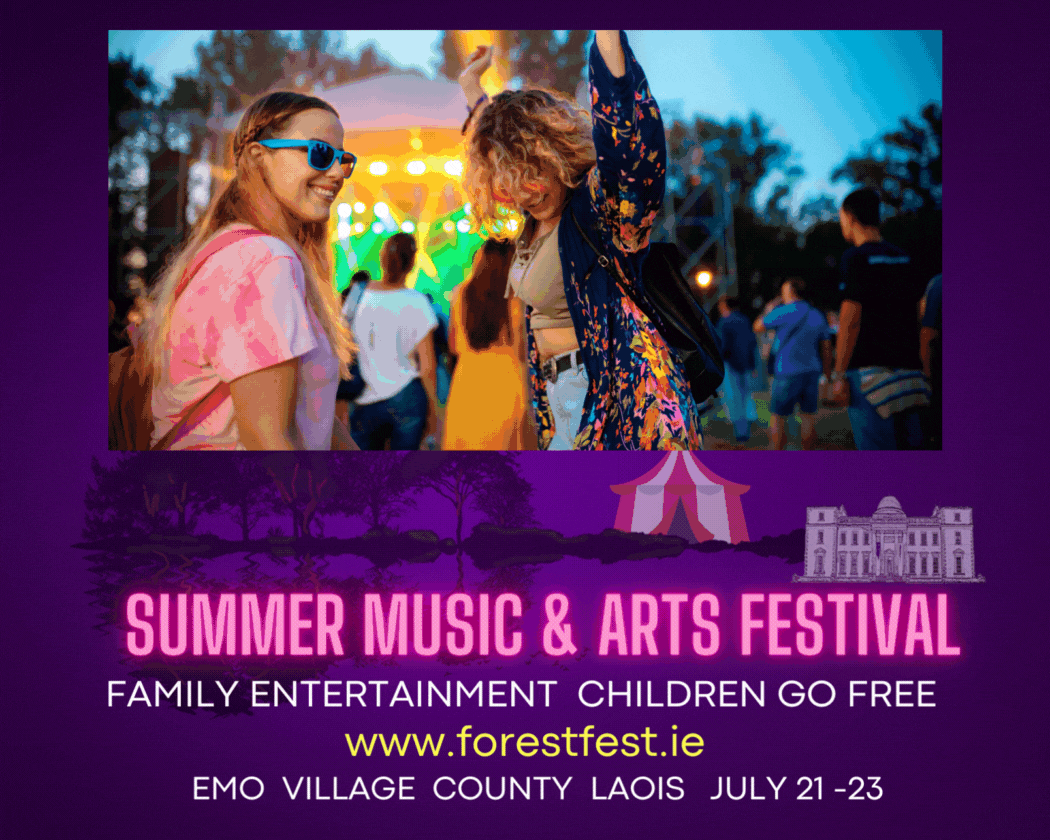 When Cllr Brennan was asked by Cathaoirleach Cllr Padraig Fleming if he wished to comment, the councillor cut loose.
"I feel they just weren't prepared. That's what's wrong. The County Board thinks they're heroes. We have fabulous players, but we have to let them play. The County Board are not doing their job," he said.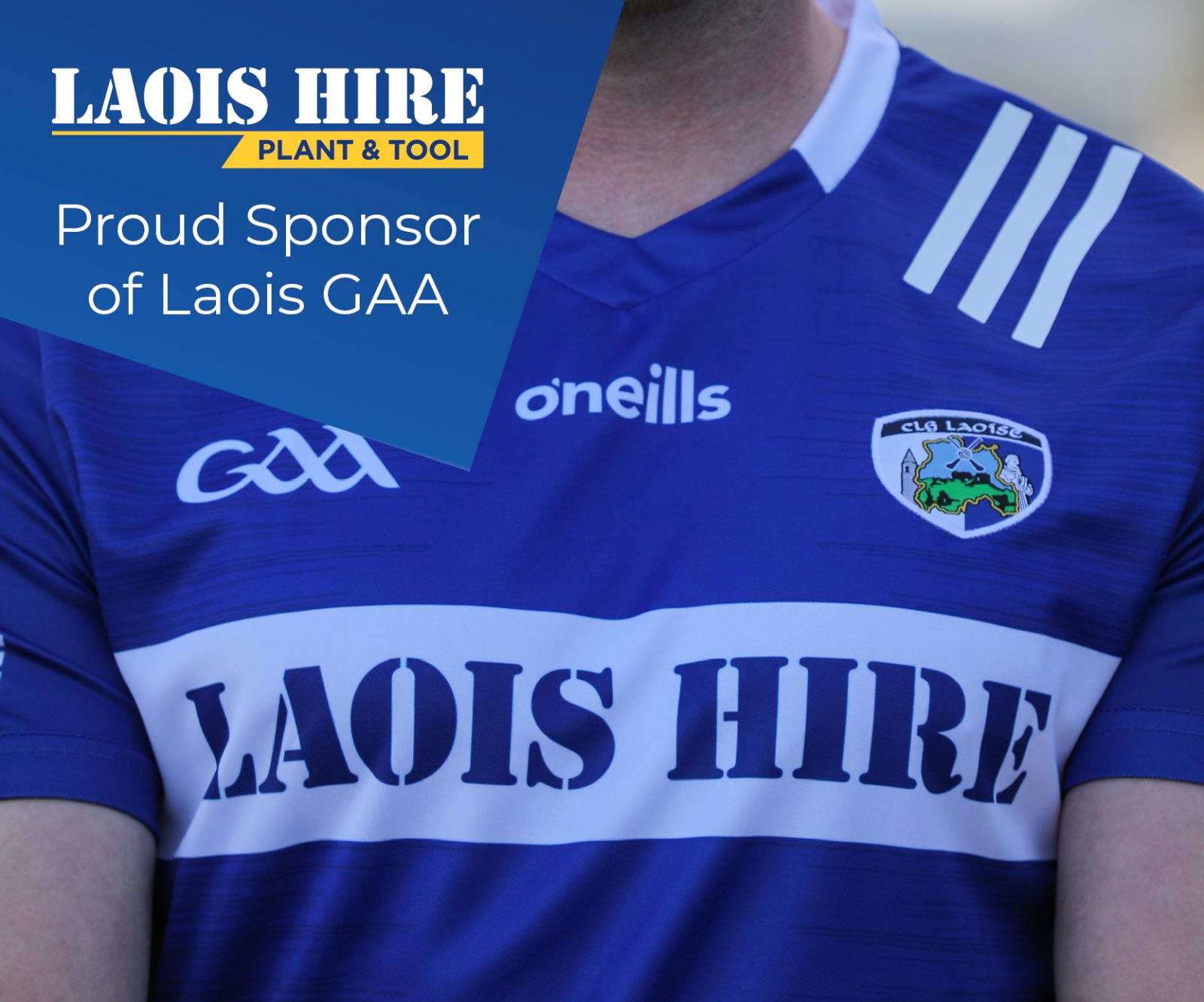 Cllr Paschal McEvoy took particular exception to his comments, retorting: "Why don't you put your name forward, and get elected".
"I was there for three years," Cllr Brennan said. "I know what they're like".
Earlier, Cllr Fleming had led the tributes, saying what a wonderful day it had been in Croke Park, even if the result didn't go their way.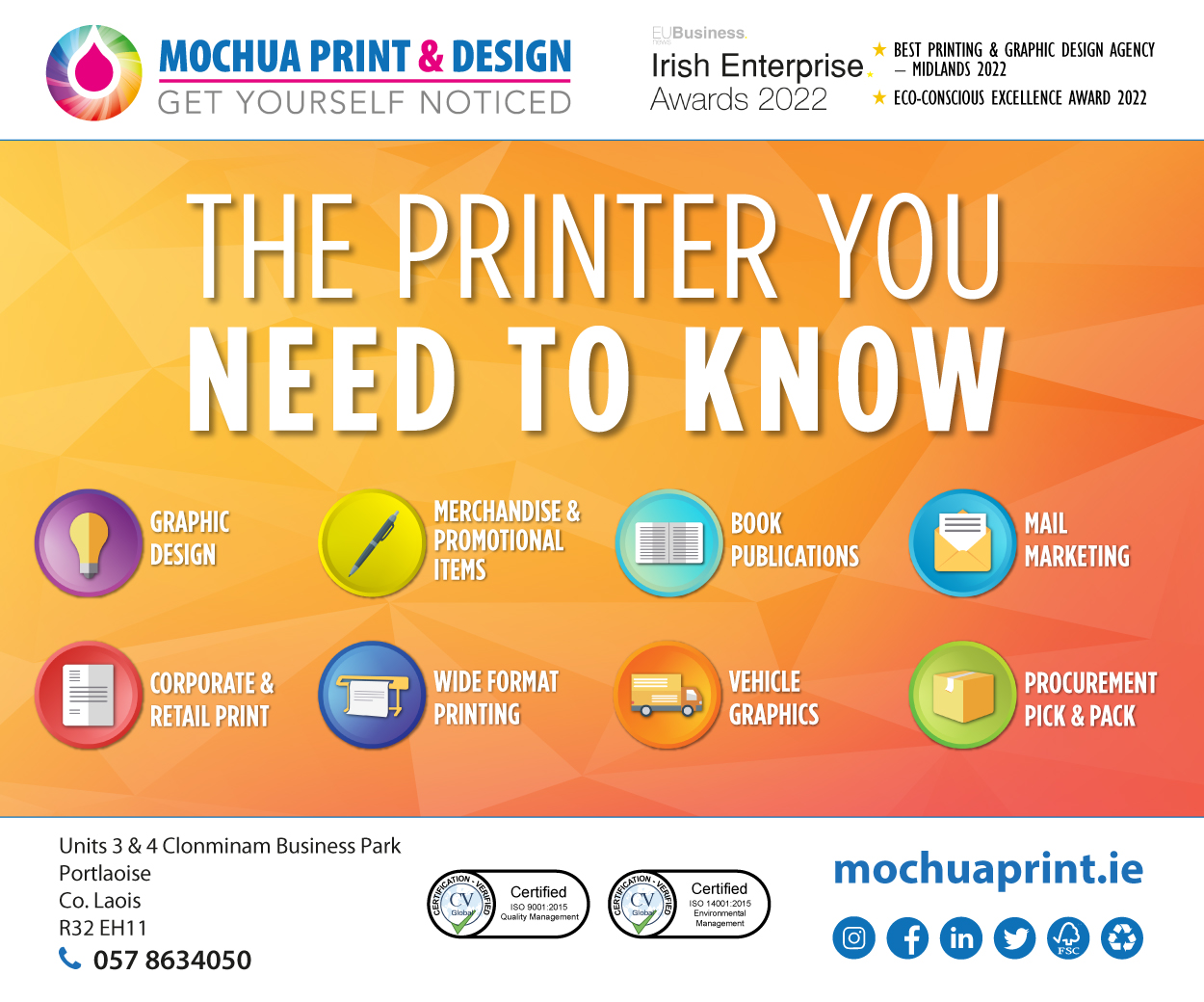 "There was great joy and happiness that we had reached a Leinster Final. They played very well and played with great heart. They kept in it, until the second half and then it crept away from them," he said.
SEE ALSO – Laois manager Sugrue provides injury update on keeper Brody