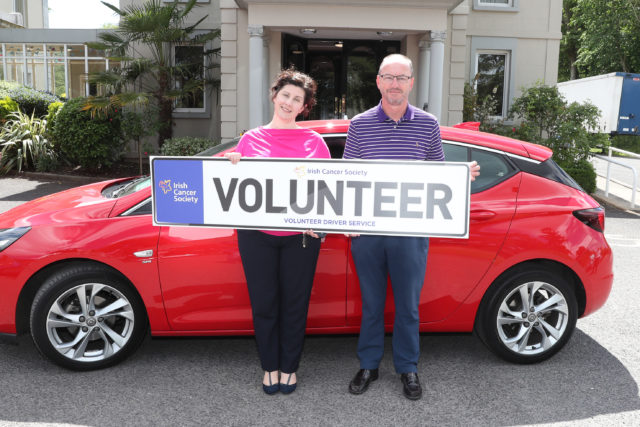 The Irish Cancer Society are looking for volunteer drivers in Laois to collect cancer patients from their homes. These drivers will drive patients to their chemotherapy appointments in Dublin and Tullamore, as part of the Society's Volunteer Driver Service.
This free transport service is available to cancer patients in Laois who are undergoing chemotherapy in Tullamore, the Mater, Tallaght, St. Vincent's and St James's hospitals.
The Volunteer Driver Service is completely free to the patient and drivers are paid a contribution towards their fuel, all road toll costs and some refreshments during the day. Volunteer Drivers are usually booked for two drives per month so the time commitment required is not too overwhelming.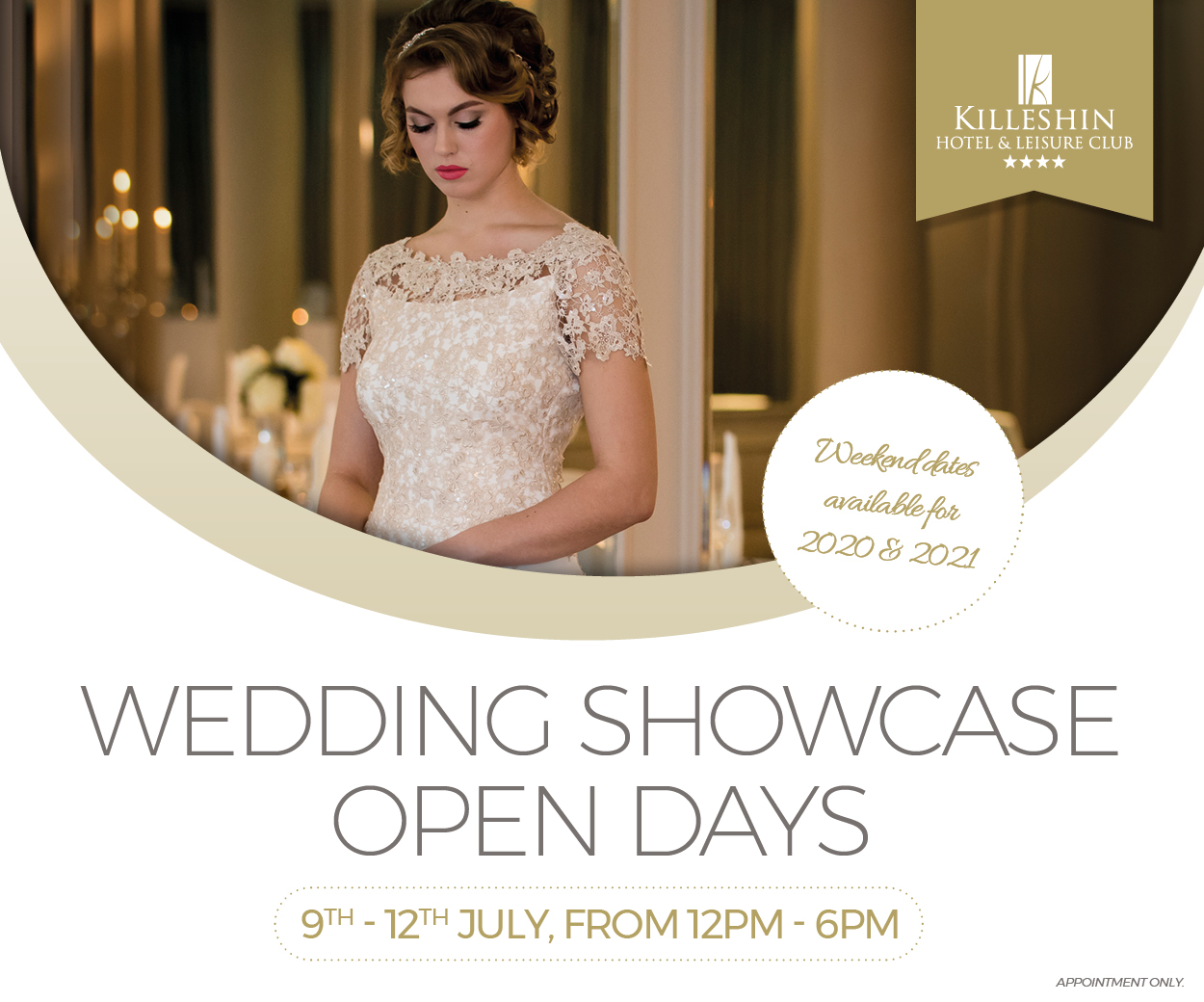 Patient Travel and Financial Support Manager with the Irish Cancer Society, Gail Flinter, said: "The Volunteer Driver Service allows cancer patients to access free transport to and from their chemotherapy treatments, removing the worry, difficulty and financial burden of travelling at an already stressful time. This is a door to door service with local drivers driving local patients to and from their treatments."
"One of the best things I have volunteered for"
Matthew Hayes is a volunteer driver from Laois. He has completed over 240 drives to date. He said, "I am delighted to be part of this service. I have been a volunteer since May 2012 and can honestly say that it is one of the best things I have volunteered for.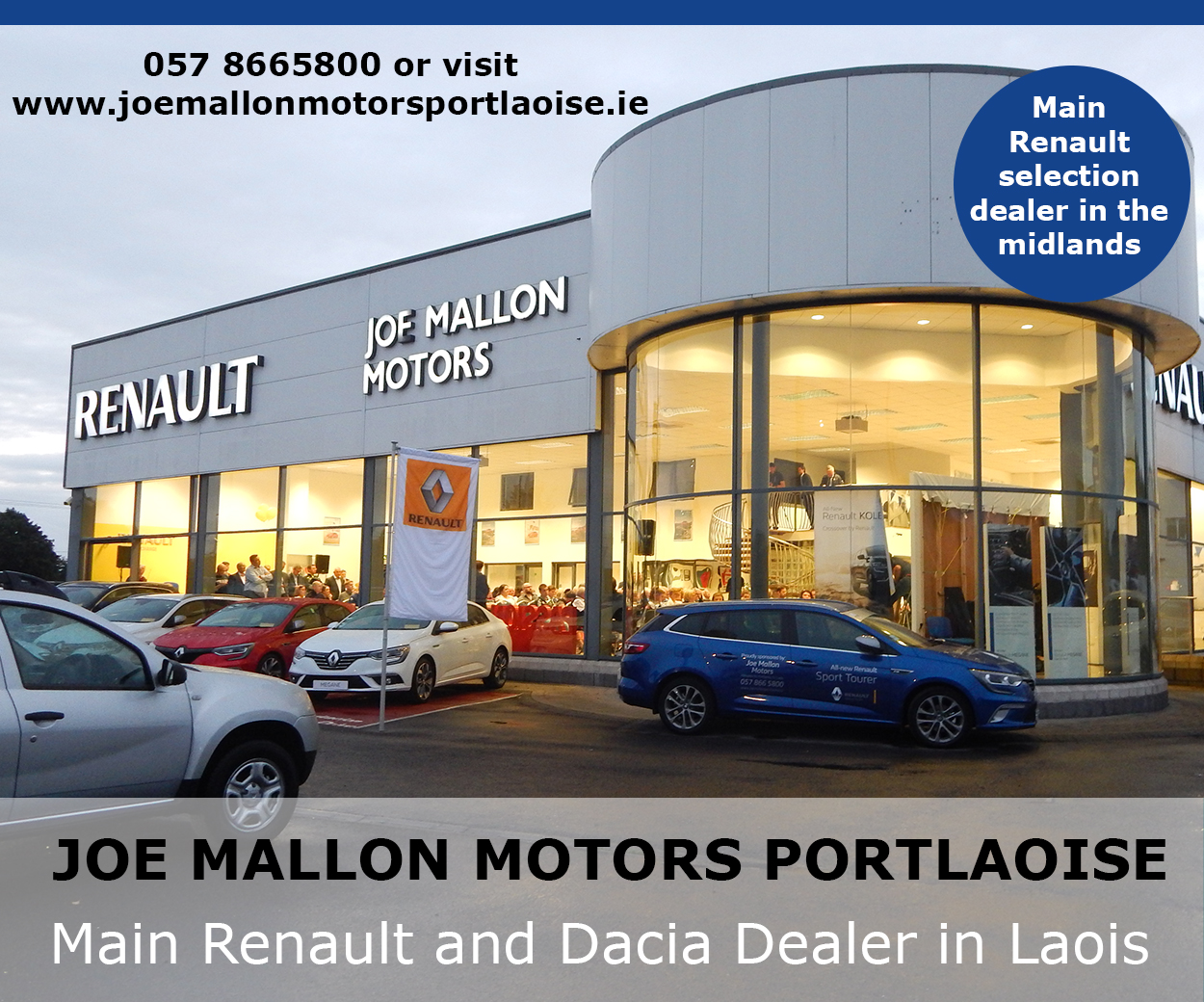 "To offer something so small to someone, like a lift, and yet to hear the say that it means the world to them is humbling. I hope to keep volunteering for years to come", he added.
Gail Flinter concluded, "We really need more drivers. I would appeal to anyone in the area who has a couple of week days free a month to get in touch. You will become part of a remarkable team of volunteers, without whom this valuable service simply could not function."
Patients undergoing chemotherapy who would like to avail of the service or who would like further information can contact their hospital healthcare professional to refer them to the service. Alternatively they can contact the Volunteer Driver Service team on 01 231 0522 or visit here.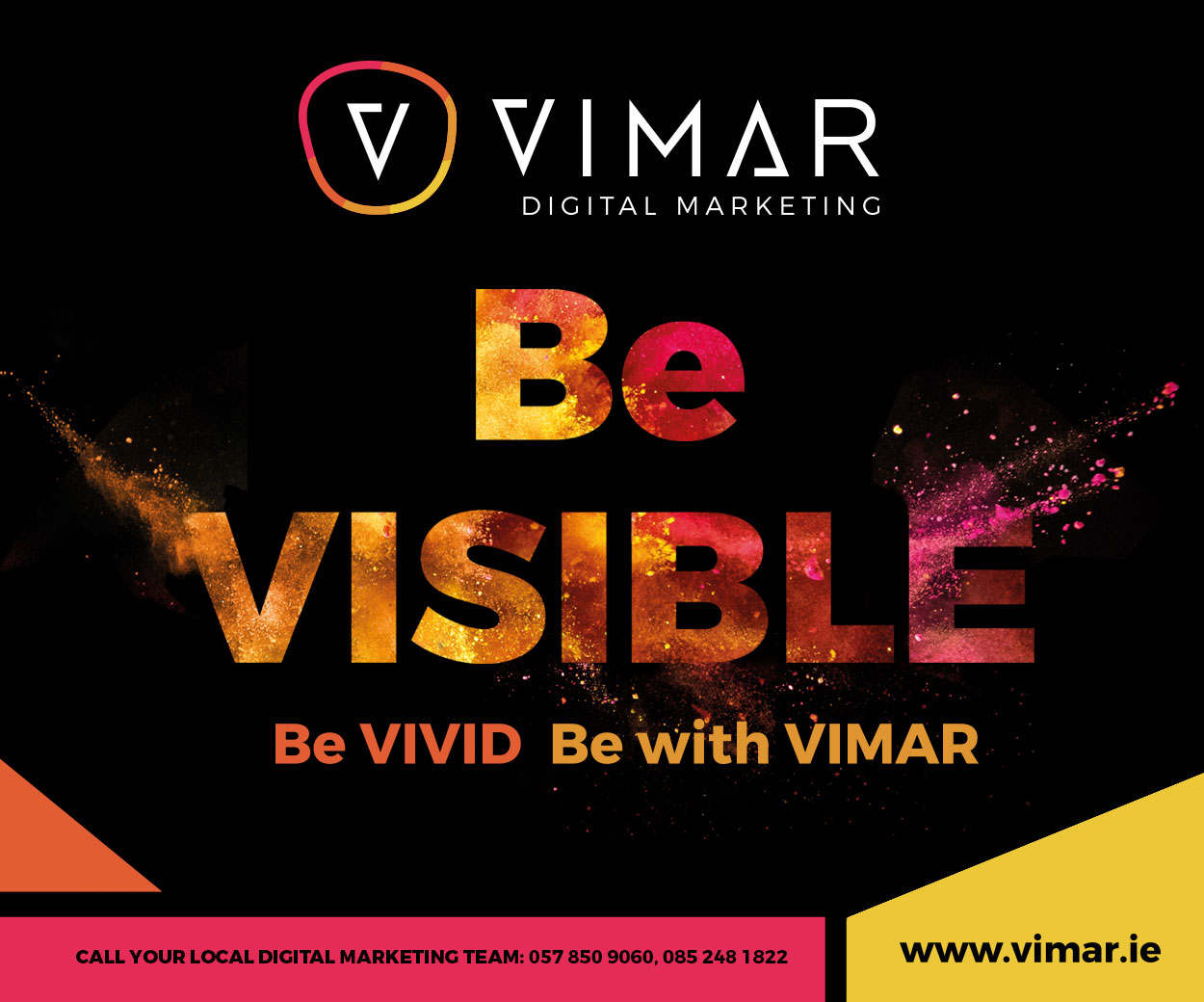 SEE ALSO- Popular fast food outlet will not be coming to Portlaoise