The two men who were viciously assaulted with hurls in Laois two weeks ago say they believe they were the victims of a homophobic assault.
Collie Aquino Teixeira McQuillan and Gui A McQuillan suffered facial injuries after they were set upon by a gang of youth in the early hours of Sunday morning June 10.
The men, aged 30 and 24 respectively, were both taken to hospital following the attack which took place in Hillview Drive near Knockmay.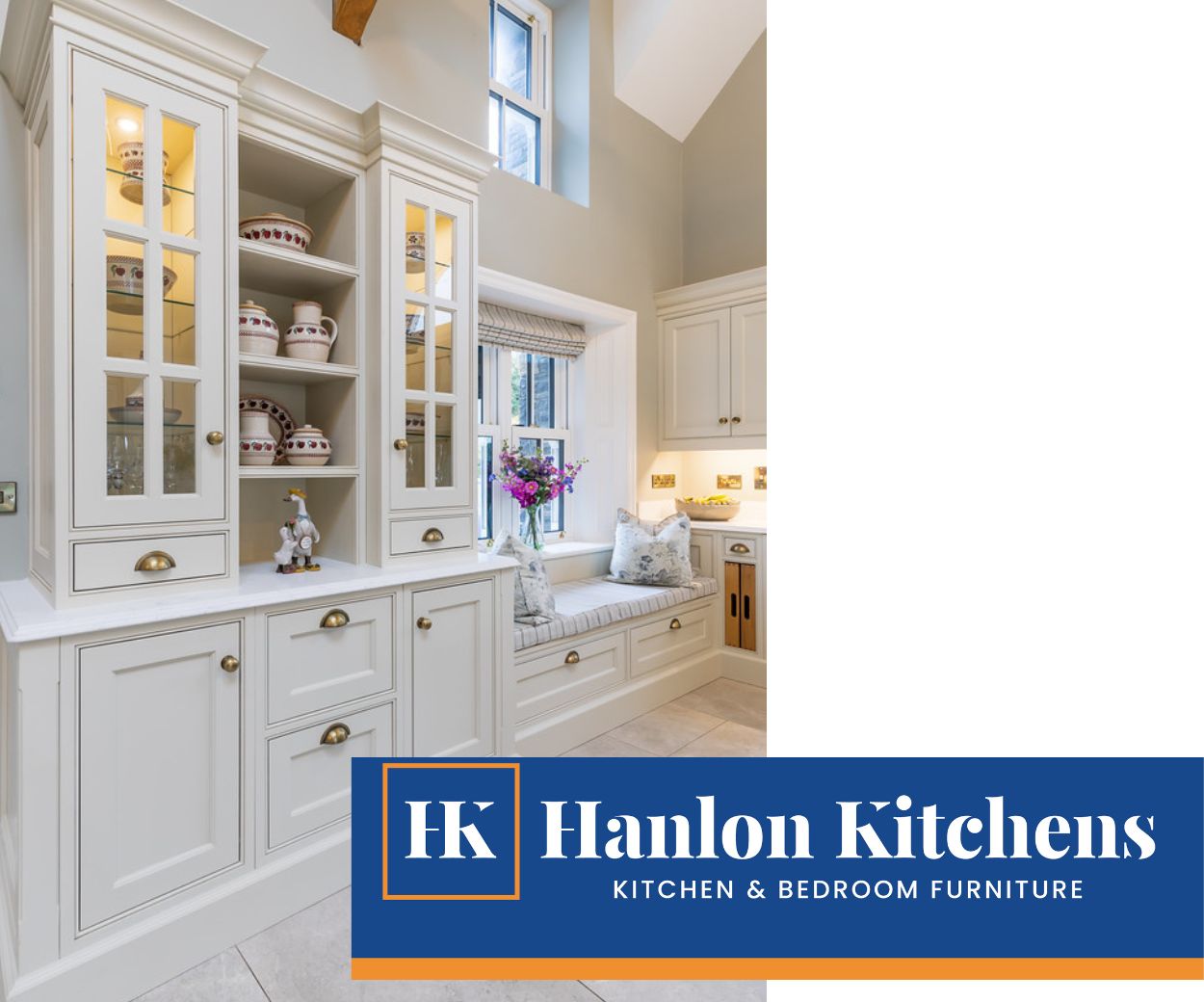 The men were walking through the area when a group consisting of at least three men in their late teens or early 20s assaulted them with hurls.
And Speaking to the Irish Daily Star, Collie, who is originally from Dublin, told how he and his Brazilian husband Gui were coming home from a family occasion when they were set upon.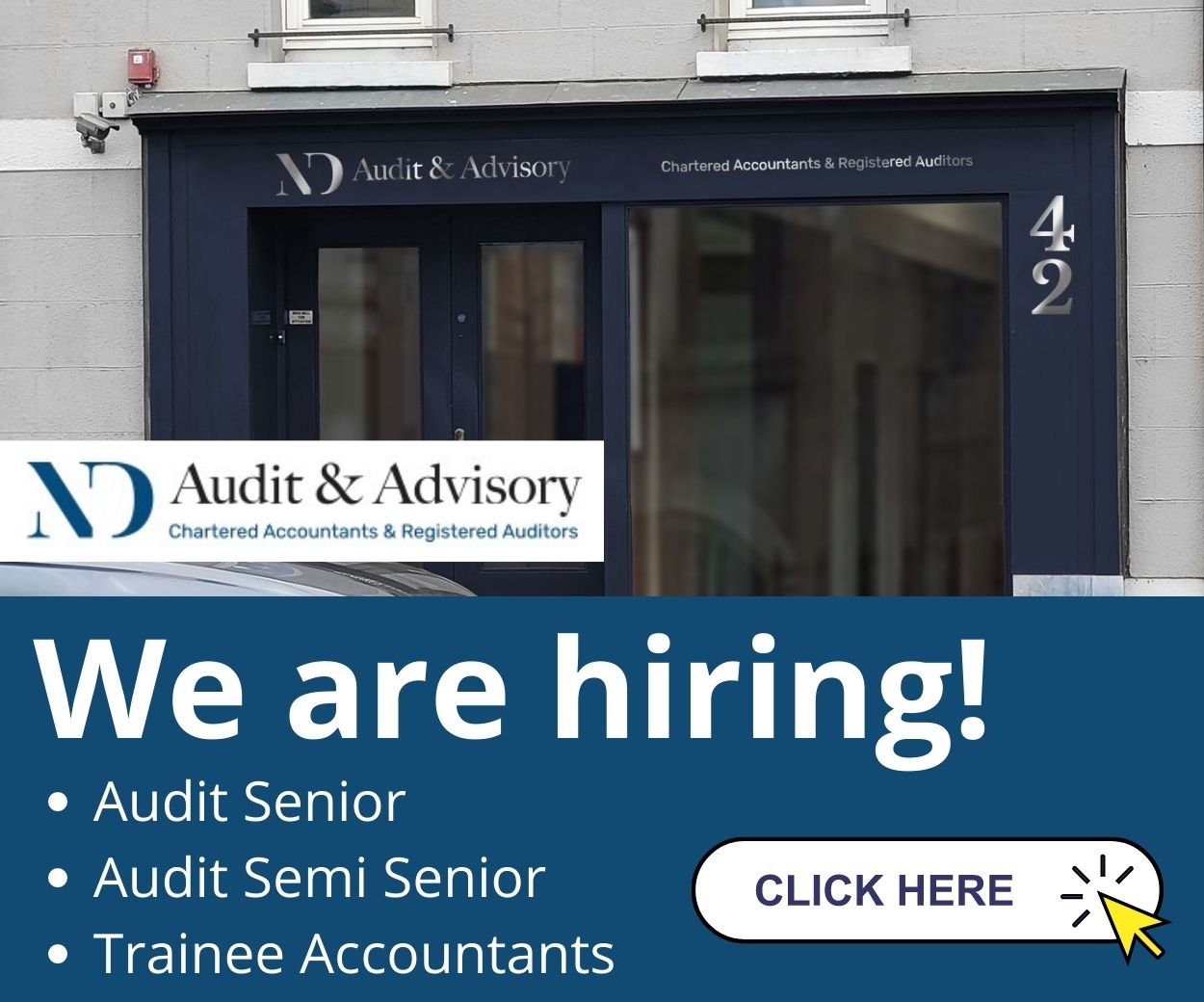 He said: "I was walking home with my husband from a family BBQ when we were met by a group of people that passed a comment at my husband and he didn't understand what they said.
"So he said 'what' and this time they crossed the road towards him and myself and hit him with a hurley.
"I tried to stop them and I grabbed the stick while they attempted to hit me with it. Then another guy came out of nowhere and smashed me in the face.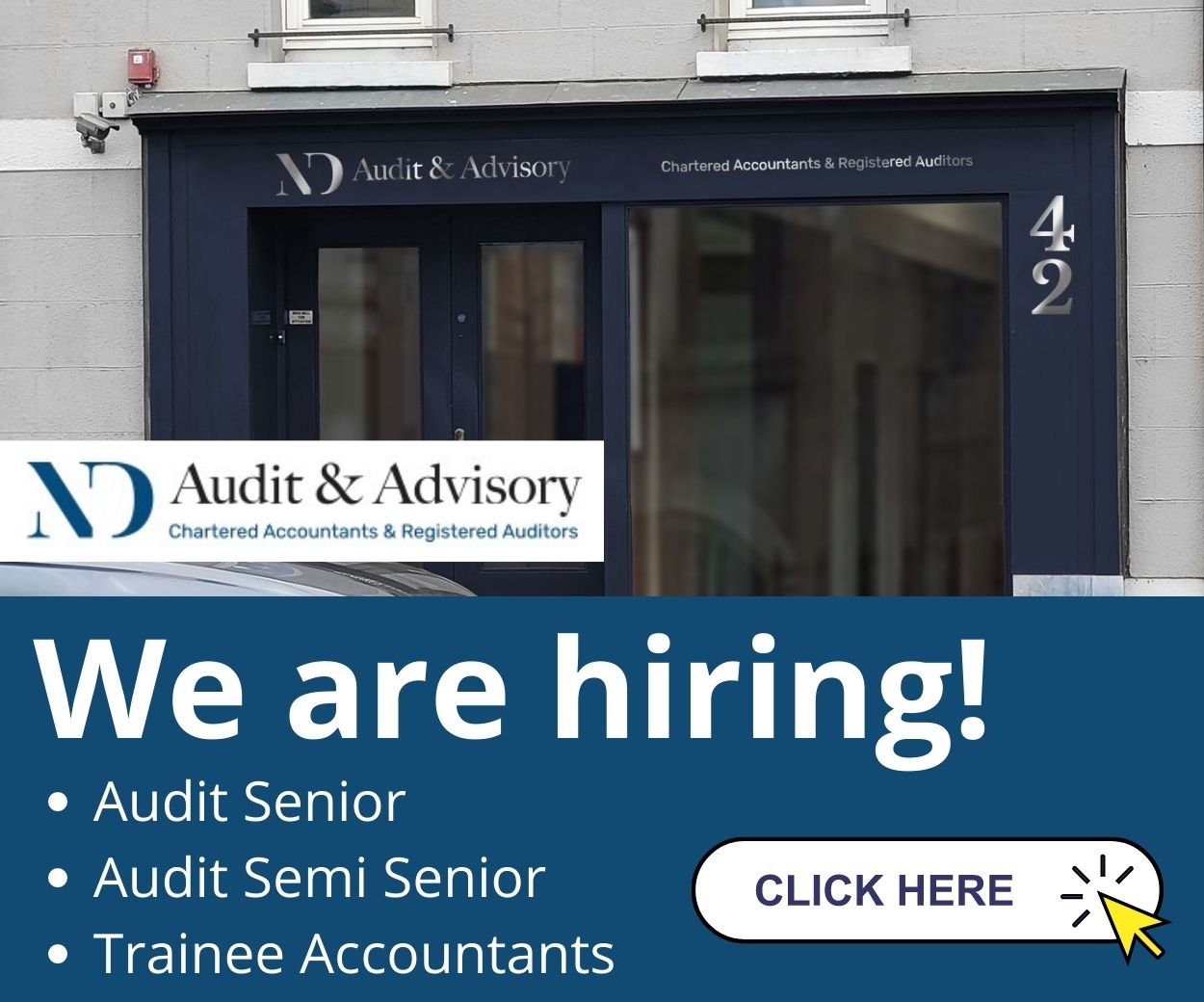 "I called to my husband and told him to run. At this point I was knocked out and then savagely beaten on my body and face."
Collie told the Irish Daily Star that he believes the attack on the pair was homophobic.
He said: "I think because my husband was drunk, he is feminine in his actions and they said something about it and due to him responding yes, I do think it was gay bashing.
"They left me in a pool of blood, it was caught on CCTV and they know what they were doing."
Reports at the time said that Collie's face was 'smashed and bloodied beyond recognition, with an extremely swollen and protruding upper lip as well as extensive cuts and bruises to his lower face and jaw. His front teeth were also knocked out'.
And this is indeed the case as Collie says he is facing medical bills of €8,000 to repair the damage.
He has set up a GoFundMe Page in order to try cover the cost of the treatment he will require.
He posted: "I was savagely attacked by a group of people which cause extensive damages to my face and jaw and teeth which resulted in myself being transferred from Portlaoise hospital to st.james hospital Dublin.
"The attack was mindless and totally unprovoked. Medical expenses are mounting up and the overall cost of repairing the damage is more then unaffordable to myself.
"I have an upper and lower broken jaw. My lower jaw line has splintered bone and i have lost 2 teeth and another 2 teeth have been broken in half. Due to the impact there is nerve damage to my teeth and will require root canals to save them.
"The cost of both medical and dental repairs is about €8000 and I'm hoping to raise at least half of this amount. Please if you can help with any donation at all nothing is too small it would me the world to me as this has been a huge knock to my confidence and has caused a lot of emotional stress and physical pain."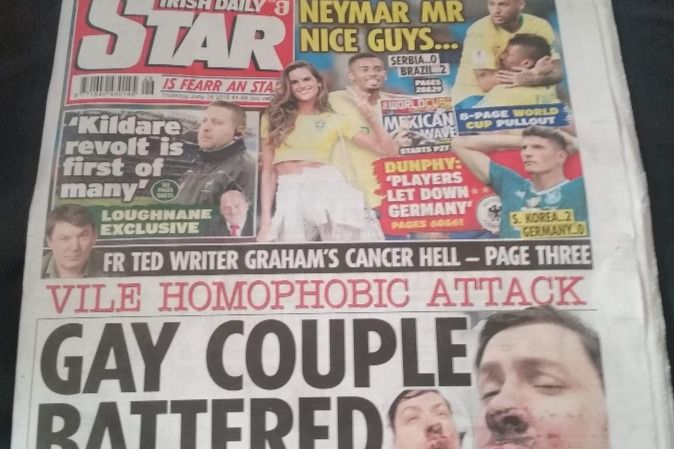 His husband Gui also wrote an emotional Facebook post in support of his husband.
He said: "It never comes to your mind that this could happen to you or to someone close, till it does.
"My husband and I were savagely attacked by four men carrying hurls and pieces of wood, without a reason. He's got the most severe wounds. His jaw is all fractured and he lost 4 of his front teeth.
"So with the physical pain, comes the depression. We still can't believe that this happened, what kinda of people does that? We just don't understand.
"Dentists in Ireland are very expensive and they're all looking for between 7/8 thousand euro for the treatment.
"If we could raise half of it, it would be a huge help. And please pray! Prayers are never enough."
Gardai confirmed to LaoisToday on June 12 that they were investigating the incident.
SEE ALSO – Meet the Portarlington woman with five grandchildren representing Laois