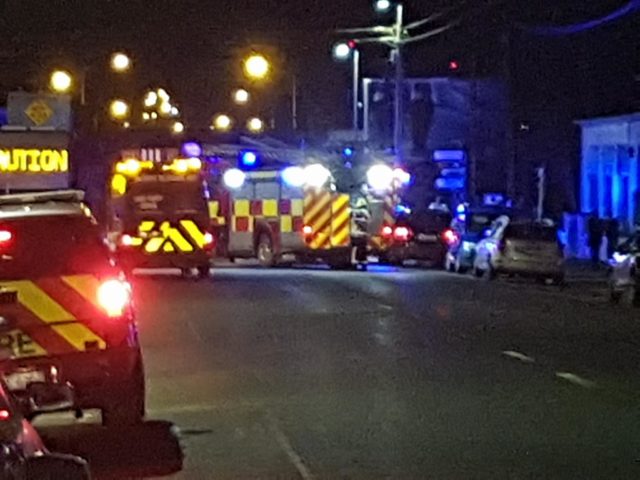 Last night fire crews were called to a large fire in a Portlaoise housing estate around 2:00am on Friday morning.
Lakeglen estate woke up to smoke and after rubbish built up over a long time went on fire in a nearby house. It is not yet known if any injuries were reported.
Residents who left their windows open during the night to cope with the warm weather had smoke in their rooms.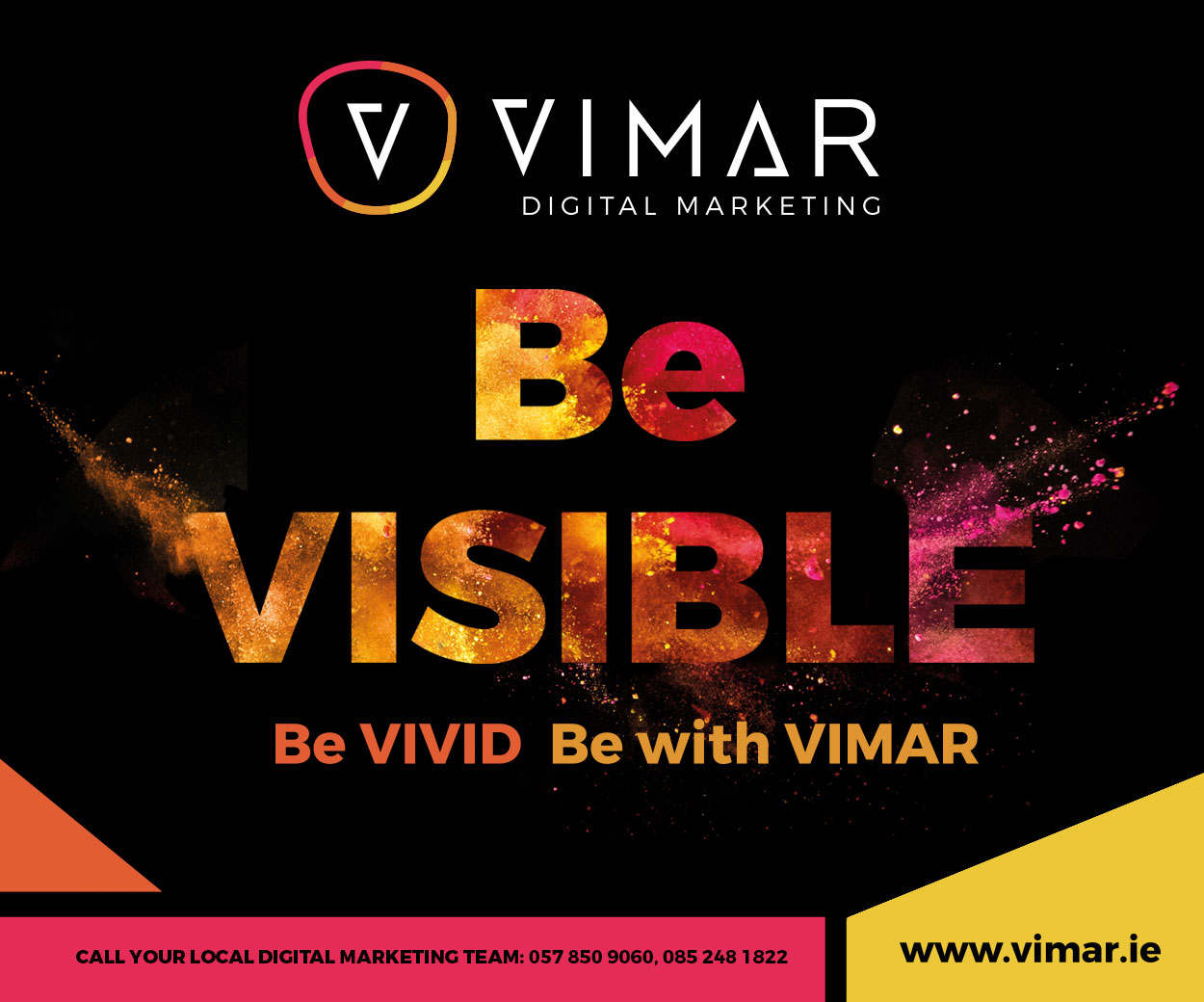 Fire warnings 
A Condition Red Forest Fire Danger Rating Notice is in place nationwide as fire departments all over the country are on call in case of forest fires in the heatwave.
Weather warnings for melting roads and water shortages are also in place in the county over the coming days.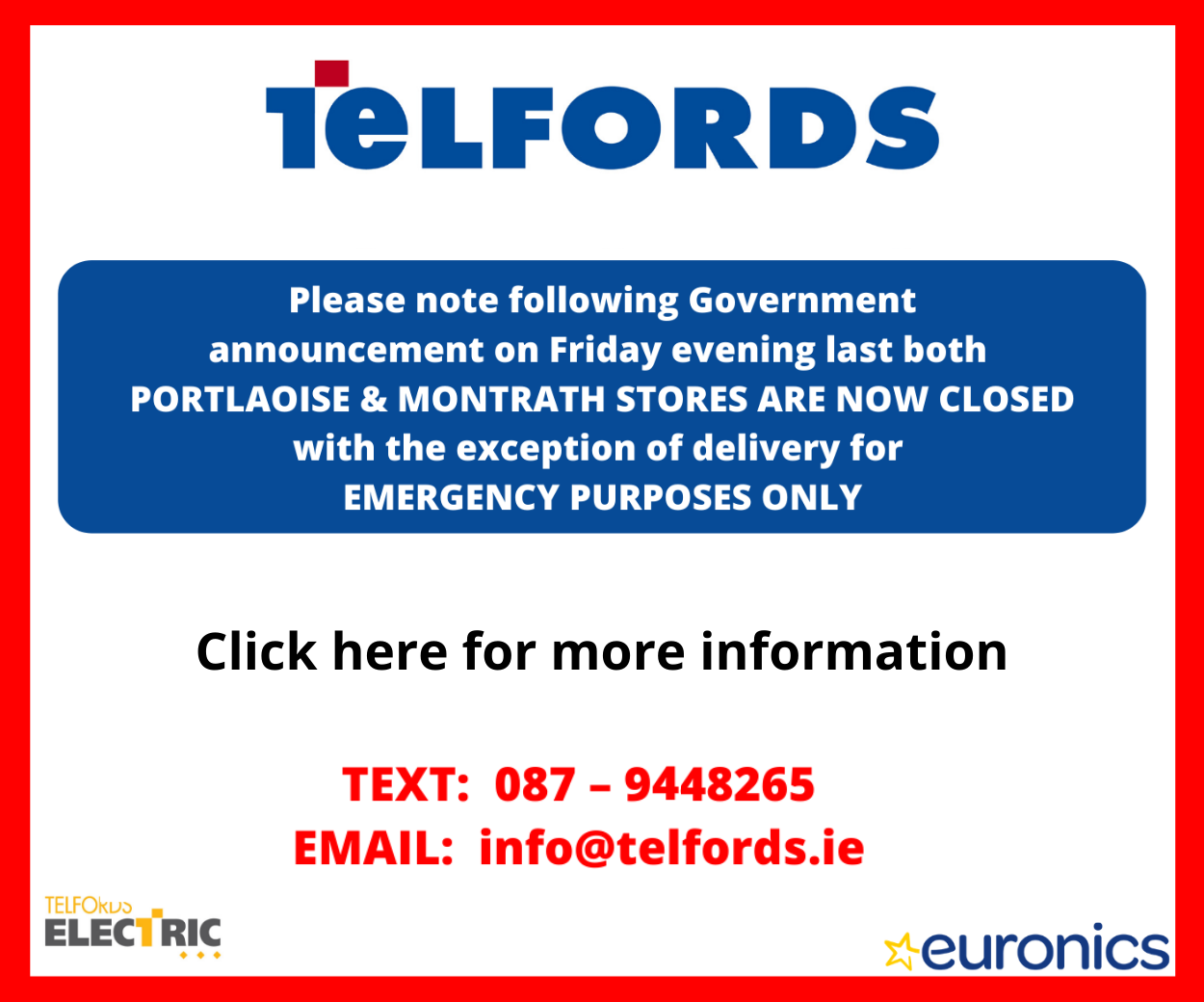 For health and safety tips, visit the Health and Safety Authority website.
SEE ALSO – BREAKING NEWS: Part of M7 motorway closed due to crash