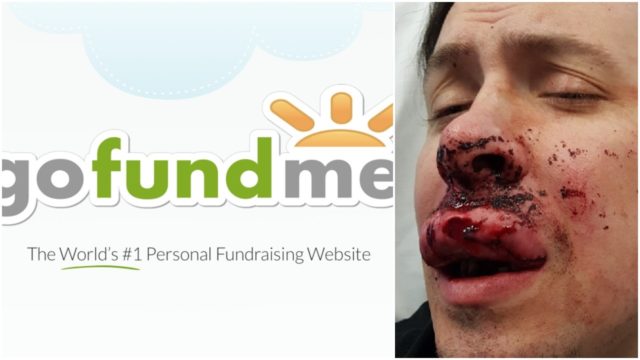 Victims of a savage attack in Portlaoise two weeks ago have received a flood of generousity since what they consider to be a homophobic attack left one of the men, 'smashed and bloodied beyond recognition'.
One of the victims, Collie Aquino Teixeira McQuillan, set up a GoFundMe page to try cover the extensive medical and dental expenses he now faces.
Collie hoped to raise €8,500 to cover his expenses. In one day, the page has raised €6,745.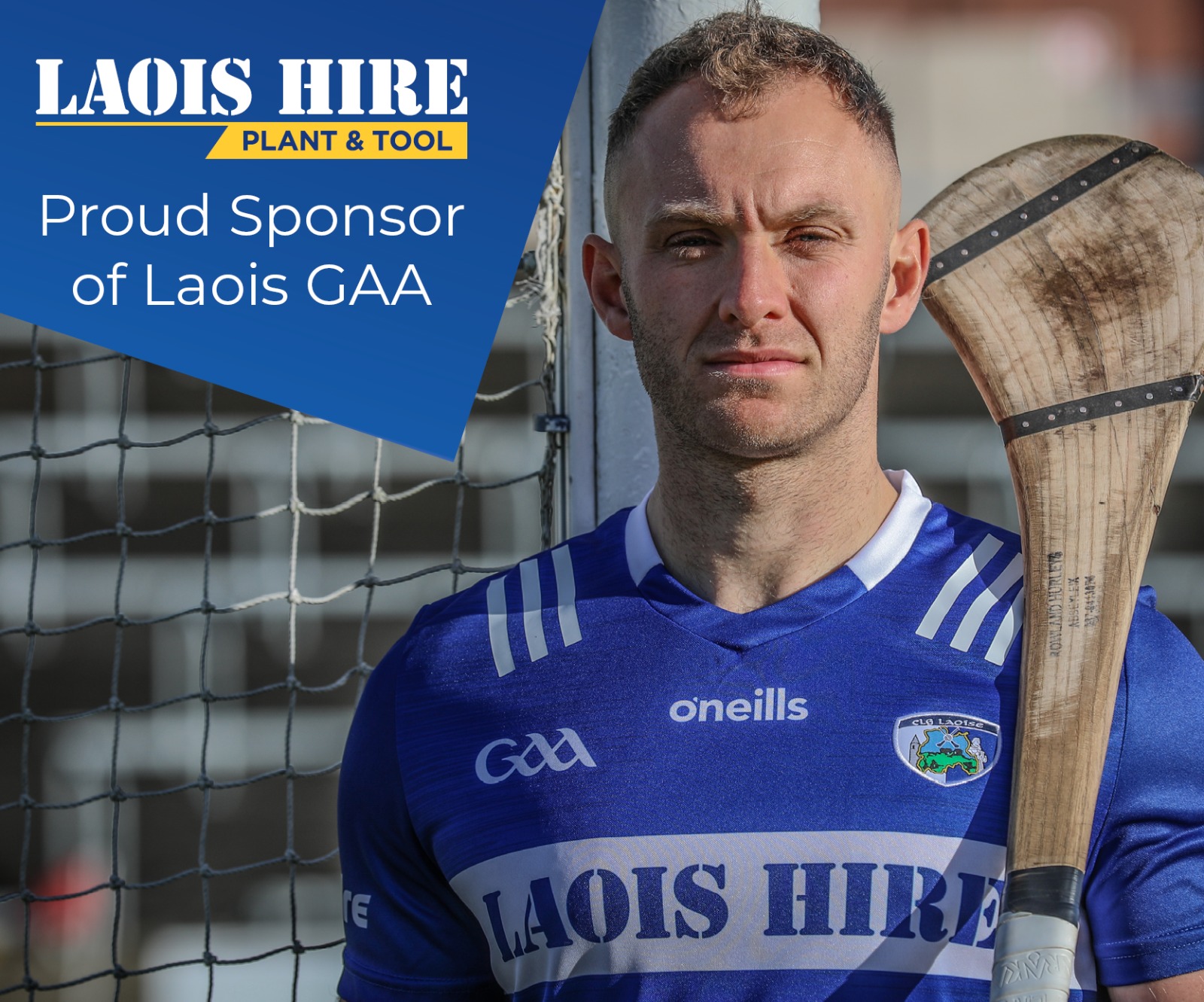 Collie and his husband Gui expressed their shock and euphoria at the generousity on the page.
'This has lifted my spirits so so much – God bless all of you'
"Oh god from out of nowhere im shock this community has gone above and beyond to help and support me in this horrible situation.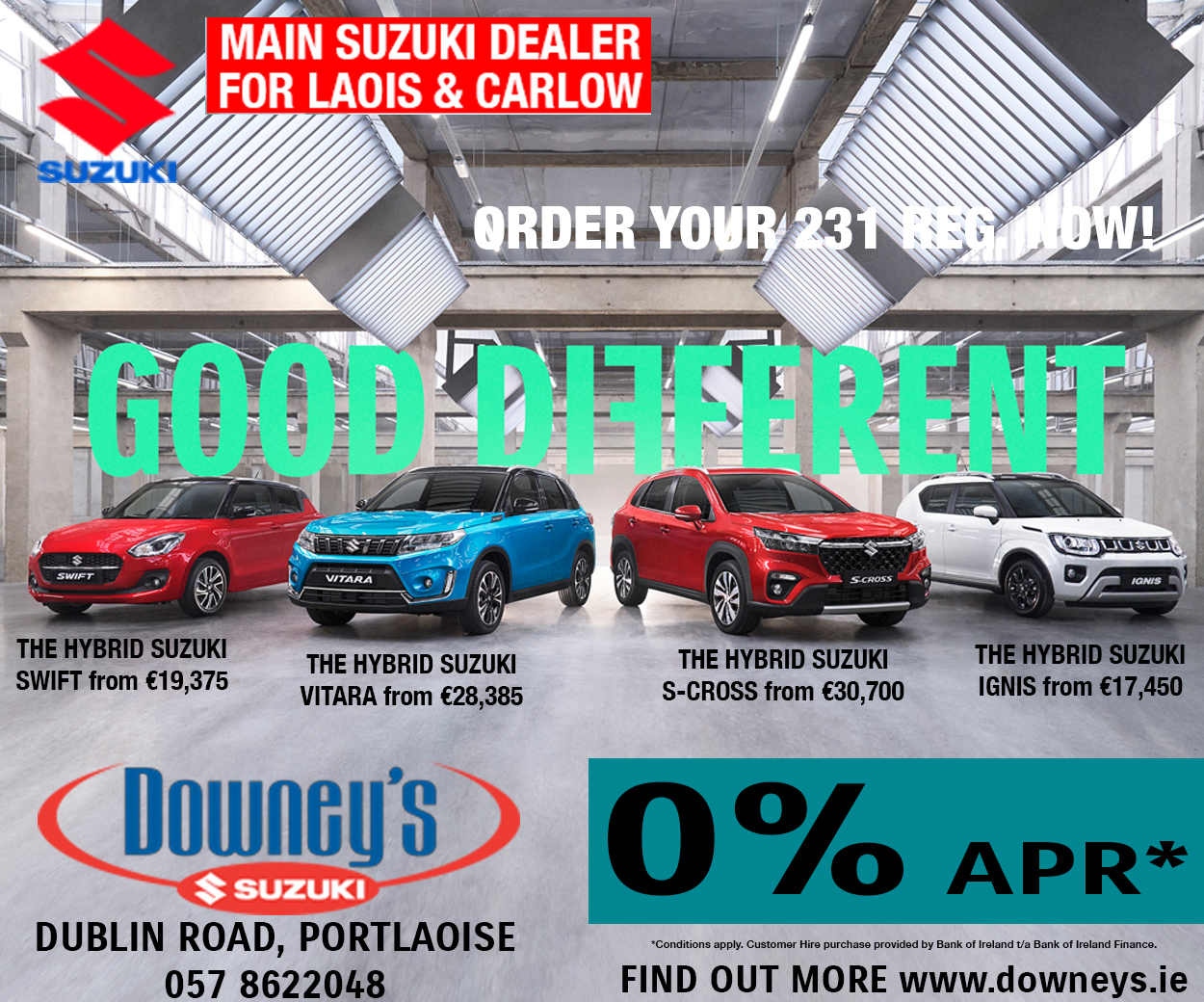 With your help each and every one of you have helped me reach each goal. I really thought 100 euro would be max i would get but within a few hours we reached the first goal now within 1 day we have reached the second goal," said Collie.
"Regardless of what happens now I'm speechless. I'm crying writing this to think that you have all shed some ray of light on me during this time. This has lifed my spirits so so much – words wouldn't come close to describing how I am feeling.
"I will keep you all update about each procedure I undergo and painful recovery but thanks to you all its a recovery that is possible. I want to say god bless all of you and honestly I love you all. Love is a stronge word to use but it's the only word that could come close to express how I feel towards you all. Let's kick this goal in the ass," he added.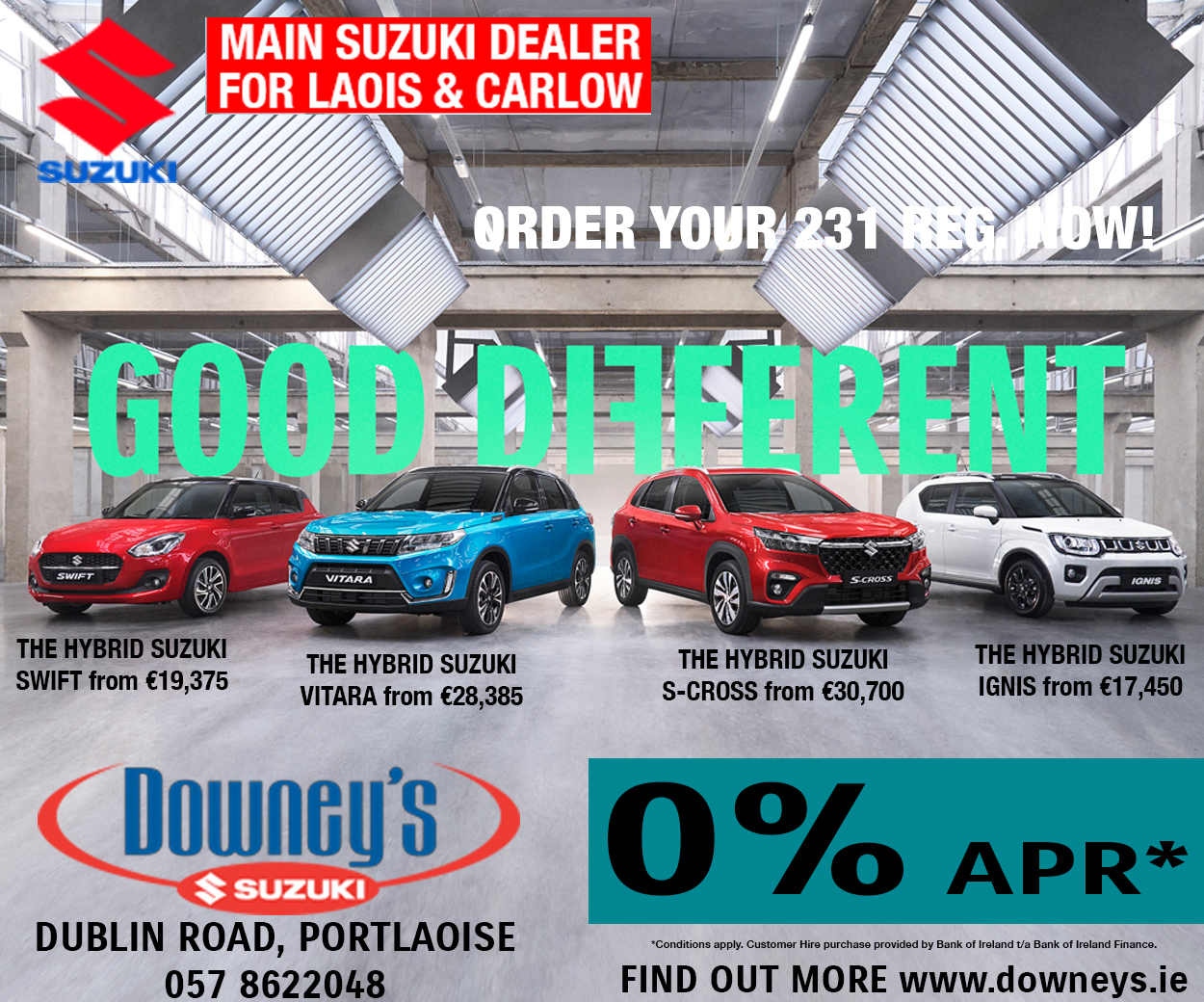 Messages of support also came in for both men on the page.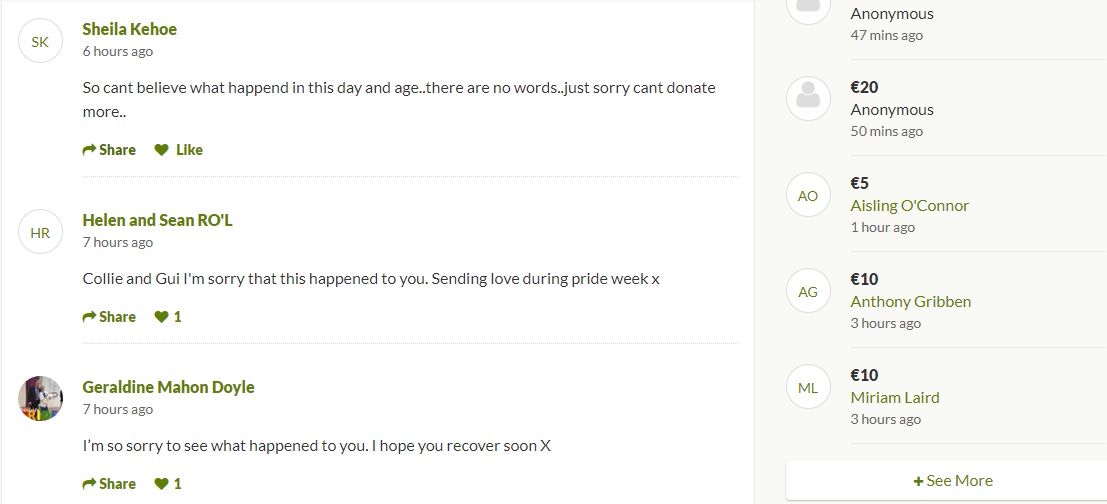 Collie describes the extent of his injuries on the page.
"I have an upper and lower broken jaw. My lower jaw line has splintered bone and i have lost 2 teeth and another 2 teeth have been broken in half. Due to the impact there is nerve damage to my teeth and will require root canals to save them," he said.
Both Collie and Gui were set upon by a gang of youths in Hillview Drive near Knockmay, on the early hours of Sunday morning June 10.
The men were walking through the area when a group consisting of at least three men in their late teens or early 20s assaulted them with hurls.
SEE ALSO – Vacant Council seat to be filled in July while one candidate 'refused interview'