Irish Water has confirmed that water supply has been restored to residential areas in Portarlington this afternoon.
A spokesperson said: "Irish Water and Laois County Council were repairing a number of leaks on the public network today which were reported by members of the  public.
"To facilitate the work the water was turned off for a short period. The leaks are now repaired and the water supply is restored to customers," the spokesperson said.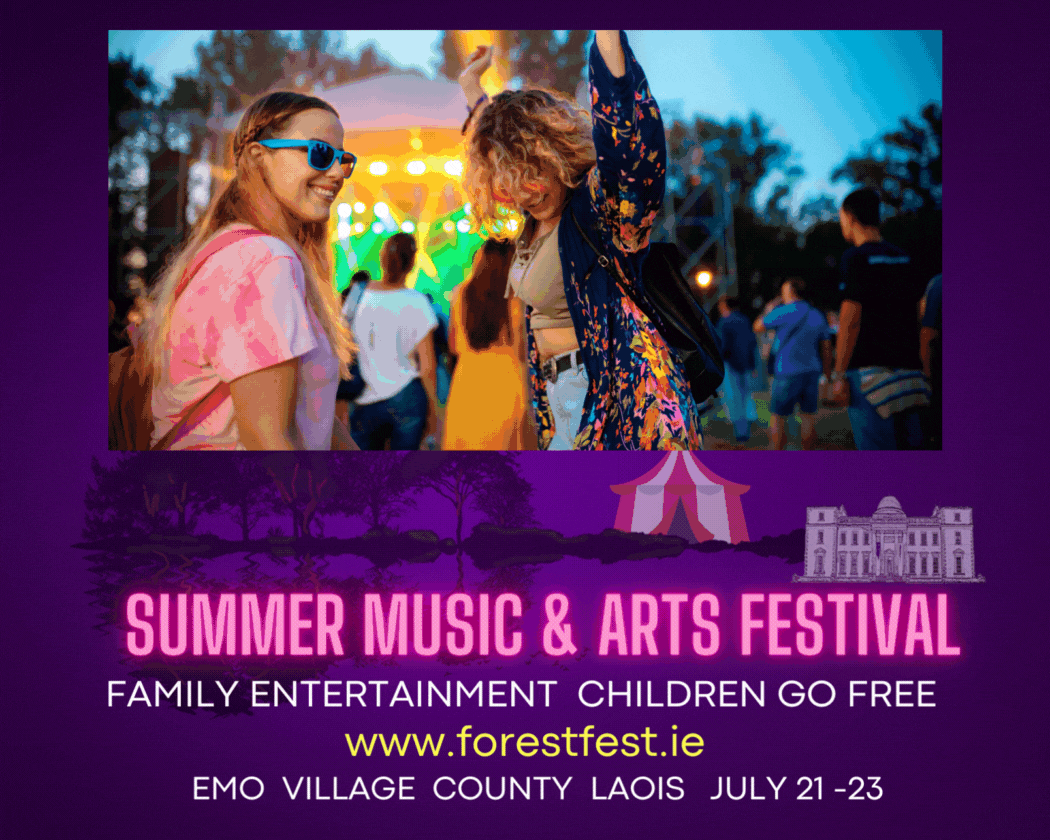 A number of areas in the second largest town in Laois were earlier today left without water on one of the hottest days on record in the country.
Many areas of the town were unexpectedly left without a water supply throughout the day.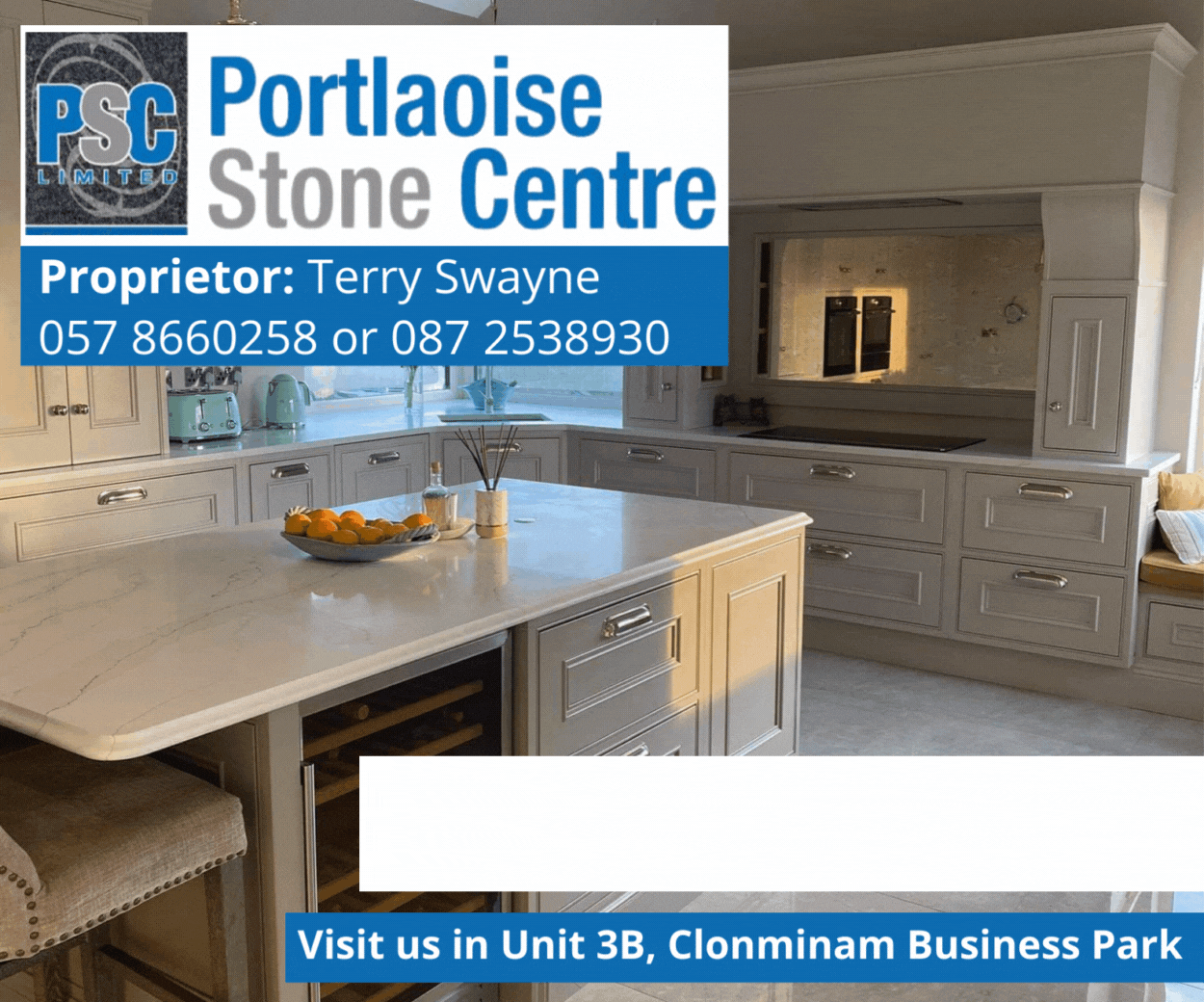 This resulted in people sharing locations of water outages on the People of Port Facebook page.
There were no scheduled water outages planned by the public utility, Irish Water, today.
Areas in Portarlington reportedly experiencing water outages include Avondale, Assumpta Terrace, Church View, Na Cluainte, Landsdowne Court, Riverside, Treascon, parts of Cathair na gcapall, St Joseph's Terrace, Clanmalire Crescent, Gracefield Road, Castlegate, Millbrook Manor, Kilmalogue Park, Ballymorris Manor, Bog road/Tullamore road,  Shandra Woods, Station Road, Bishopswood, Patrick Street and Newmill Court.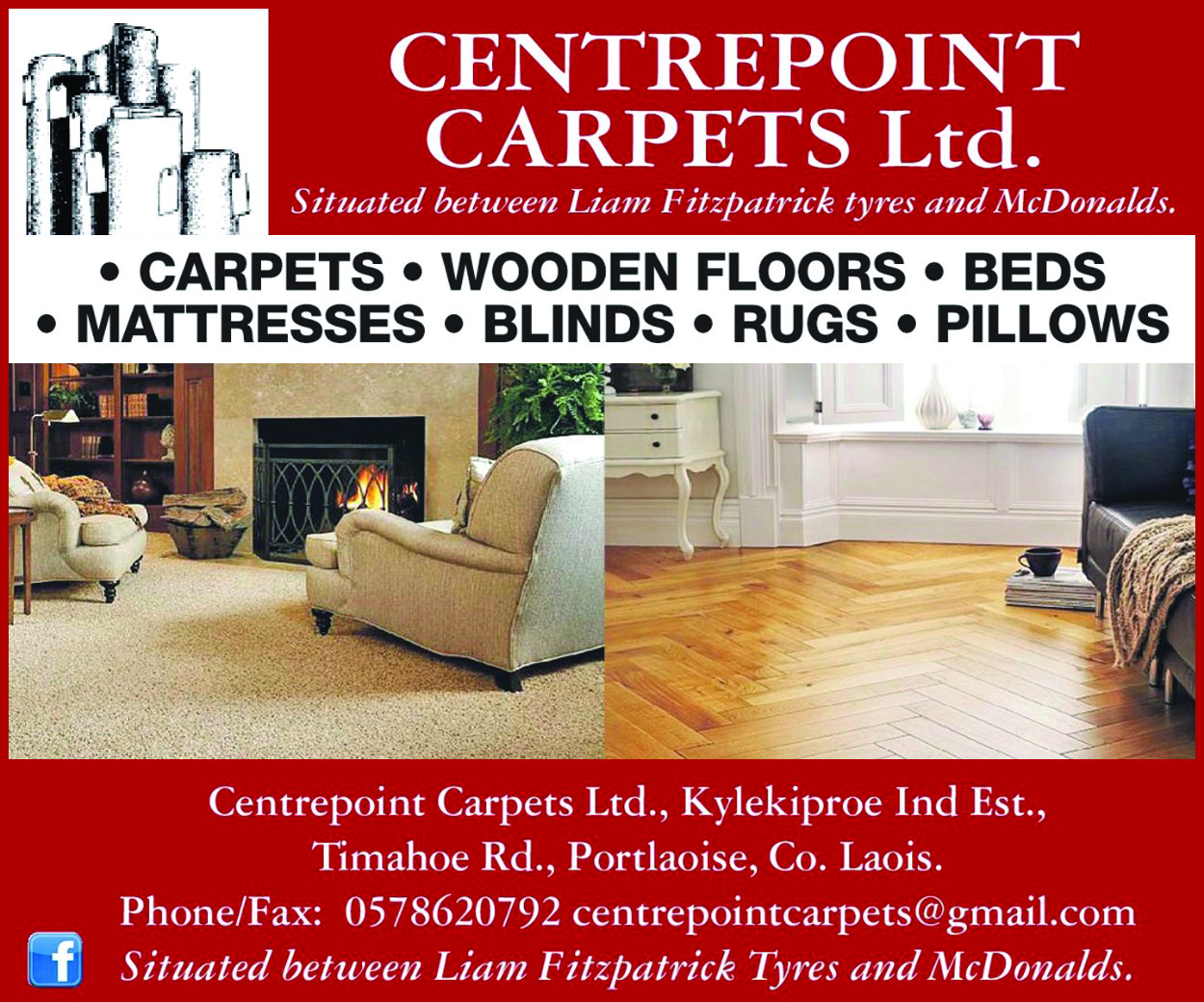 One resident who contacted Irish Water was told: "If your supply is affected to the cold, kitchen tap, please DM your name address and contact number and we can follow up".
Other residents said they have a water supply, but were experiencing low pressure.
It had been reported recently that water supplies were on a "knife edge" due to continued hot temperatures and lack of rainfall to replenish water stocks.
SEE ALSO – €422,260 worth of funding going to 12 Laois schools – Flanagan