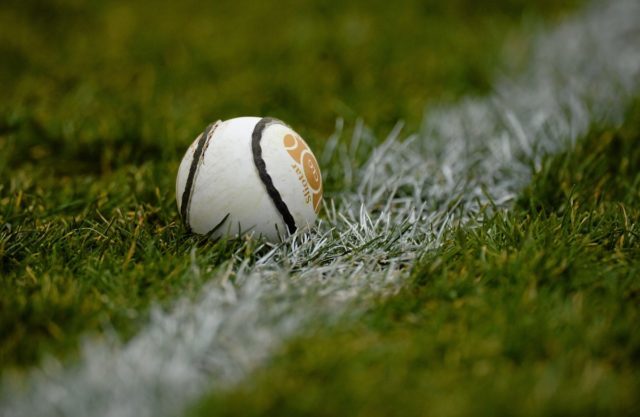 Rosenallis 3-18 Ballinakill 2-15
Laois Shopping Centre ACHL Division 1A Semi Final

Rosenallis are through to the division 1A final, thanks in part to a mass of Paddy Keating points in the first-half and a tight full-back line defence in the second.
The match was a slow starter with the first point of the game in the seventh minute going to Rosenallis's John Lennon. Eamon Jackman converted a free a minute later to draw the sides level.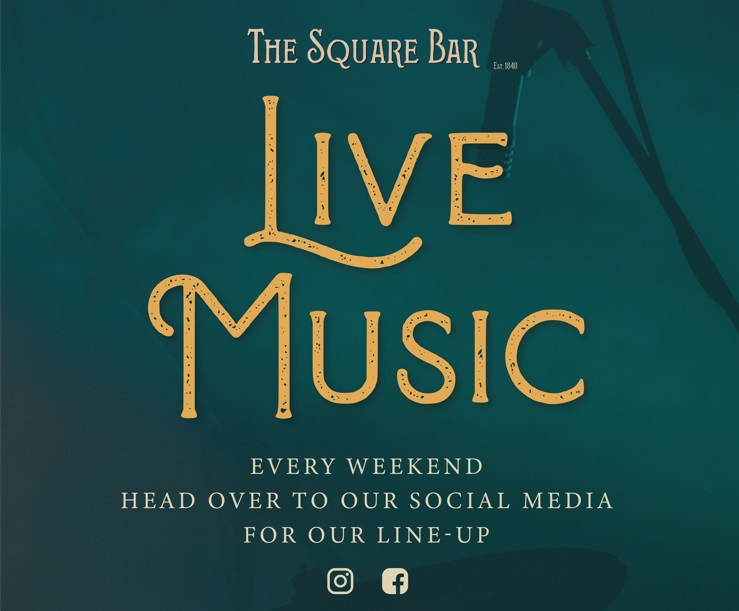 This was followed by a Edward Dwyer point and Ballinakill led two points to one after 10 minutes. Walter Murphy equalised for Rosenallis before Seán Downey let rip on a ball outside the square to blast the sliotar into the back of the net.
Paddy Keating added another point for Rosenallis as Stephen Kelly pulled off a great save on Cha Dwyer's low shot on goal. Downey added another to his tally and Paddy Keating and Eamon Jackman converted their consecutive 65 yard frees to leave two between the teams after 20 minutes.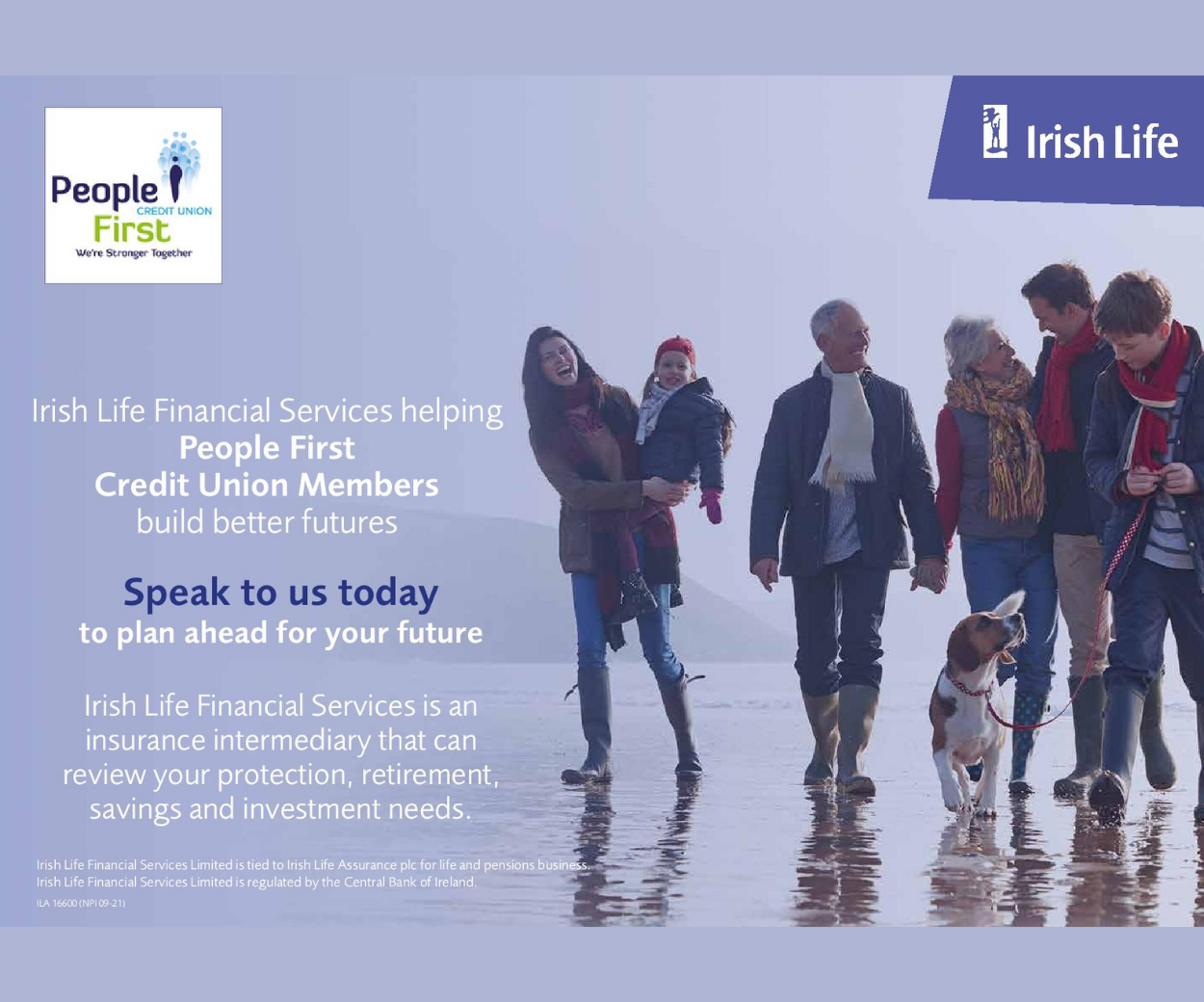 Paddy and opposing number Lir McDonald traded scores before the Rosenallis number nine landed over another free and point from play to keep Paul Murphy's side in the game. Cha Dwyer landed his first point in the 25th minute which was matched with a close-range Ronan Murray free.
Keating and Séamus Dwyer traded points to leave the score Ballinakill 1-7 Rosenallis 0-9 at half-time.
Second-half revival
Rosenallis came out with renewed energy in the second-half, which manifested in a John Lennon goal in the first minute of play.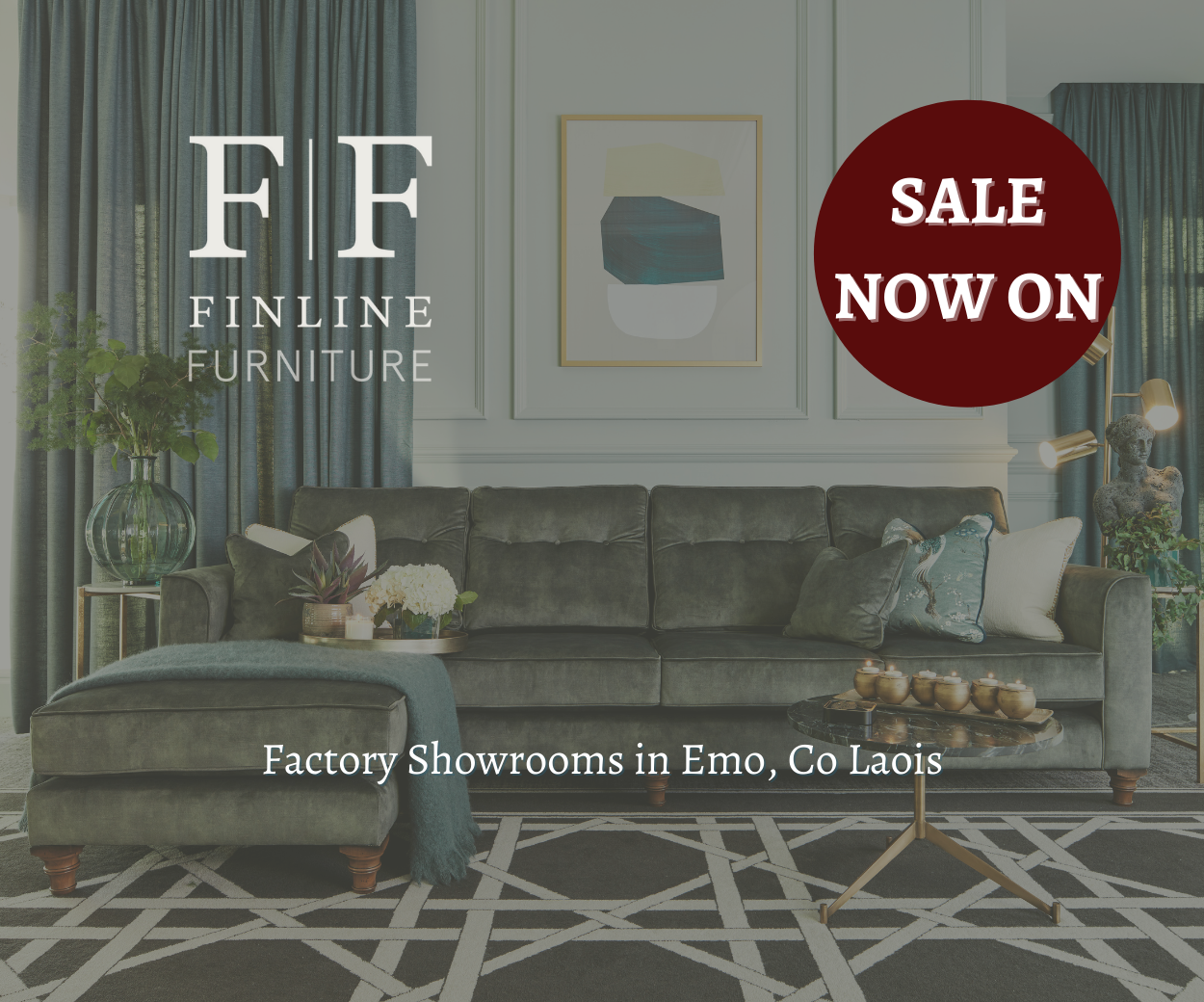 Cha Dwyer dummied around the defence for his first point of the match to which Eamon Jackman followed up with a point. Paddy Keating converted another free and Lennon followed up with a point from the wing. A sweet pass across the pitch from John Maher to fellow corner forward Fitzpatrick resulted in Rosenallis's second goal.
Fitzpatrick followed his goal with a point while Edward Dwyer and Jackman slotted over two at the other end of the field. Lennon then put away Rosenallis's third goal before McDonald and Séamus Fitzpatrick slotted over a point a piece.
Murray and Fitzpatrick traded scores before Maher set up another great score from Fitzpatrick. Ballinakill upped their tenacity in front of goals but this was matched by Marcus Redmond, Cormac White and Paul Maher in defence.
Ballinakill eventually managed to break through with Jackman providing the goal that put just three points between the teams. Keating slotted another placed ball over to increase Rosenallis's lead in 56th minute but Ballinakill were not giving up without a fight.
They managed two more shots on goal which were blocked by keeper Kelly before points from Lennon, Murray and Jack Friel sealed the win for Paul Murphy's side as they advance to play Rathdowney in the 1A final.
As Rathdowney already have a team in Division 1, Rosenallis go straight through to the top division – regardless of the result in the final.
SCORERS: Rosenallis: Brian Fitzpatrick 1-1, Walter Murphy 0-1, Paddy Keating 0-7 (0-5), John Lennon 2-3, Ronan Murray 0-2 (0-1 frees), Jack Friel 0-1. Ballinakill: Sean Downey 1-1, Eamon Jackman 1-5 (0-2 frees), Edward Dywer 0-3, Lir McDonald 0-2, Seamus Dwyer 0-1, Cha Dwyer 0-1, Seamus Fitzpatrick 0-2
ROSENALLIS: Stephen Kelly; Enda McEvoy, Marcus Redmond, Cormac White; Fiachra C Fennell, Cathal C Fennell, Jack Conroy; Thomas Keating, Paddy Keating; Simon Smith, John Lennon, Walter Murphy; John Maher, Ronan Murray, Brian Fitzpatrick. Subs: Paul Maher for J Conroy (25 minutes), Jack Friel for Walter Murphy (56 minutes), Joey Shelly for Simon Smith
BALLINAKILL: Paul Simms; MJ Dunphy, William Barry, Dylan Byrne; David Phelan, Padraig Lalor, Brian Mara; Sean Downey, Lir McDonald; Daniel Bergin, Eamon Jackman, Seamus Fitzpatrick; Edward Dwyer, Seamus Dwyer, Cha Dwyer
SEE ALSO – What's next for the Laois Ladies footballers following Leinster glory