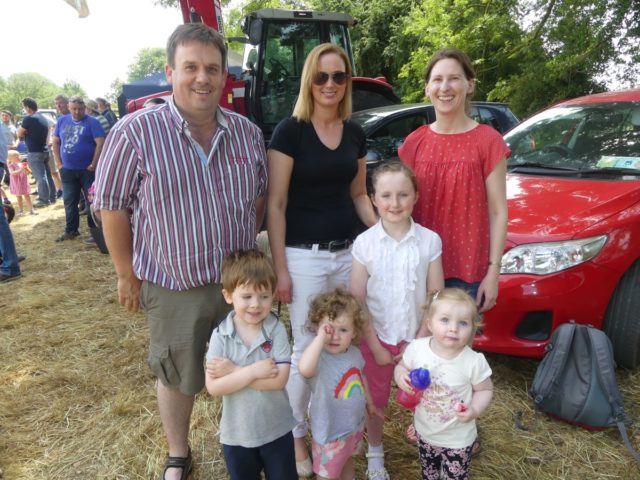 There was a big crowd in Fisherstown on Sunday afternoon for the annual charity Tractor Run which started and finished at the Fisherman's Thatched Inn.
As ever a large number of local farmers took part with the tractors driving in convoy on a route around the area.
People of all ages were there to soak up the atmosphere with entertainment for all the family throughout the afternoon.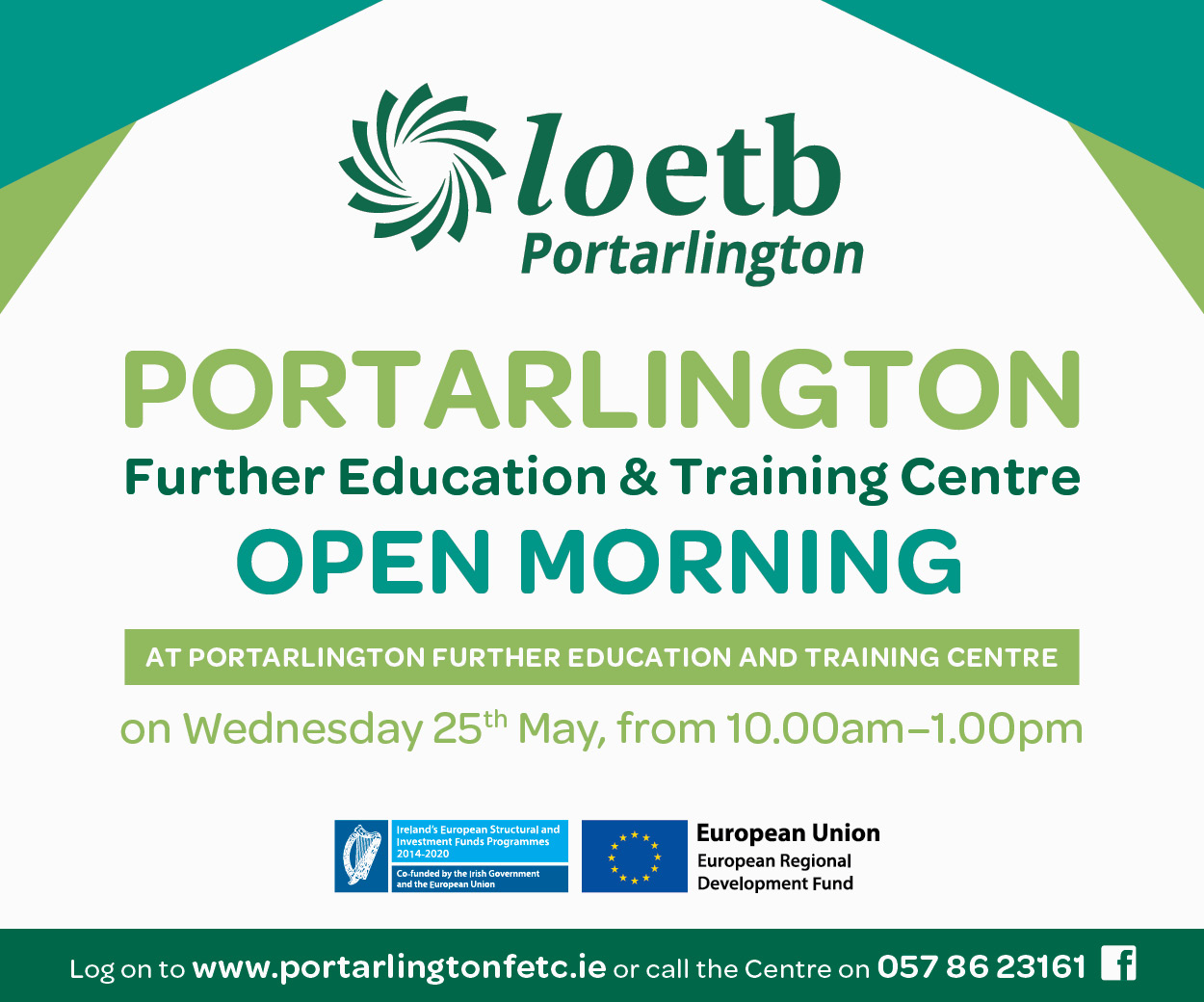 The nominated charity this year was the St Brigid's Hospice, The Curragh.
The friends of St Brigid's Hospice and Home Care Services is a voluntary organisation with charitable status.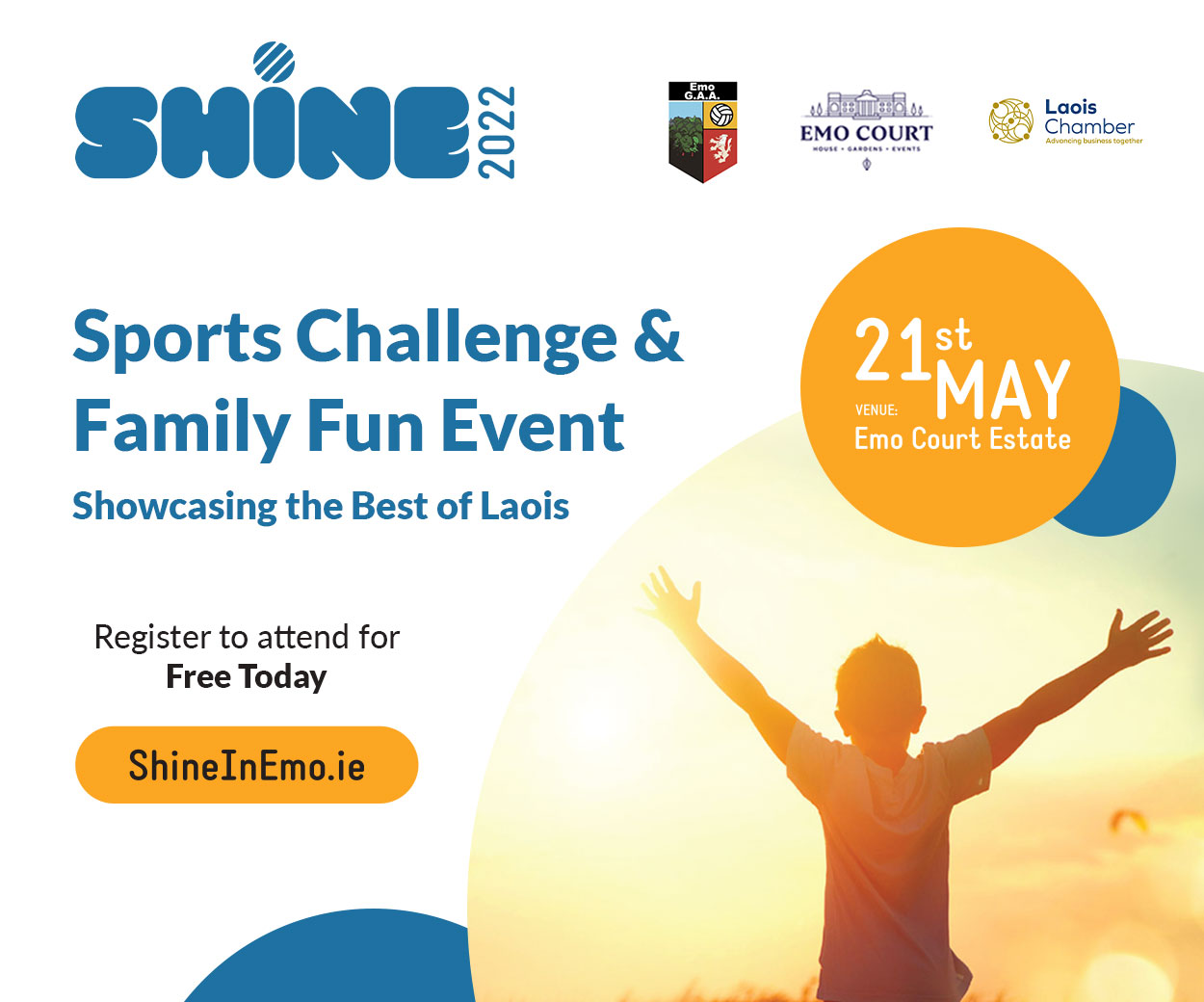 Their principal objective is to benefit the community of Kildare and West Wicklow by assisting, promoting and supporting the aspirations and needs of St. Brigid's Hospice.
This is achieved through financial assistance towards Hospice, Specialist Palliative care and Home Care for patients with incurable life threatening illnesses and their families.
Our photographer went along on the day and snapped these brilliant pictures: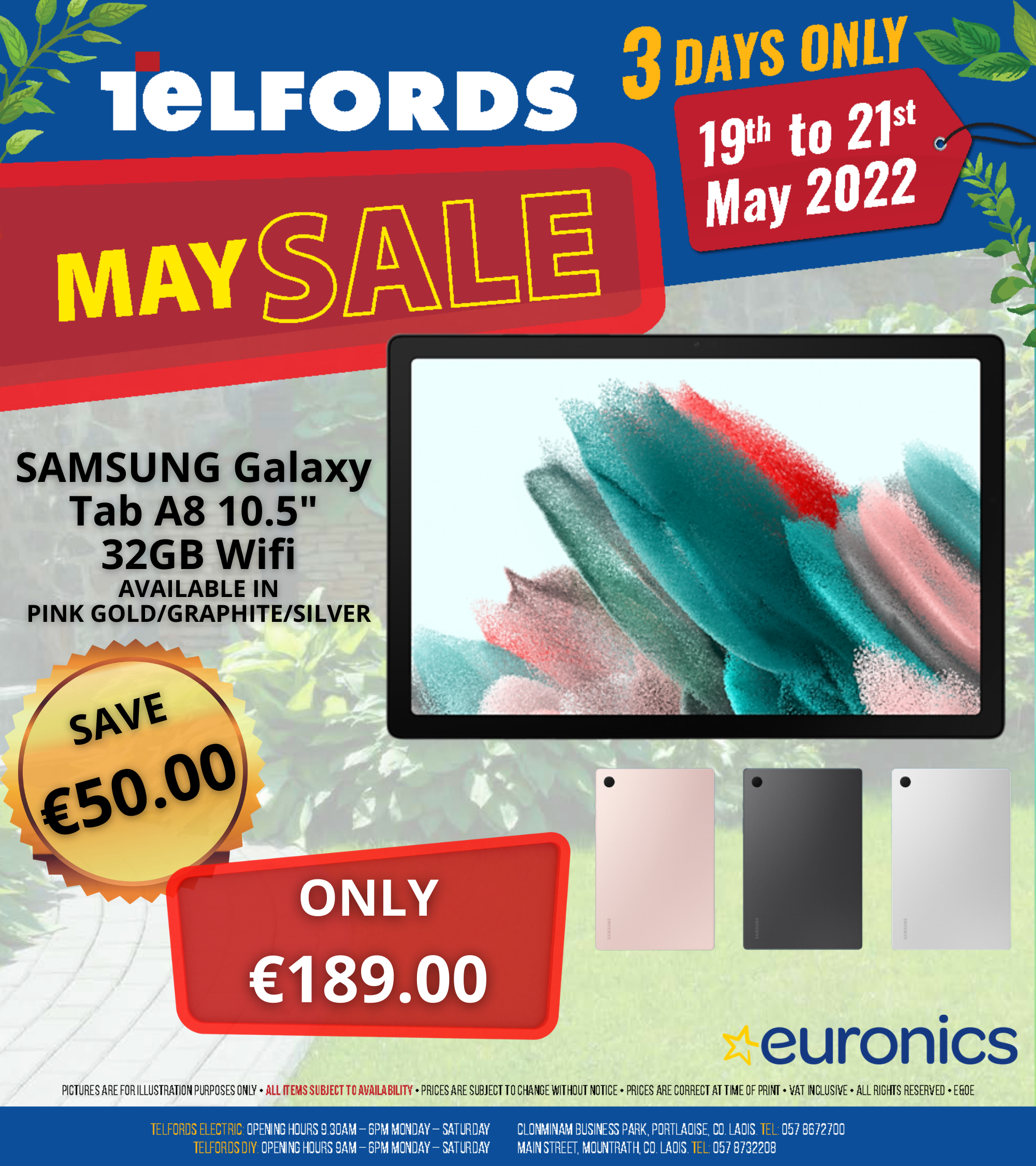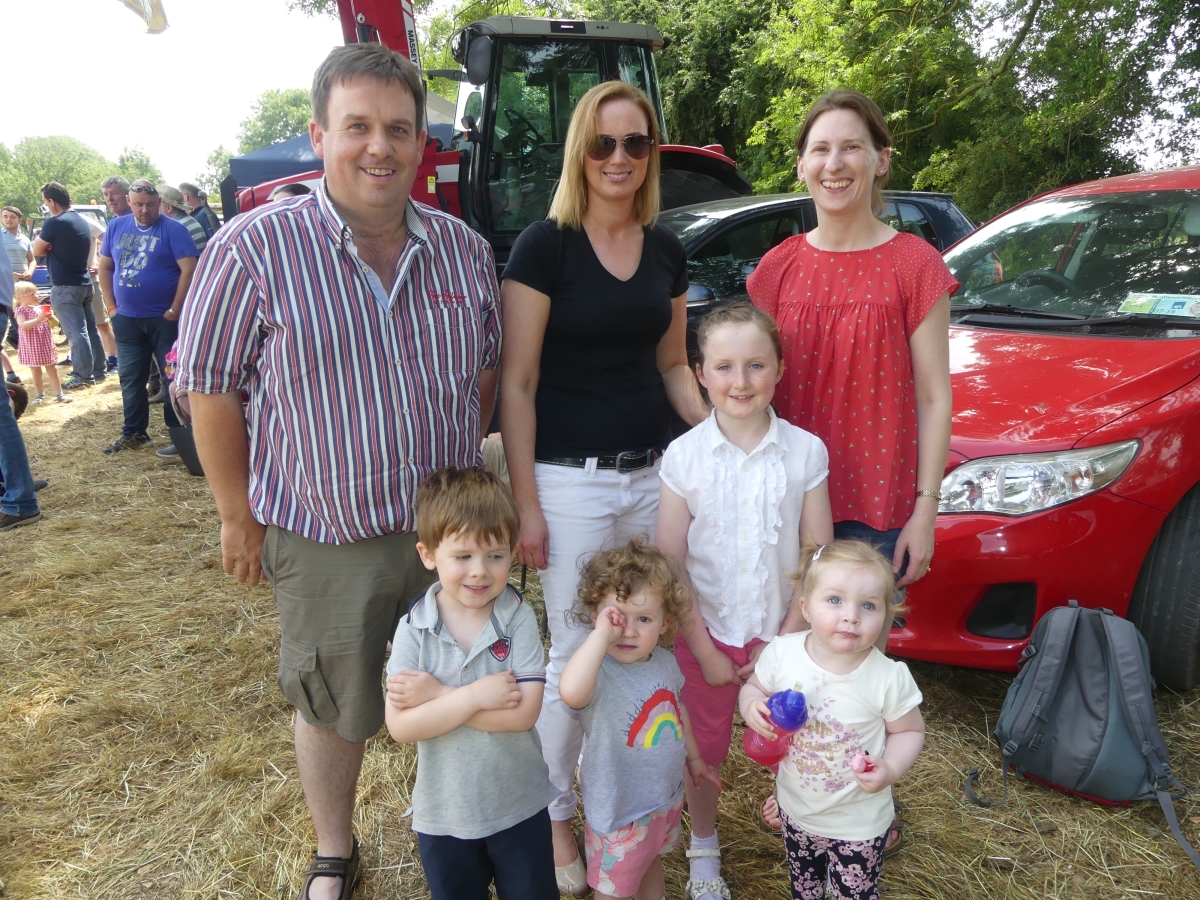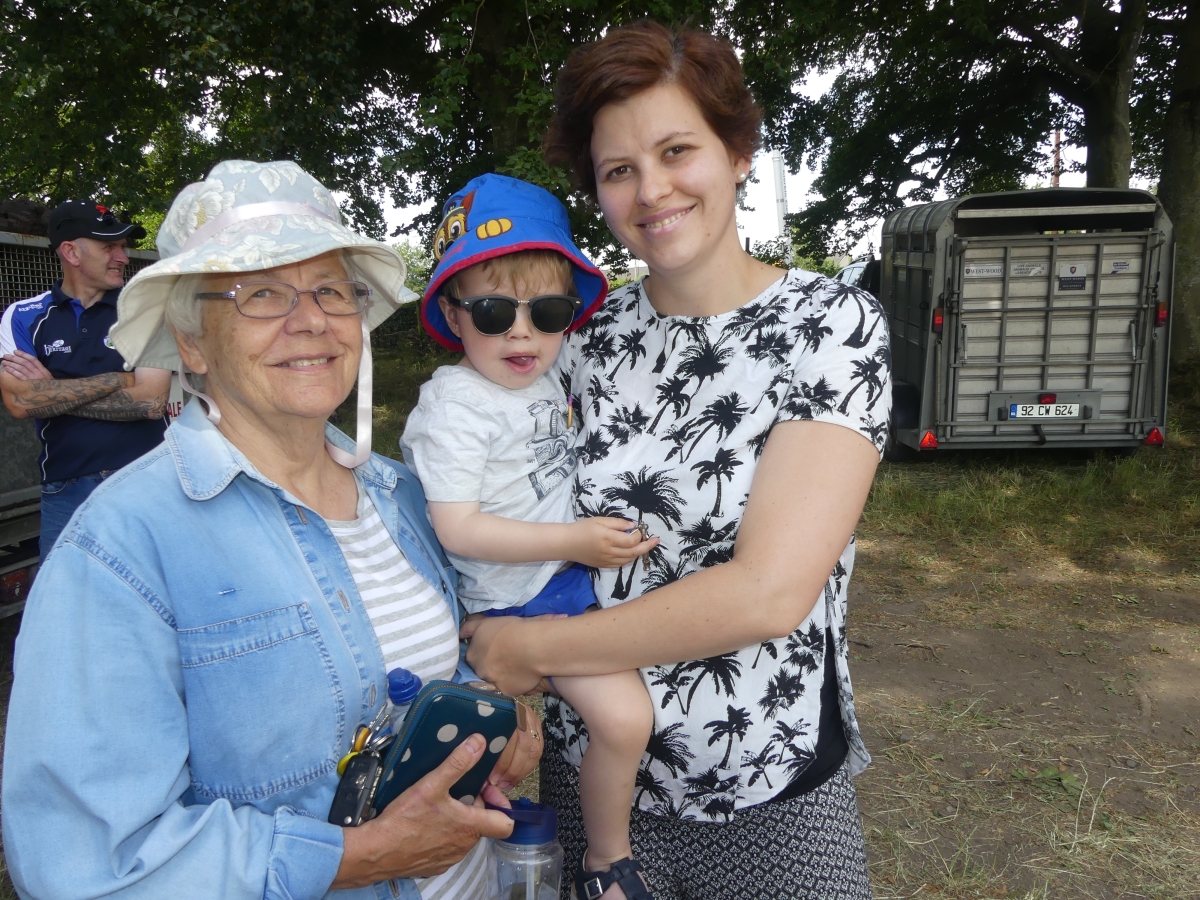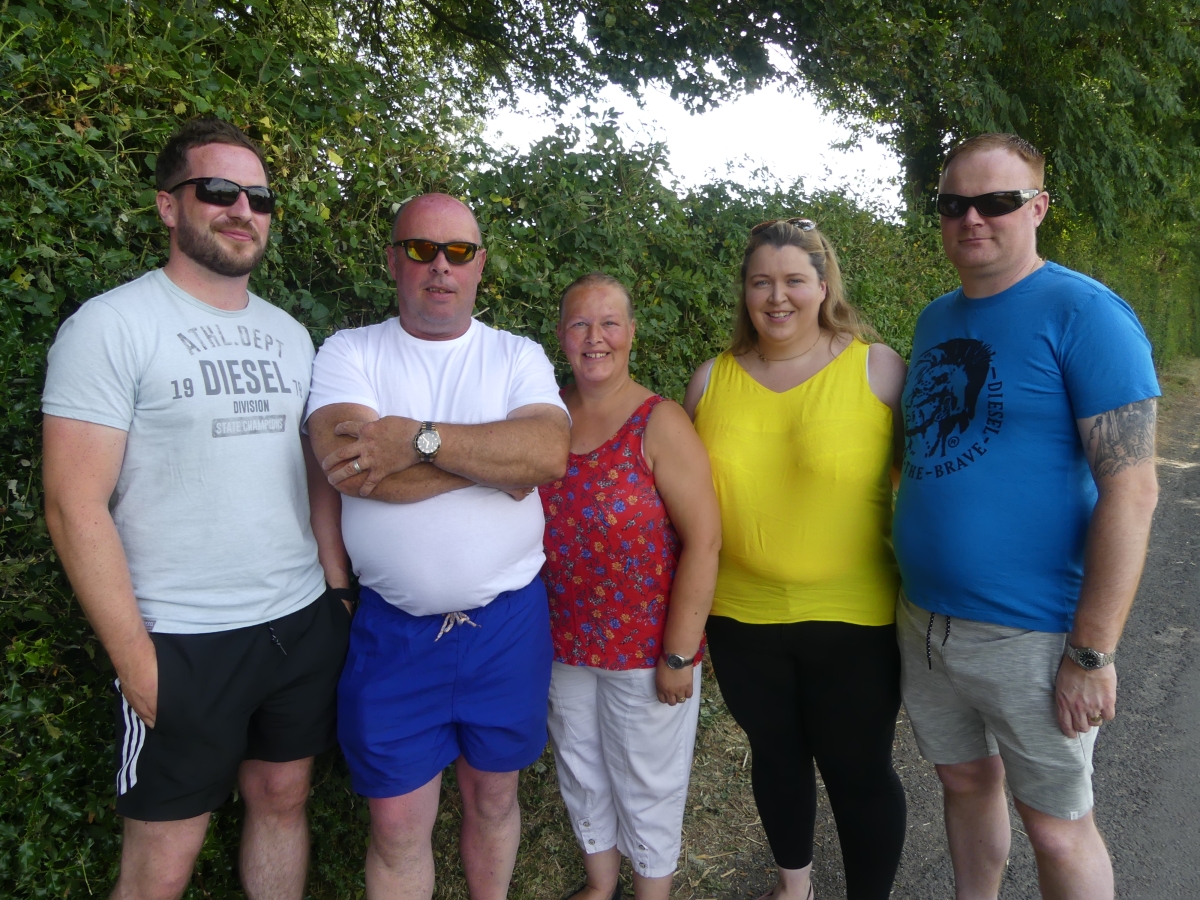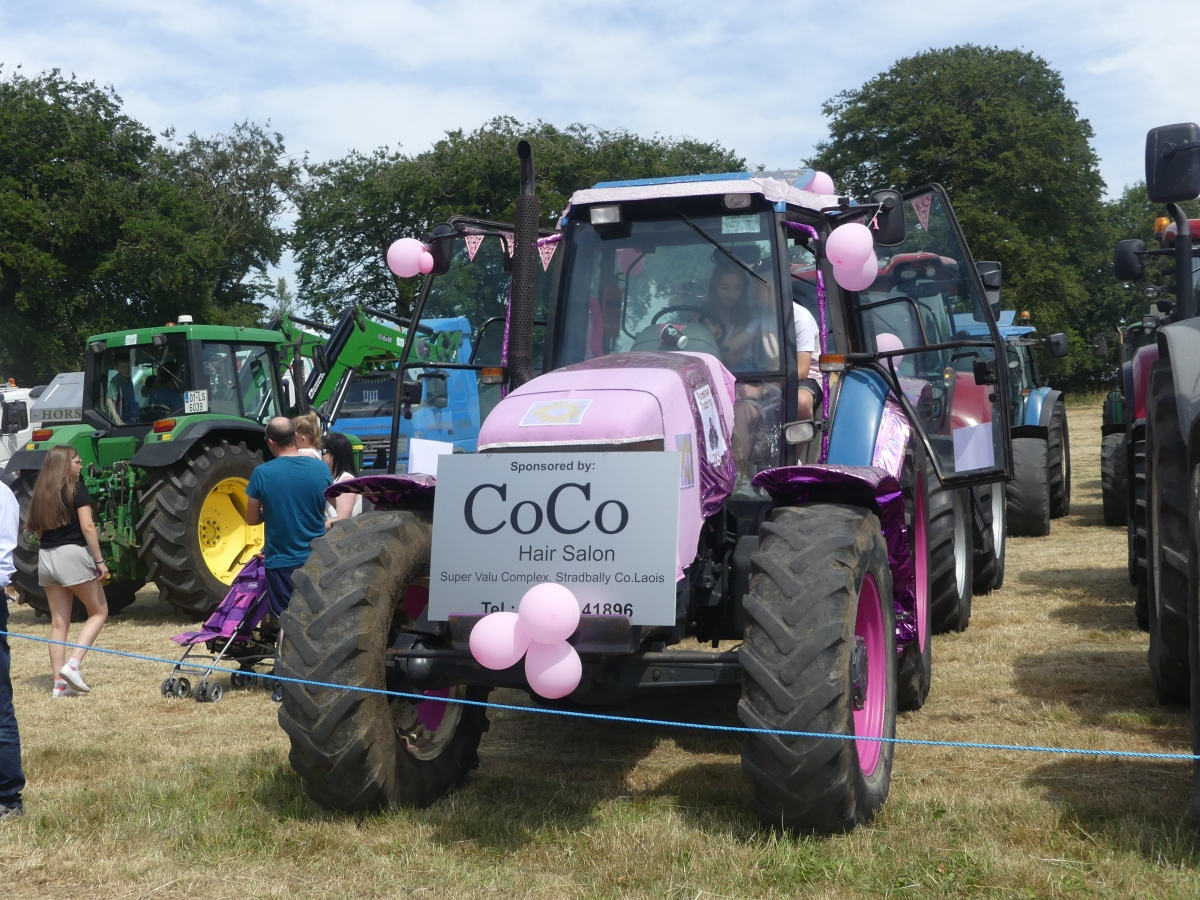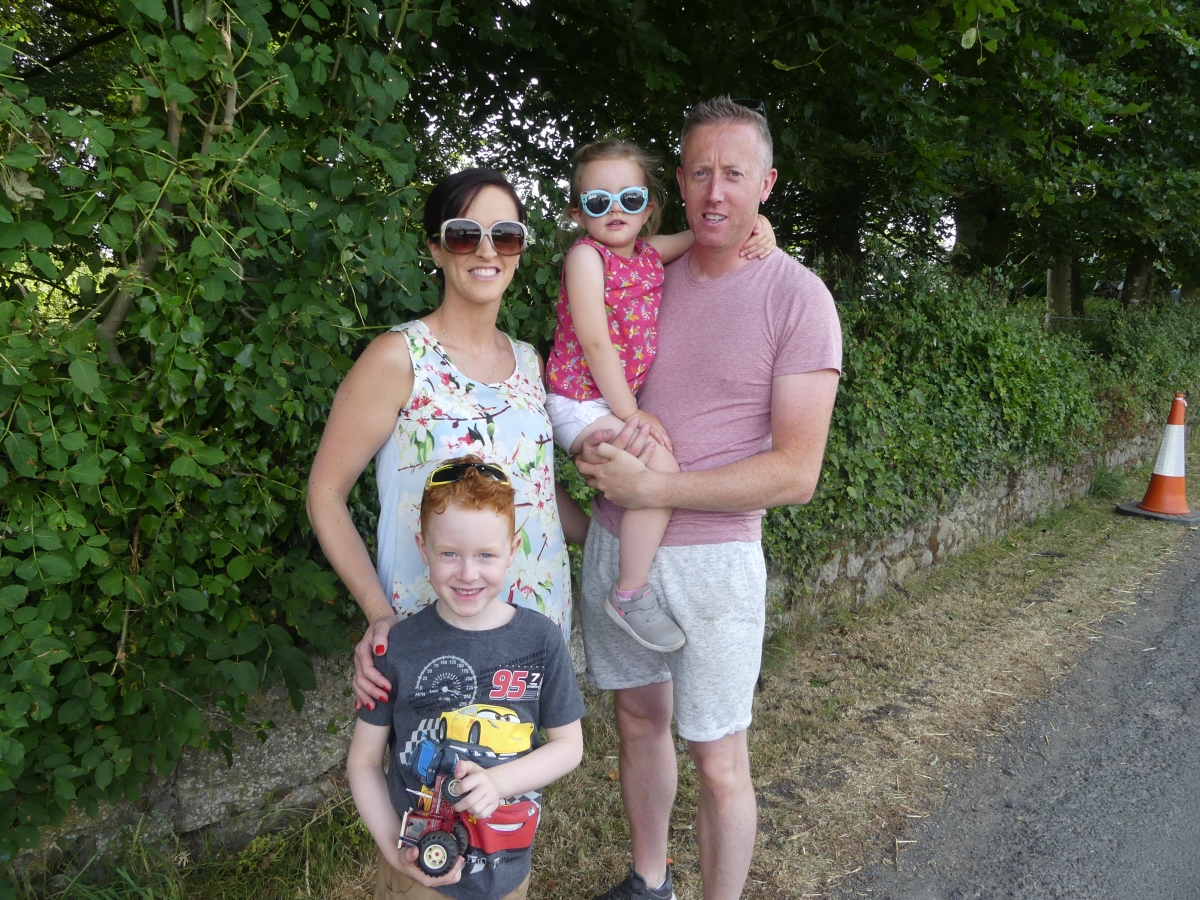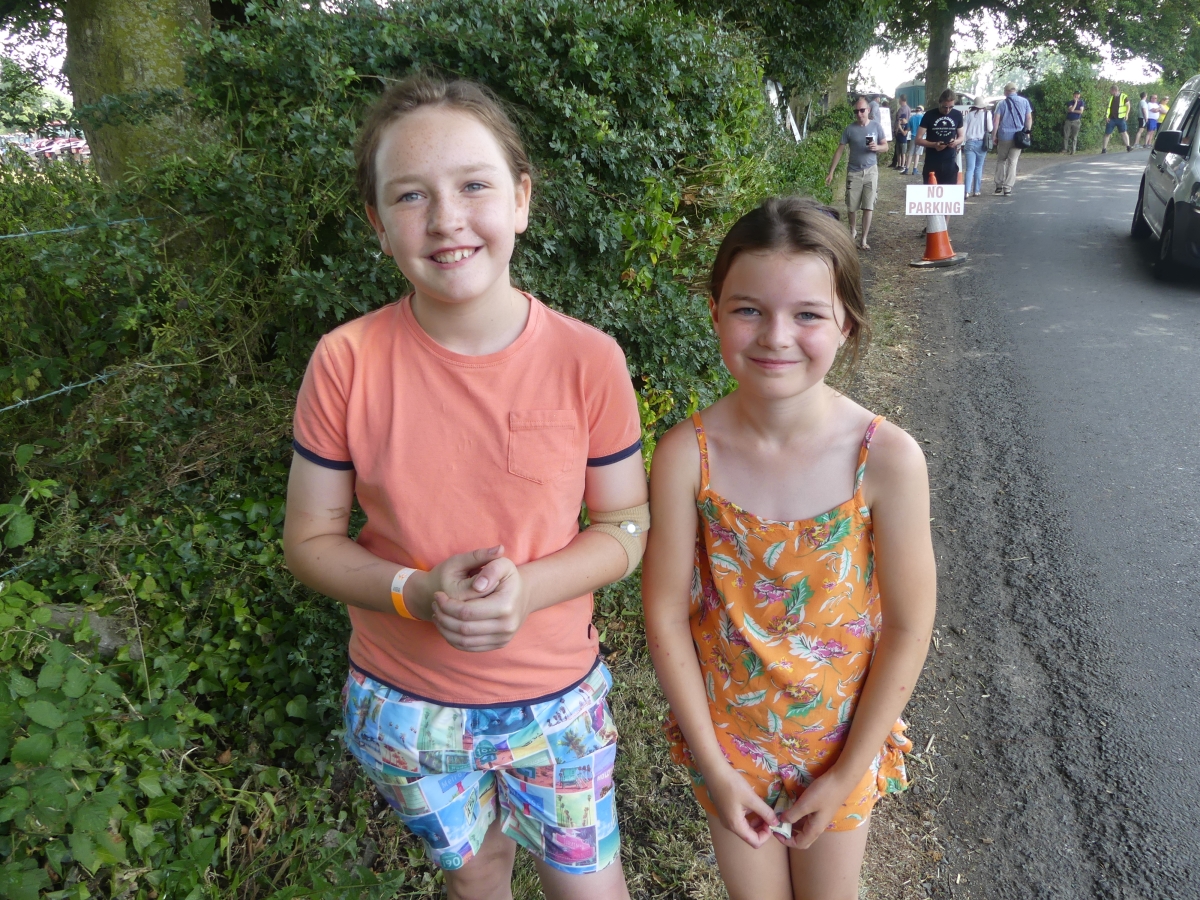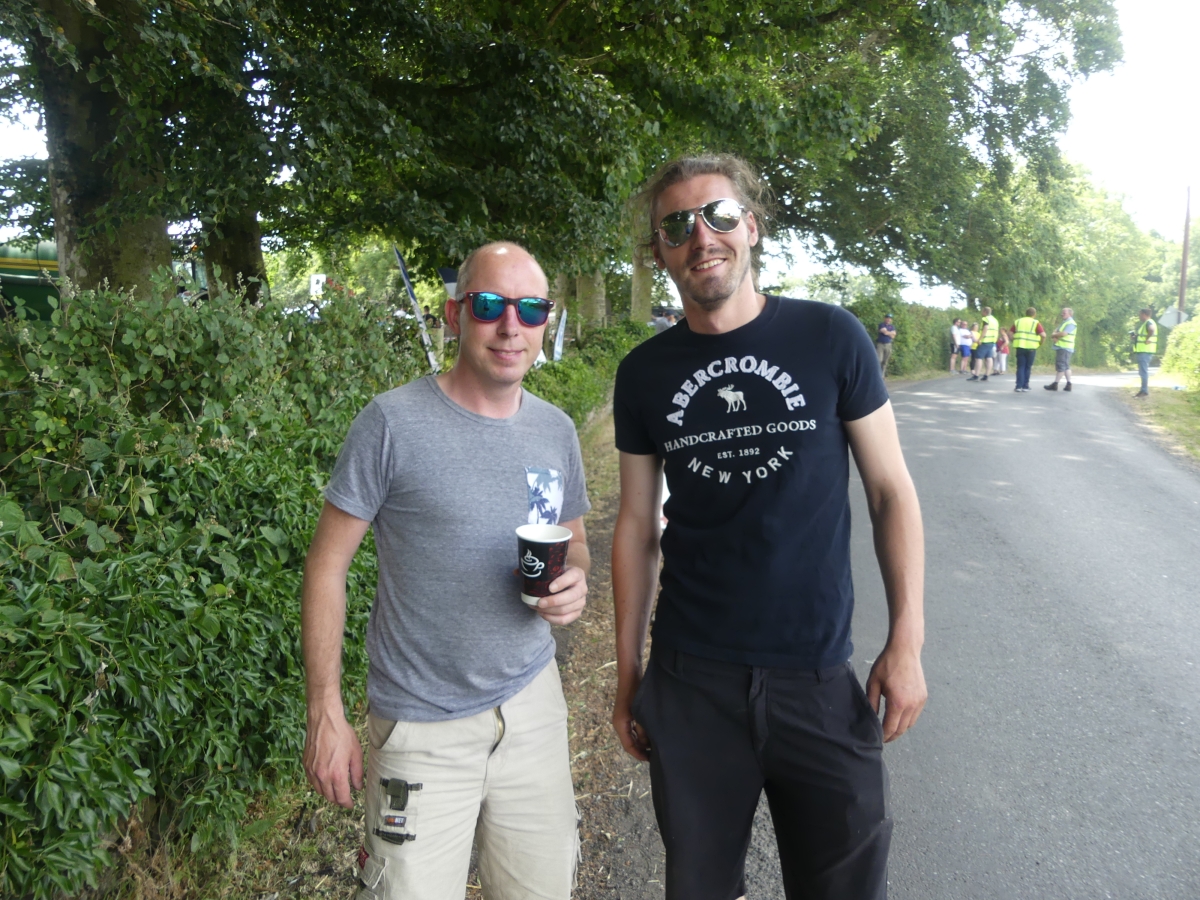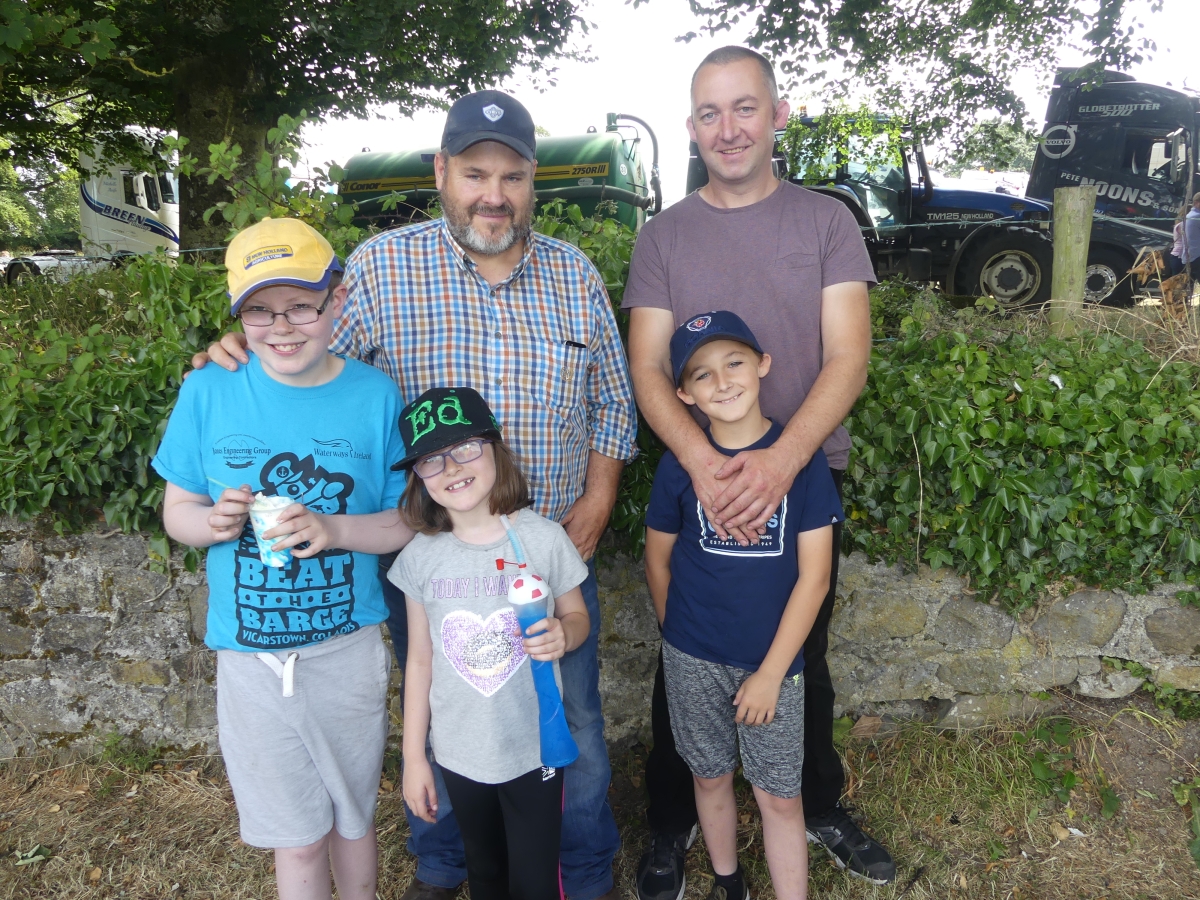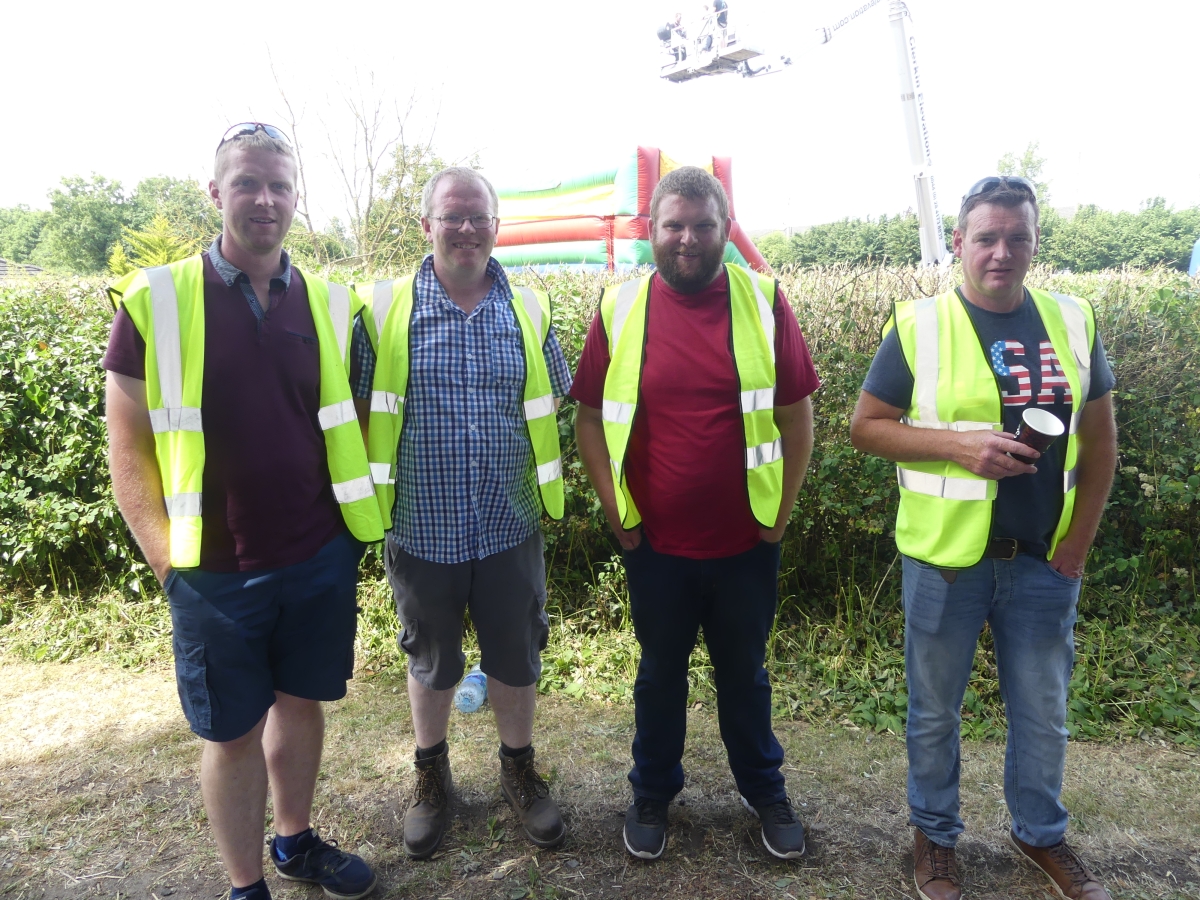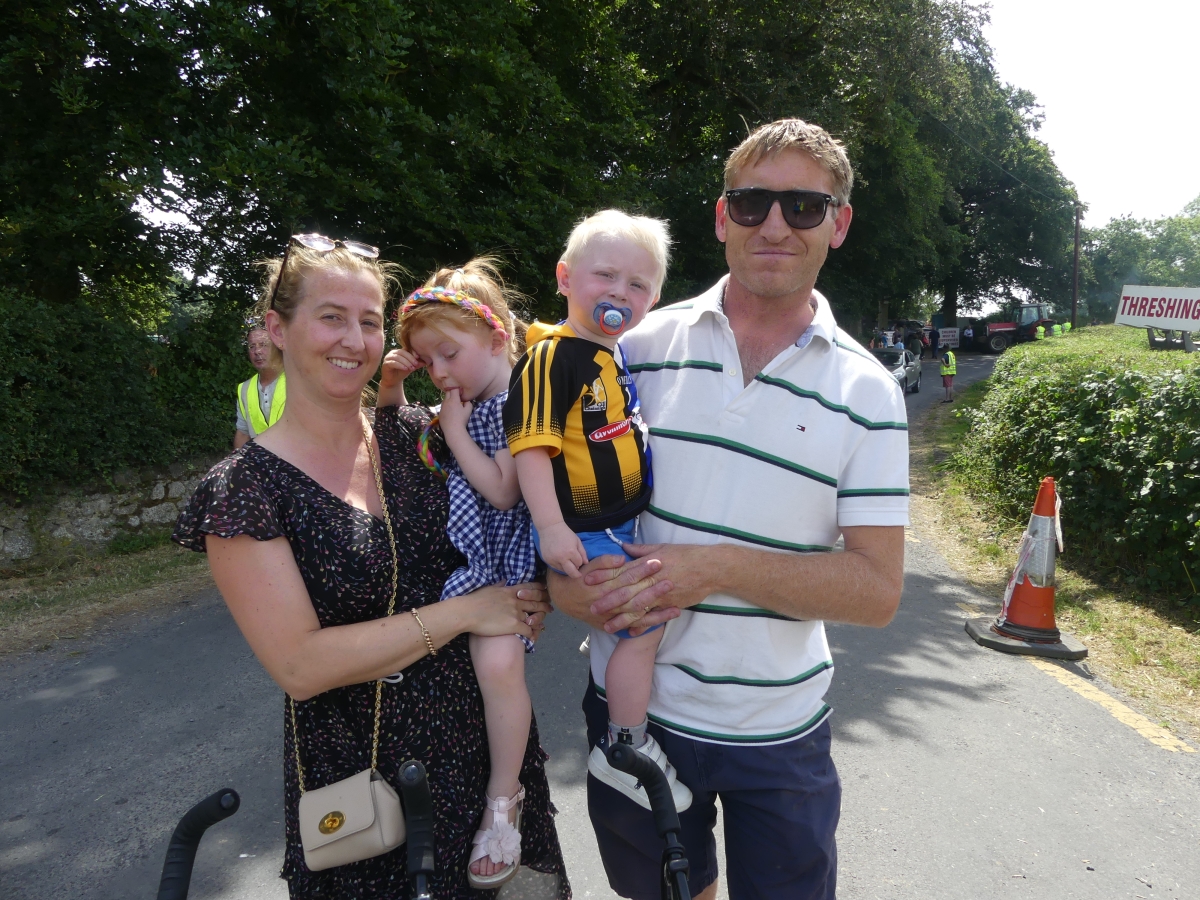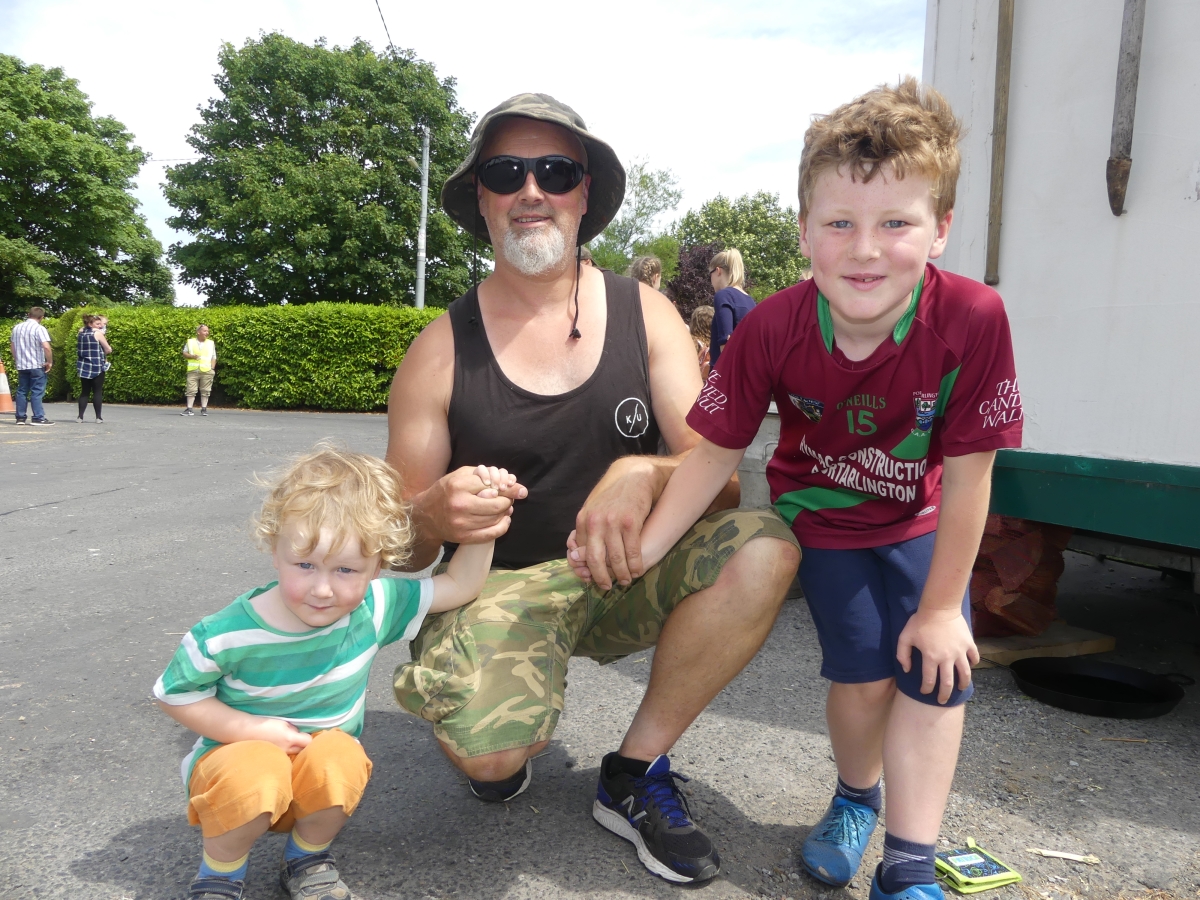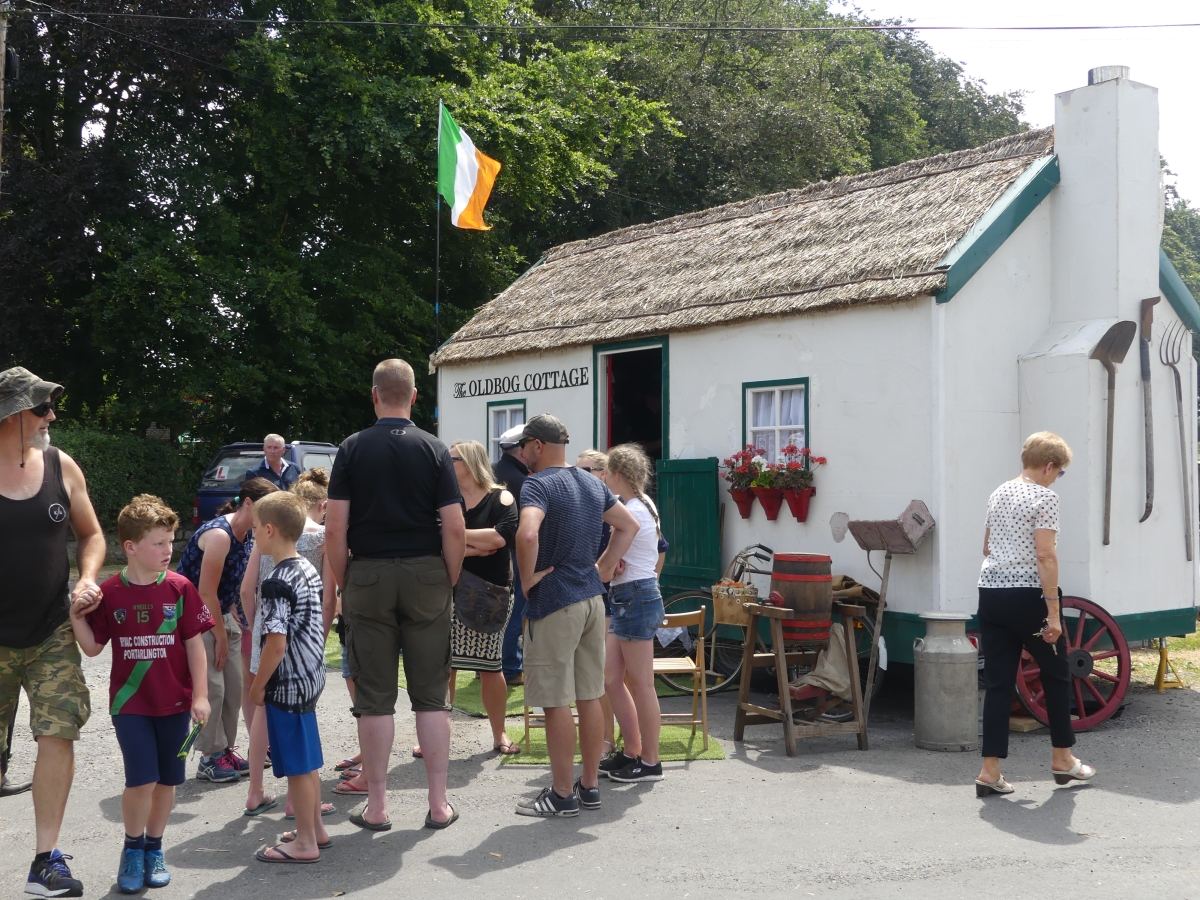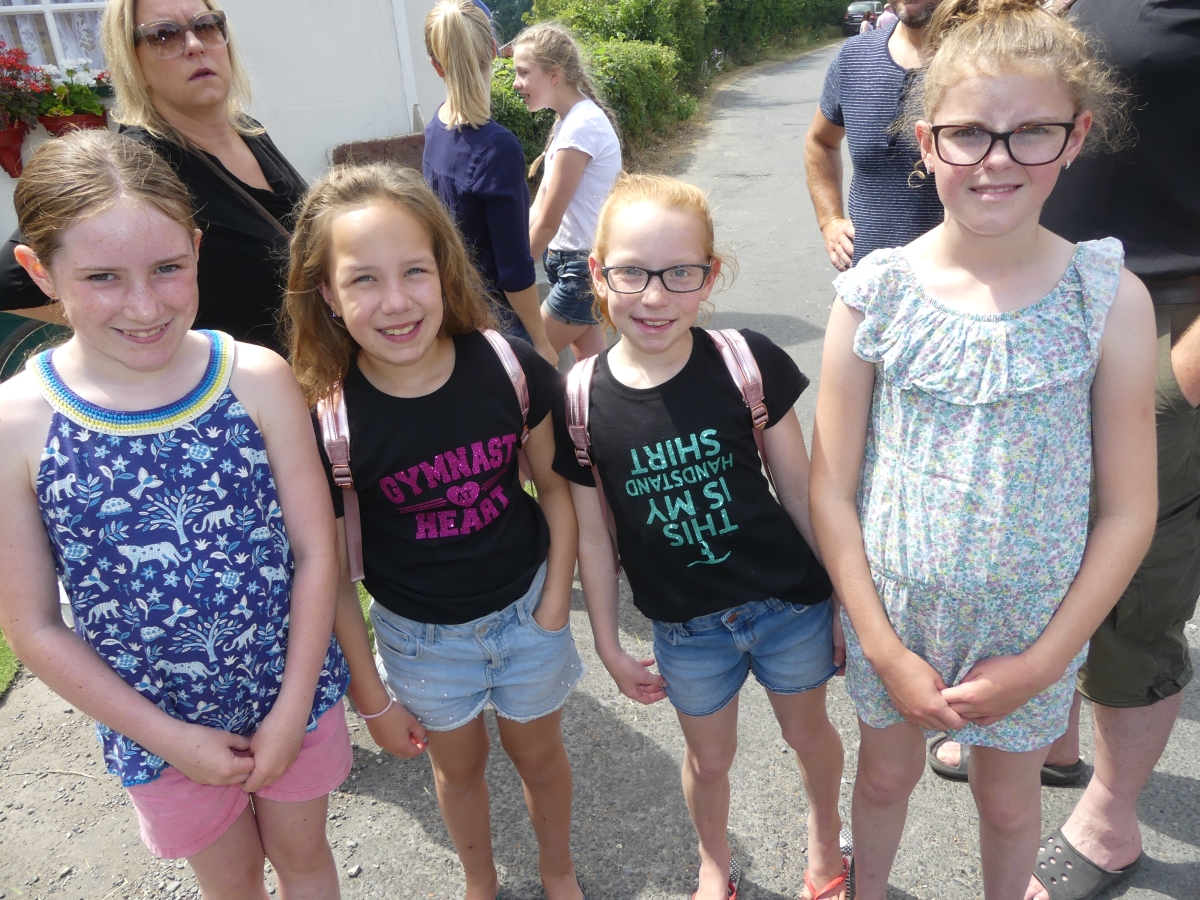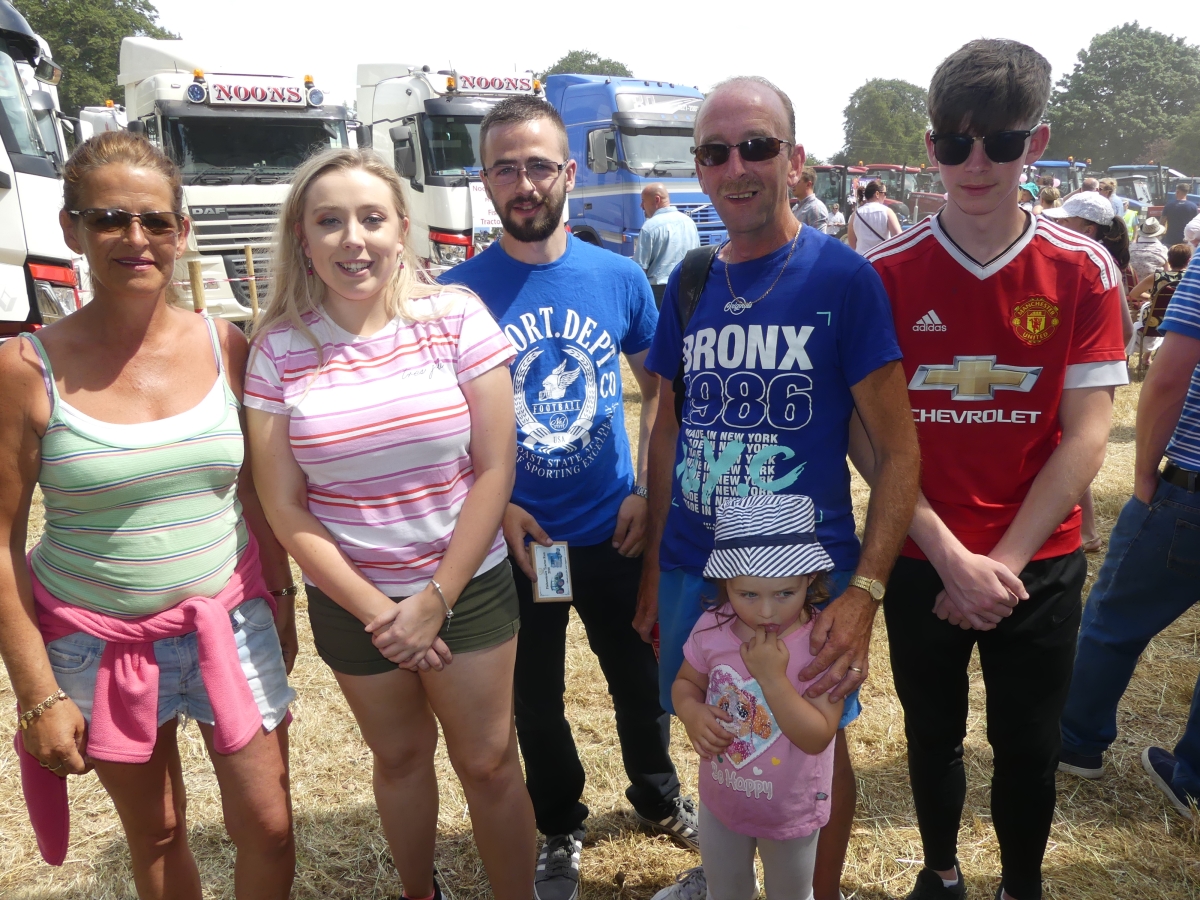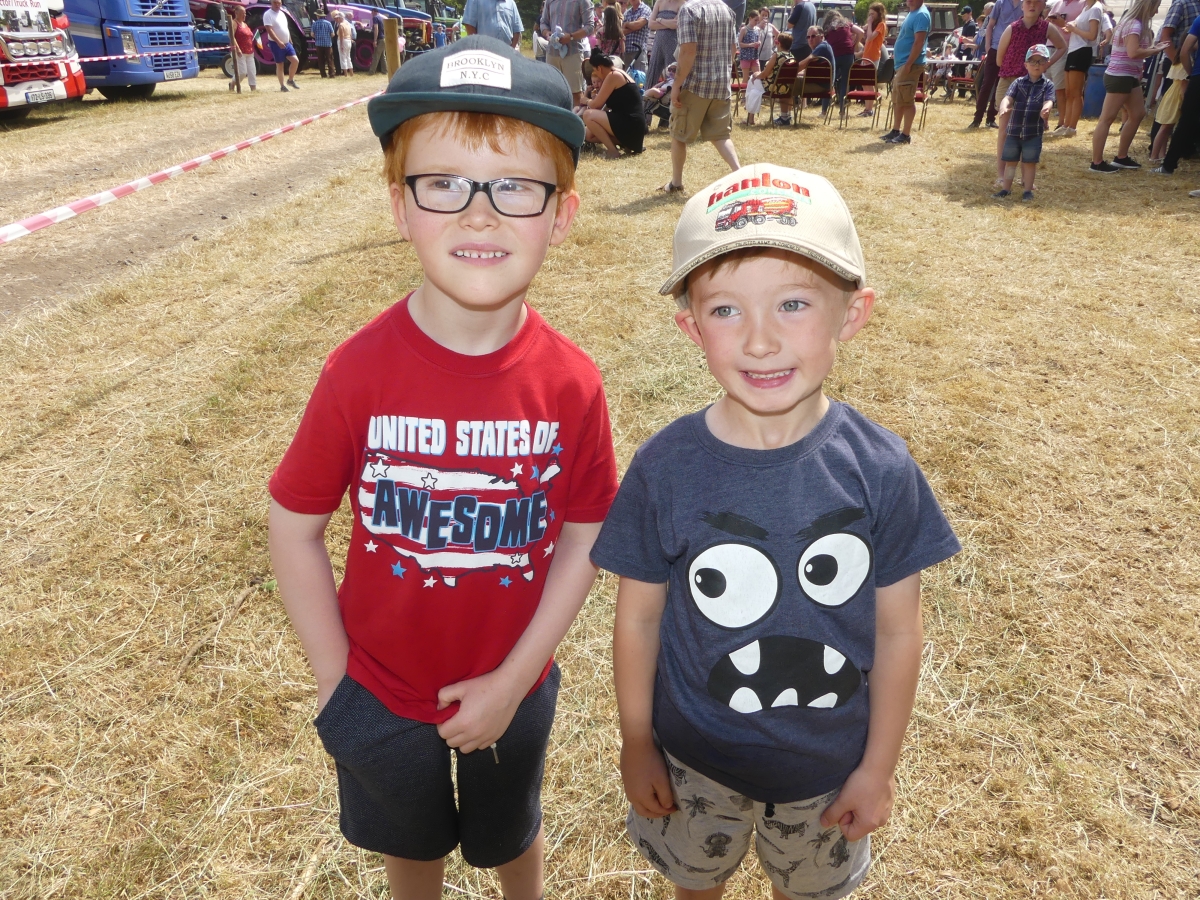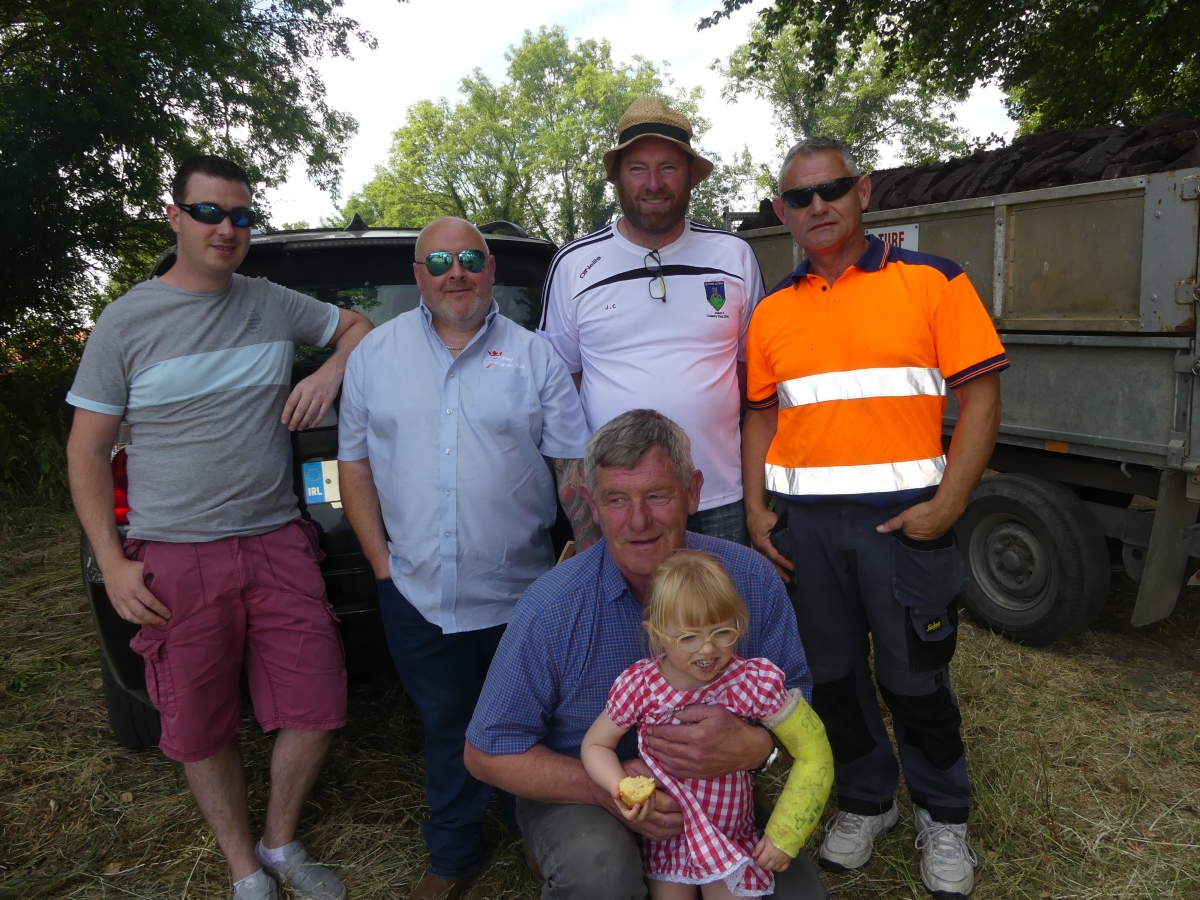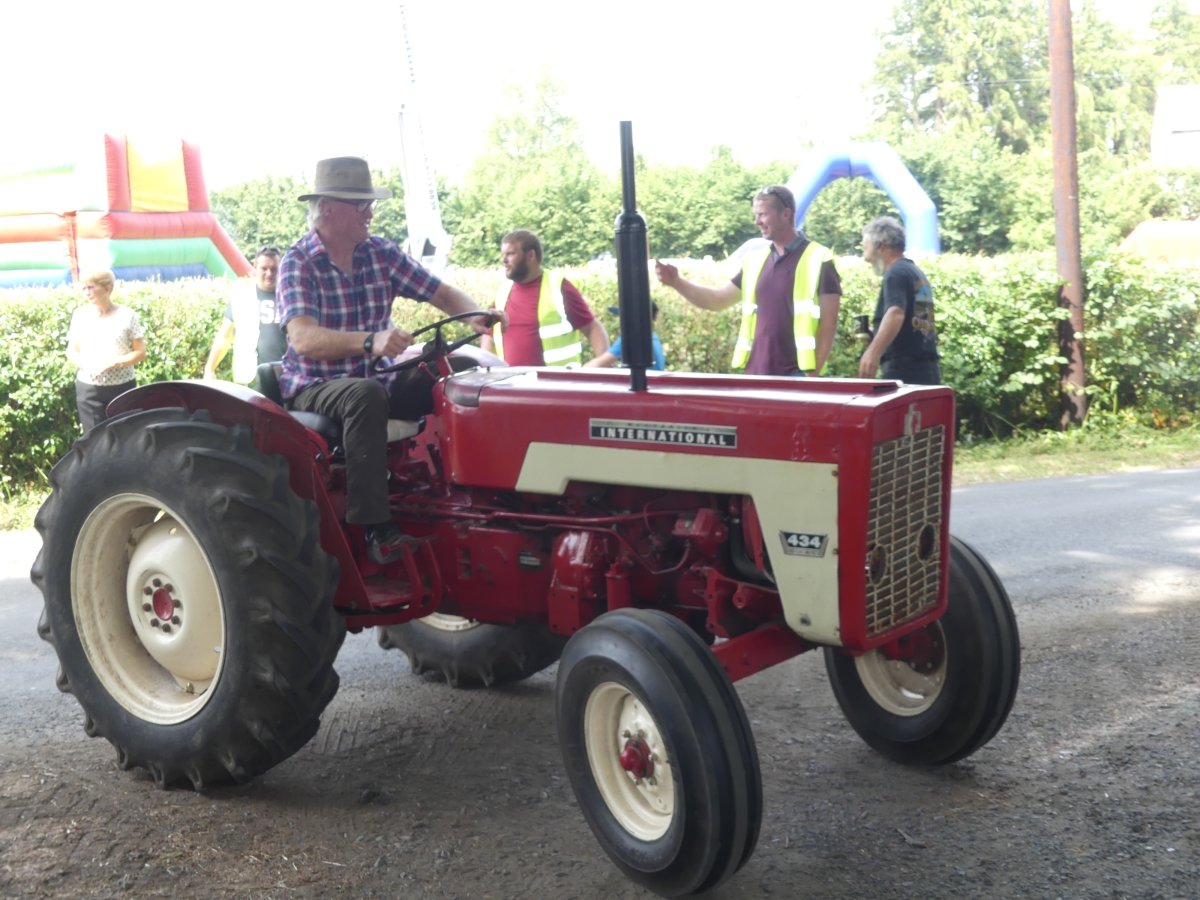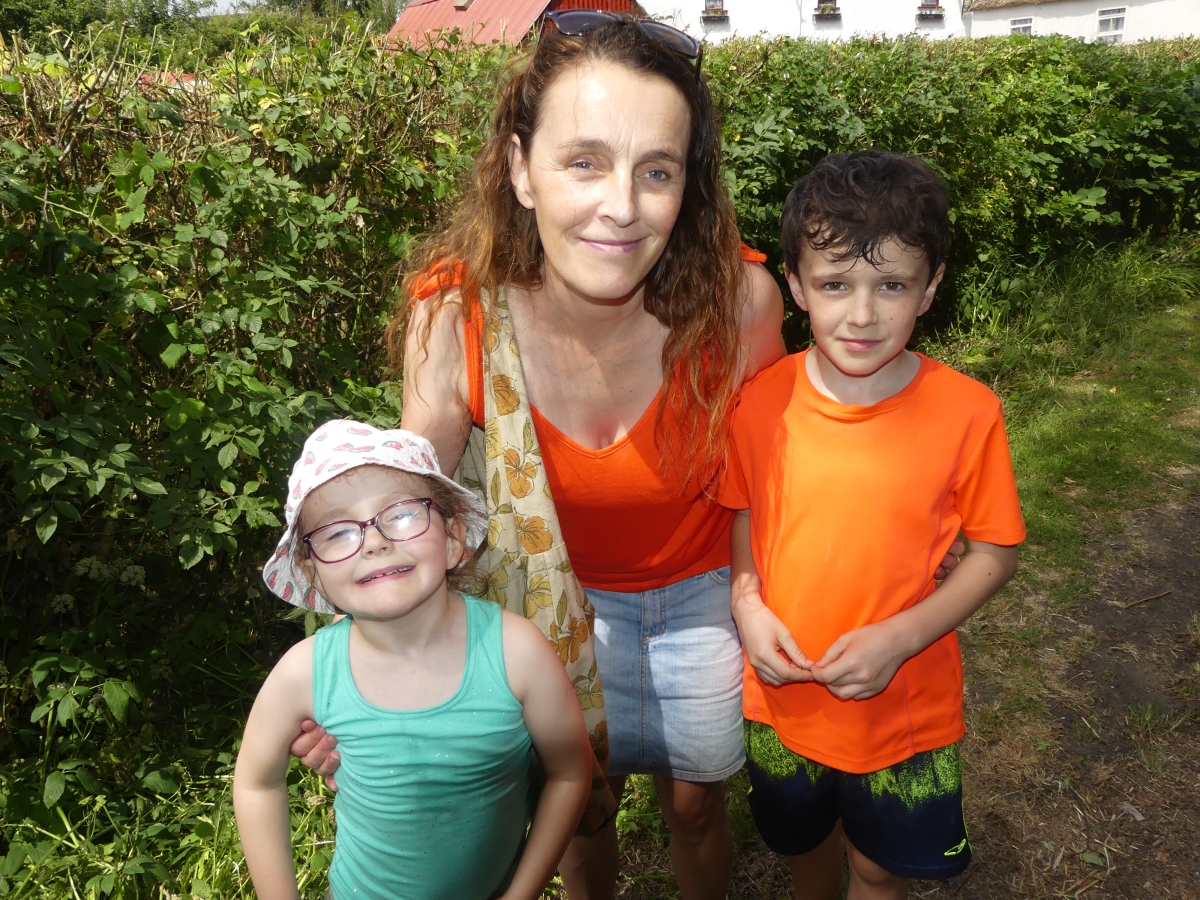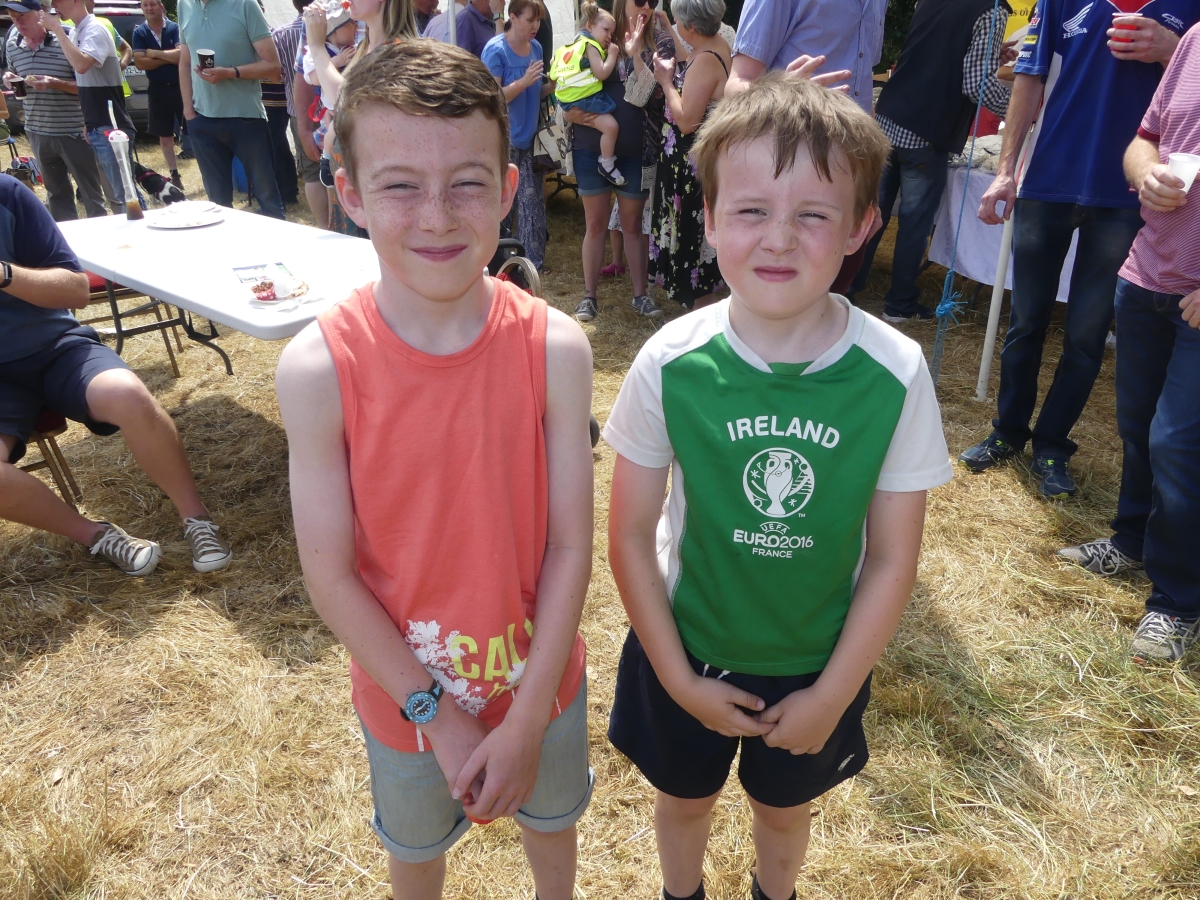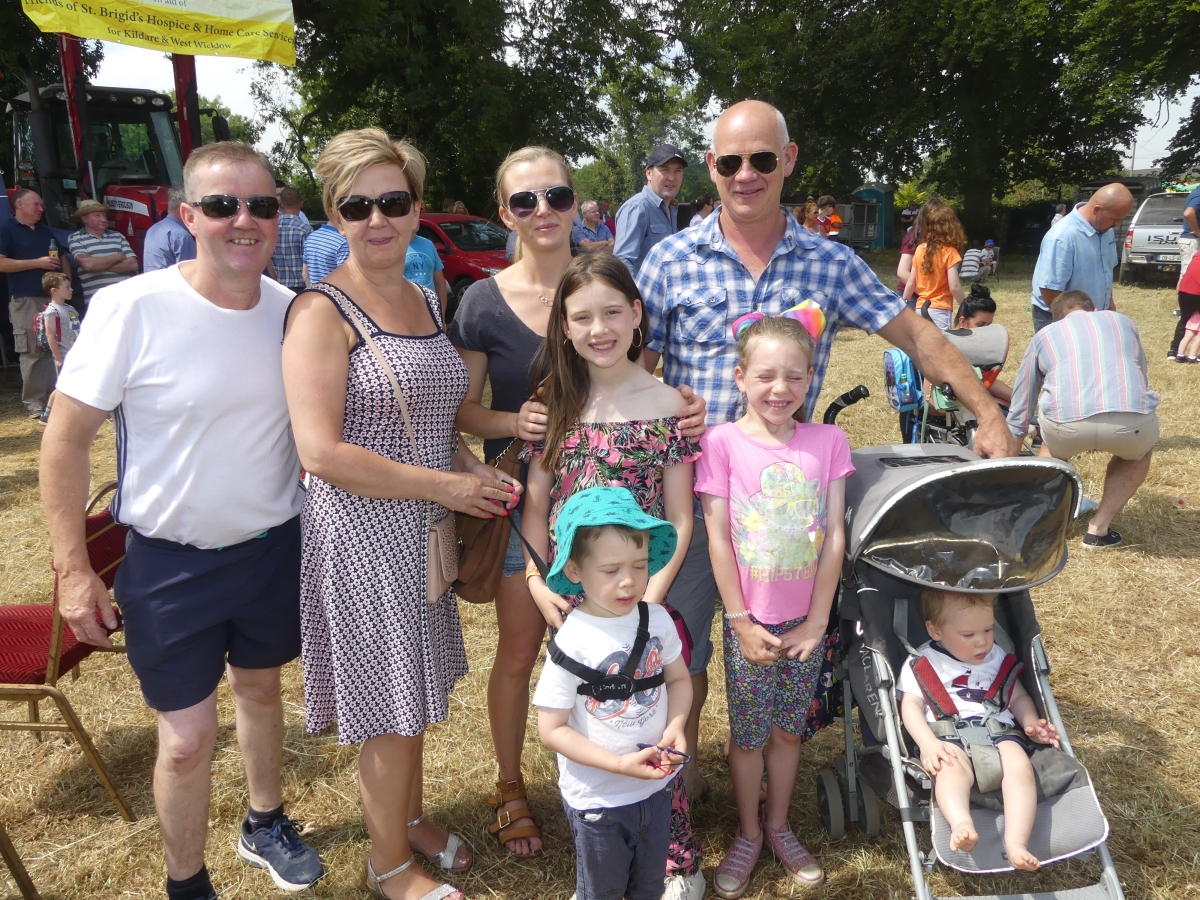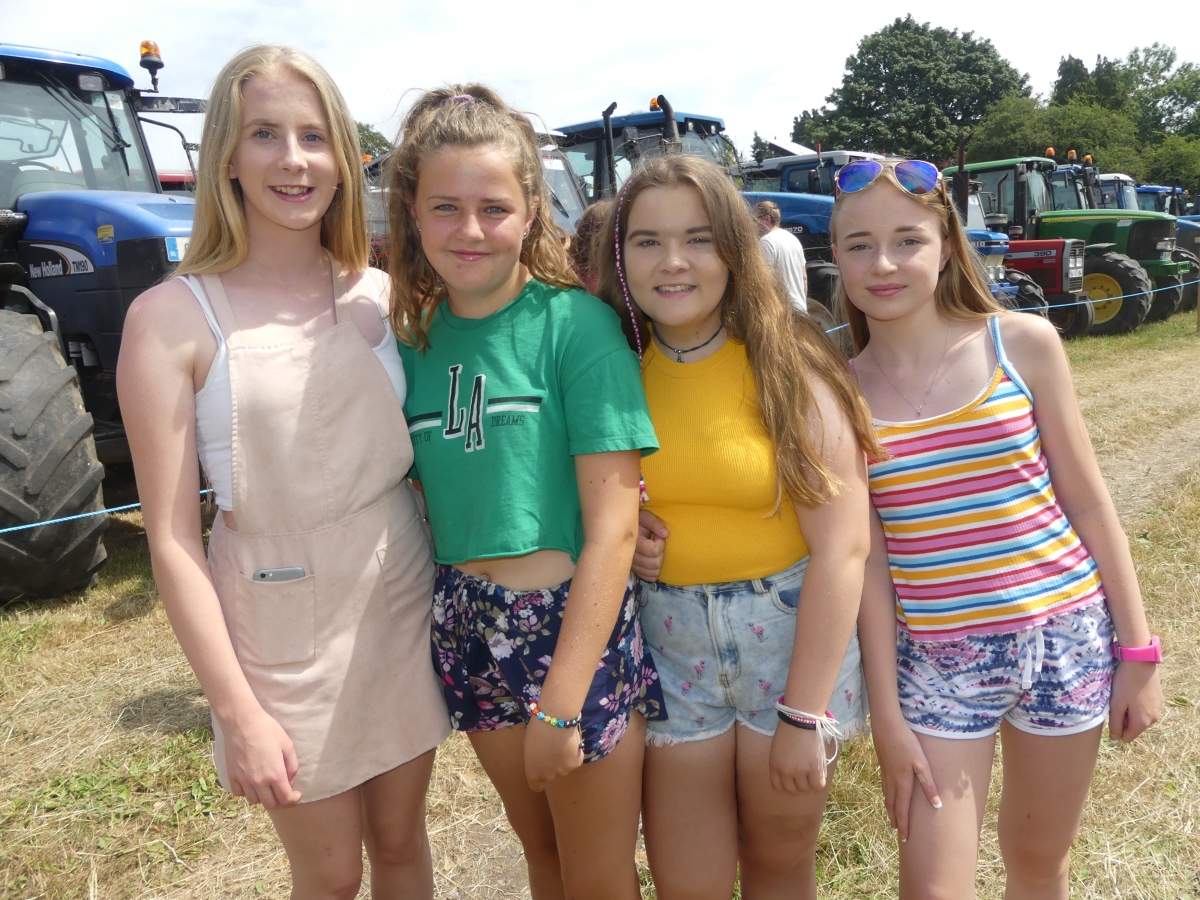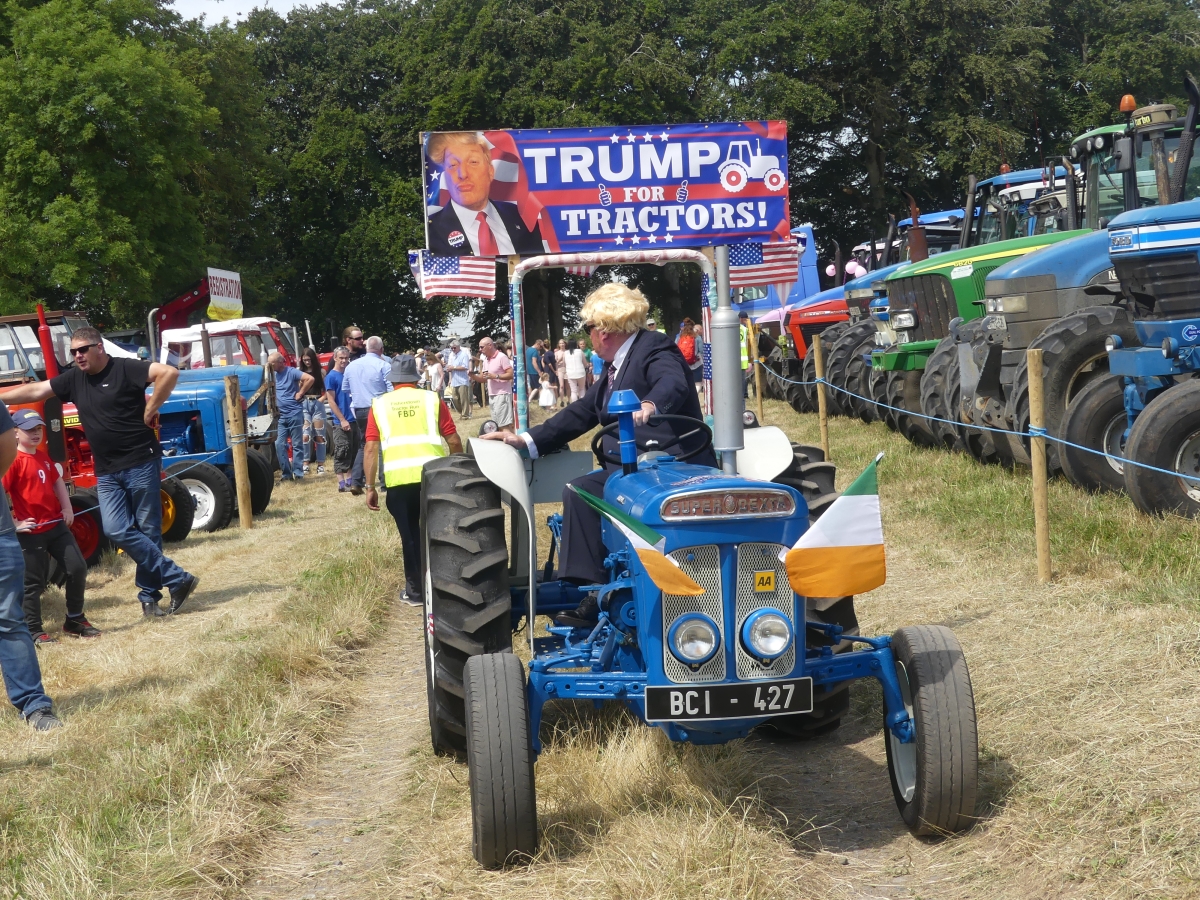 SEE ALSO – Laois footballer's All-Ireland Qualifier Round 4 opponents revealed