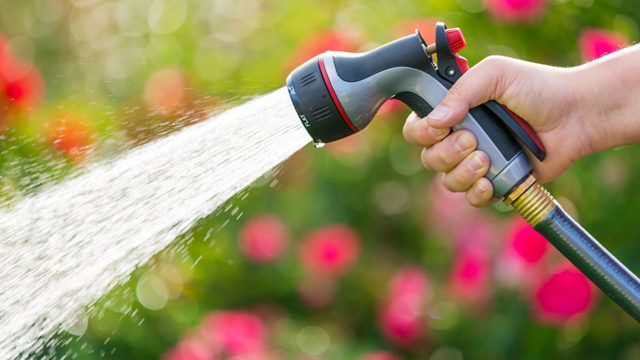 Irish Water has said hosepipe bans are likely to take effect in parts of Laois as well as in Kilkenny and Limerick over the coming week, and the ban may extend further to other counties.
It came into effect in the Greater Dublin Area this week, as efforts to conserve water during the current hot spell continue.
According to the Irish Independent, Irish Water will decide tomorrow whether to get tough with the enforcement of the hosepipe ban in place across the Greater Dublin Area.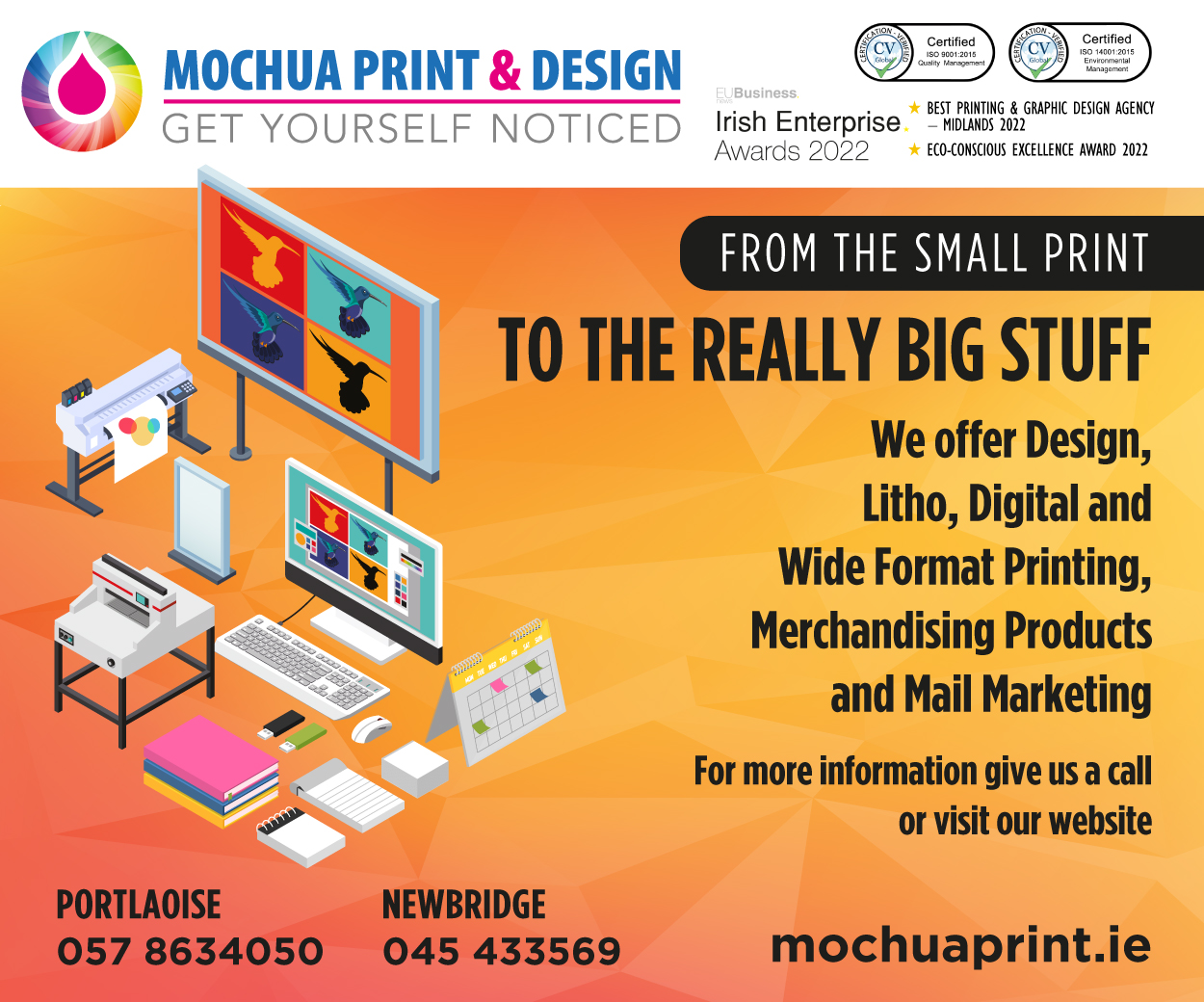 The utility said that while demand had dropped over the weekend, it needed to examine two days' records of "normal" usage before deciding if it should appoint "authorised officers" to impose the ban and issue instant fines of €125.
Irish Water said it was preparing to issue hosepipe bans in other parts of the country at risk of losing supply but added that a final decision should not be taken until the end of the week.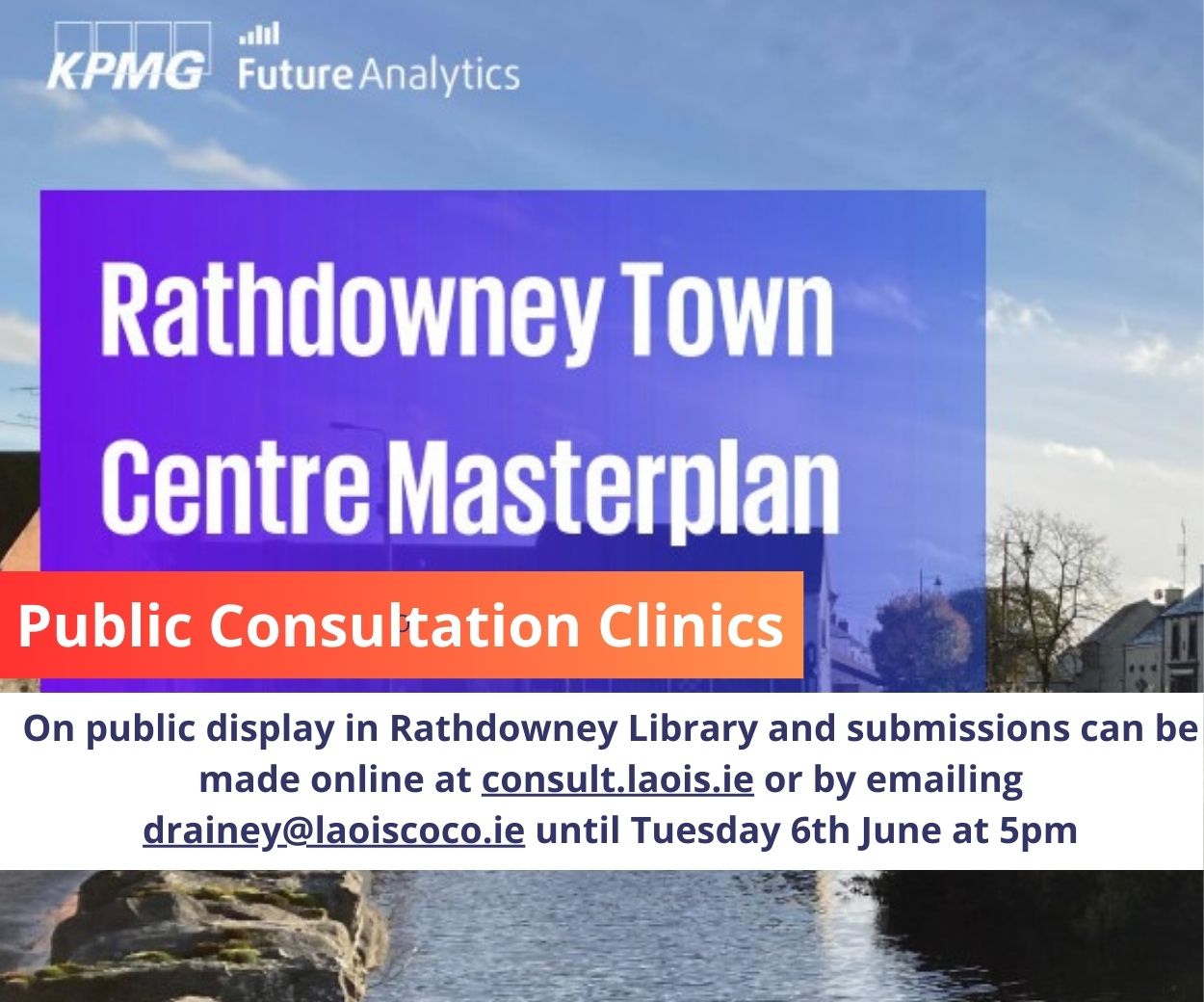 Restrictions affecting thousands of customers are in place across 39 supplies, while more than 130 are at risk.
Irish Water has that it will take many weeks and even months for raw water levels to be restored in rivers, lakes and boreholes and for treated water levels to be restored in its storage reservoirs.
It said the measures it has taken, including the hosepipe ban, will be in place for weeks and possibly months.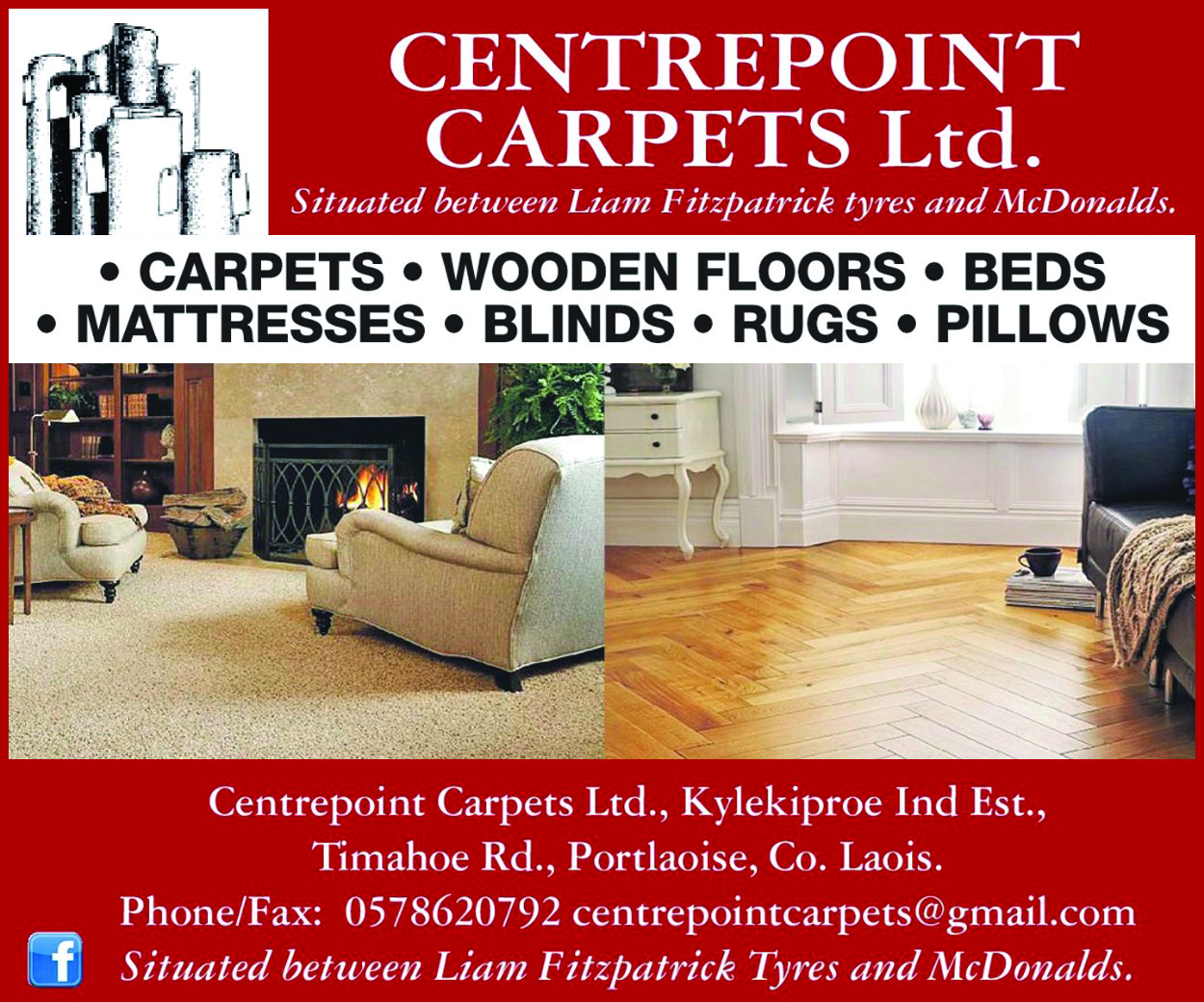 The hosepipe ban prohibits watering a garden or washing your car with a hose.
Topping up a paddling pool with a hose is also banned. However, you can top up levels when using hand held containers from a tap.
The use of a hose to water your garden, top up your ponds/water fountains is also banned.
Cleaning a private leisure boat using a hosepipe is also banned – not something that should overly concern midlands dwellers!
Met Éireann has said the country is now on the brink of a nationwide drought.
It said that no rainfall has been recorded at 24 of its 25 weather stations for the past 12 days.
Forecasters added that if this situation continues for three more days, the drought will officially be nationwide.
Irish Water's corporate affairs manager, Kate Gannon, said
a crisis management team was now in place
"We'll need prolonged periods of rain for the sources nationally to recover," she told the Irish Independent.
Ms Gannon also said there was no way of saying when restrictions would be lifted as water levels are being assessed every day.
SEE ALSO – Heatwave update: No end in sight for glorious sunshine