Visitors to the banks of the Nore in Castletown have been urged to bring their litter with them, as record crowds flock to the popular amenity has led to an increase of unwanted litter there.
Deputy Sean Fleming, a former chairman of Castletown Tidy Towns, urged people to make sure to tidy up after themselves when visiting the area.
"The swimming area along the banks of the River Nore is one of the most popular outdoor swimming and bathing areas in the county. During this period of fine weather we have seen record crowds of between 100 and 200 people per day. Inevitably, when you have crowds like that some people will leave some bits and pieces behind them, such as food wrapping," he said.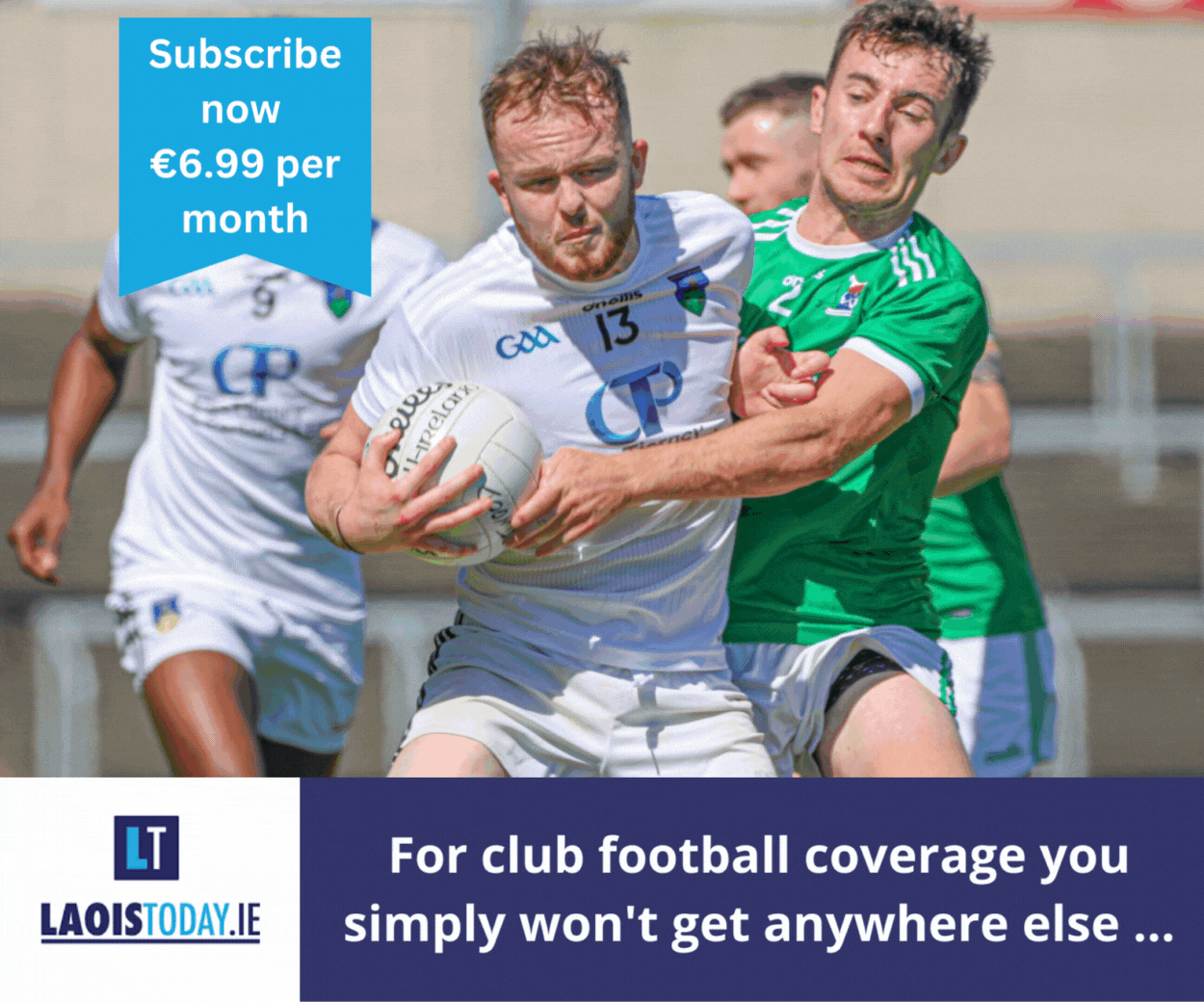 "I would say on behalf of Castletown Tidy Towns, that people should bring all their belongings with them and leave the area the way they found it," he said.
"The Tidy Towns does everything it can to keep the place tidy. It is a great amenity which is enjoyed by people from Castletown and beyond by people from Portlaoise and Mountmellick. It is disappointing to hear that some rubbish was left behind – so I would appeal to people to take everything home with them," he said.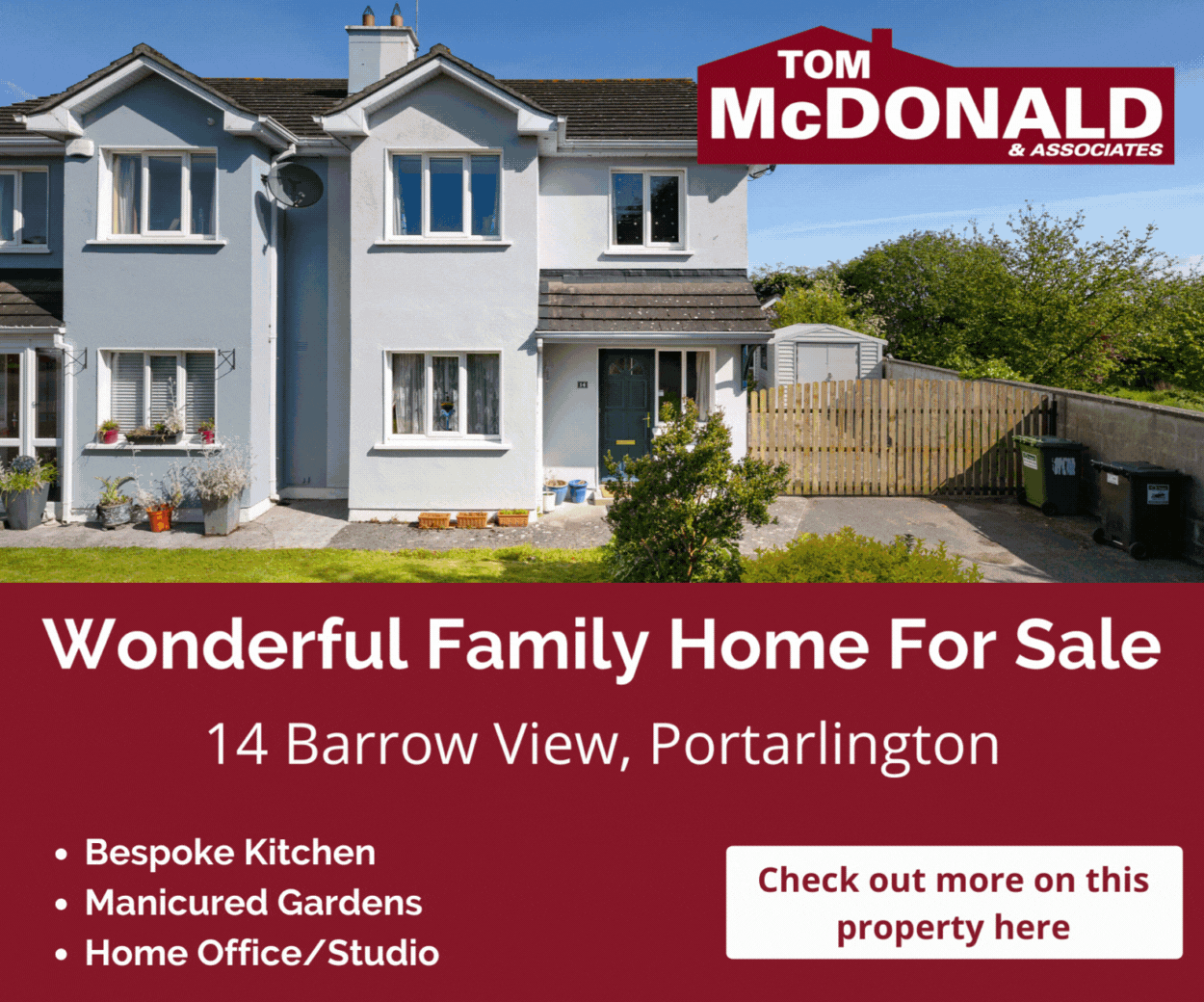 "There was up to 500 people visiting the area over the weekend, so there was a large volume of litter left," he said.
Castletown Tidy Towns has operated a policy of not providing large litter bins in the area, which in turn only encourages people to leave their litter behind them.
"We didn't want to encourage a situation where a large amount of litter was being left behind to be collected by volunteers. It's a policy that has worked," Deputy Fleming said.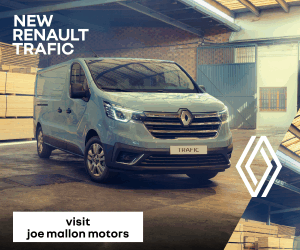 Meanwhile, safety concerns were raised recently at the Borris-in-Ossory/Mountmellick Municipal District Meeting about people jumping off the bridge in Castletown into the river.
Cllr James Kelly said that a 'serious incident' is waiting to happen as people jump into the '25 foot drop' over the river Nore on the R445 road.
SEE ALSO – No more jumping off Castletown bridge