Brought to you in association with the Manhattan Mixer Portlaoise
Laois Senior football manager John Sugrue has taken a swipe at those who believe the provincial championships should be scrapped and replaced with a tiered championship.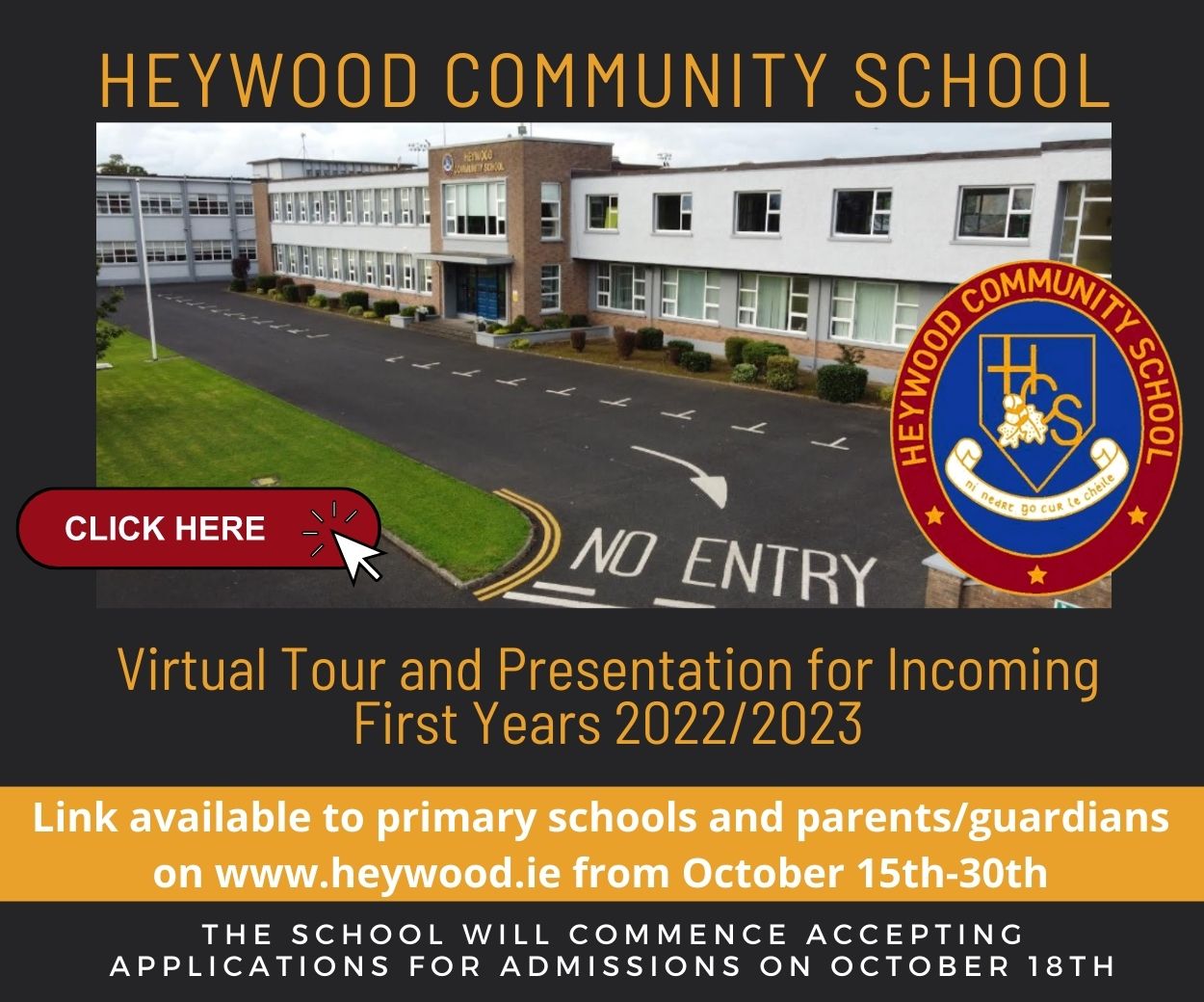 Laois lost the Leinster final to Dublin two weeks ago by 18 points but they were not the only provincial loser on the end of a big beating.
In Ulster, Donegal defeated Fermanagh by 12 points while in Munster, Kerry saw off Cork with 17 points to spare.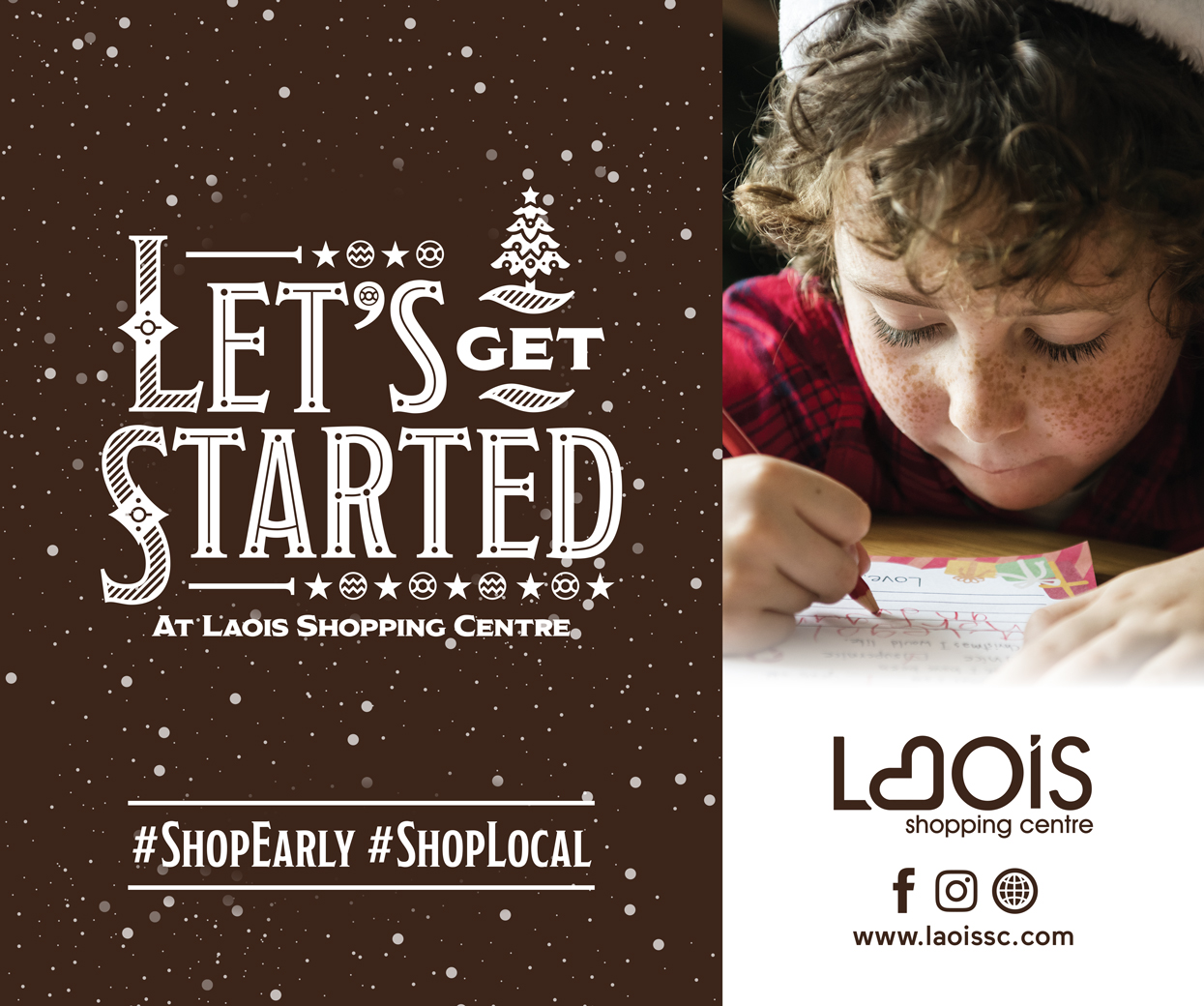 Indeed Galway's four point win over Roscommon was by far the smallest winning margin of any provincial winner.
Such wide margins led to calls to scrap the provincial championships but speaking in a press conference ahead of Laois's Round 4 All-Ireland Qualifier against Monaghan on Sunday, Sugrue said such calls were 'rubbish'.
He said: "It very much depends what way you look at football. Football is all about teams who win and championship is about that teams who win get the chance to play in the next game and so on.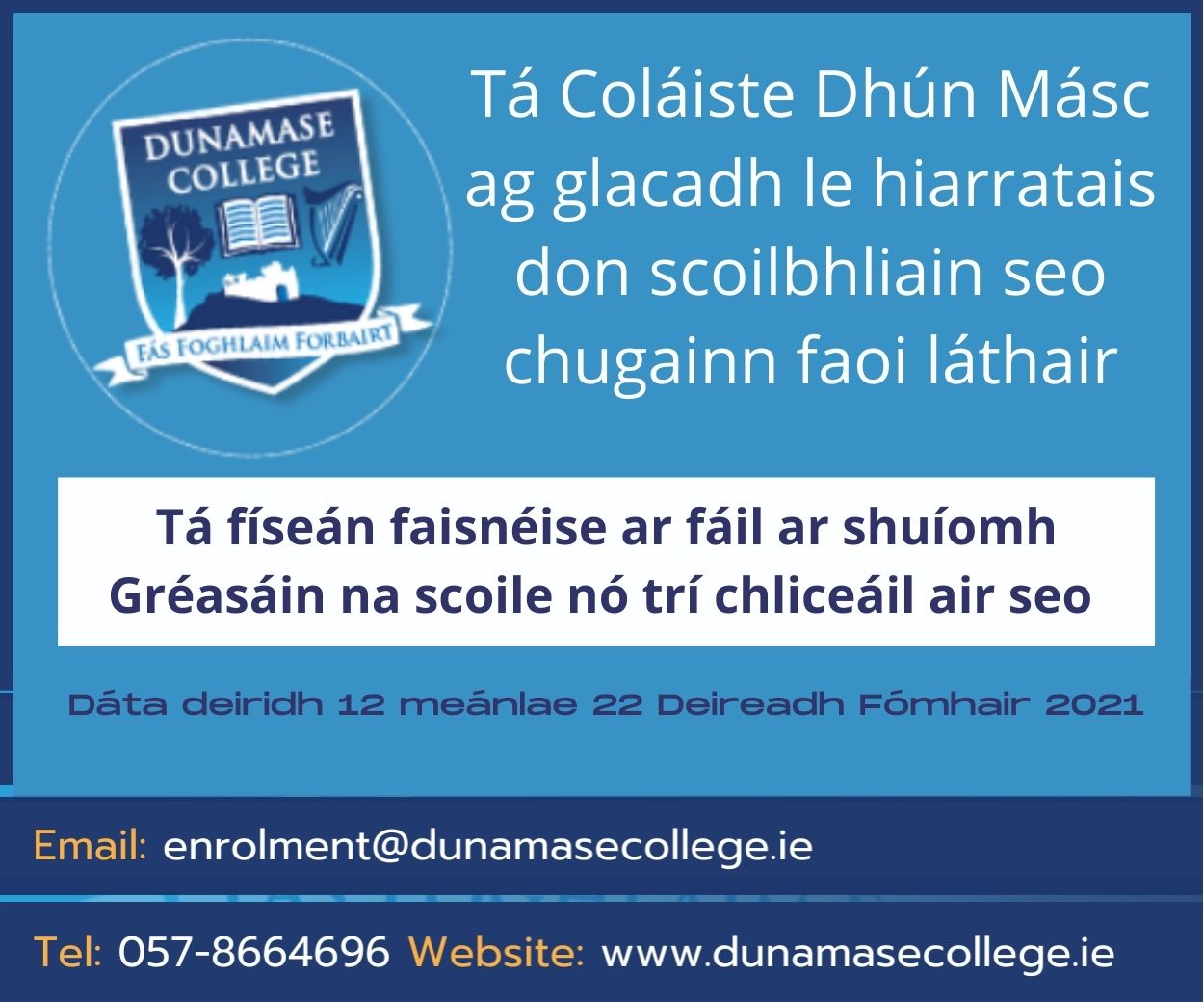 "The scenario in Leinster is that there is a gap in it. And in Munster the same – but going back historically that was always the way.
"So can people tolerate seeing a smaller team playing in a provincial final? That is the question.
"Or can they not tolerate that and we'll close it down and then the scenario is that you go out with a two tier championship. How many teams are going to be in the top tier? So say we go with two 16s.
"So you would imagine that teams in the last 12 of this championship would be in the top tier – and Laois are in the last 12 as it stands. So then where do we go?
"Do we make a small top tier again and bring it to 8 or something? So then you won't have these lopsided games that are inconveniencing everyone to look at.
"Laois played in a Leinster final this year and ok, the second half got away from us. But there has been a nice atmosphere around Laois.
"I live in Laois now and there has been a lot of positivity around the place and people are genuinely willing the team to go on. You take that away, and the likelihood of playing in a game like that (Leinster final) is less achievable and it becomes more and more elitist.
"You take the last 25 years, every team in Connacht has won the championship. I think six of the nine in Ulster have won, six of 12 in Leinster and two in Munster as Clare was 1992 which is 26 years ago.
"So this is all rubbish as far as I am concerned. It is all consumerism and it is from people who can't tolerate seeing a one sided game."
If Laois defeat Monaghan on Sunday they will qualify for the first every edition of the Super 8s – but this is a concept Sugrue has grave concerns about.
He said: "The reservation is that there is already a congested fixture list which is widely spoken about. Common sense would dictate that it is taking fixtures out rather than adding them in that the GAA should be looking at.
"So if you've got congestion, I don't care what it is, whether it is traffic or in your head, the last thing you do is put more into it.
The Super 8s is guaranteed to give the bigger teams a second bite of the cherry.
"Now obviously Mayo got tipped out of it at the weekend, but if they had got over the weekend and then past a provincial loser, they would have been back into it again. So then you've got condensation of all the best teams.
"Realistically if you pip one of the big teams, you'd like to think you've put them behind you in championship football because that is what it is about.
"It would be fantastic for us to reach the Super 8s this year – it would be a great bit of work and that is what we are aiming to do.
But the Super 8s is only achievable by eight teams in the country.
"So if you give a big team a first chance and then a second chance, and they don't make the Super 8s then maybe they aren't such a big team.
"But if you are a big team and you have your house in order, the likelihood is that you will make the Super 8s because you get two chances.
"You get the provincial championships and you get the back door. I think it will turn out that opposed to bringing on the smaller teams, it will actually condense the stronger teams into the championship.
"Maybe there is no place for small teams in the Super 8s? Maybe they are inconvenient.
"Because maybe at the end of the three games your squad might be depleted and you might get a one-sided game and that would be terrible for the GAA."
SEE ALSO – Where, when and what time – GAA confirm details of Laois v Monaghan