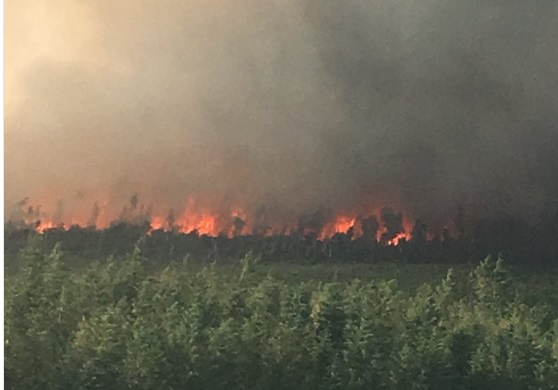 Emergency services are currently attempting to put out a massive forest fire in the Slieve Bloom mountains – with smoke from the blaze visible for miles in all directions.
The fire was reported on Wednesday afternoon between Kinnity and Cadamstown with Offaly Fire Services responding to the incident.
It's understood a number of fire crews have attended the fire but it has since spread 0 with helicopters brought in to assist with bringing the fire under control by attempting to extinguish it from the air.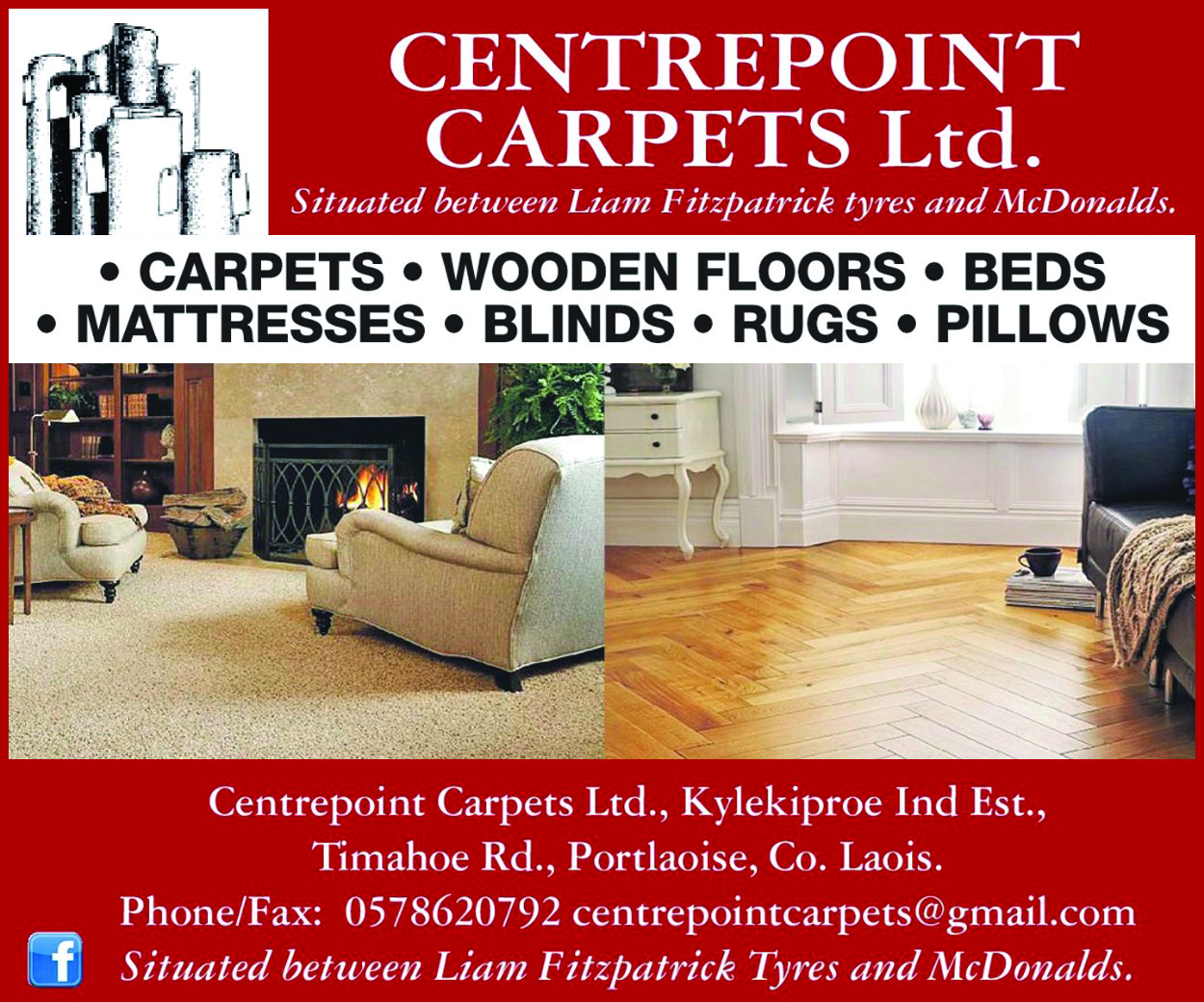 The flames are visible from as far away as Ballyroan with numerous people taking to social media to show the extent of the smoke.
Motorists and householders in the area are advised to be careful due to smoke inhalation and visibility issues.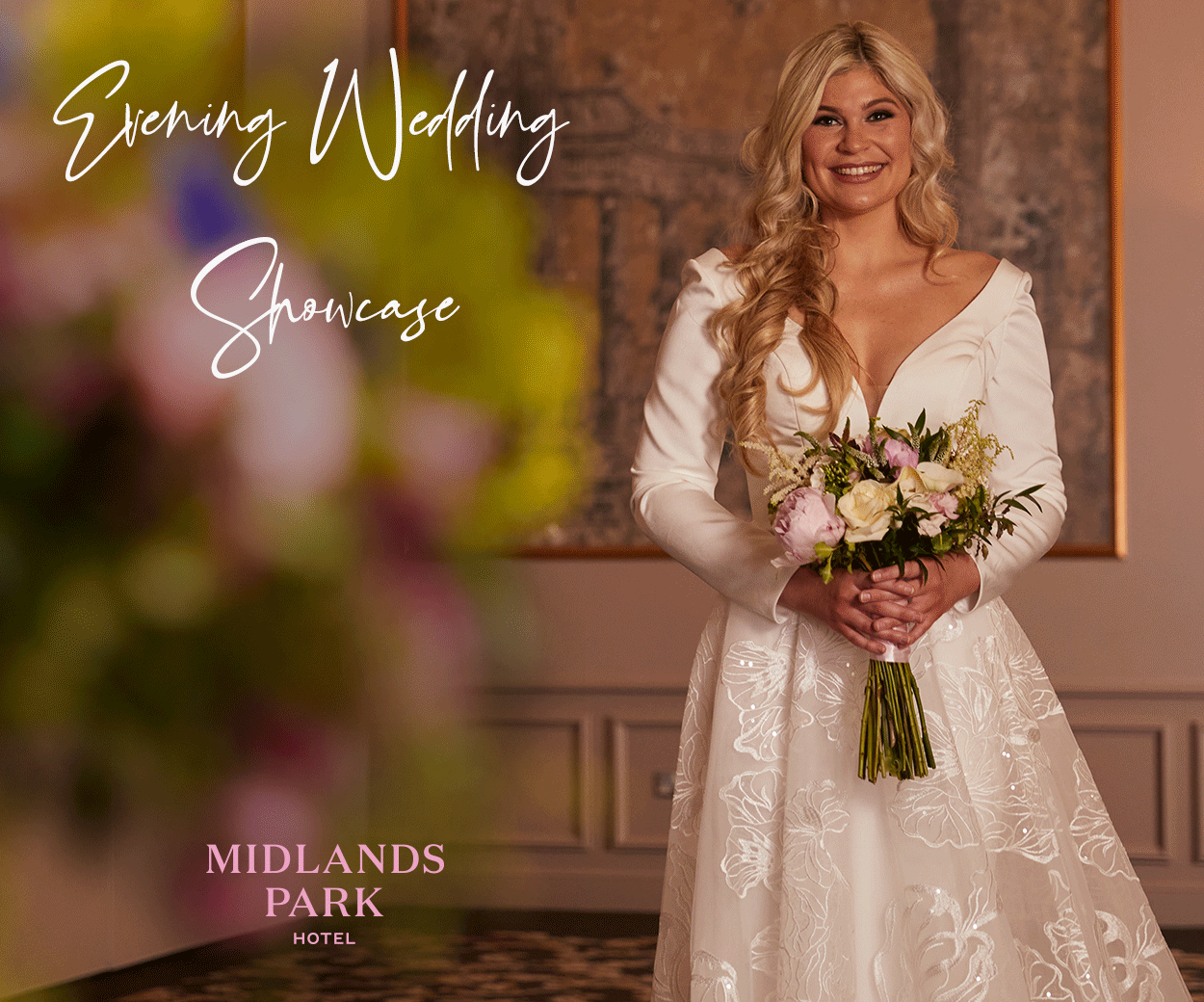 The dramatic photo used at the top of this piece was taken by local resident Gary Seery.
"Coillte are on site also and we are currently concentrating on limiting the spread of the fire along the natural boundaries of the forestry," posted Offaly Fire and Rescue on Facebook. "The fire is currently being extinguished using a helicopter and a bambi bucket. This extinguishs the fire and stops any further spread."
Last week the Departure of Agriculture issued a fire warning due to the high temparatures.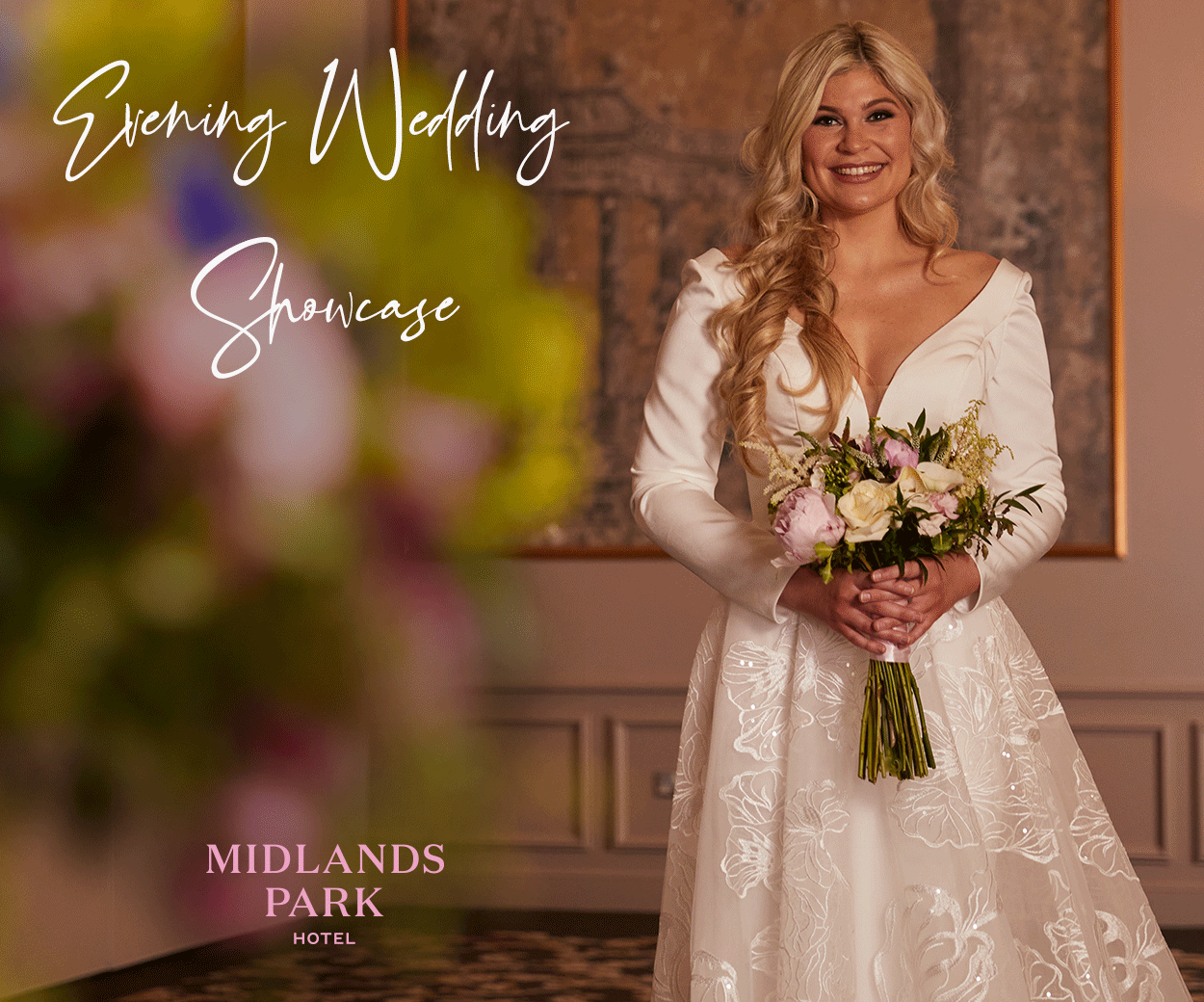 A fire warning has been issued by the Government as temperatures soar to 30C and above.
The Department warned people about about the dangers of blazes which could arise in vegetated areas as a result of the heat.
In a statement, the department said: "Under extreme Fire Risk Conditions any ignition may give rise to rapid and unpredictable wildfire development and spread, particularly in dead grasses, and low moisture shrub fuels like gorse and heather.
"Upland fires can be expected to cover extensive areas and pose extreme difficulties to suppression efforts and may potentially give rise to Major Emergency scenarios."
The type of warning is extremely rare in Ireland, which rarely sees temperatures upwards of 25C.
SEE ALSO – UPDATED: Road closures now in place as people urged not to travel to view Slieve Bloom fire