Over €40,000 has been allocated for road safety works at Raheen National School, with work due to commence there in the coming weeks.
Councillor John Joe Fennelly said he is very pleased that the funding has been approved for the road safety and improvement works at the school.
The amount of funding approved is €44,955.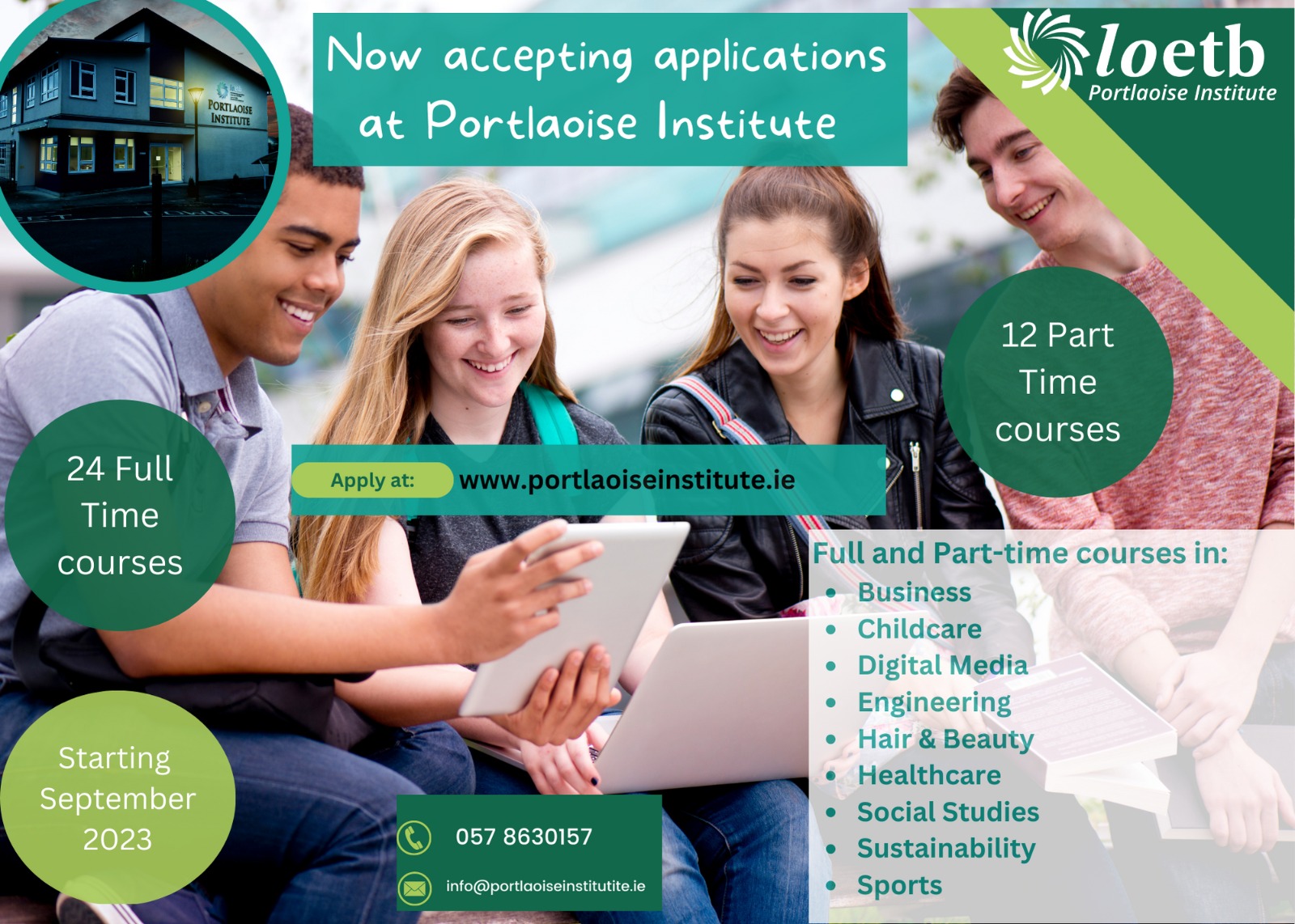 "This will improve significant safety improvement works in terms of parking and traffic management and for all who used the schools," he said.
"The Board of Management, the principal, teachers and the parents committee are to be commended for putting such a good proposal together for this funding," he said.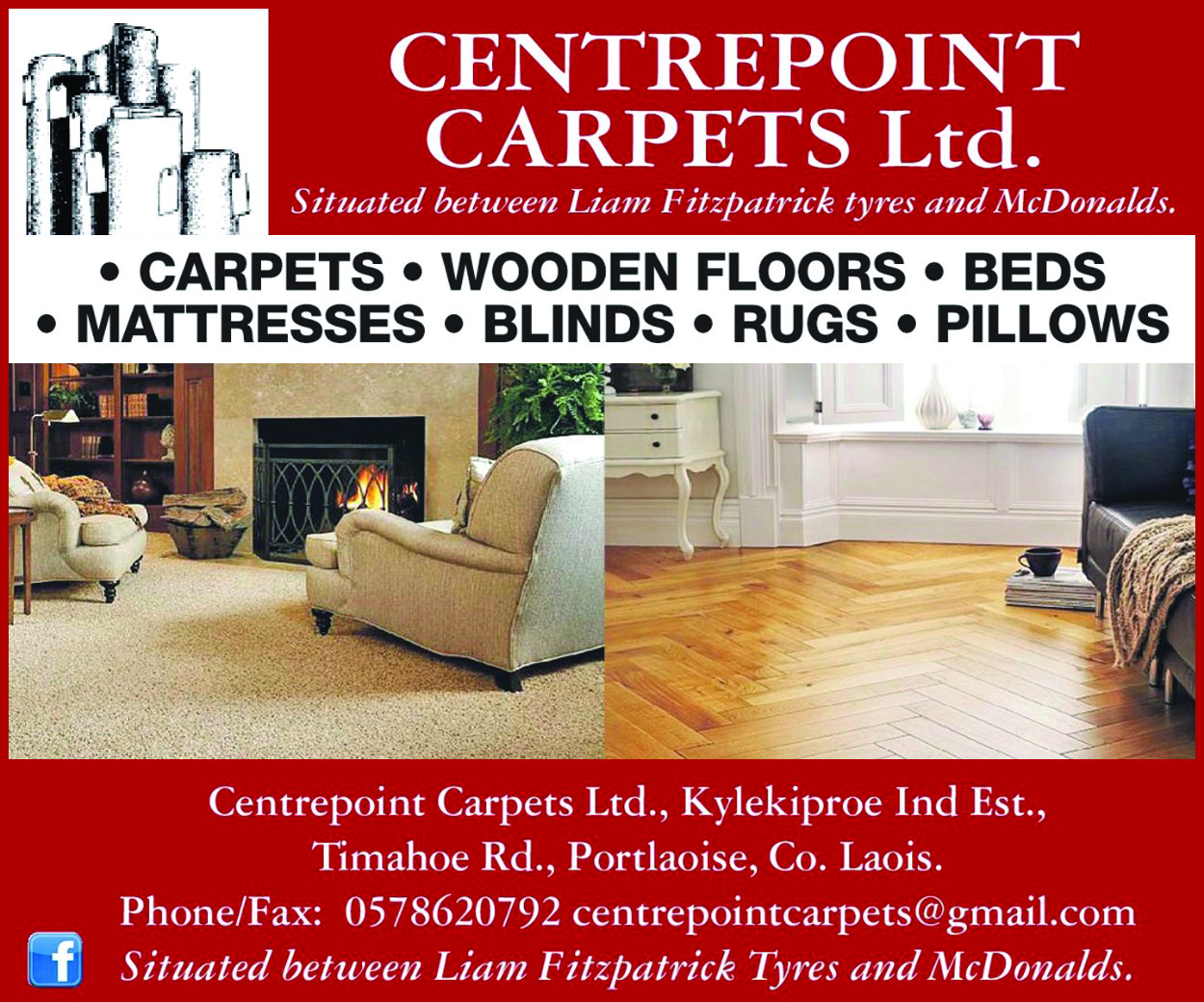 He also acknowledged the work of Laois County Council and the area engineer and staff who helped progress the application to a successful conclusion.
"Finally, I look forward to this work being carried out as soon as possible to that these improvement works can be in place during the course of 2018.
"I was pleased to have worked with and assisted all involved in the school in this project and we all look forward to the area being made safer for students, staff, parents and all who are involved in the school," Cllr Fennelly said.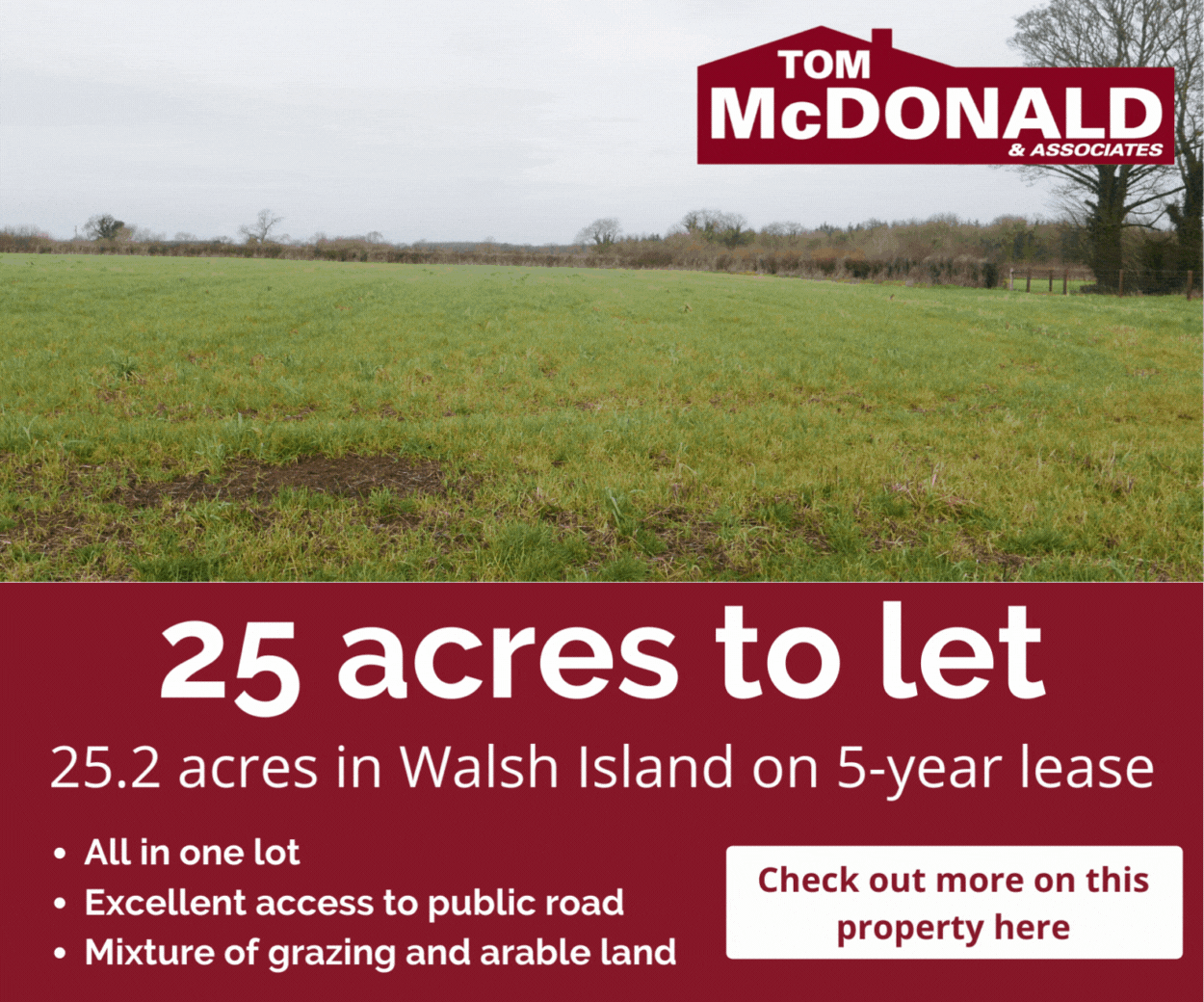 SEE ALSO – Slieve Bloom fire now out as firefighters leave