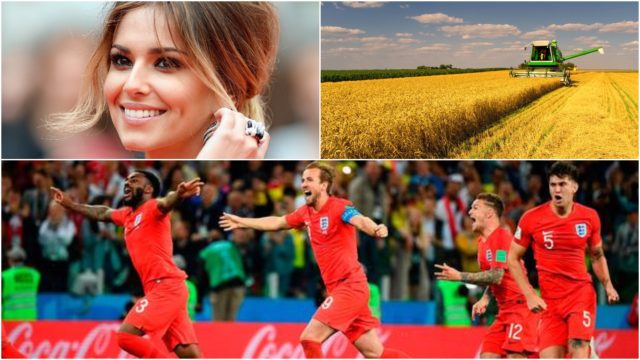 As the hot weather continues to make us smile this week, so do Laois Tweeters.
It's our Top Tweets of the Week.
@gaanostalgia@PortlaoiseGAA@CLGLaois Pat "Zoom" Critchley Croke Park 1987. Pic; Alf Harvey pic.twitter.com/GX31sZL770

— John Hanniffy (@Nodontjump) July 1, 2018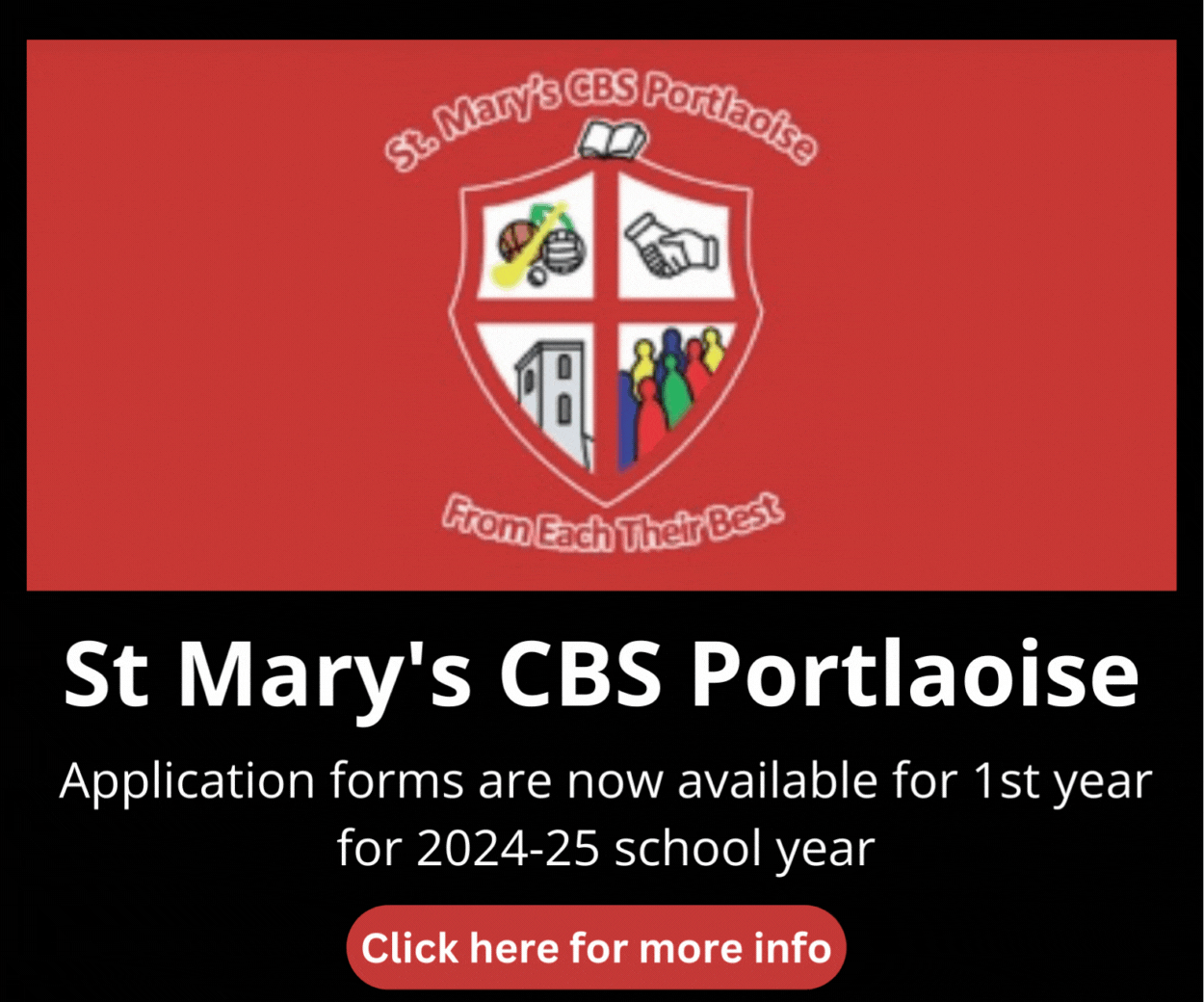 The GAA Nostalgia Twitter account giving us a great place to share photo's of Laois sporting legends.
I don't think there's anything I care less about on earth than soccer UNTIL it goes to penalties then I'm all in hahahaha

— Lauren from Tonga (@Lauren0809) July 3, 2018
The England Vs Columbia game resulting in a penalty shootout was a hot topic.
Anytime I see a headline with 'Varadkar' in it I automatically only read the first few letters and immediately say 'Vardy' and that's how I know I've had enough World Cup.

— Aedín (@_Aedin) July 4, 2018
With some people just having enough of it already.
@CherylOfficial I see your single again.. just wondering would you be interested in farming the land with me???

— Mick ram (@Mickram1) July 3, 2018
Some men are feeling hopeful after news of Cheryl Cole and Liam Payne separating, a spell on the farm would crown her sure!
Why do people text you and then stop talking mid conversation like sorry was my answer to "wua" not good enough for you or something????

— Senan Hogan O'Brien (@senhob) July 3, 2018
And we're all just sick of being left unseen.