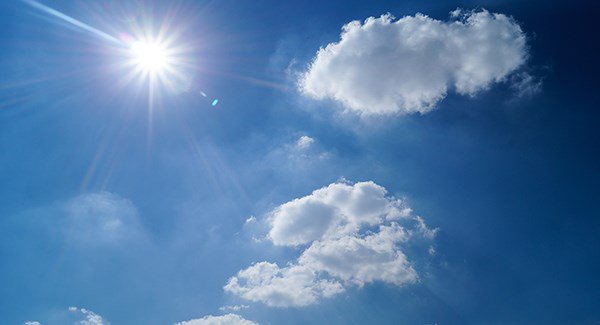 The heatwave currently taking over Ireland is said to be costing the average dairy farmer between €250 a day and €1,750 a week.
The startling figures come from accountancy and financial advisory farm IFAC.
It is both extra costs for feed because of poor grass growth and additional in-parlour feed costs to maintain milk production that are leading to the excess expenditure.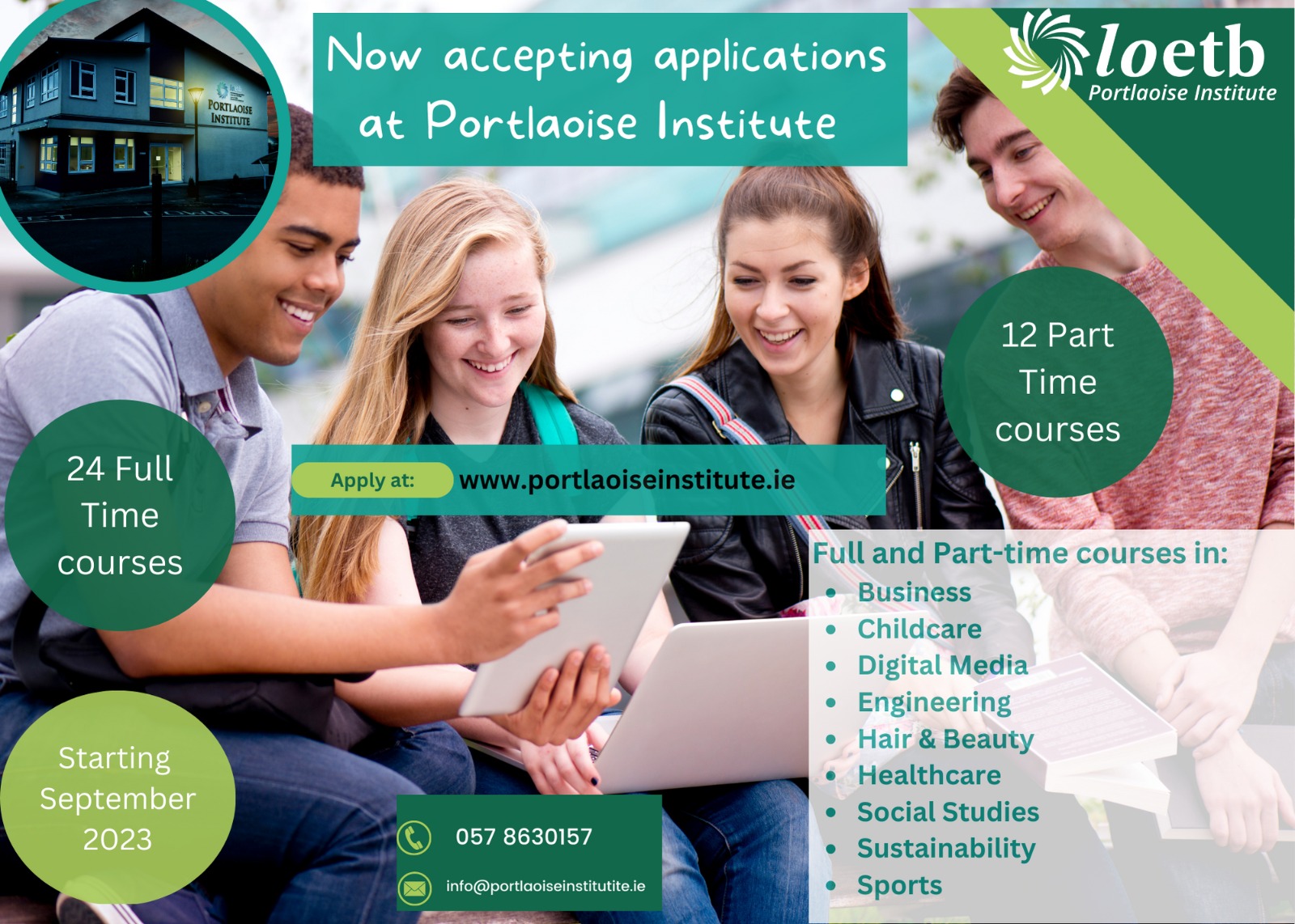 Pat Comerford, a partner in the IFAC Carlow office said that the real problems will be seen in winter.
He said: "This current spell of hot weather will have a knock-on effect on the levels of fodder that a farmer can store for the winter.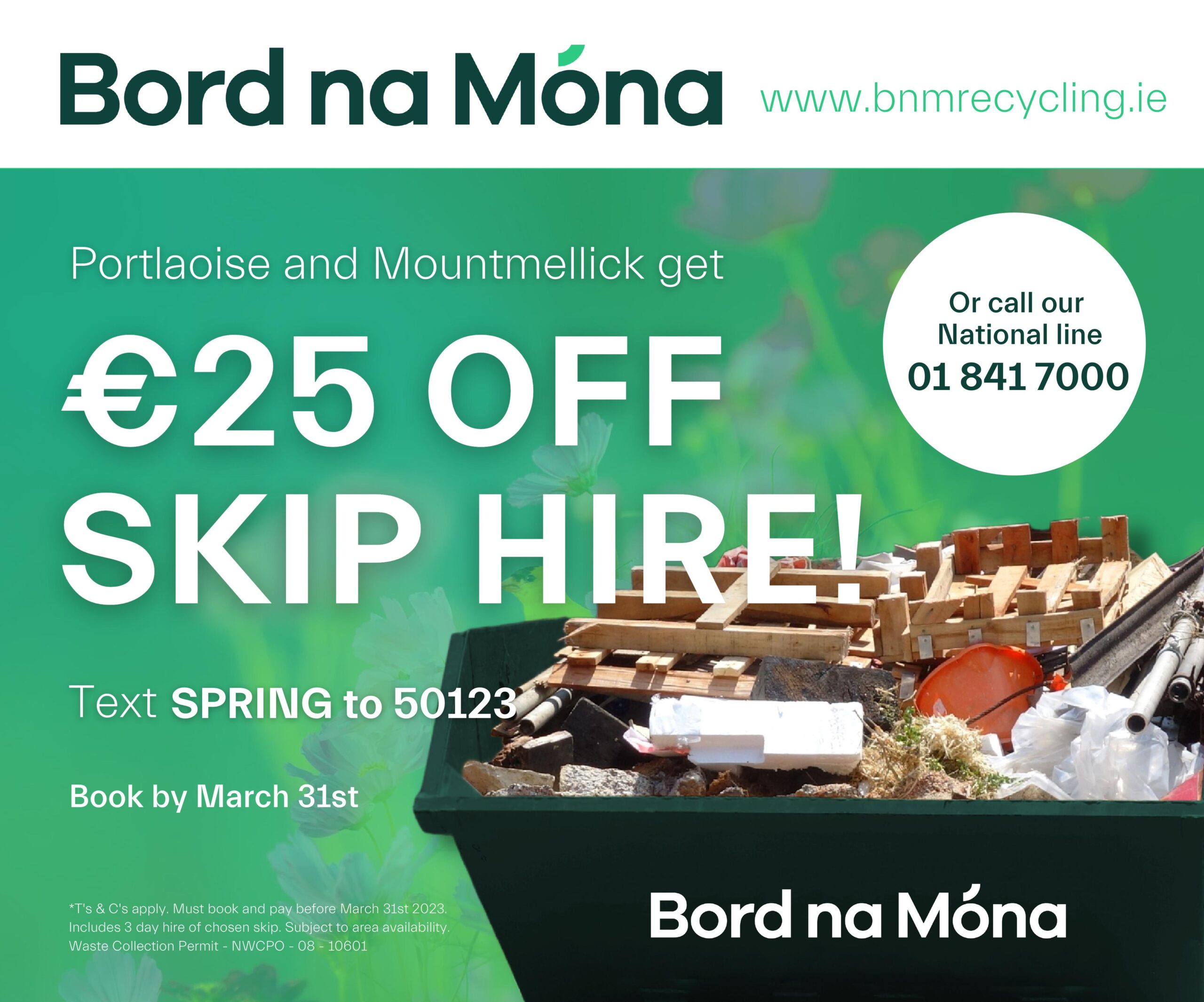 "So on-farm planning needs to happen now to ensure that farmers can have access to and can afford to buy in additional feed stock.
"Farmers shouldn't ignore the problem and should plan for financial pressures coming down the tracks.
"Banks hate surprises. We're advising farmers to work with the banks now to let them know how they're planning to manage the additional costs brought on by the heatwave and how they're going to pay their bills over the winter.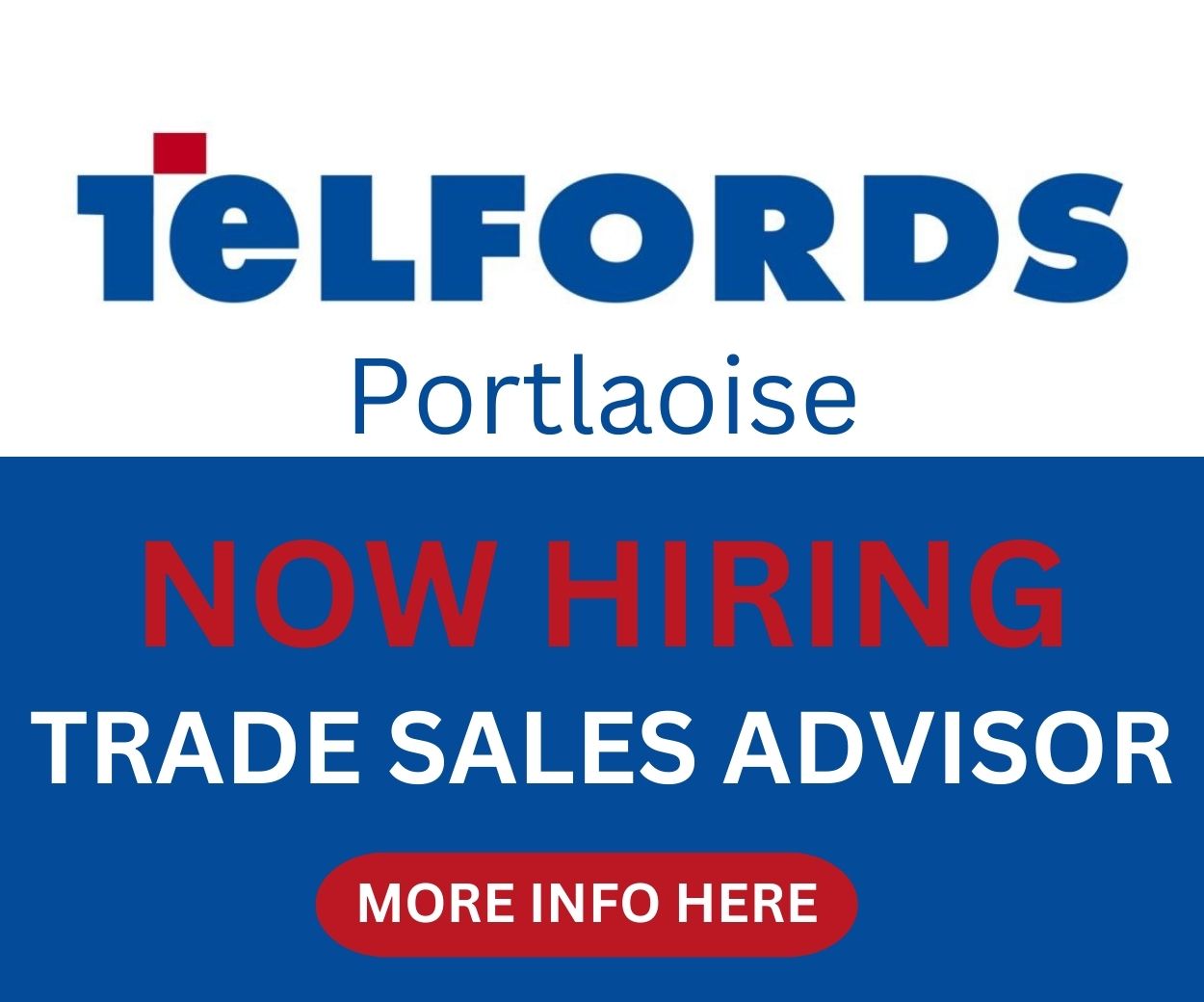 "Always be honest and upfront with the banks. If you have a good thought-out financial plan, that conversation tends to be easier."
IFAC issued the following the advice to the farmers:
Get a fodder budget in place to cover additional costs for the winter.
Manage your cashflow and make sure you have the cash resources to meet your financial commitments this year.
Talk to your bank. If you're worried about how you'll service your debt over the winter, talk to it early.
Talk to your agri-advisor or accountant to make sure that your financial planning is accurate.
SEE ALSO – 'Spring crops under severe threat' as heatwave plays havoc with Laois farmers