The fine weather created the perfect back drop to the first debs of the summer.
And the young men and women of St Fergal's College in Rathdowney set the tone for a summer of style.
The graduates of St Fergal's followed many students before them with the traditional meeting in the town Square before embarking on their journey to the Bridge House Hotel in Tullamore.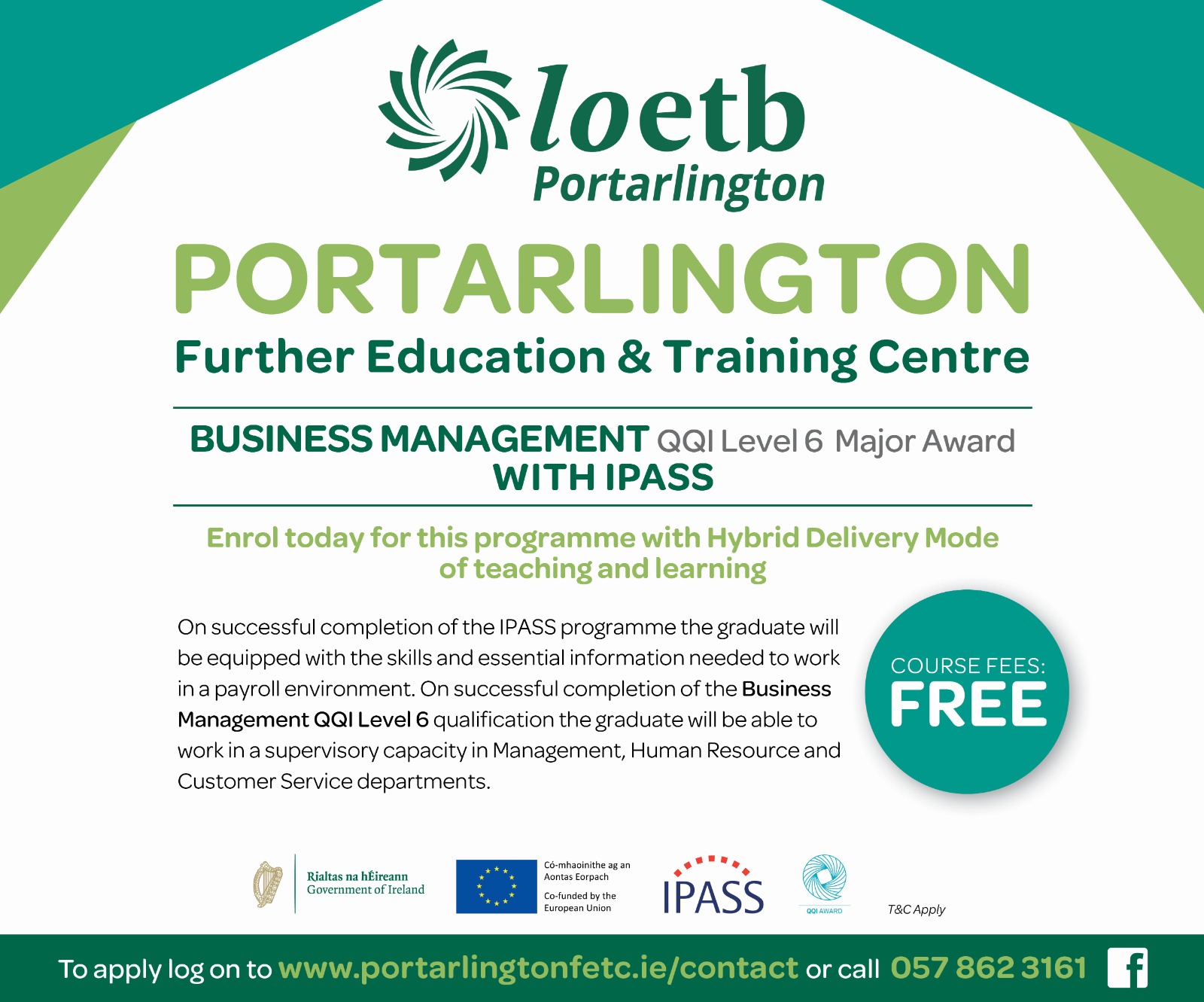 Amidst the fashion and fun, two students even arrived in a horse and trap, which then entertained the younger children present with trips around the block.
We are sure it was a great night had by all, and the perfect way to celebrate finally finishing the Leaving Cert.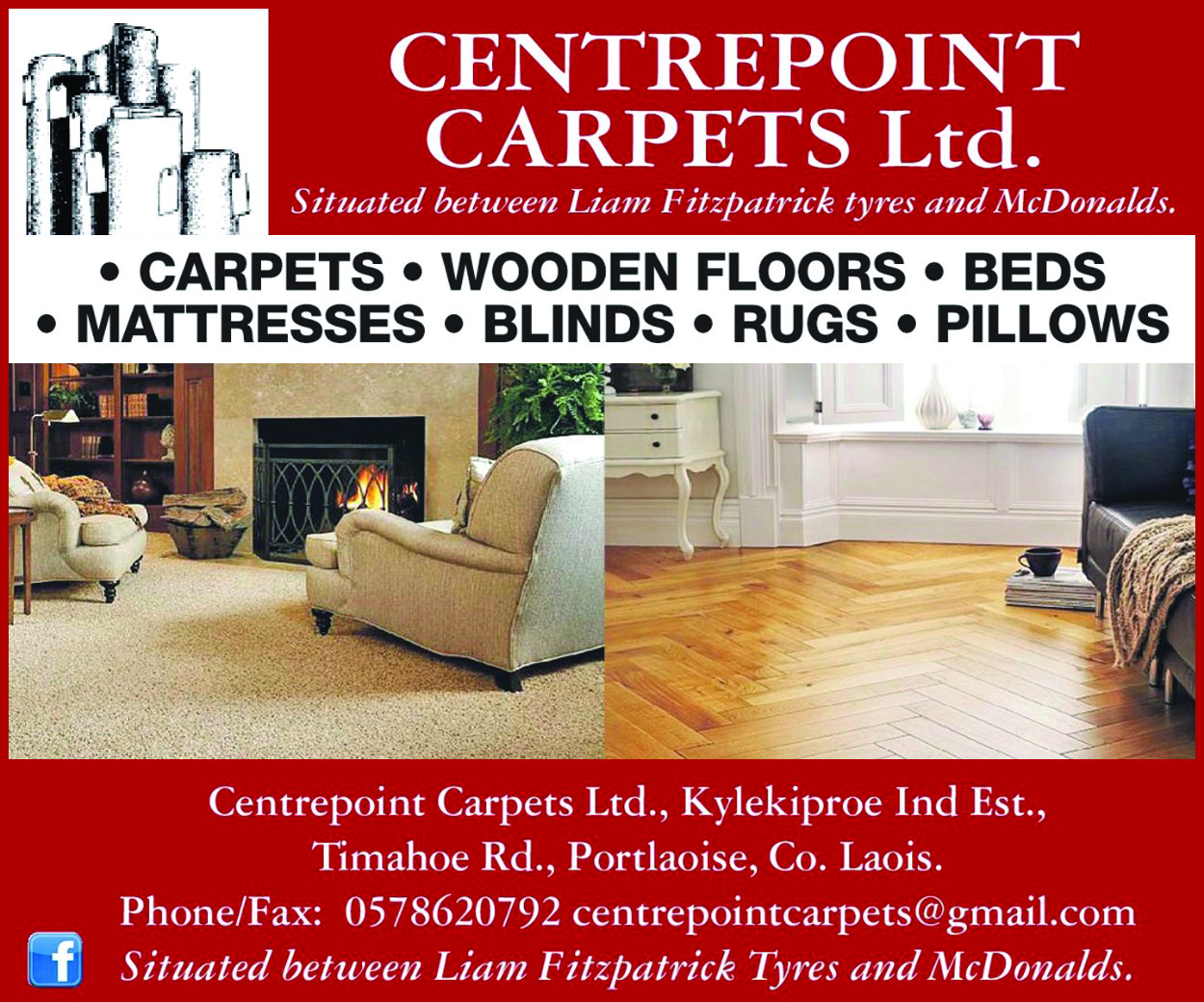 We look forward to seeing more students all dolled up in the weeks to come.
Thanks to Clodagh Kennedy for sending us these photographs.
See all photo's below: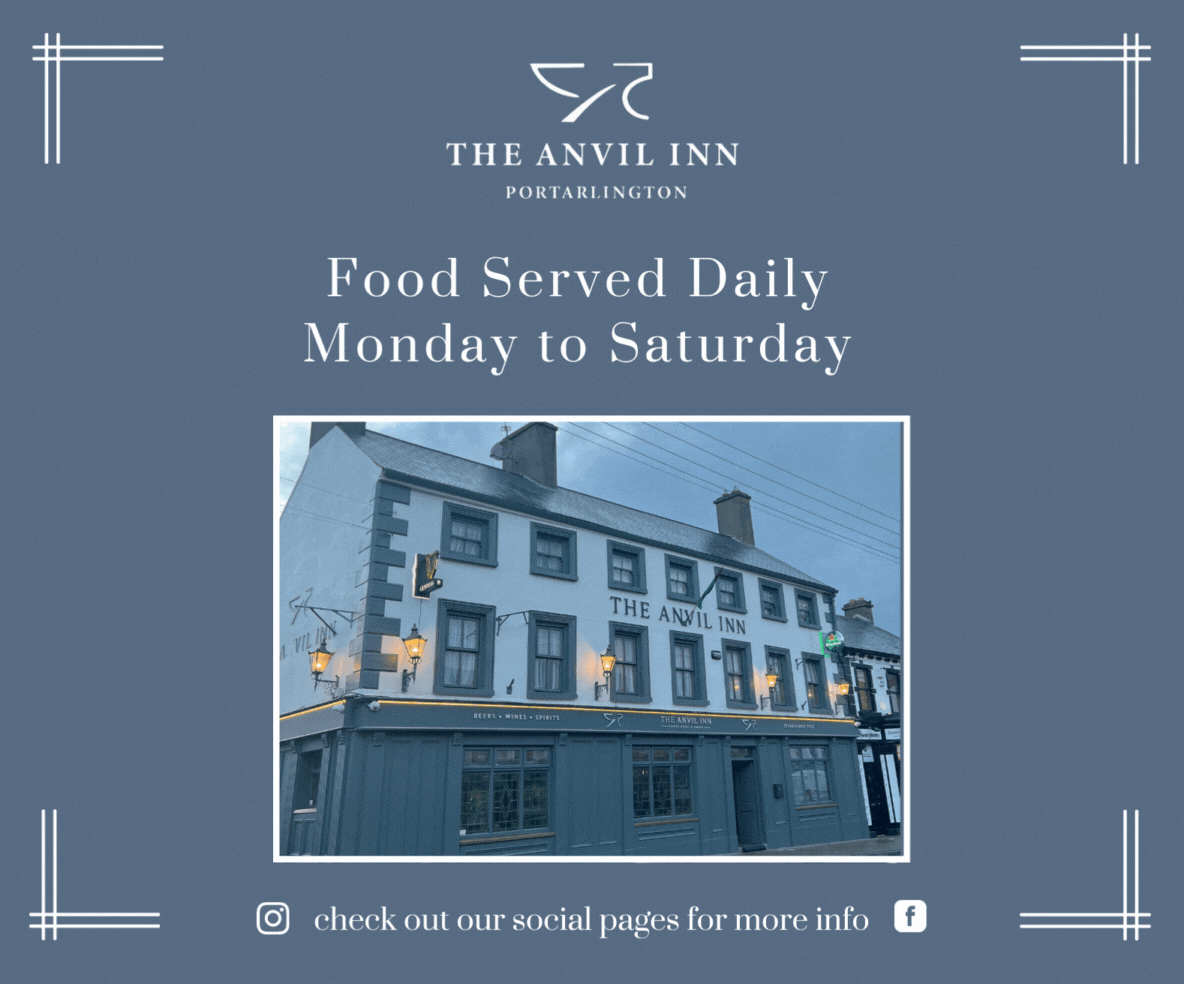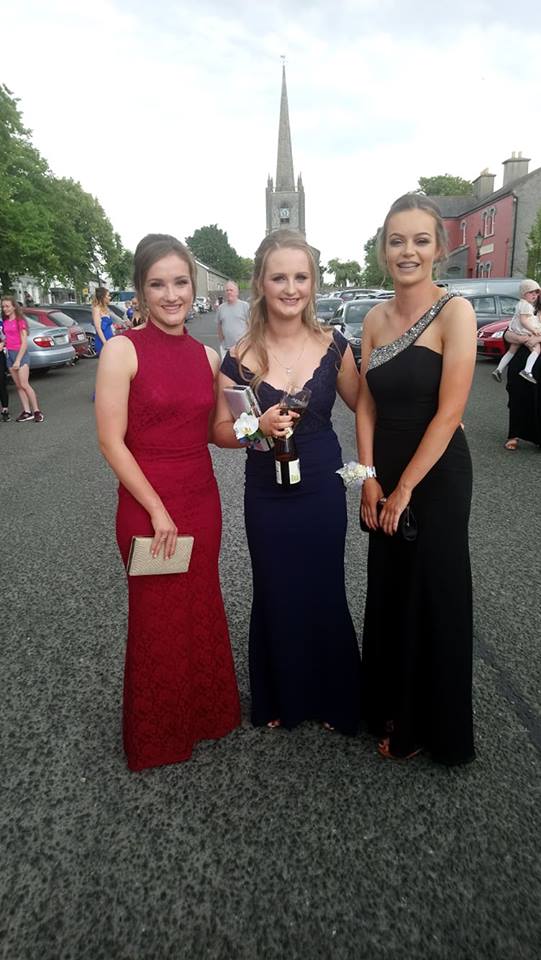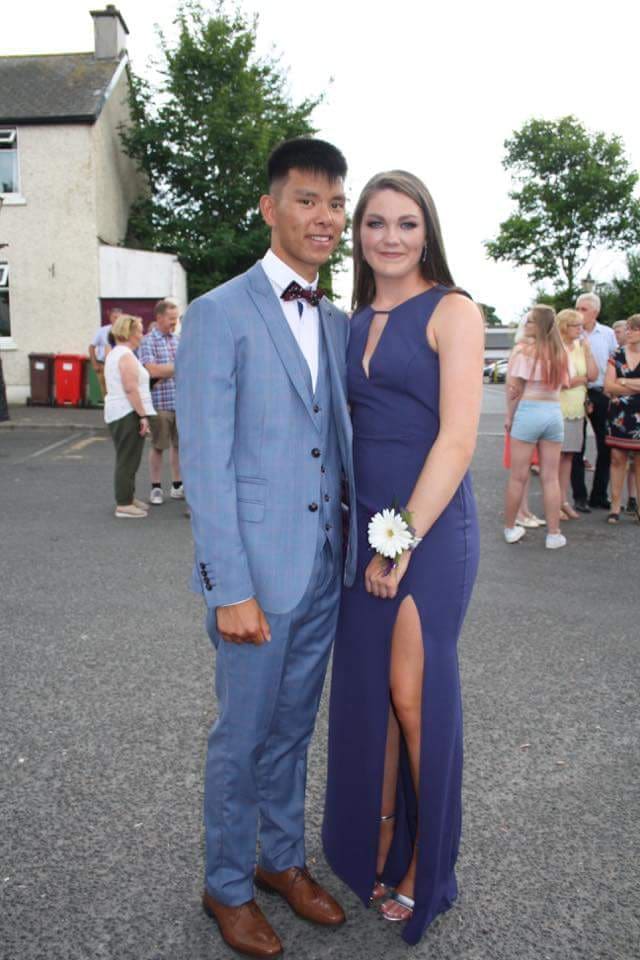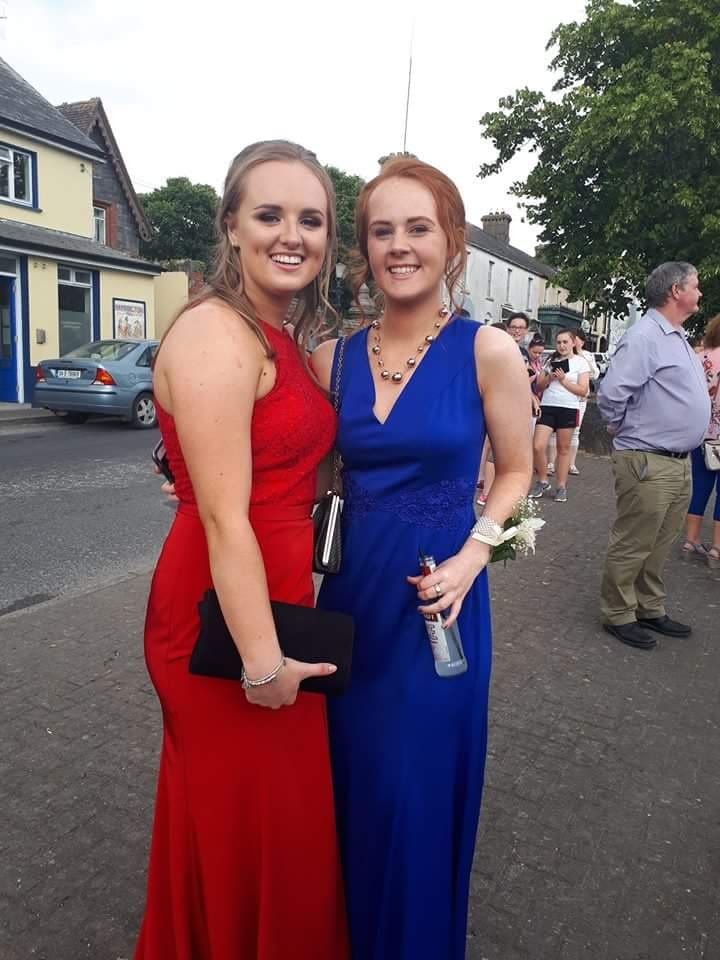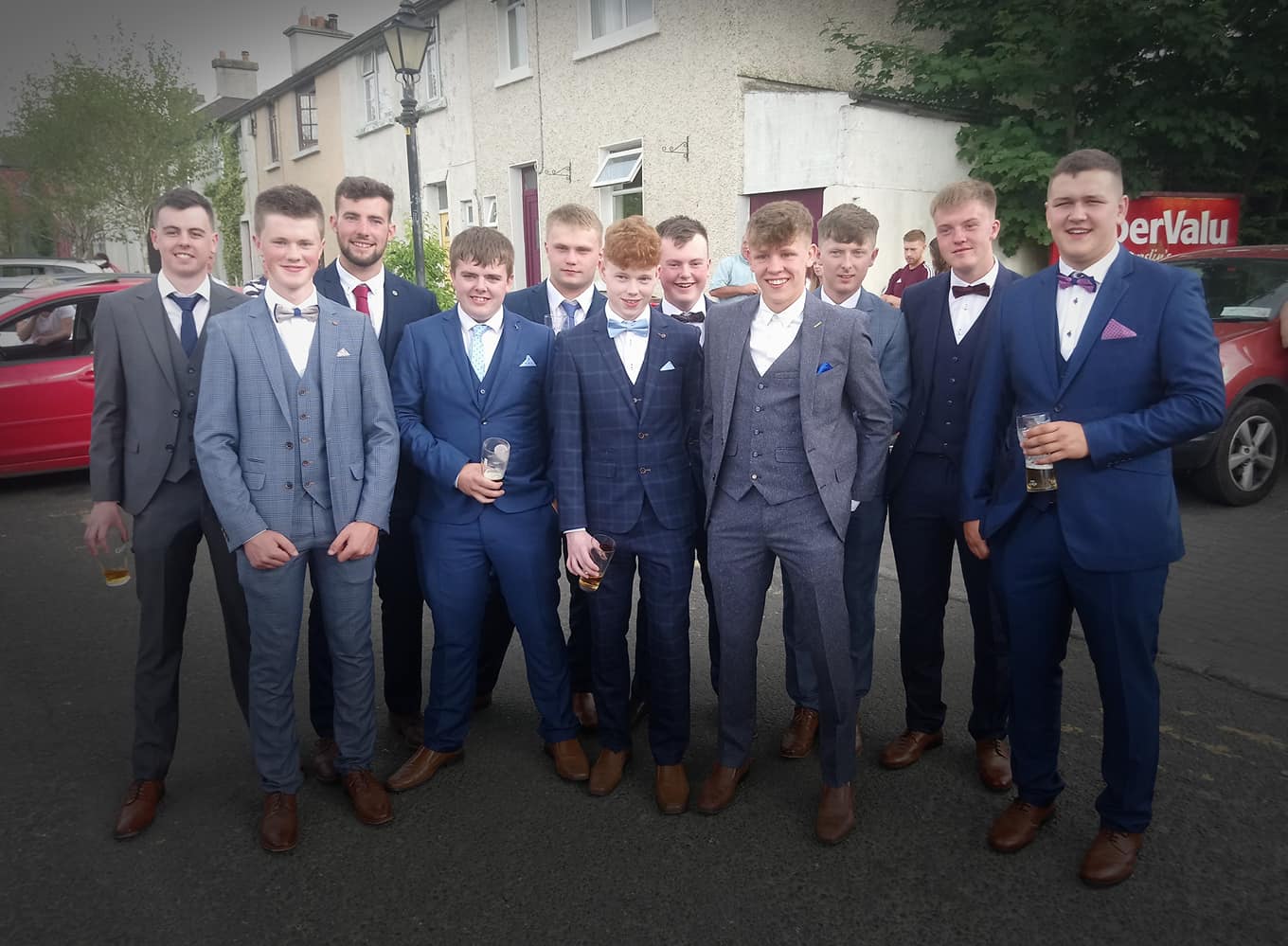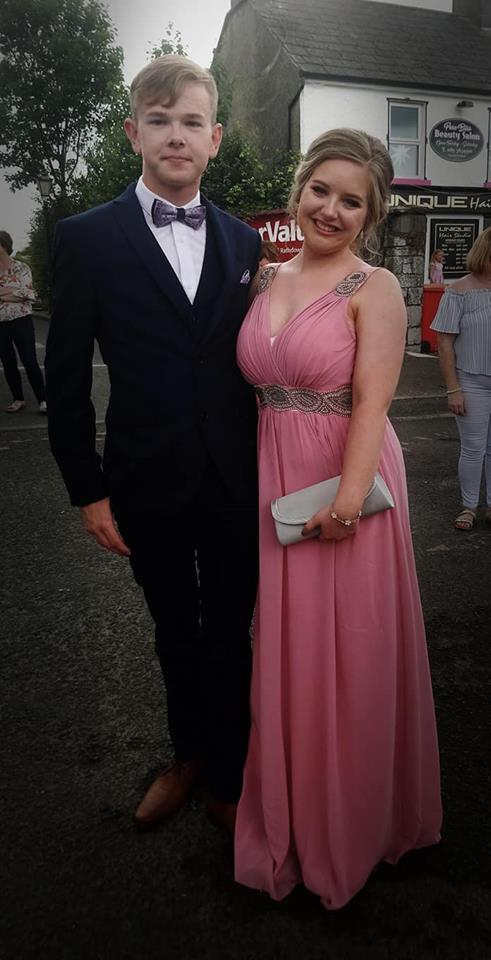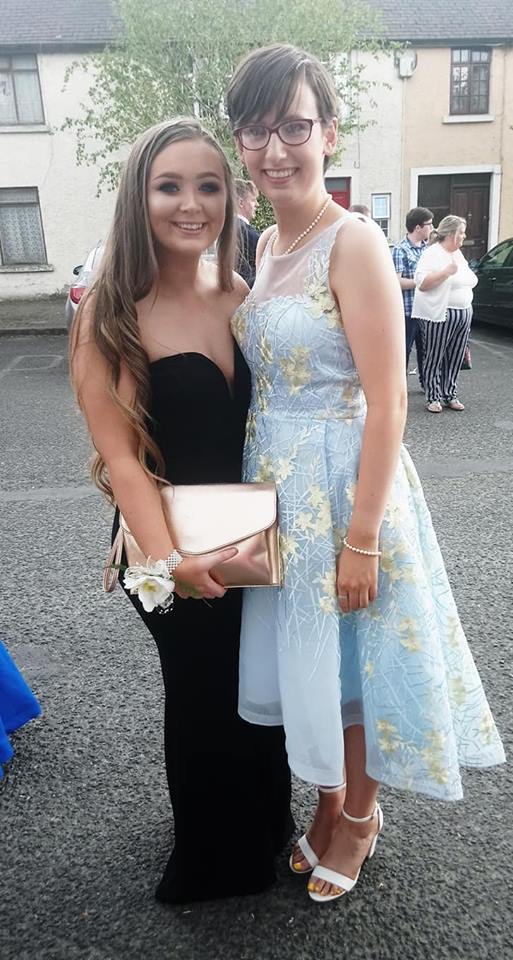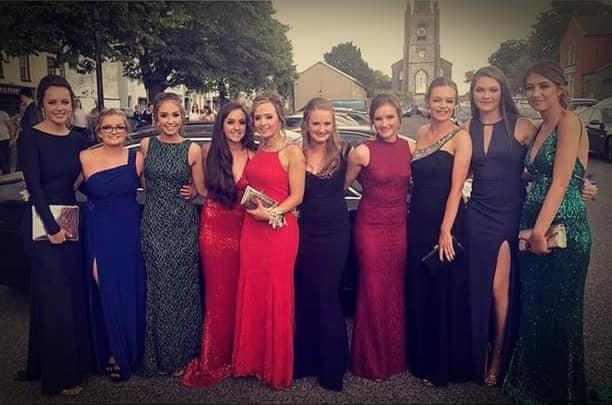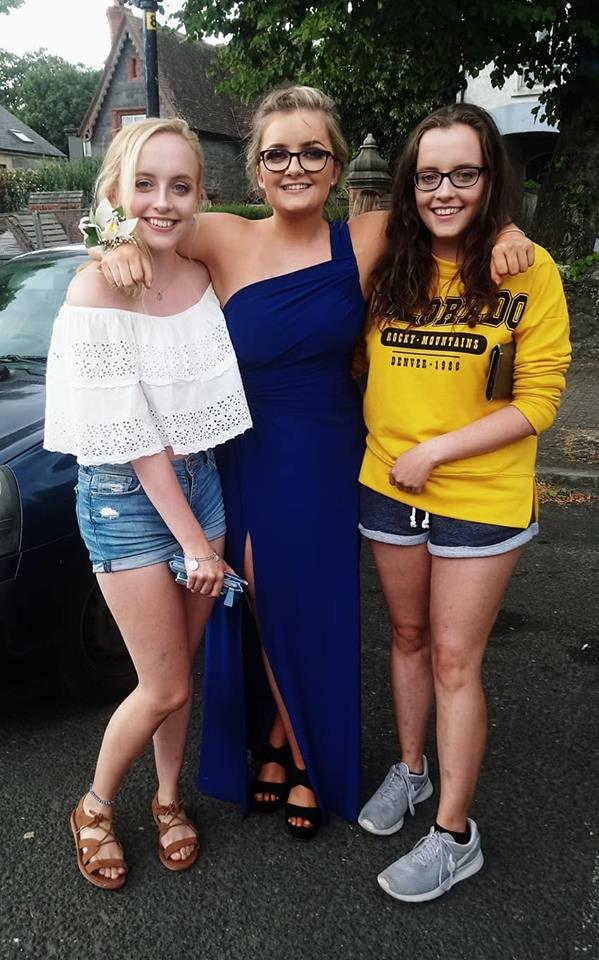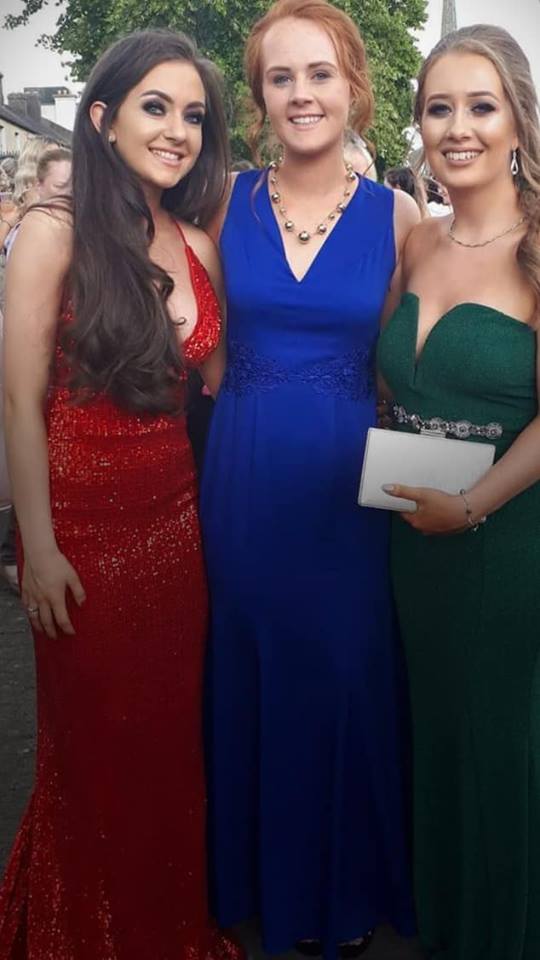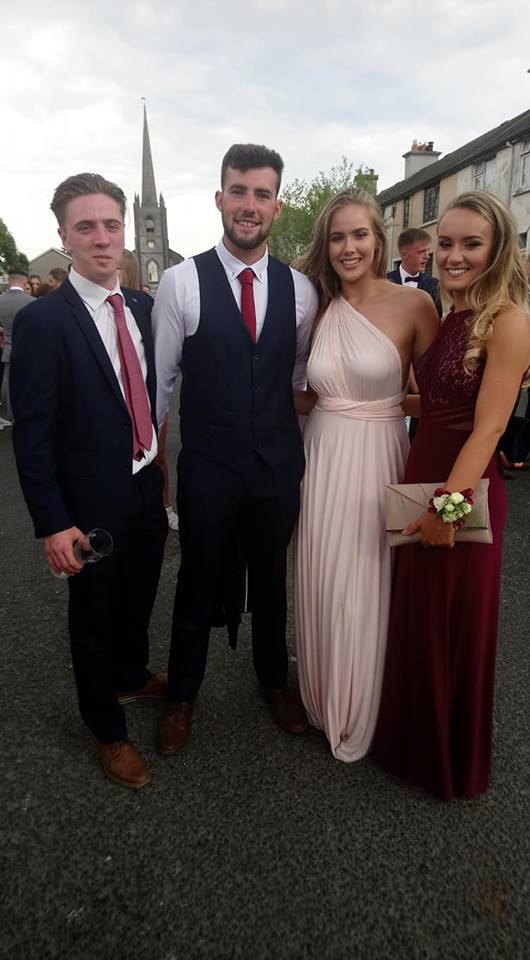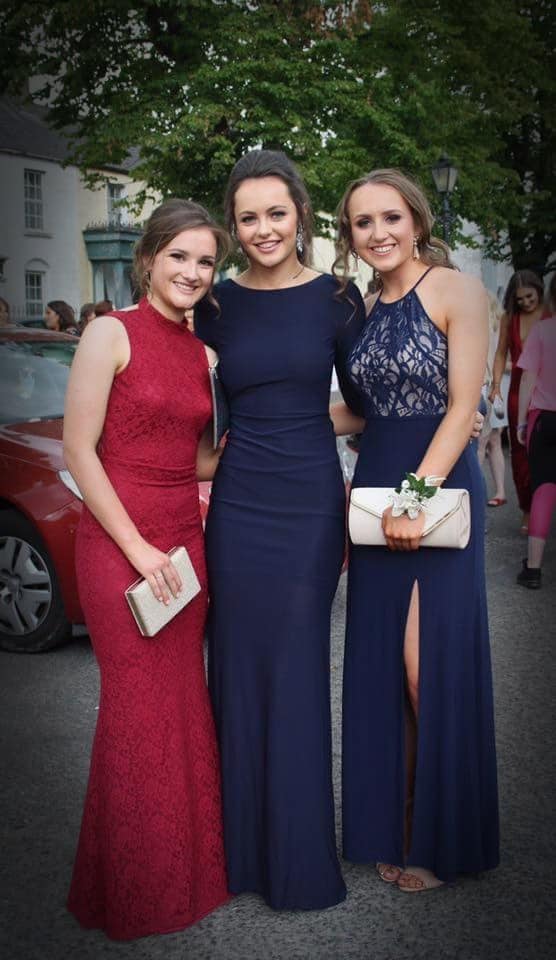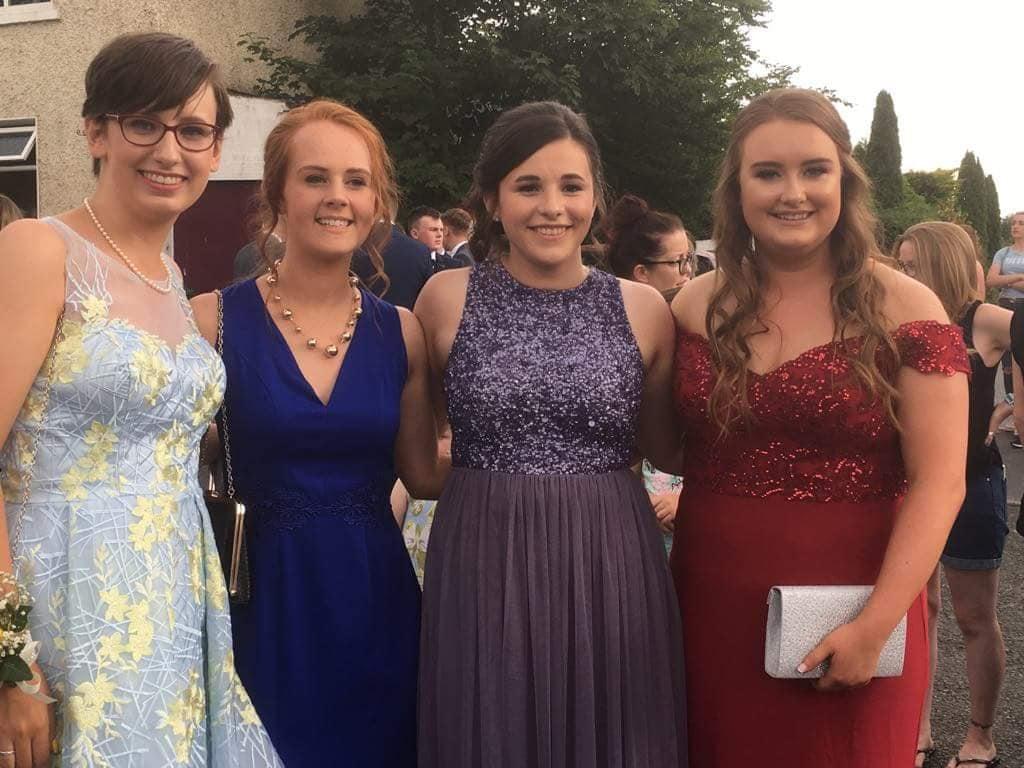 SEE ALSO – Moment in Time: Reeling in the years to 2004 and the St Fergal's debs in Rathdowney