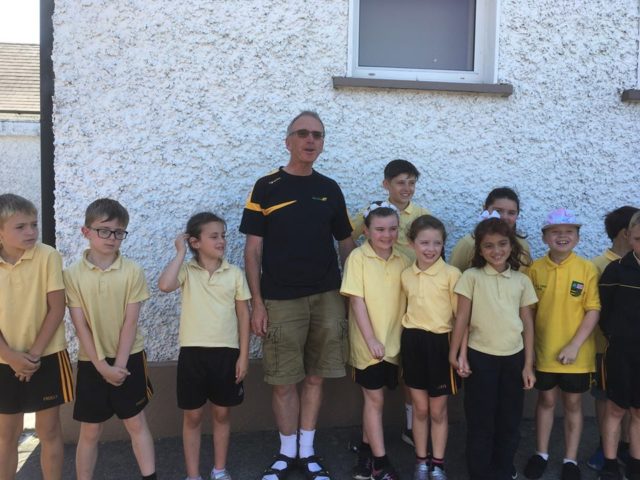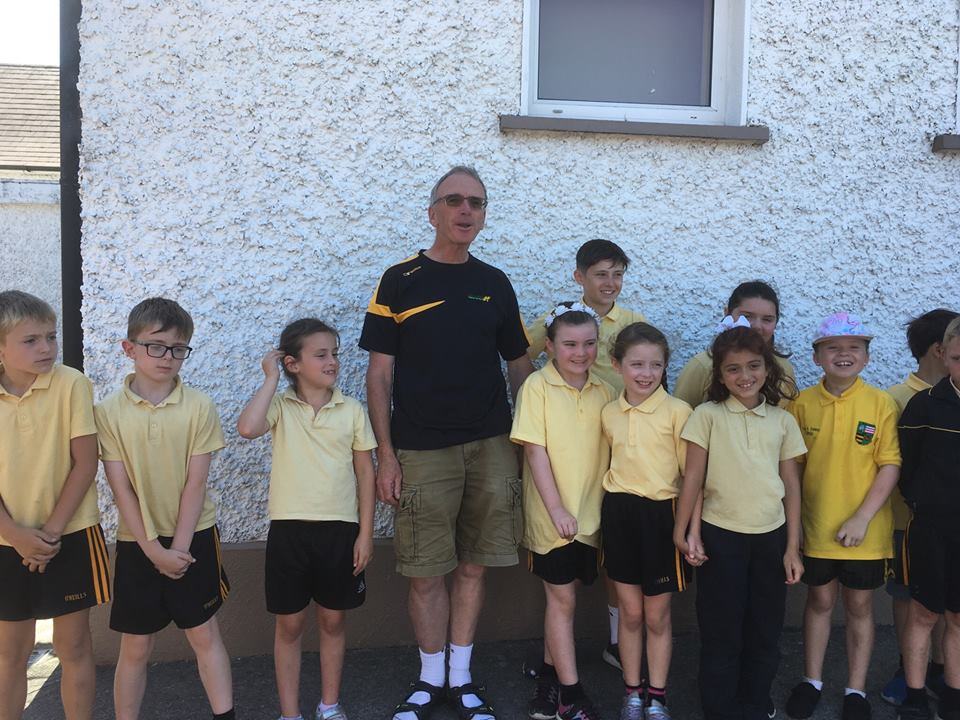 Tributes have been paid following an emotional send off for Michael Dowling who retired after 43 years of teaching, 37 of which was happily spent at the Heath NS recently.
A native of Mountmellick, Mr Dowling was the deputy principal at the school, having joined the staff in 1981.
He taught for a number of years in Rialto in Dublin following his graduation, before he joined the staff of the local school.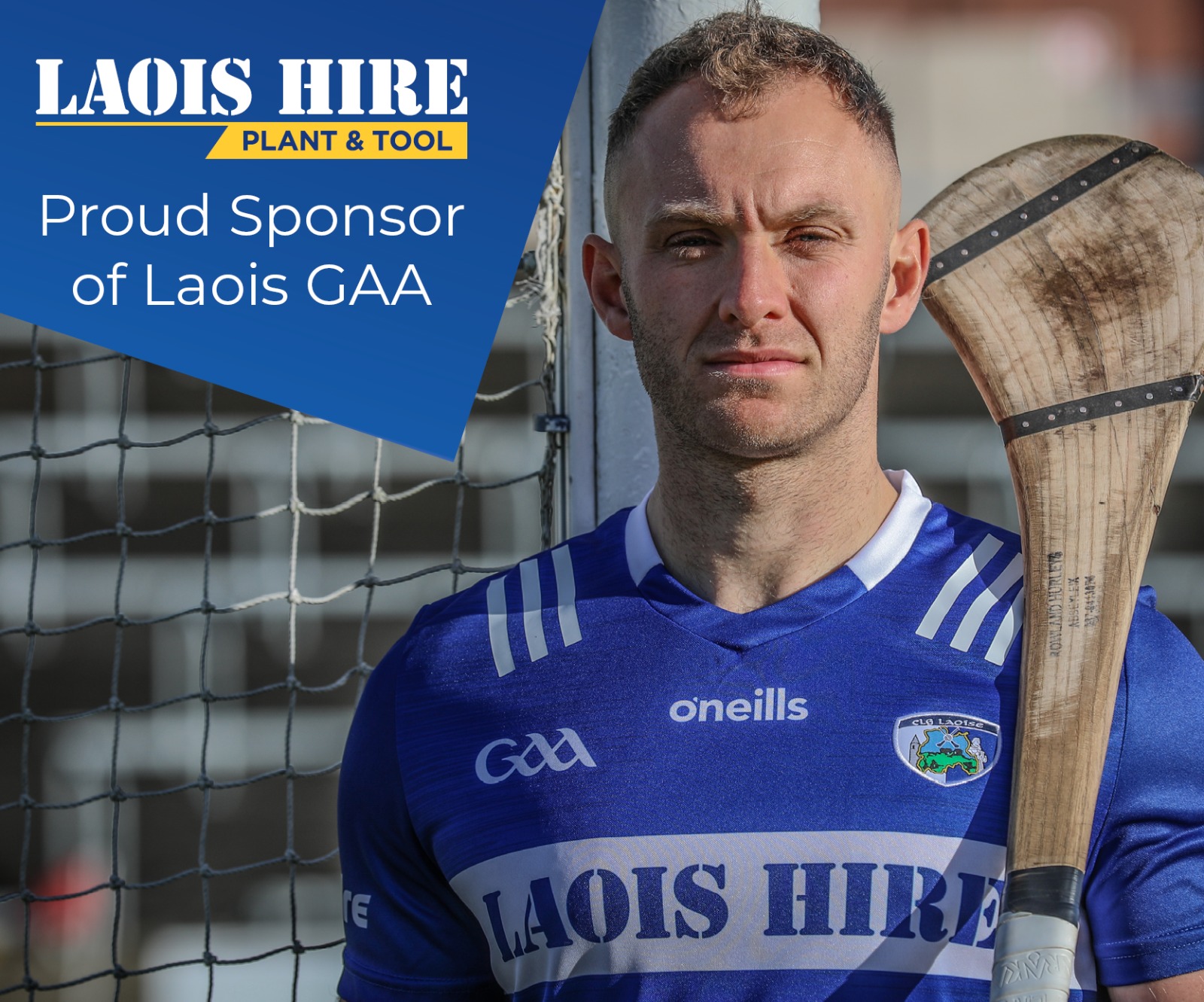 The Heath NS Parents Council posted a tribute to him on social media.
"What a fantastic send off to the amazing Mr Dowling at the School's Sports Day. There was sun, sports, pizza, ice-cream, lots of fun and laughter and a few tears shed.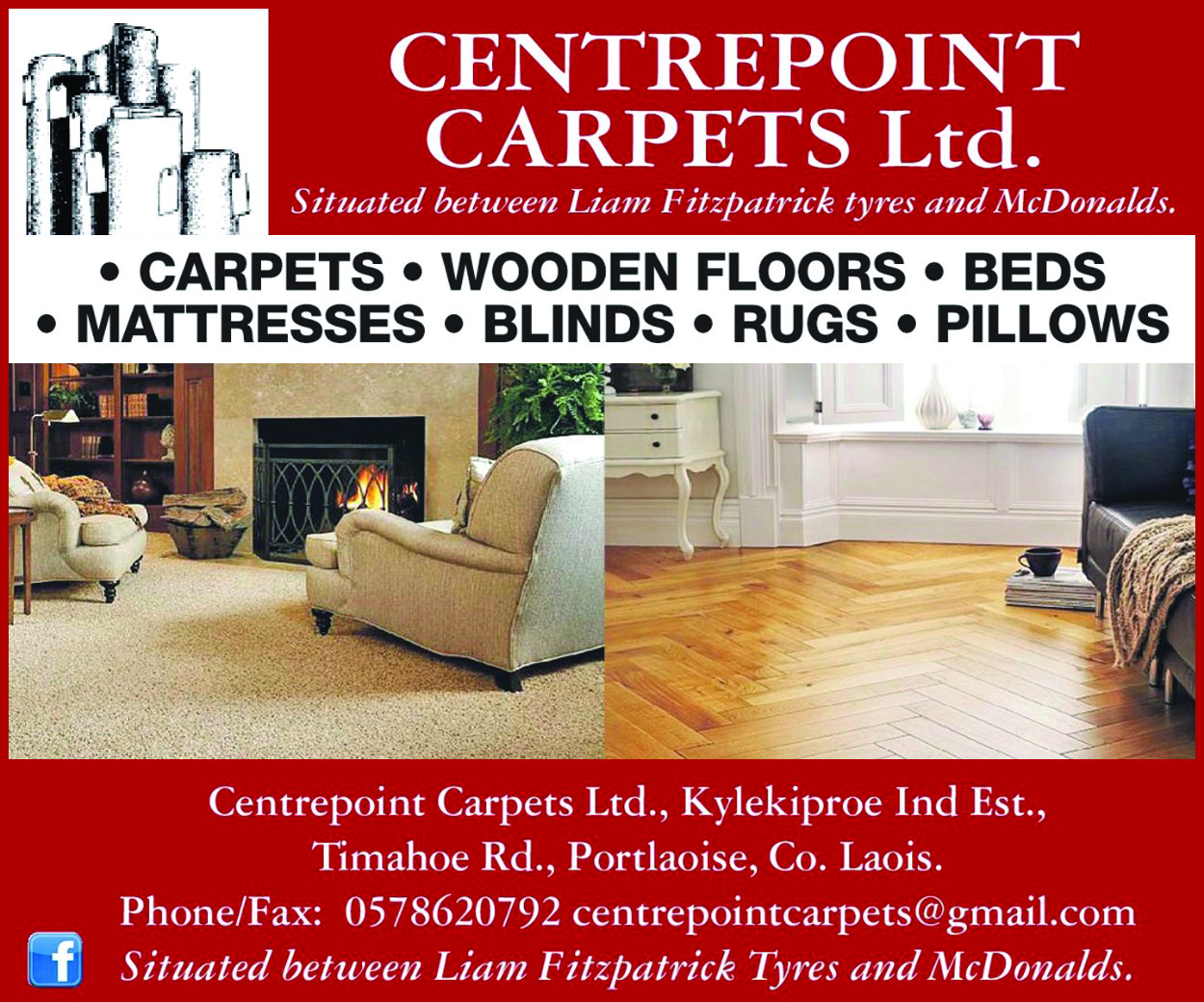 "On behalf of all the Parents Council, the parents and students both past and present we wish Mr Dowling a very healthy and happy retirement. Thanks for everyone for helping to make this day so memorable and special," the post said.
As well as the energy and commitment he brought to the job, Mr Dowling was a pioneer for rounders. From humble beginnings in the school, he led them to All Ireland success and now over 20 schools  compete in Laois.
School principal David O'Brien paid tribute to Mr Dowling for the "length of service he gave to the school, during which time he has become an intrinsic part of it. He was there for 37 years.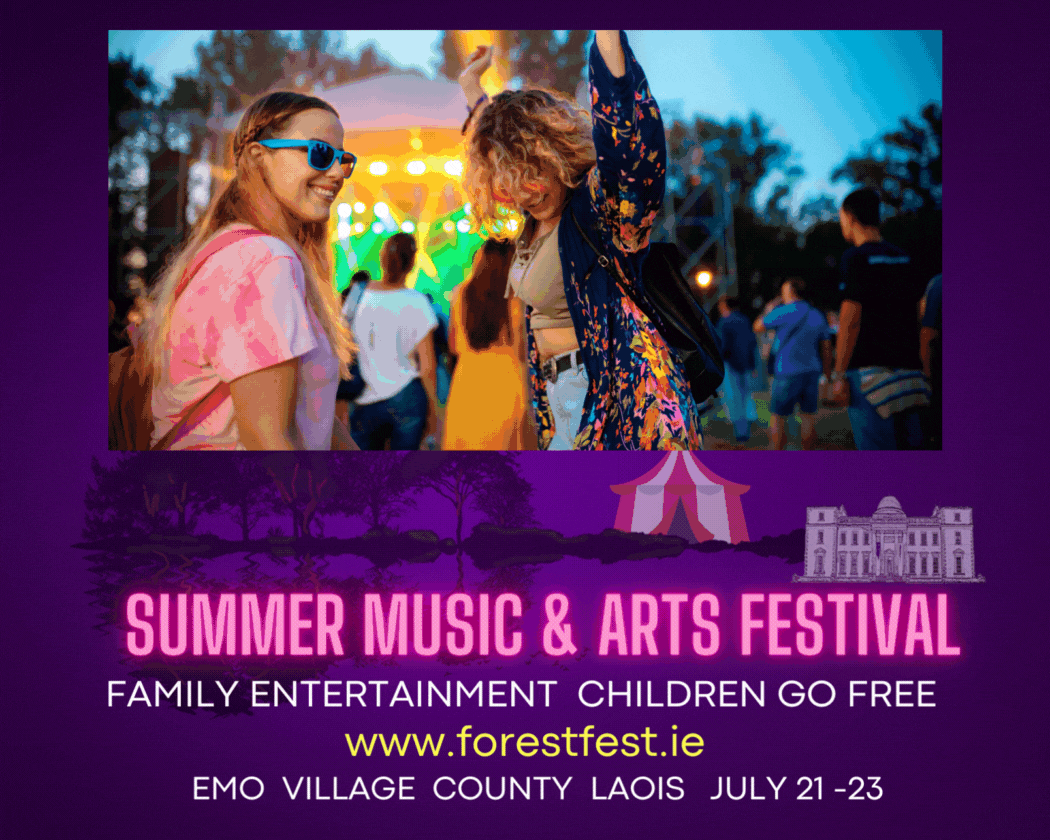 "People don't spend that kind of time anymore," he said.
"I would like to thank him for all the time he spent in the school. But it wasn't just the contribution he gave to the school, he also gave so much time and made such a contribution to the local community," Mr O'Brien said.
He particularly acknowledged the contribution Mr Dowling gave to GAA, the local community games and rounders in the school.
While Mr Dowling was a competitive sports person, the principal said his greatest skill was ensuring that everyone was involved. "He was over teams that reached All-Ireland finals and he wanted to win them – but he also ensured that at all times, all the children were included," he said.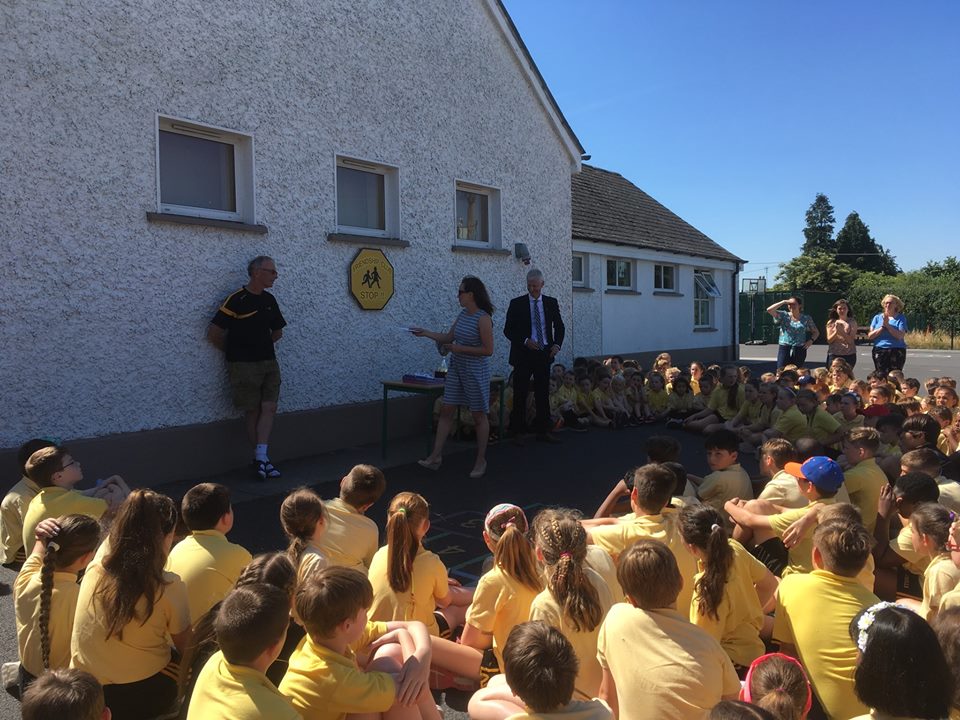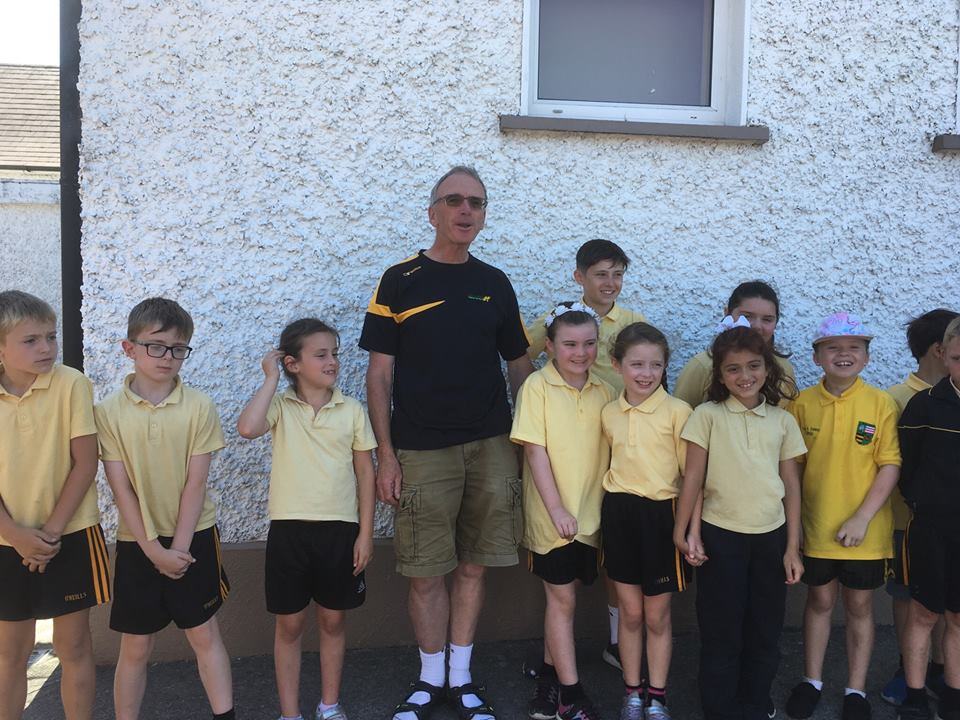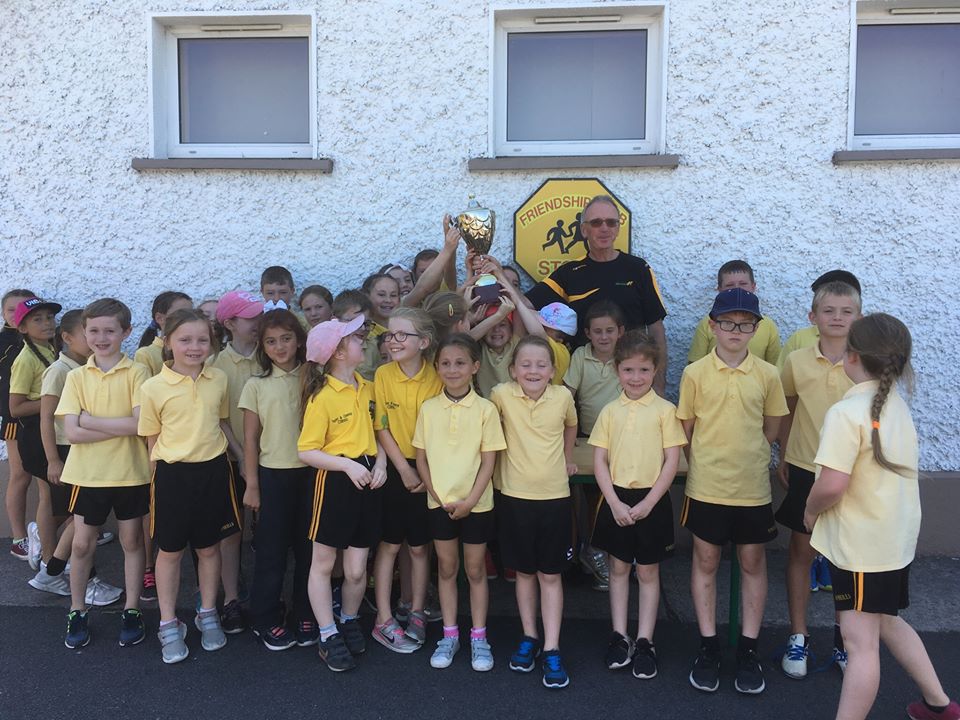 SEE ALSO – Tributes played as popular local teacher retires