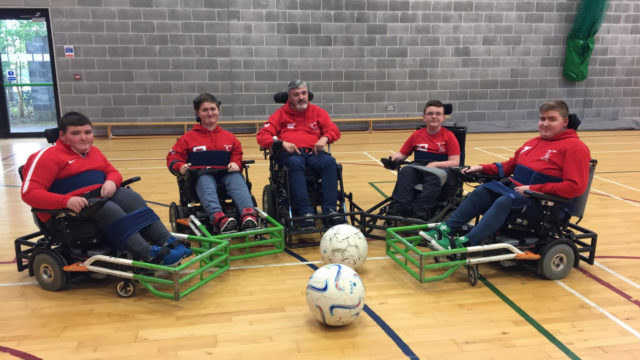 While the Midlands might not be synonymous with European championship soccer, this looks set to change as one Laois man is representing the region in the international wheelchair soccer championships.
Camross man Sean Gerard Cuddy is set to do both his county and country proud as he is one of six Midlands players heading to the European championships in Denmark this October.
Sean Gerard became paralysed from the neck down after an accident 27 years ago. He was only 25 years old at the time, and had pulled over his car in Roscrea, Tipperary, as he was tired. A car hit Sean Gerard and he was left paralysed after the accident.
However this event hasn't spotted Sean Gerard from living his life to the full. He has two children, Sarah and Scott, with his wife Anne and his family fully support his sporting endeavours.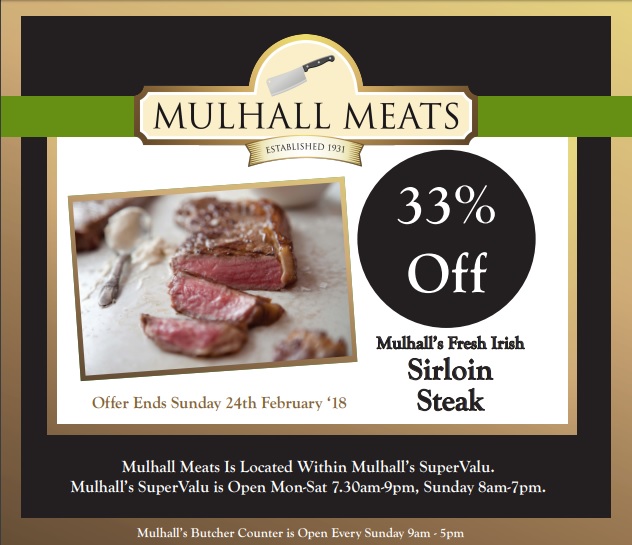 "He wasn't able to do any sport for a long time," said Anne. "He has a high level of injury, and being paralysed from the neck down meant he couldn't partake in wheelchair basketball or any sport like that," she said.
Sean Gerard took up wheelchair soccer last year with Midlands United Powerchair football club after his liaison officer told him about it. "They had a try-out day in Tullamore in March last year and he just really liked it," said Anne.
He trains with the side once a week in Tullamore and they compete in a format similiar to the League of Ireland style competition. They were set up in 2009 and in 2013 they took part in their first European champions league.
In 2017 they were rocked by the devasting loss of teammate Neil Sheehan but they managed to play with power and pride and completed the remarkable achievement of finishing second in Ireland to qualify for the European championships.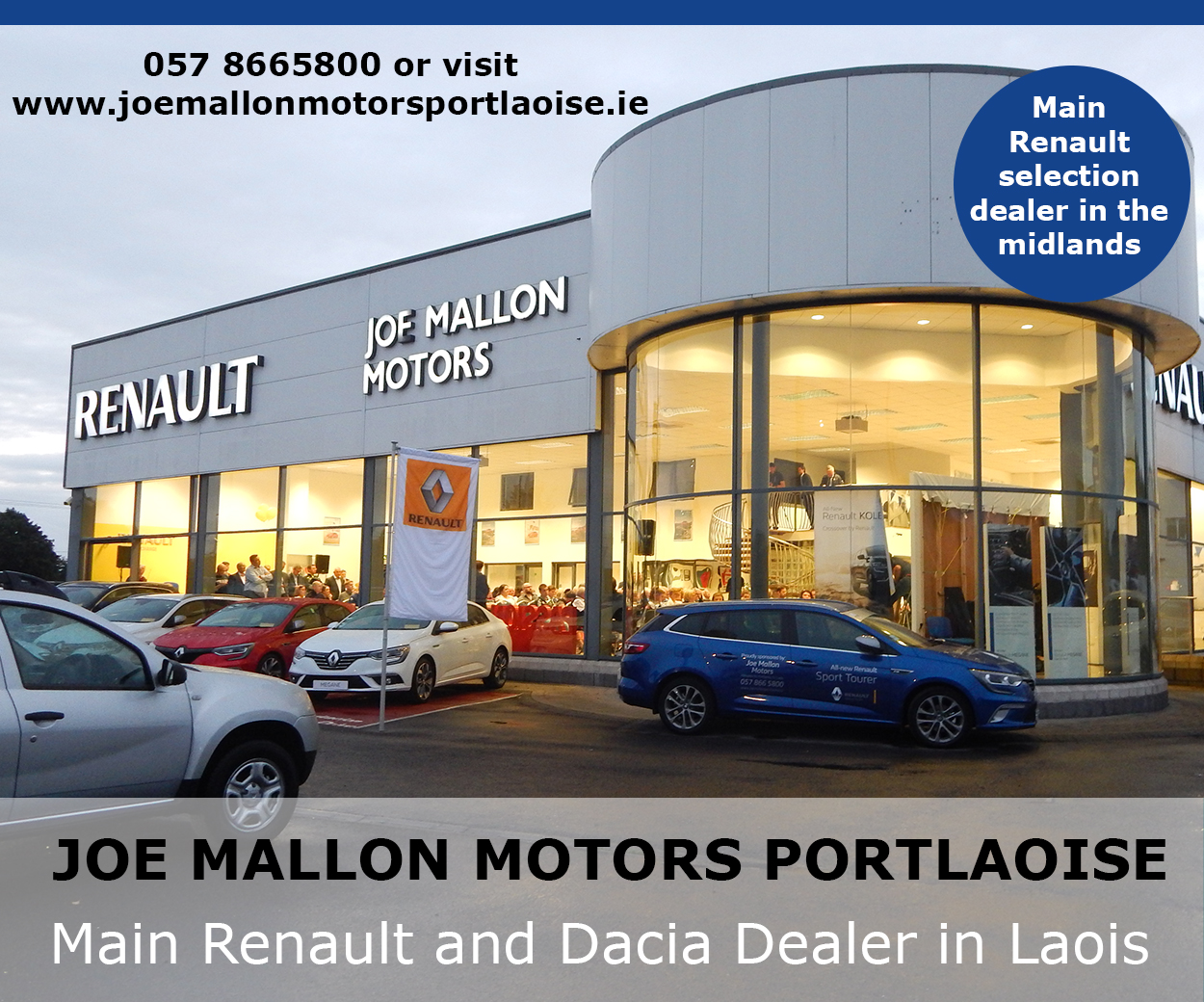 DCU Storms came first and have two young Laois women in the side – Aoife McNicholl and Eimear O'Sullivan.
Fundraiser for Midlands United
Midlands held an open training session in Camross for the team and that's how Camross Macra na Feirme decided to get involved in fundraising efforts for the side.
"Sean Gerard's brother Alan Cuddy and wife Edwina are involved in Macra and they like to fundraise for different groups," said Anne.
The fundraiser will be sure to attract huge crowds around the county, as Laois farmers will be cooking up a storm at this barbecue.
Music will be provided by well-known local singer and musician Martin Delaney and there also a chance to win the prestigious prize of a Galway GAA jersey signed by the reigning All-Ireland Senior Hurling champions.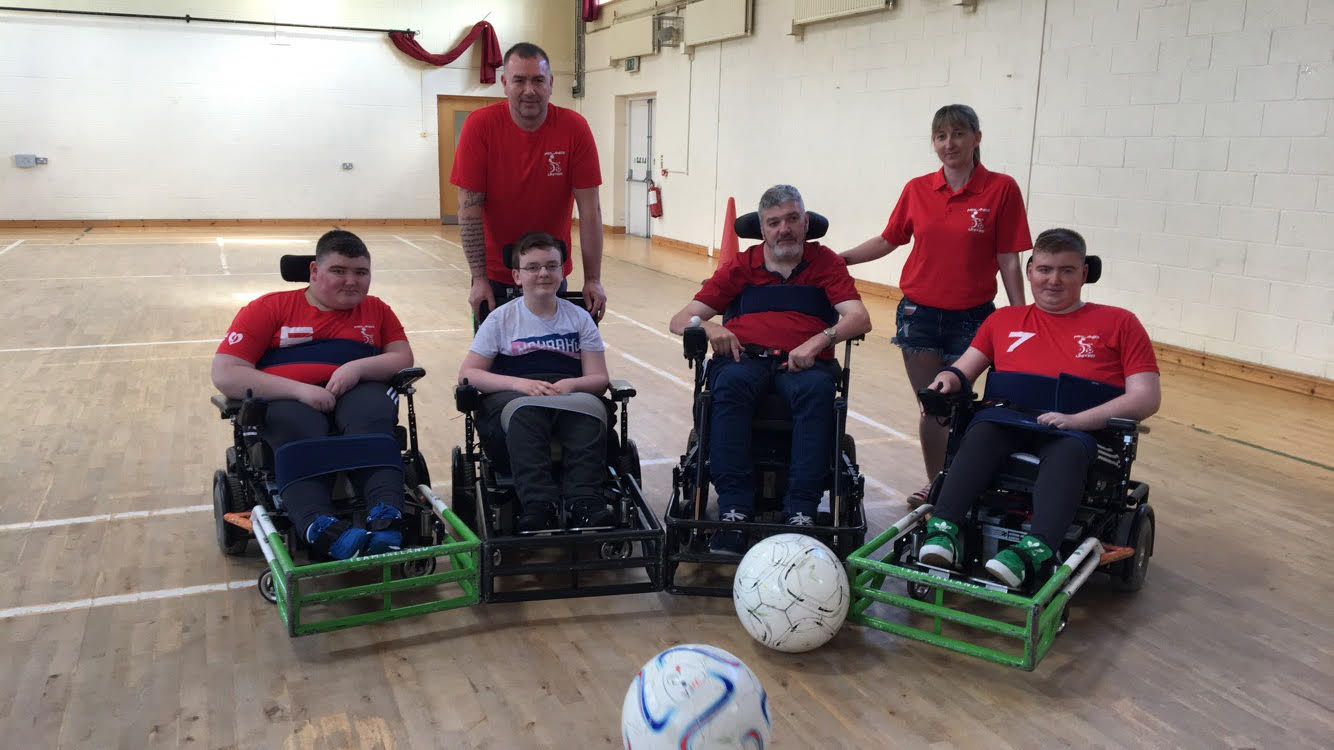 SEE ALSO – As the hurling championship gets near, we've updated our club rankings