Austin Stack, the Portlaoise man who has campaigned for justice for his father Brian who was murdered by the IRA, has offered to mediate in areas of Portlaoise which have endured anti-social behaviour.
Mr Stack, who  is a high profile campaigner in relation to his father's murder and the Portlaoise Hospital Action Committee, has now launched a community advice help service.
Explaining how it came about, he said he had "become appalled at the way communities in Laois were being treated by the powers that be and how individuals were being treated within their own communities".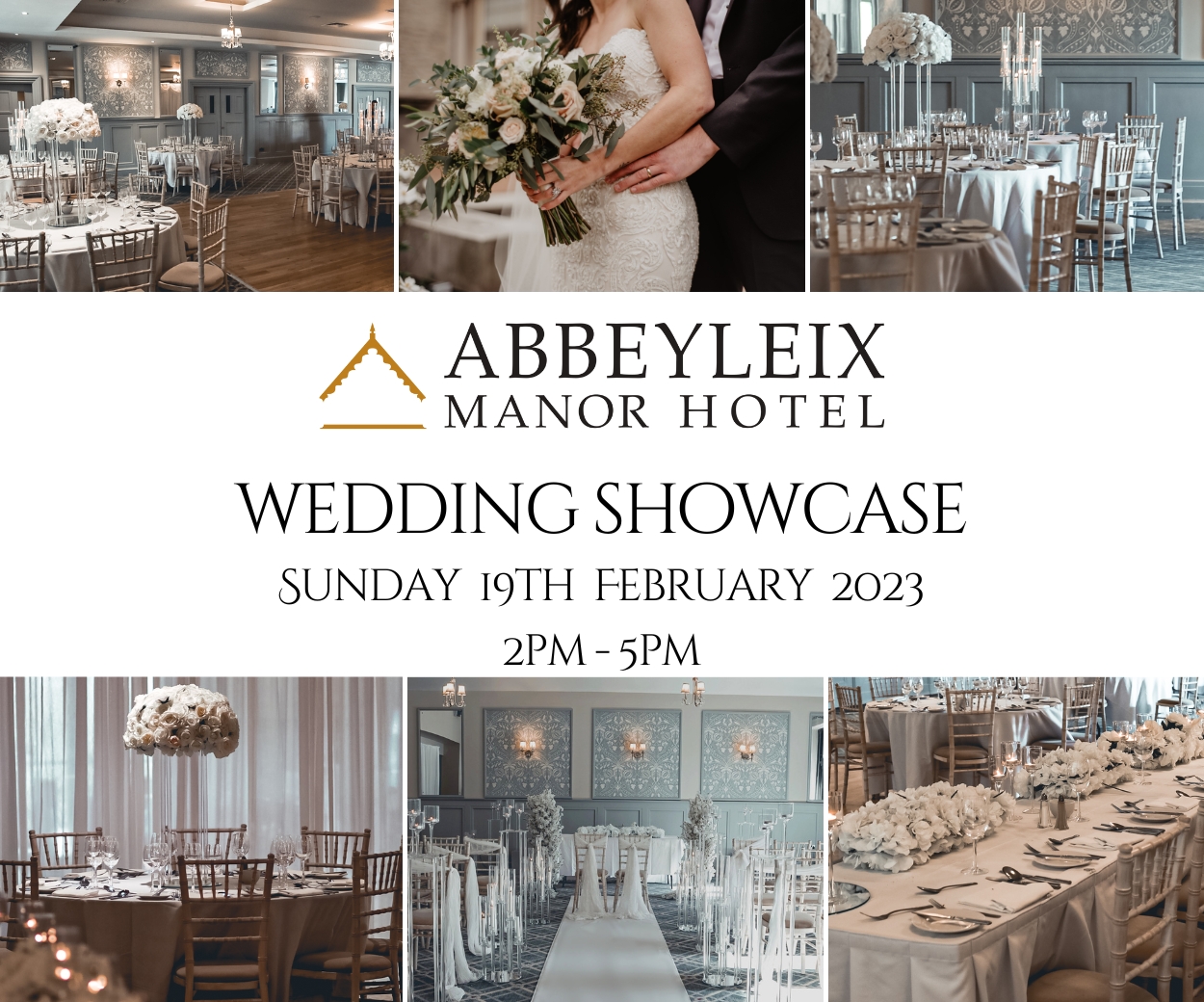 "I want to use the experience that I have gained over the last few years in dealing with the institutions of State, the media and my work as a trained restorative mediator to offer practical advice and help to communities," he said.
Having seen how such initiatives work in areas of Limerick, he said he believes such a set-up would benefit communities in Portlaoise.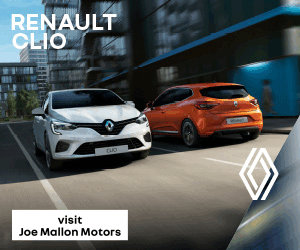 Mr Stack's father Brian, a former chief prison officer at Portlaoise prison, was shot in Dublin in March 1983. He died 18 months later.
The family has long since campaigned for justice and the investigation is still ongoing. The perpetrators of the crime have never been brought to justice.
Mr Stack says that he was particularly overwhelmed by the support that his family received with the community.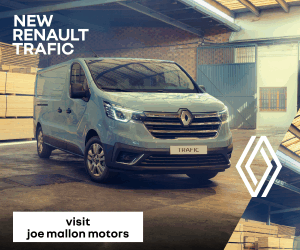 "I particularly want to help individuals, groups and residents associations when dealing with the Council or Gardaí or help resolve conflicts that may arise within communities by mediation," he said.
"There is an element of community control being exhorted in some communities by a certain political organisation and some individuals or resident's groups felt powerless, these need a strong advocate who is not afraid to stand up for them," Mr Stack said.
"I have a strong track record working with residents' associations for over 25 years helping them navigate council bureaucracy and in dealing with community policing, I want to continue doing this but on a wider scale within the county," he said.
"Many people in our communities feel they haven't a voice and I want to fight for those people like I fought for my Dad and for Portlaoise Hospital," he said.
Mr Stack has long being touted as a possible candidate for Fianna Fáil in next year's European Parliament elections. While he would not comment on the issue, it is understood that he would be keen to take on such a challenge.
He is almost completed his time in the prison service and previously said he would "look at my options at the appropriate time".
SEE ALSO – Good week, Bad week: Retirement, the Royal Family and Resignations