Thefts in Laois jumped from 75 up to 132 in the last three months, when compared with the second quarter of 2017, latest garda figures show.
The details were relayed by Superintendent Anthony Pettit at the County Laois Joint Policing Committee meeting.
"A large number of those thefts were committed by two people on their employer," Supt Pettit said.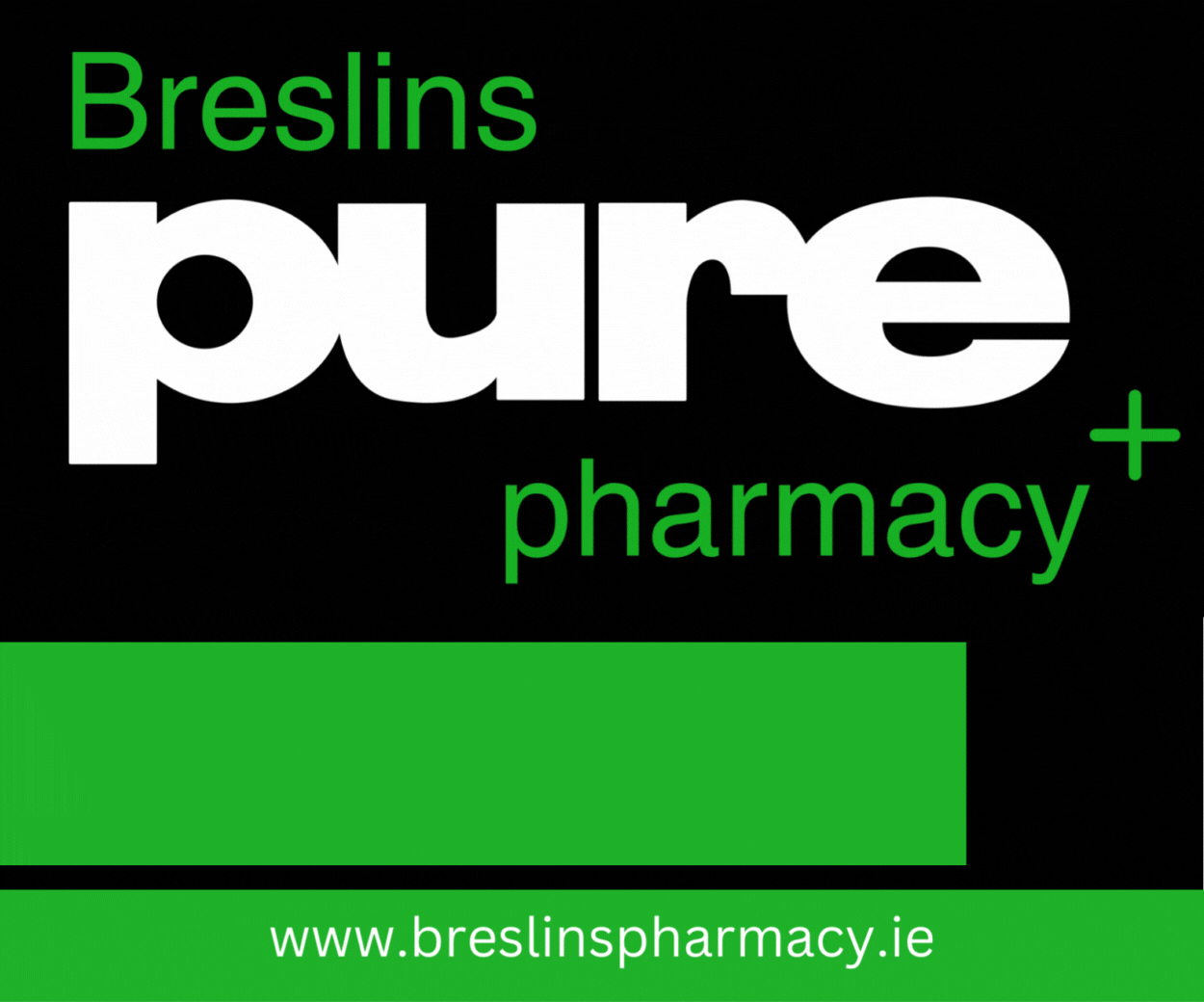 He said the various incidents will just be recorded as one crime in each case, when the matters come to a conclusion.
Despite the rise in the three month period, thefts are down in the county by 11% over the year.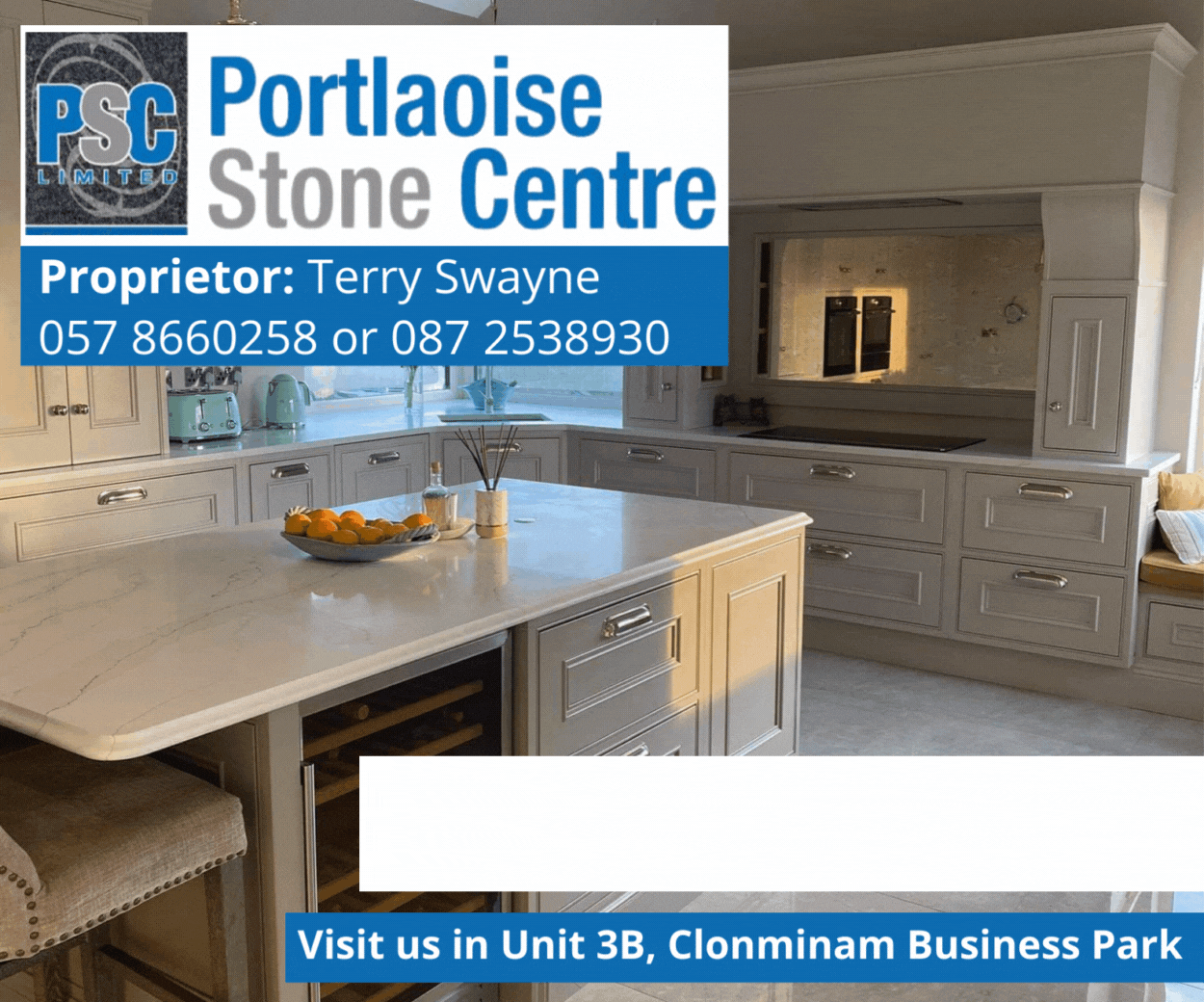 There was a significant drop in thefts from cars, down from 47 to 24 during the period.
Thefts from shops were also up in the second quarter, from 88 to 96. However, the figures are down when viewed year on year.
Thefts from people also increased, up from 4 to 11.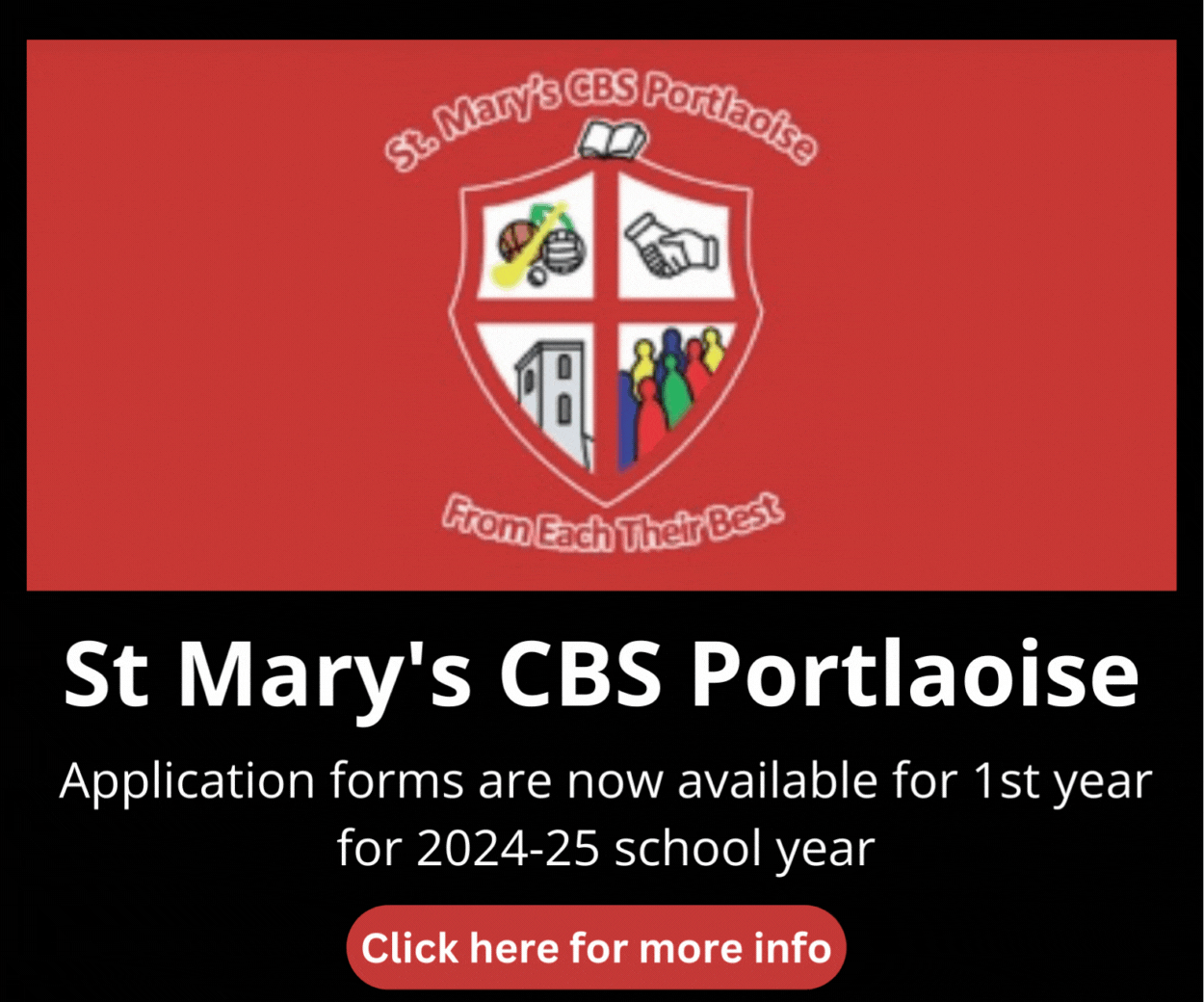 "A number of these occurred in pubs where phones were taken from handbags," Supt Pettit said.
SEE ALSO – UPDATED: Massive jobs boost as Glanbia and Leprino to open plant in Portlaoise