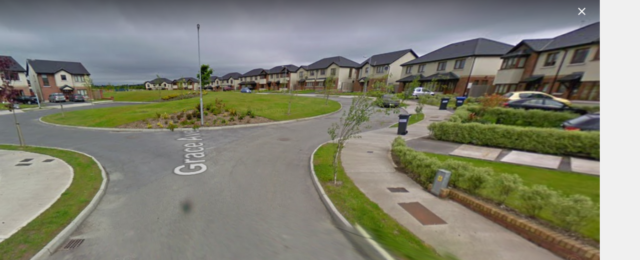 Receivers have agreed to pay a €198,000 bond to Ballylinan housing estate, Gracefield Manor, for long awaited works to be completed.
A complicated financial situation resulted in residents complaining of pot-holed road surfaces and broken street lamps. This was the result of the bond being transferred to different financial firms since a receiver was first appointed.
The latest meeting of Graiguecullen-Portarlington Municipal District was told the receivers will pay the bond to Laois County Council to complete works in the estate.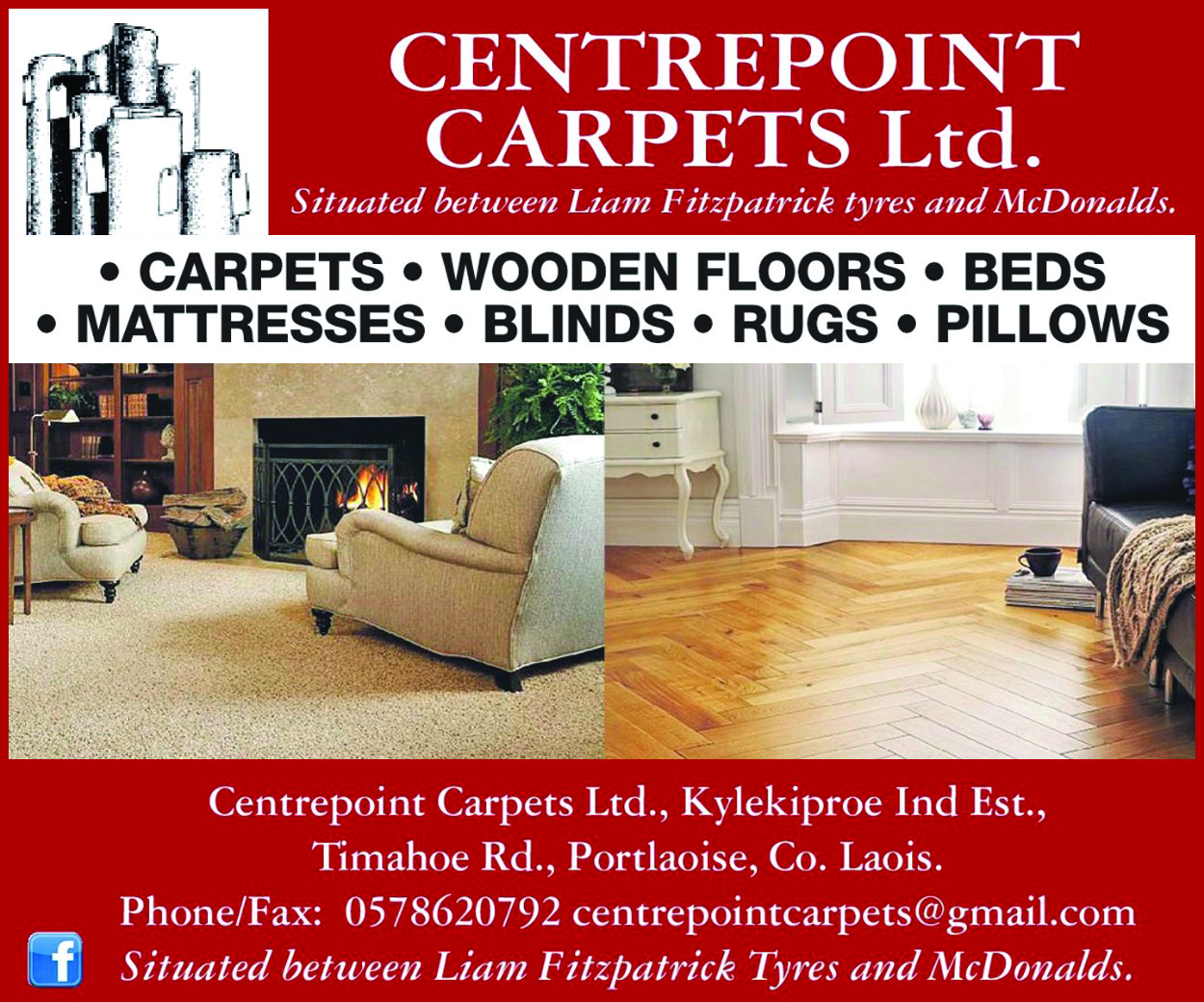 Council official Pat Delaney said a call has been made to Ulster Bank to allow the payment to be made, following the receiver's decision.
The process will involve a review and update of the bill of quantities that was prepared back in 2013.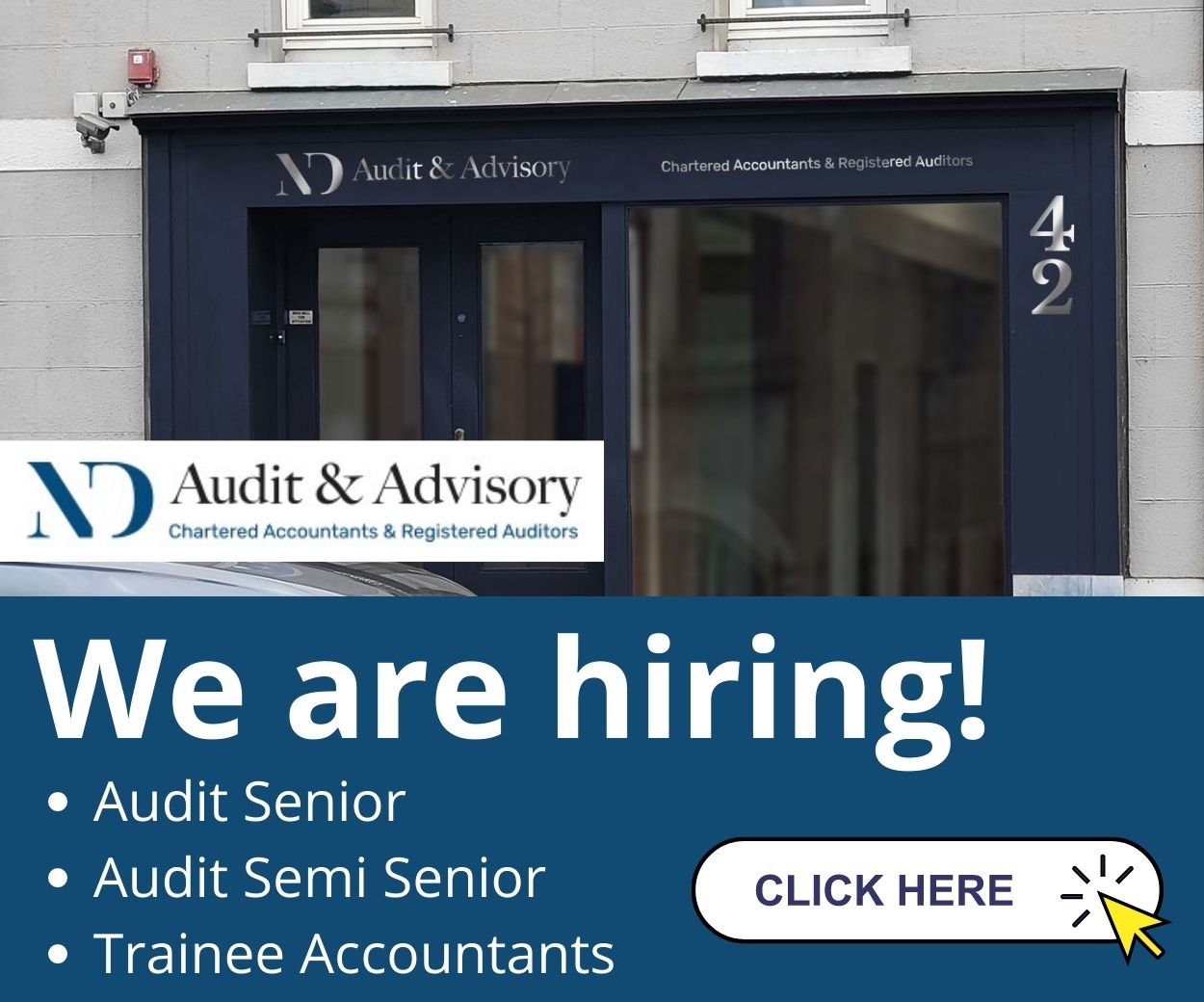 "The timeframe is dependent on receipt of the bond monies. However, it is hoped to have the tender process completed by September 2018." added Pat Delaney.
Councillor Aidan Mullins said he was 'blue in the face' talking about this issue, and he believes there is very little work to be done, which makes the delay quite surprising.
He is glad to hear the Ulster Bank and Capita Assets were allowing payment of the bond so that works can be completed.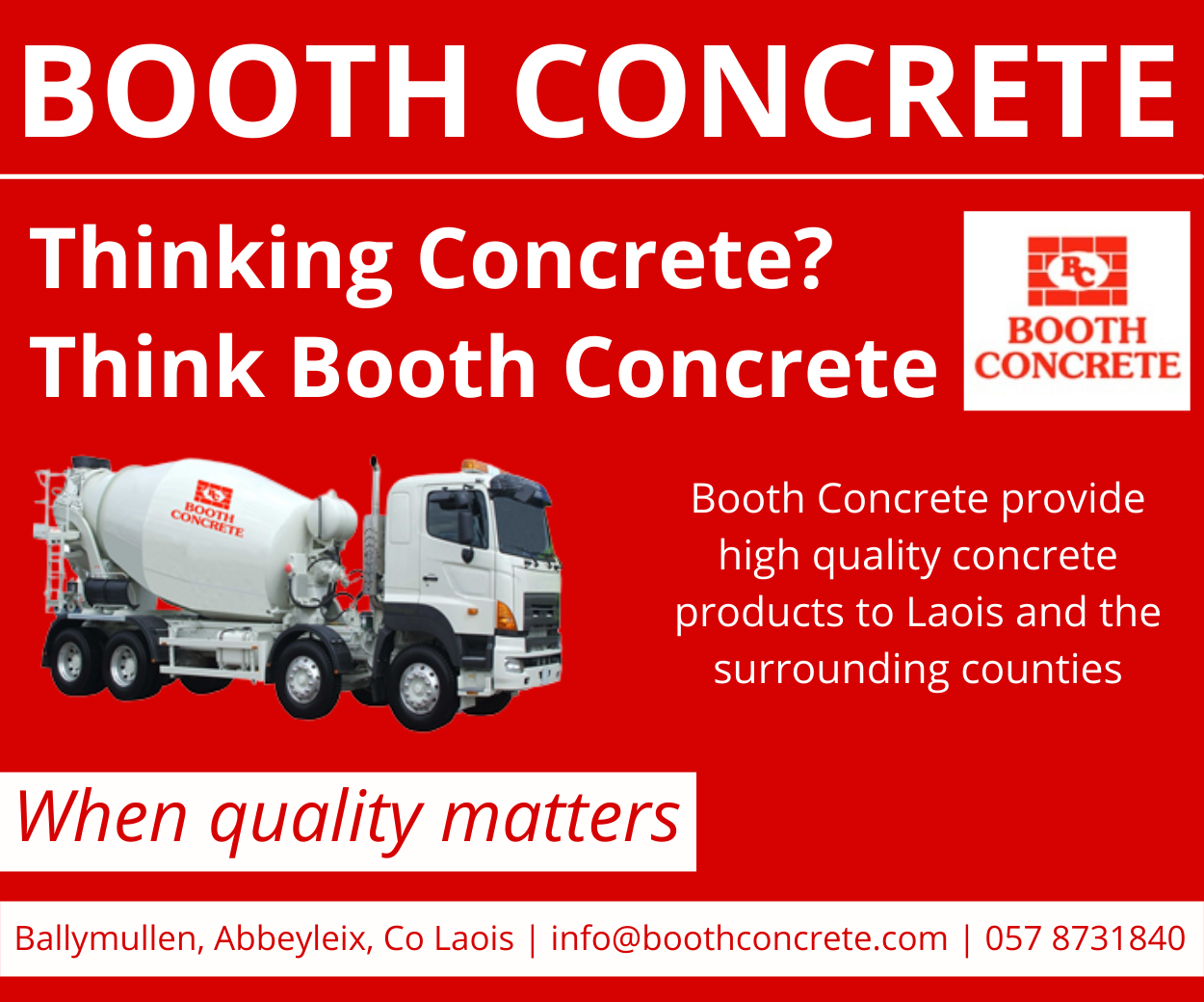 Mullins complemented Mr Delaney on putting in a lot of effort to resolve the issue.
Cllr Tom Mulhall said he had signatures from 60 residents and suggested that the developer and residents should liase with Laois County Council about a snag list at the estate.
SEE ALSO – Appeal for witnesses after crime spree in Ballylinan