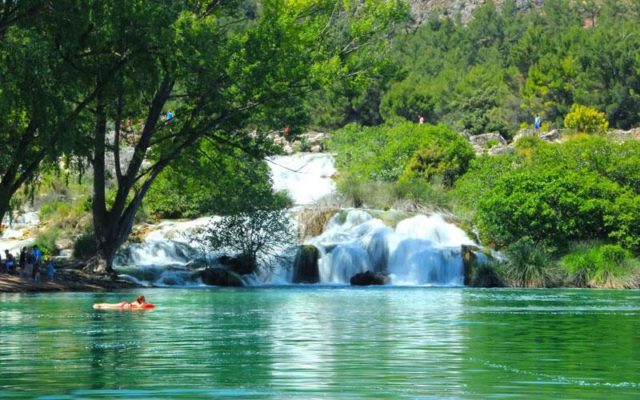 A 19-year-old who tragically drowned in a Spanish lake over the weekend has been named.
According to the Irish Independent, 19-year-old Joshua Osahon disappeared on Saturday during a visit to the Las Lagunas de Ruidera Natural Park between the provinces of Ciudad Real and Albacete.
Sources told the paper he was born in Nigeria but had emigrated to Ireland with his family and lived in Portlaoise.
According to Spanish police, the Guardia Civil and local fire service units of the Sepei de Albacete were called to the park at 10.30pm on Saturday.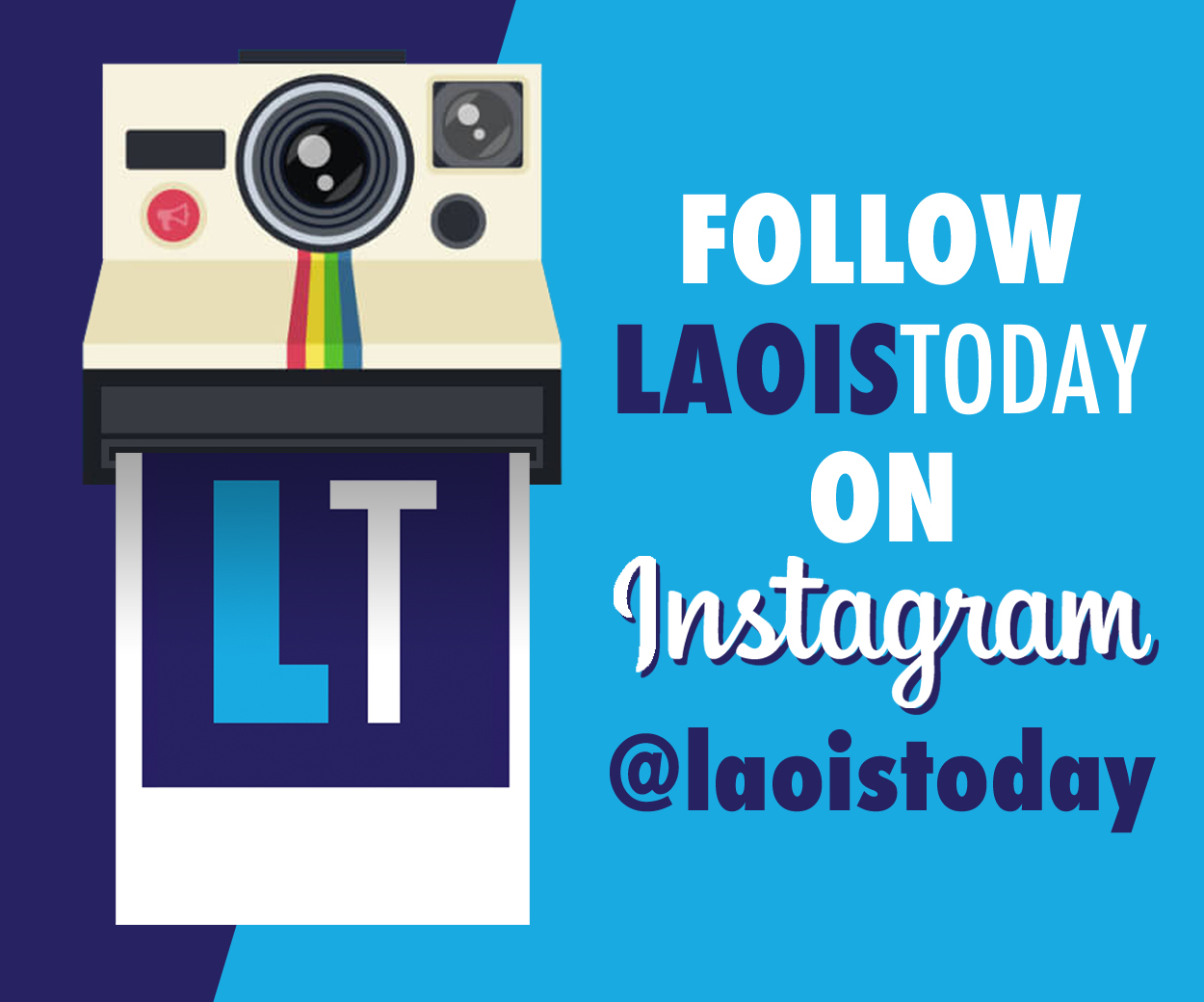 His body was recovered Sunday at around 3.30pm by divers and his parents flew to Spain later that day.
Joshua was with a group of Spanish youngsters and volunteers taking part in a language course called Interway run by the Spanish Department of Education.
Investigators say Joshua was a good swimmer and the area he was in was a popular bathing spot which was safe to use.
Francisco Garcia Cano, a councillor in the municipality of Ossa de Montiel said: "It appears the alarm was sounded as the foreign volunteers and Spaniards the Irish lad was with were picking up their belongings and heading back to their coach.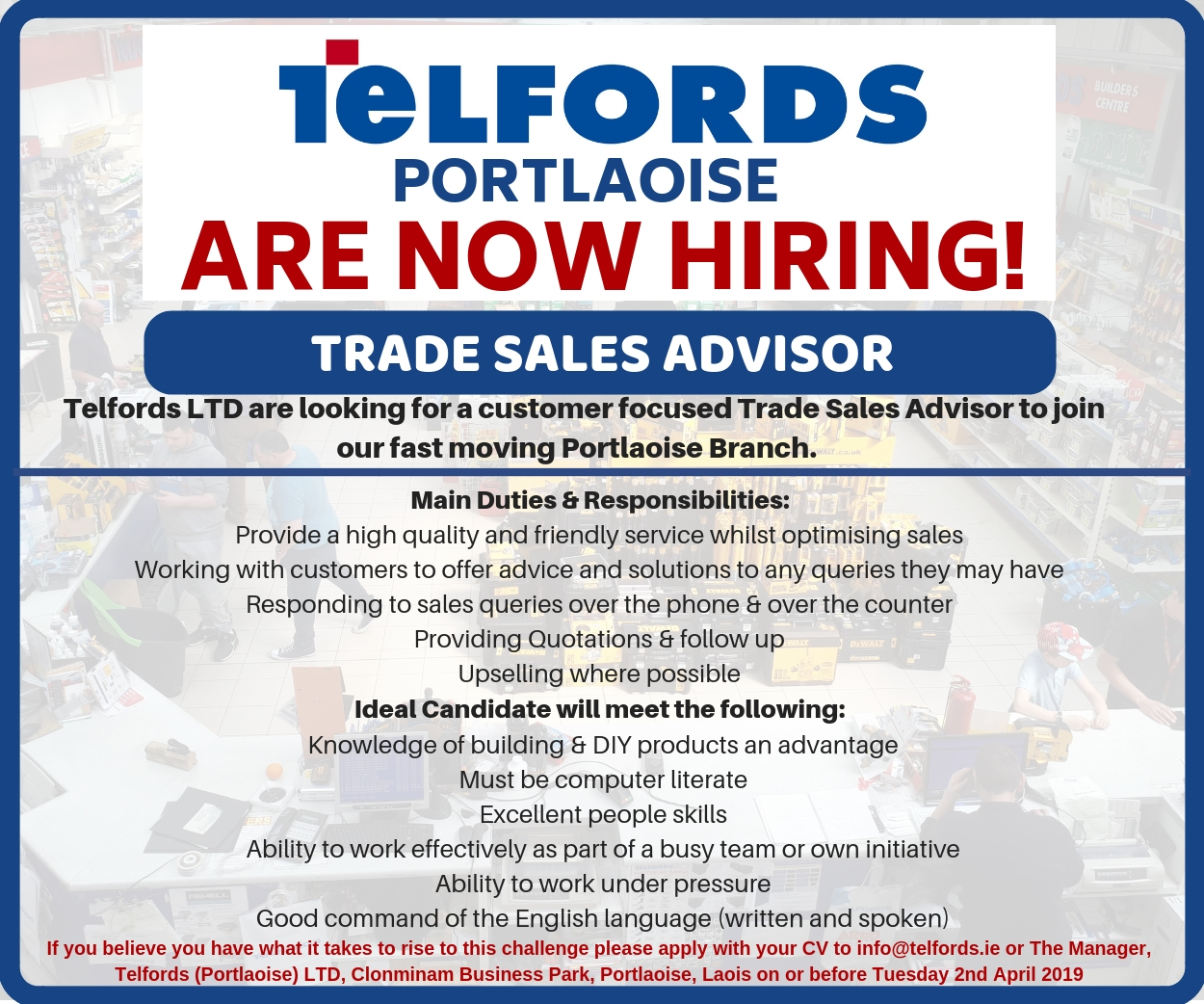 "There were a lot of people in the water and they hadn't noticed anything was amiss until they realised one of the party was missing."
A statement released by council officials in the municlpality, where the Irishman was staying as part of a language exchange programme said: "Villanueva de los Infantes town hall offers its deepest condolences to the family and friends of the young man who died this weekend at the Ruidera Lakes.
"The young man, who was Irish, travelled from the rural tourism complex where he was staying, called 'El Retiro de Don Quijote', as part of an activity included in the language programme he and the other participants were taking part in.
"We would also like to thank the officers and teams involved in the search operation for their work since this young man disappeared.
"We deeply regret the tragic outcome."