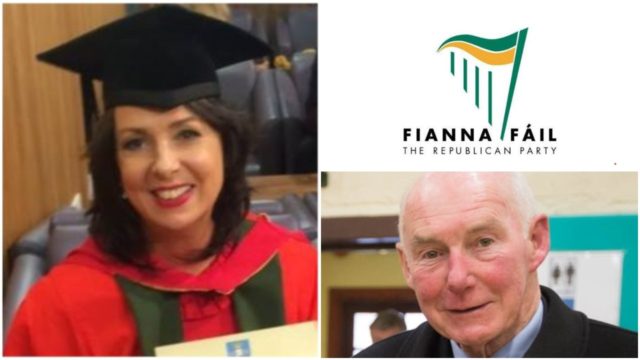 Fianna Fail have selected Pauline Madigan to fill the vacant Laois County Council seat left vacant following the death of the long-serving Jerry Lodge earlier this year.
Ms Madigan, a Limerick native but Portlaoise resident is a lecturer in Media and Public Relation in IT Carlow, beat off competition from seven other candidates for the seat.
She will now be co-opted on to Laois County Council for the Portlaoise Municipal District. Ms Madigan and is married with three children.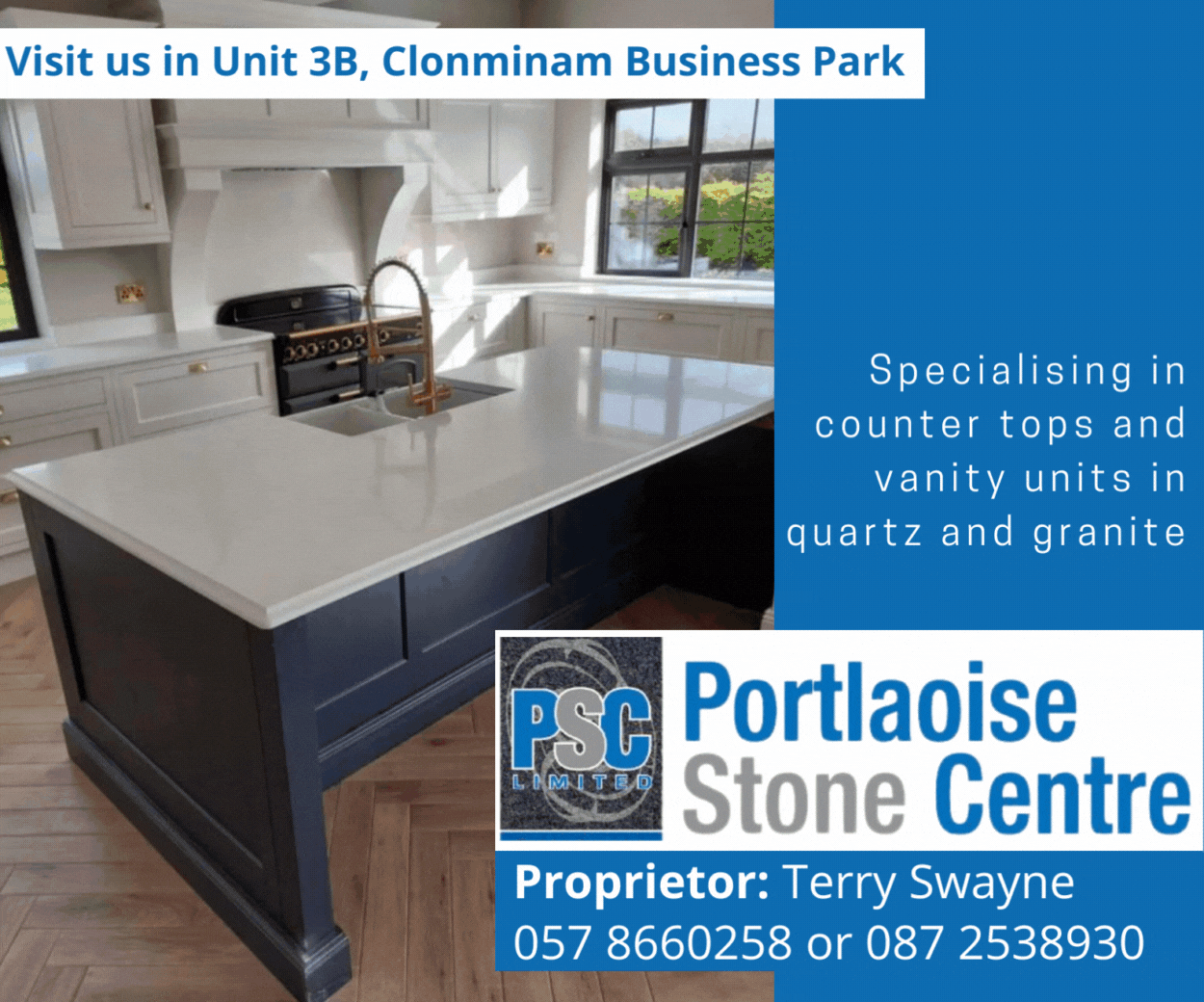 There was a huge level of interest in the seat with eight people in total declaring.
Fianna Fail HQ interviewed a number of the candidates and it's understood they opted for Ms Madigan in recent days. She should be in place in time for the July meeting of Laois County Council.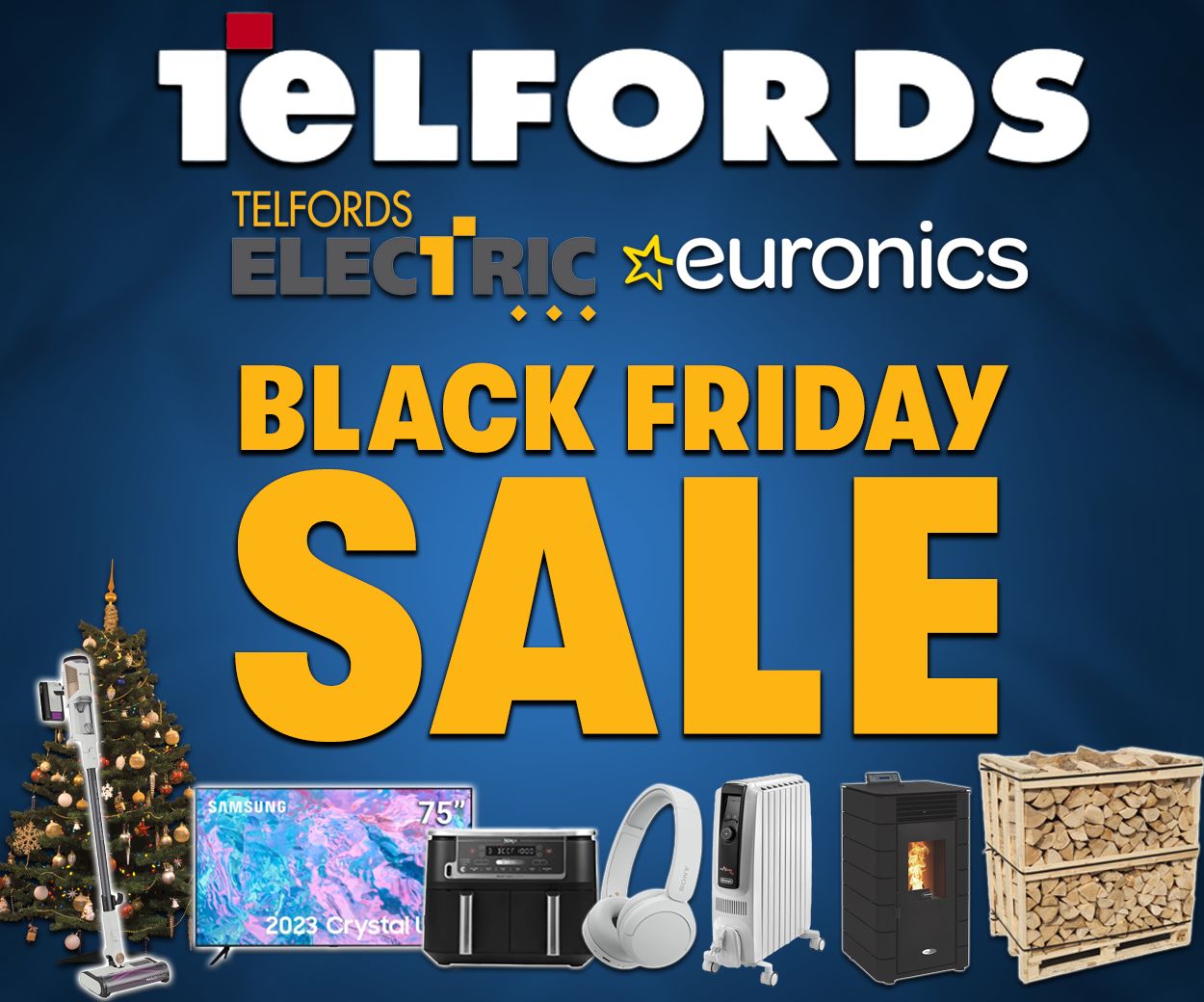 The other candidates in the mix were Noel O'Rourke, Dan Carmody, Brian Brennan, Donal Kelly, David Ryan, Dom Dunne and John O'Neill.
Her elevation to the seat will bring to four the number of women in Laois County Council. She will join fellow Portlaoise-based candidate Catherine Fitzgerald as well as Fine Gael's Mary Sweeney and Sinn Fein's Caroline Dwane-Stanley. All four are in the Portlaoise Municipal District.
The news comes less than a year out from the next Local Elections which will take place in May of 2019.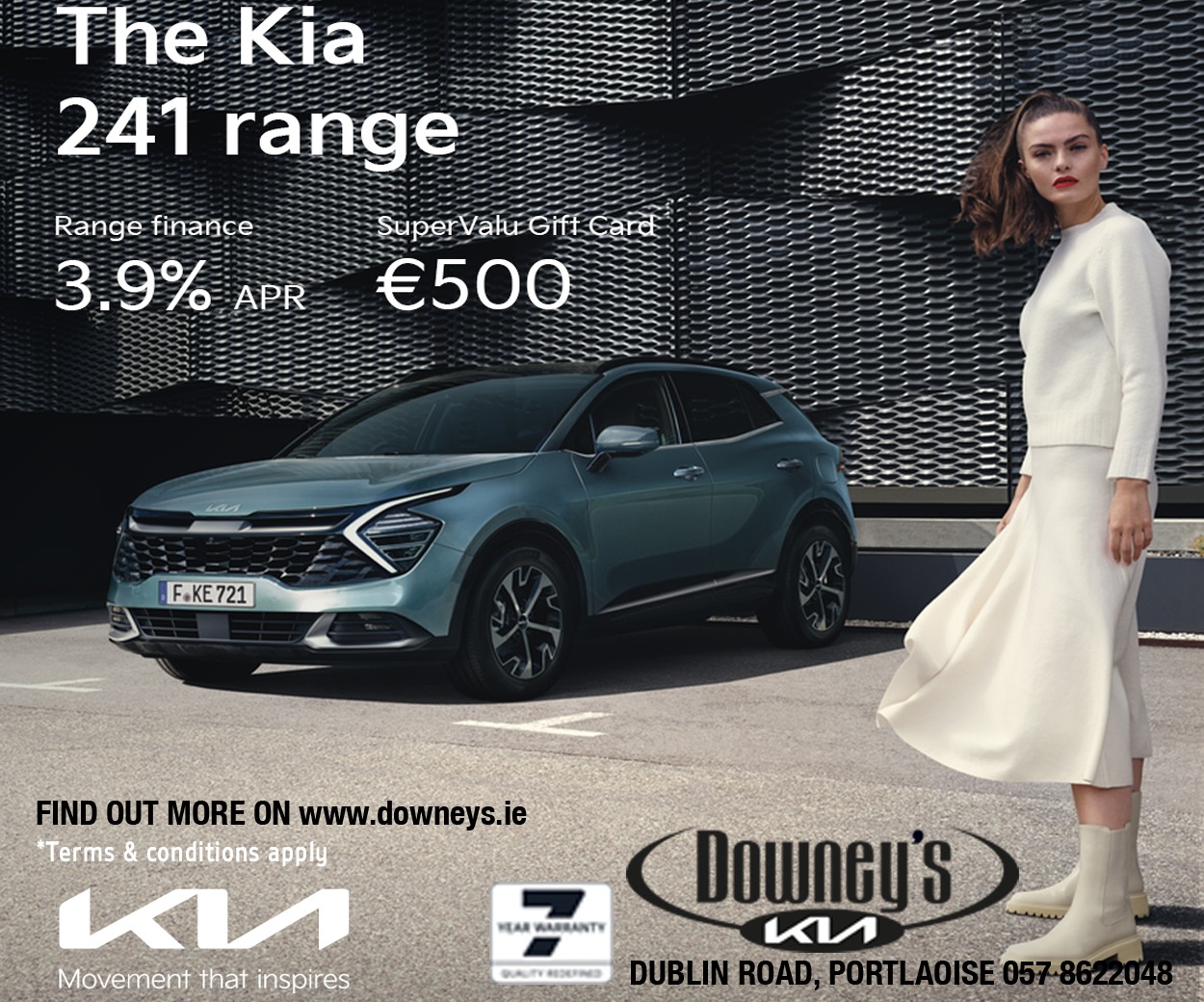 Fianna Fail's decision to go with Ms Madigan could have a knock-on effect for the General Elections. The party are expected to hold a Selection Convention in the coming months to choose their candidates.
Catherine Fitzgerald was initially selected as Sean Fleming's running mate in 2016 but later opted out. But with Laois-Offaly now re-united as a constituency there may be an appetite to have a female candidate.
The party's leader Michael Martin and Sean Fleming have indicated that they want to run two candidates in Laois.
SEE ALSO – Work on new ring road in Portlaoise to begin next week as contracts are signed