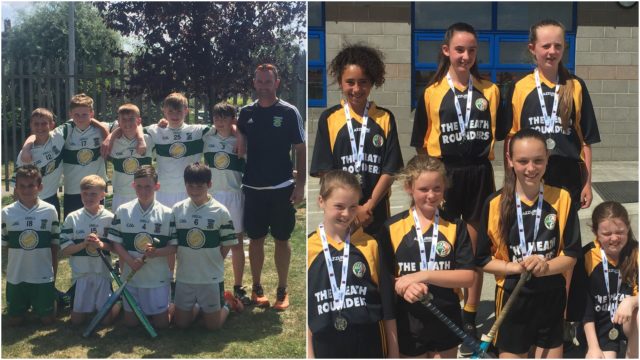 Portlaoise under 13 boys' rounders team and The Heath under 13 girls' team travelled to Ashbourne on Saturday in search of the Leinster glory.
Portlaoise boys team were looking to retain their Leinster crown after winning it last year and The Heath girls were looking to knock reigning Leinster and All Ireland Champions Piercestown off their perch.
First up was the turn of the Portlaoise boys against Skyrne of Meath. Skyrne were first to bat, the impressive bowling of John McNamara kept Skyrne at bay and the brilliant fielding of Mark Carroll got Skyrne out for one score.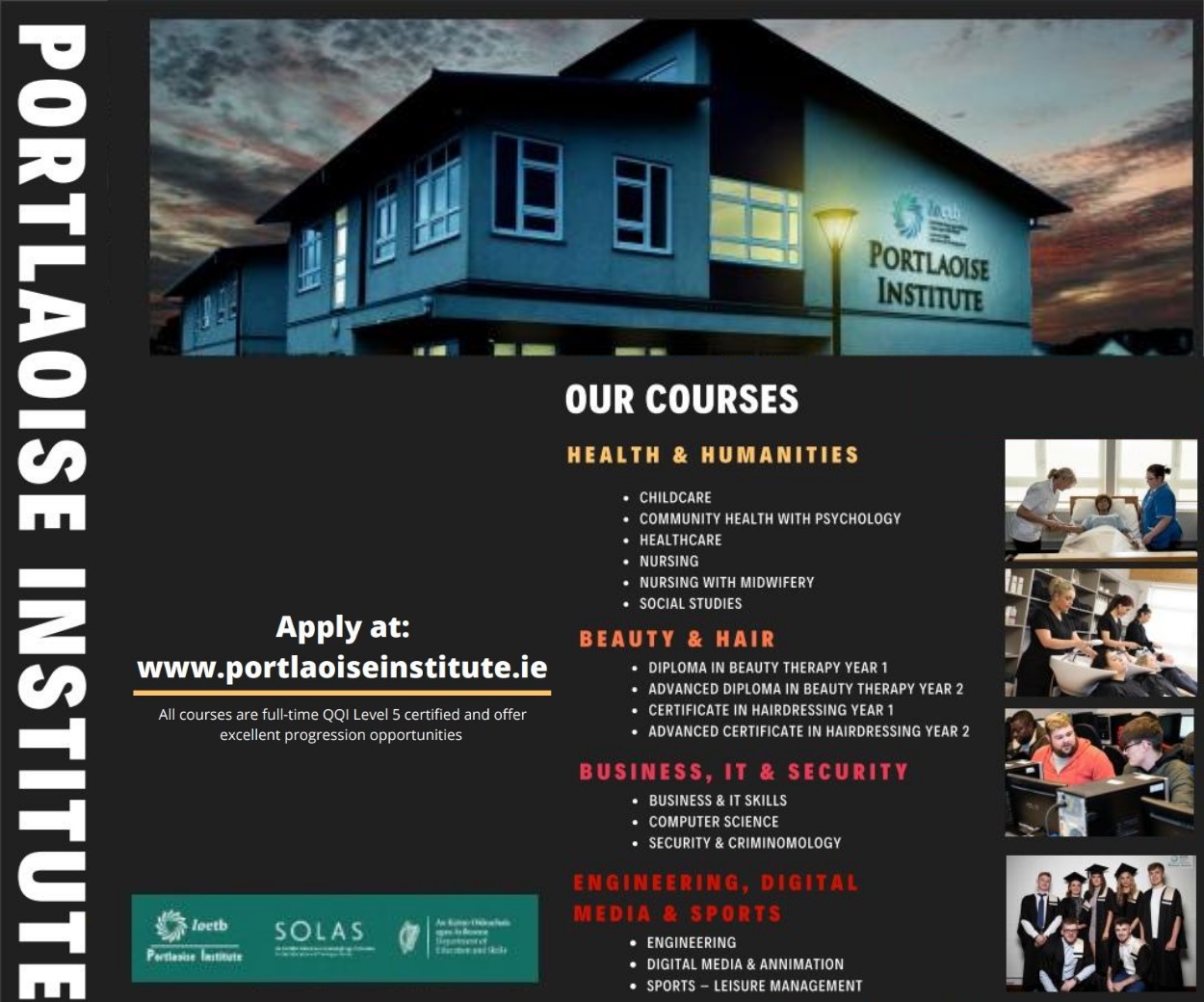 The champions then showed their value with brilliant batting from Sean Kirby, and Scott Booth led the way for Portlaoise.
In the end Portlaoise were just too strong for Skyrne and won the semi final comfortably on a scoreline of 29-14.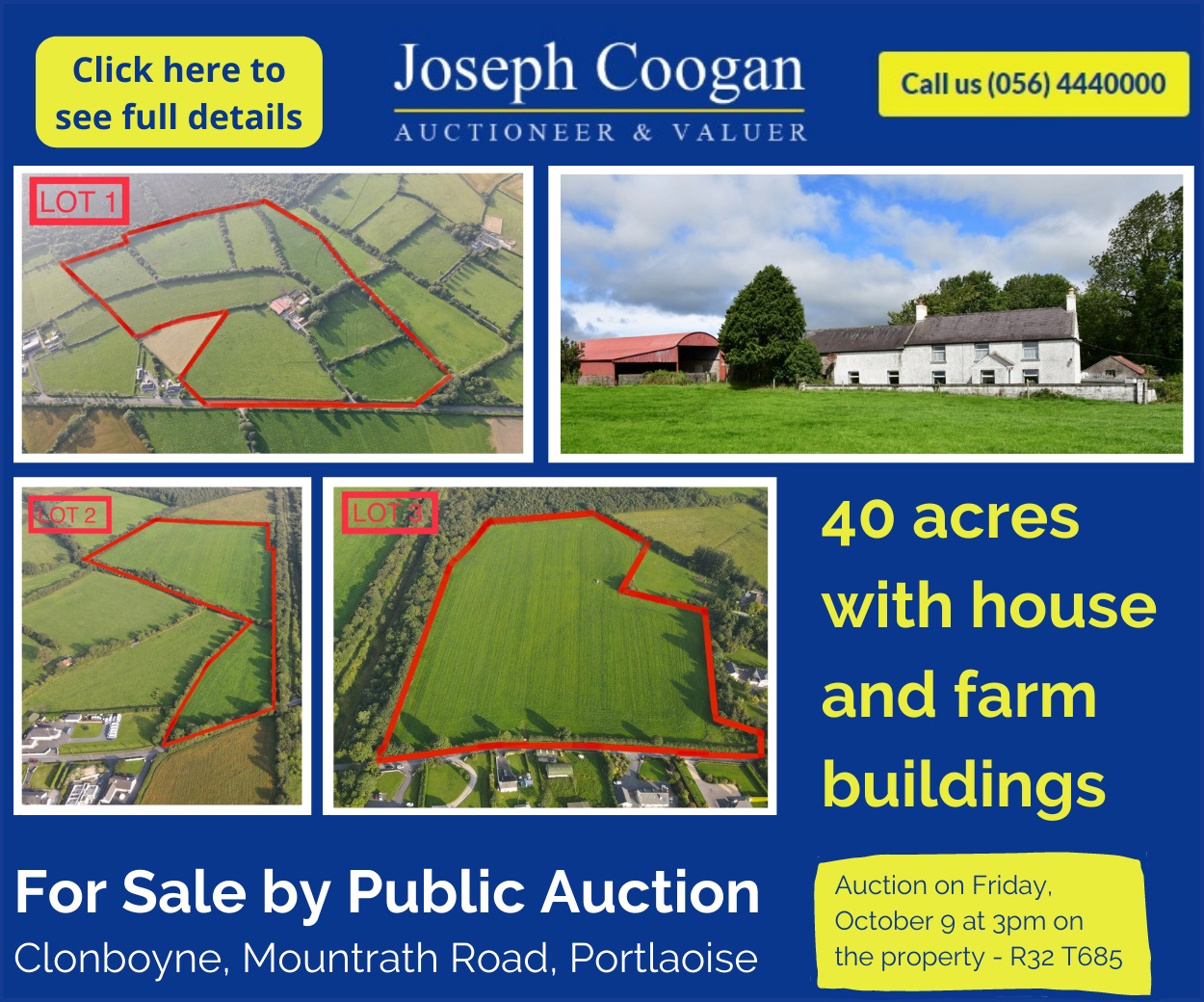 Portlaoise met Bagenalstown of Carlow in the final. After the first innings it was a tight affair Portlaoise led 3-1.
The 2nd and 3rd inning provided an exhibition of batting from both teams. Homeruns from David Brown, Aidan Grace and Scott Booth put Portlaoise into a commanding position but Bagenalstown replied in kind with Manus Murphy and Thomas Bermingham hitting homeruns putting three between the team.
Portlaoise found another gear in the last two innings and seized the advantage. Scott Booth got the last player out on first and Portlaoise retained their Leinster crown on a scoreline of 46-19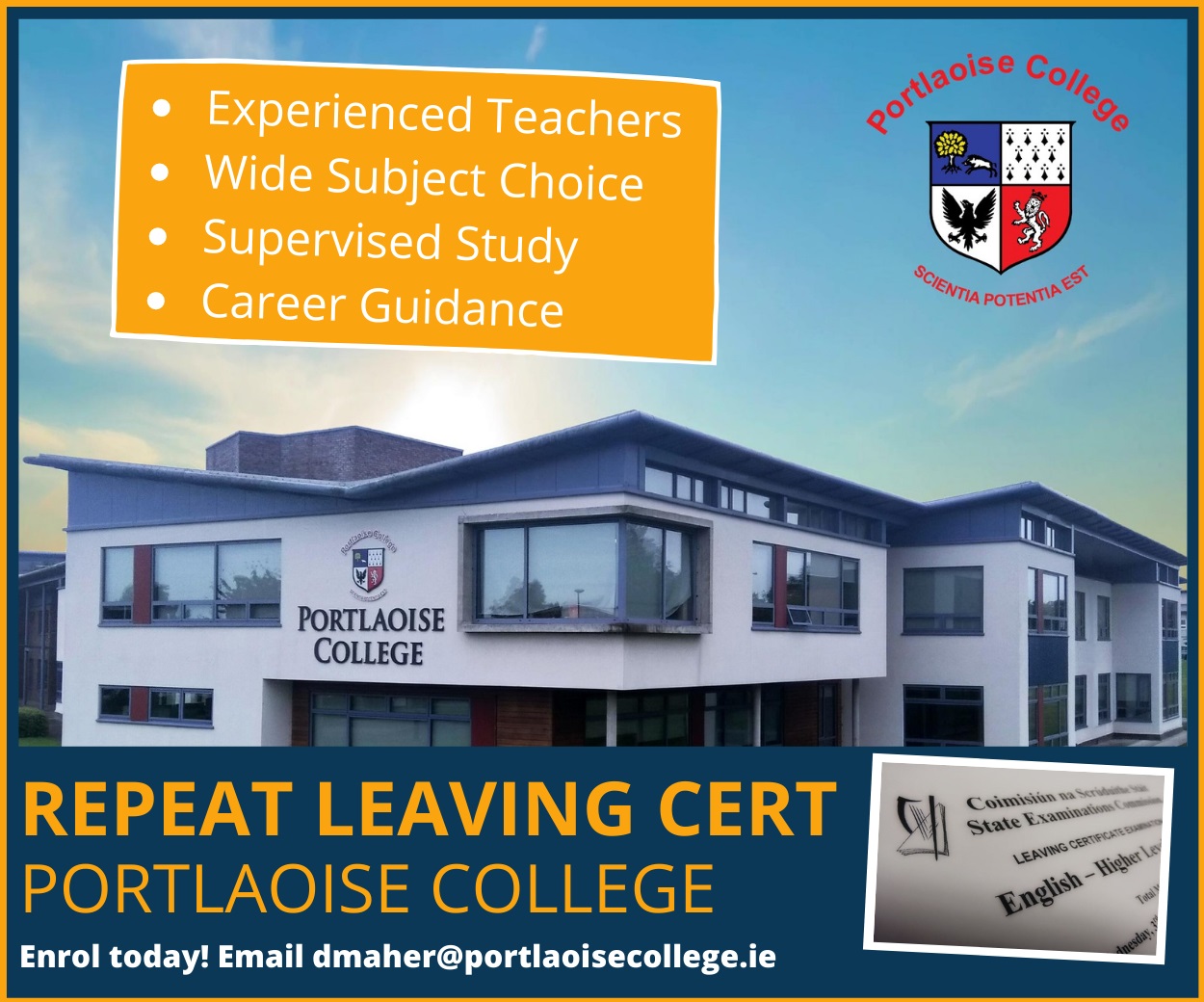 Next up was the turn of The Heath girls against Clonbroney of Longford in the semi final.
They had a mammoth task ahead of them with only having 7 girls with two of their players on holidays. Sarah Gorman played an inspired captains role leading with the bat and great bowling. Hannah Ging and Katie Keane also stood out. The Heath booked their place in the final beating Clonbroney 28-17
Next up was an even bigger task for The Heath girls playing reigning All Ireland champions Piercestown of Wexford.
A homerun from Sarah Gorman put The Heath into contention, but Piercestown showed why their champions with great batting. The Heath bowed out of the competition on a very respectable scoreline of 25-11.