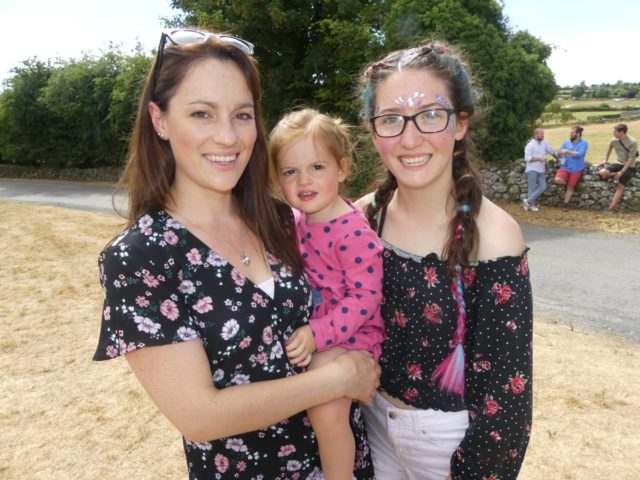 The first annual Folly Festival in Cullahill can only be described as a roaring success after large numbers flocked to the Laois village to enjoy a range of activities over the weekend.
It's a festival that has a bit of everything. Based around the magnficient ruins of the ancient Cullahill Castle, it began with a live music concert on Friday night, then an early morning mountain walk on Saturday – complete with breakfast on top taking in some glorious views of Laois and surrounding counties – the first ever Irish Porridge-making championships, an art and photographic exhibition, a high-end tea tent with china cups, an outdoor food and drink court and then a very active central area with an amount of entertainment for young families.
It comes to a conclusion this evening with a comedy show and with the backing of the Electric Picnic organisers and the support of Laois Partnership it has all the makings of an event that will only grow and develop in the coming years.
There was also a dog show, a vintage car display, a toy tractor competition, handball exhibitions and presentations to a host of local sports teams.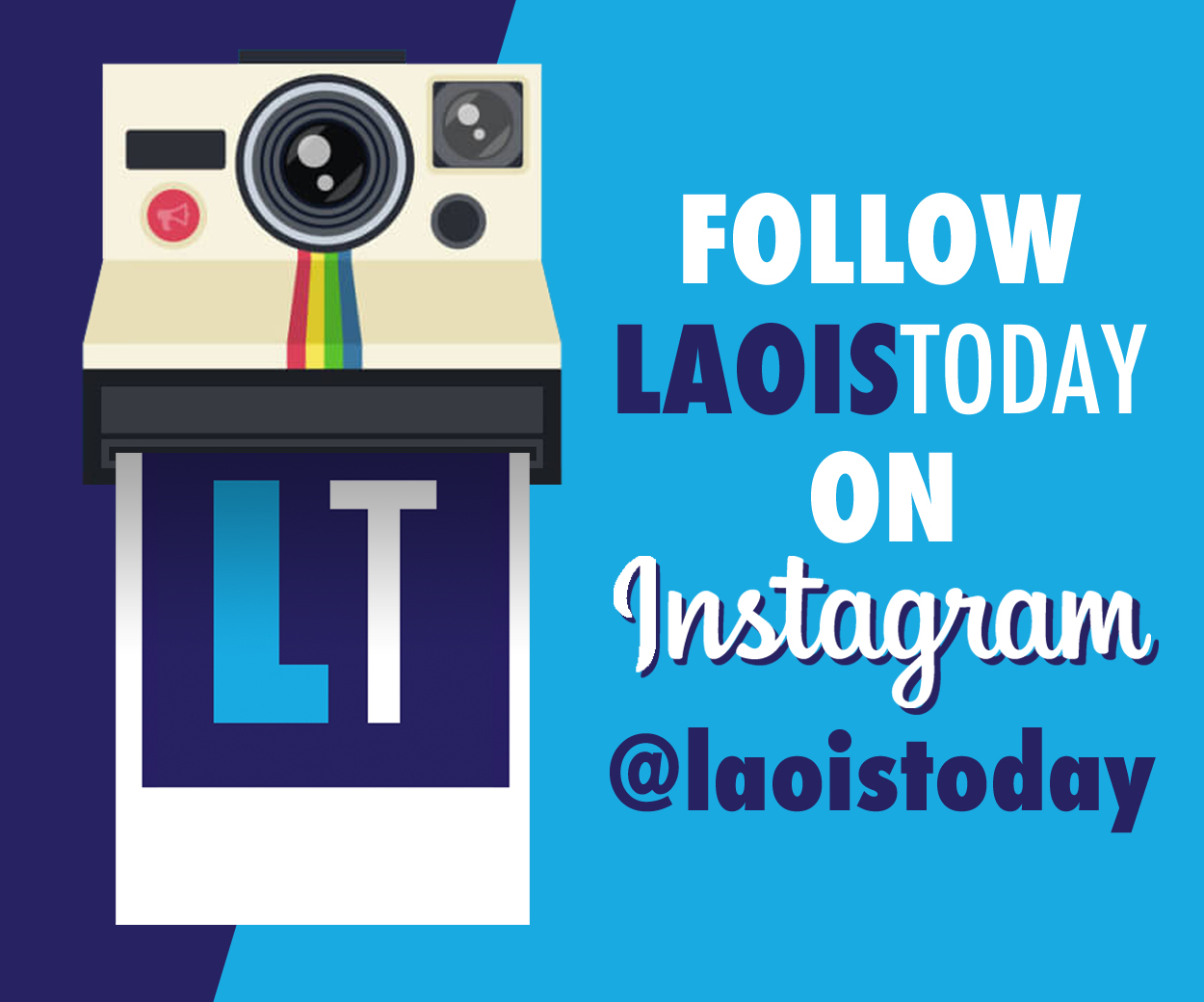 And there was plenty of celebs too, including Marty Morrissey who broadcast live on RTE Radio 1 for Country Living, Rachel Allen who was a judge in the Porridge championship and influencer James Kavanagh (the eventual winner).
However, one of the stars of the entire thing was local woman Nancy Phelan, owner of the land on which the castle stands and she was interviewed on stage during the day, as well as chatting with Marty Morrissey on the radio.
The winners of the traditional porridge-making championships – organised by local lad Paddy O'Connell, owner of the successful Paddy O's Cereals – were the afore-mentioned James Kavanagh and his partner William Murray. Breda Deegan, a local woman and chef in St Luke's Hospital in Kilkenny, was the winner of the speciality section.
Among the local competitors were Kevin Scully from the Merry Mill in Vicarstown and Helen Gee from G's Jams outside Abbeyleix.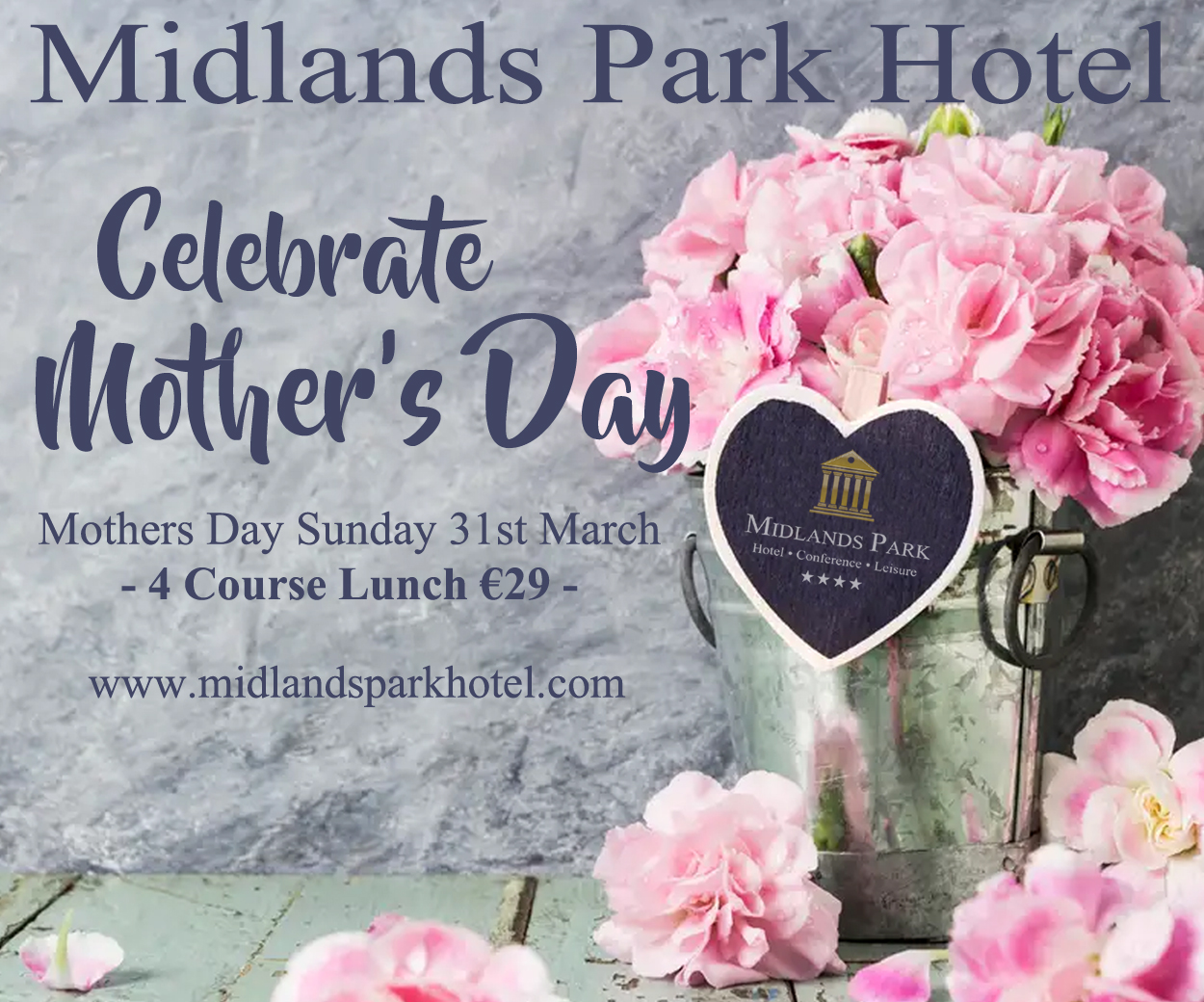 Both winners now go forward to represent Ireland in the World Porridge Making Championships in Scotland later this year. Paddy O'Connell was Ireland's first representative in that competition last year – and one of the judges was from that organising committee.
The entire thing is organised by the Cullahill Community Council with all funds raised going to local community development projects.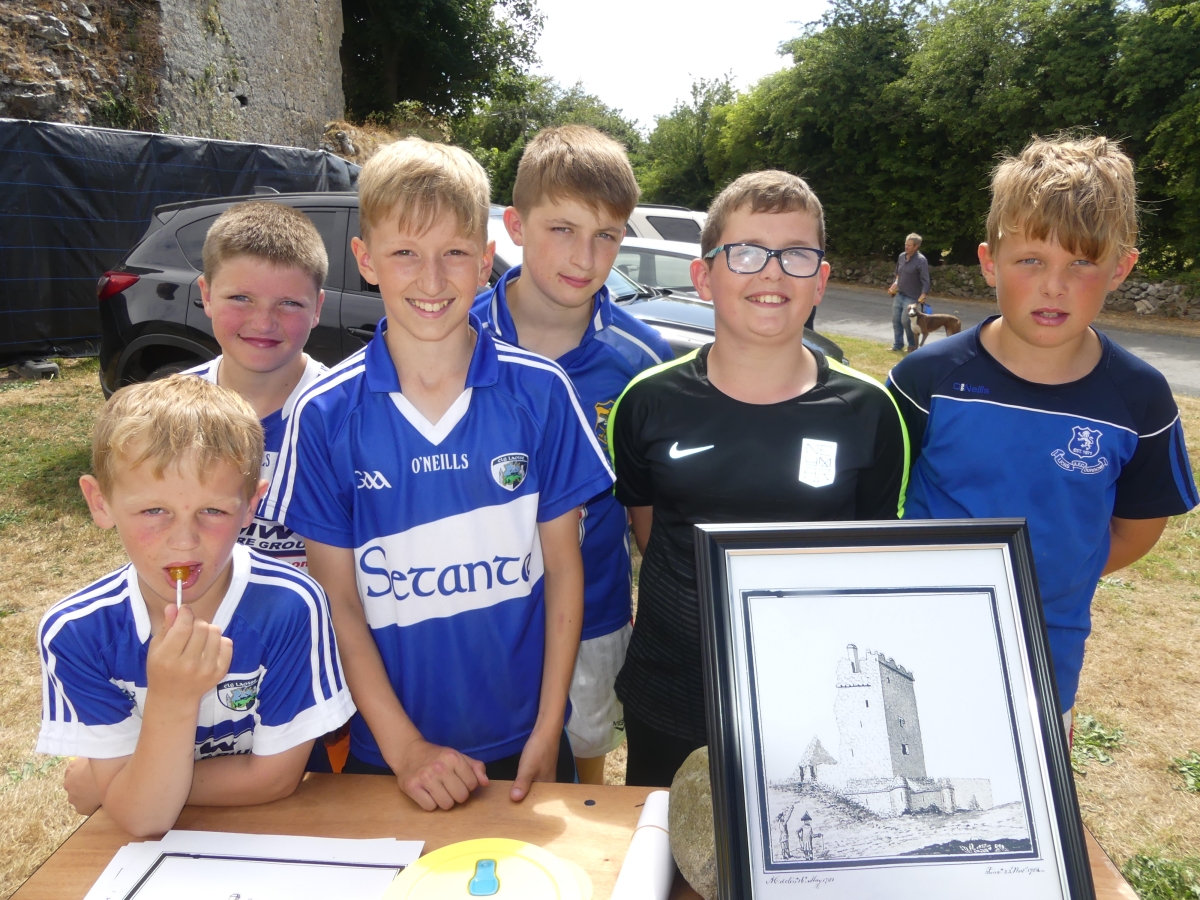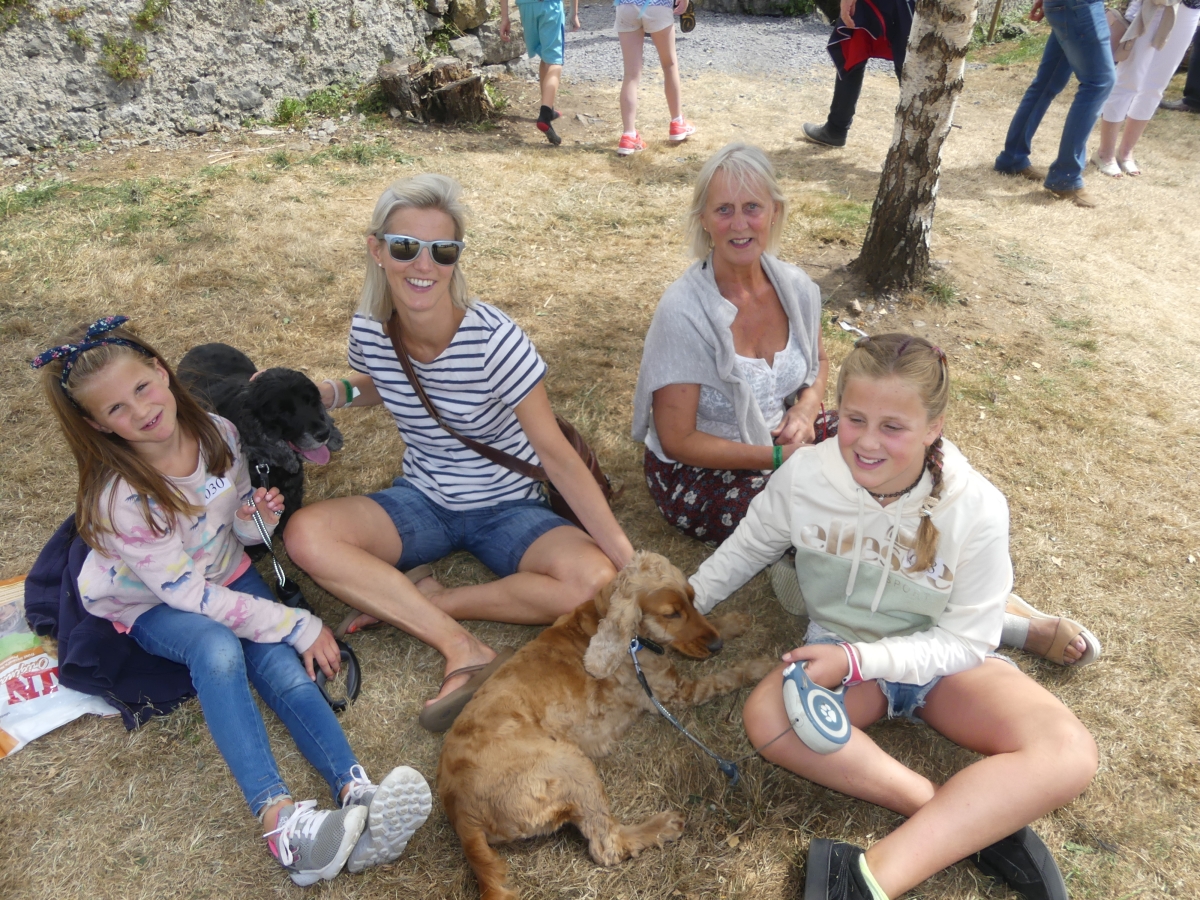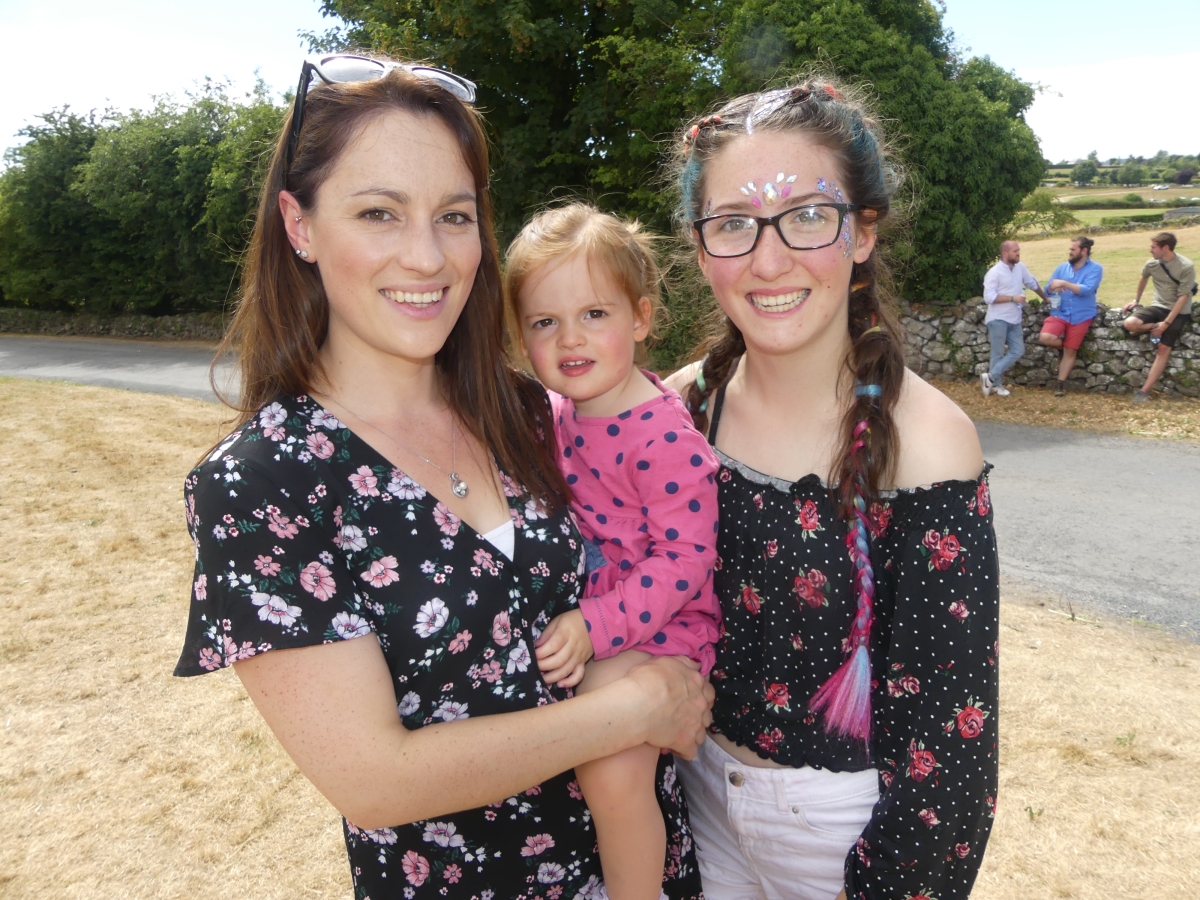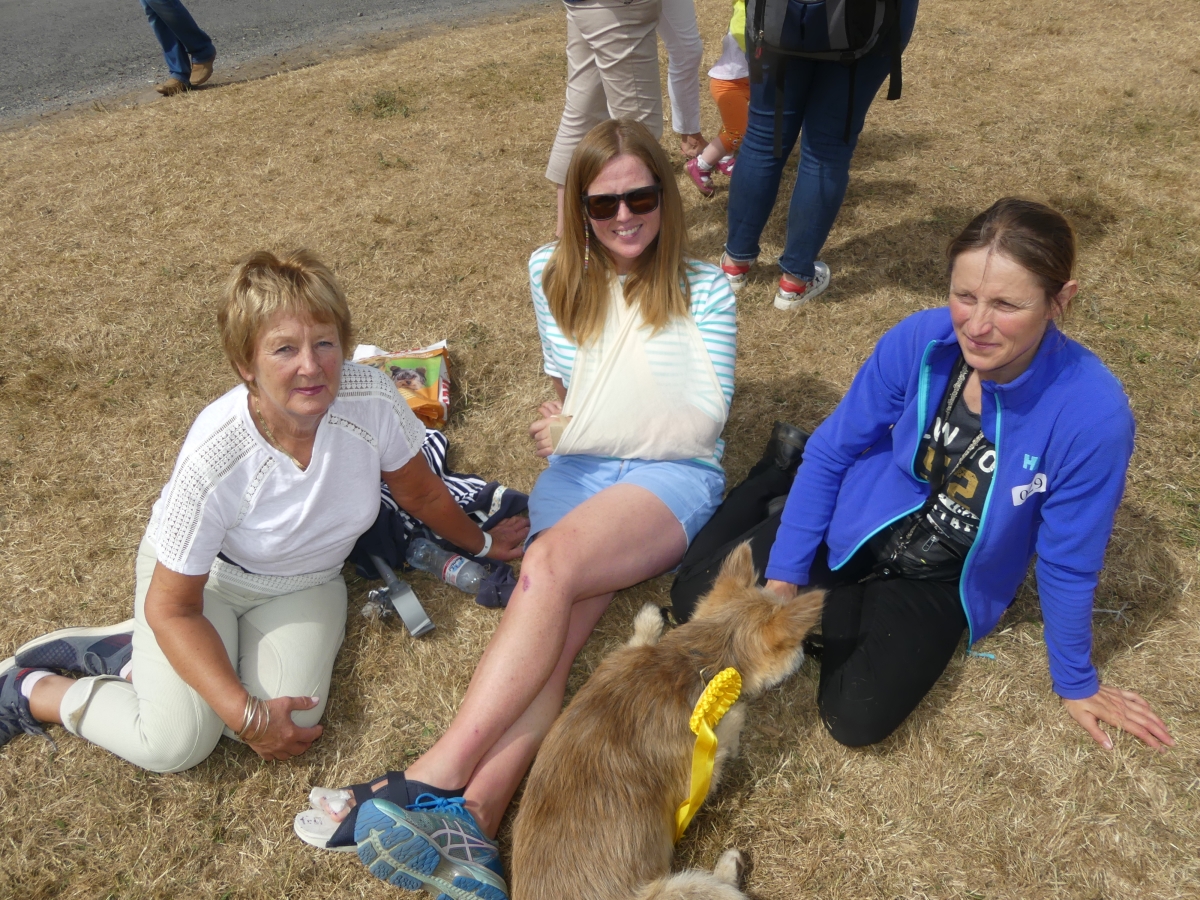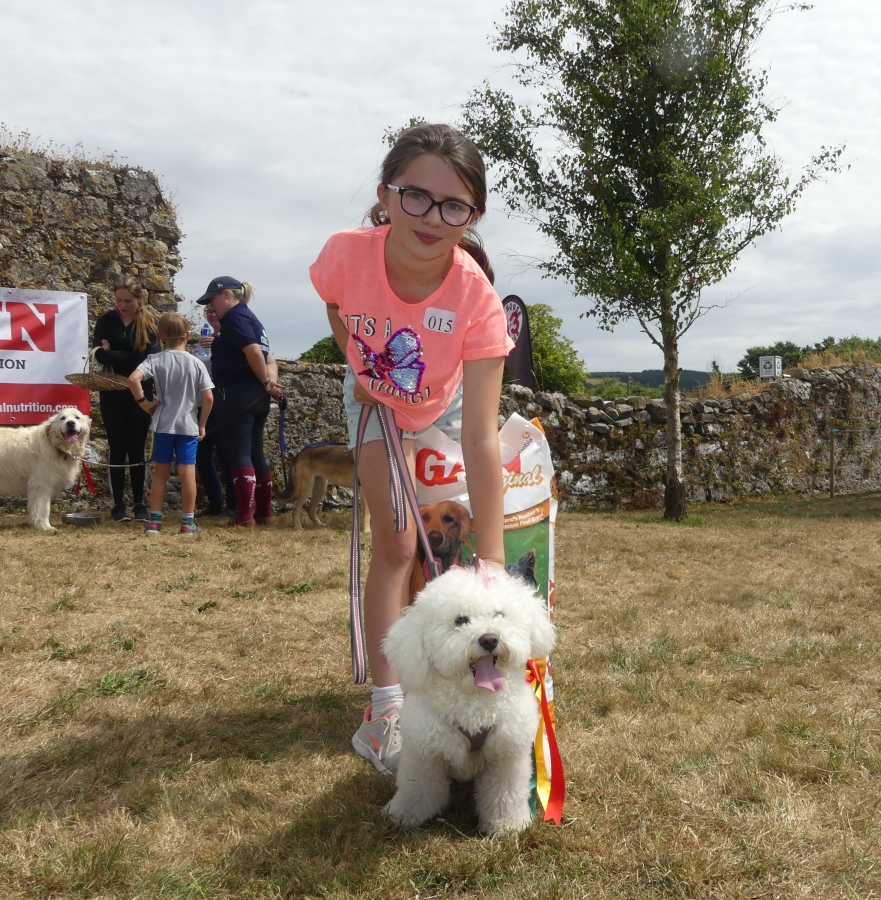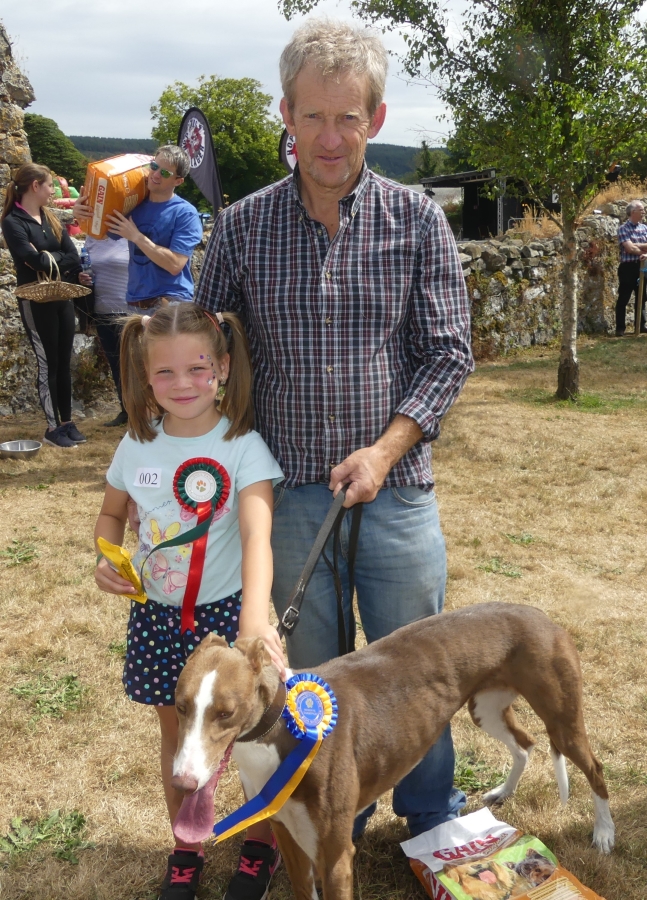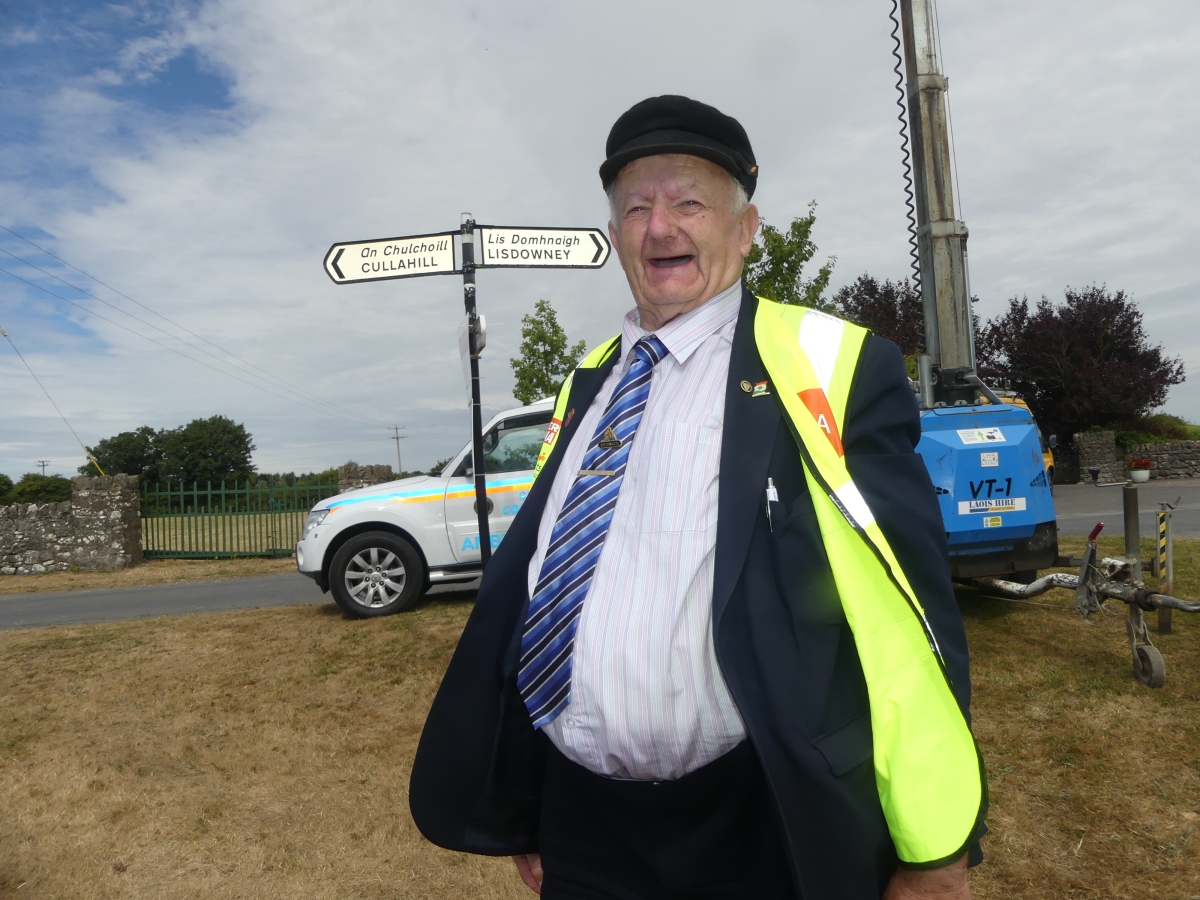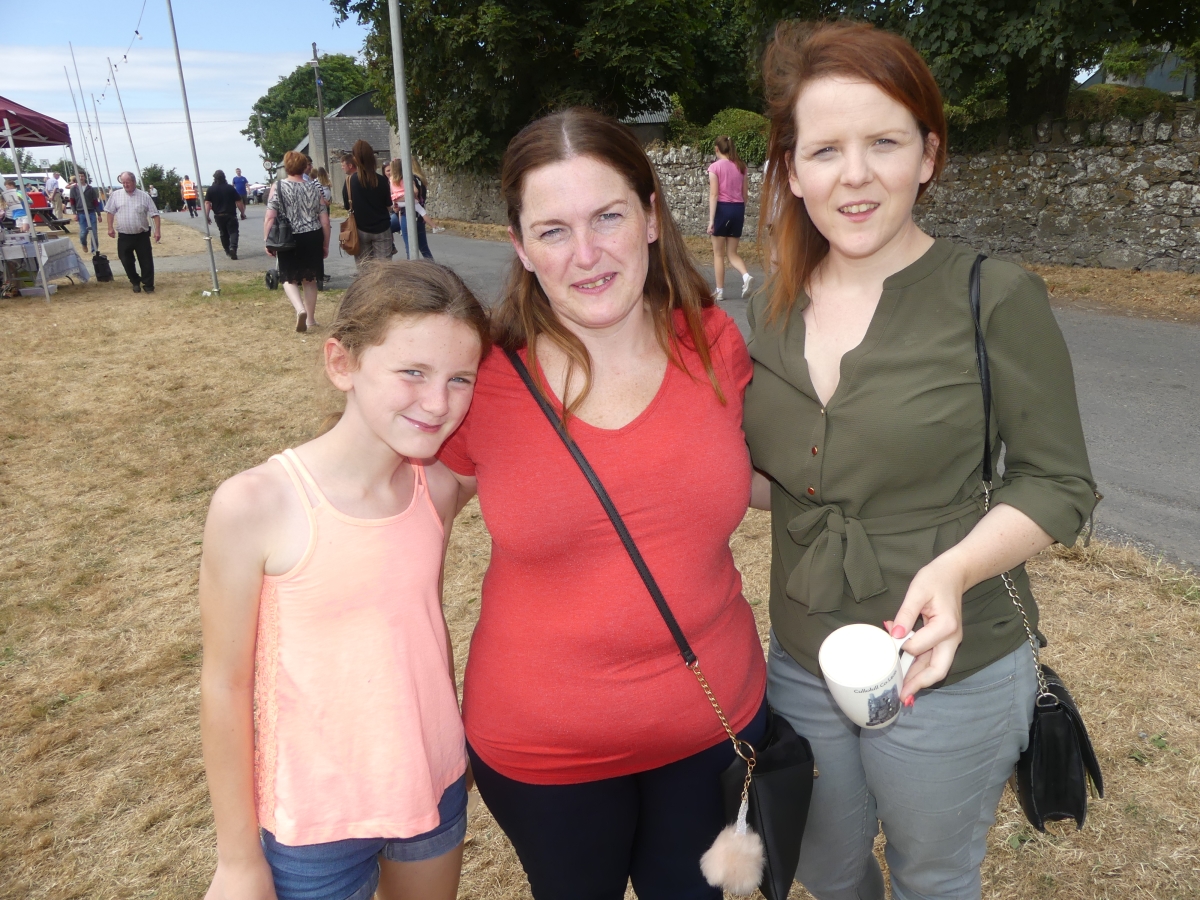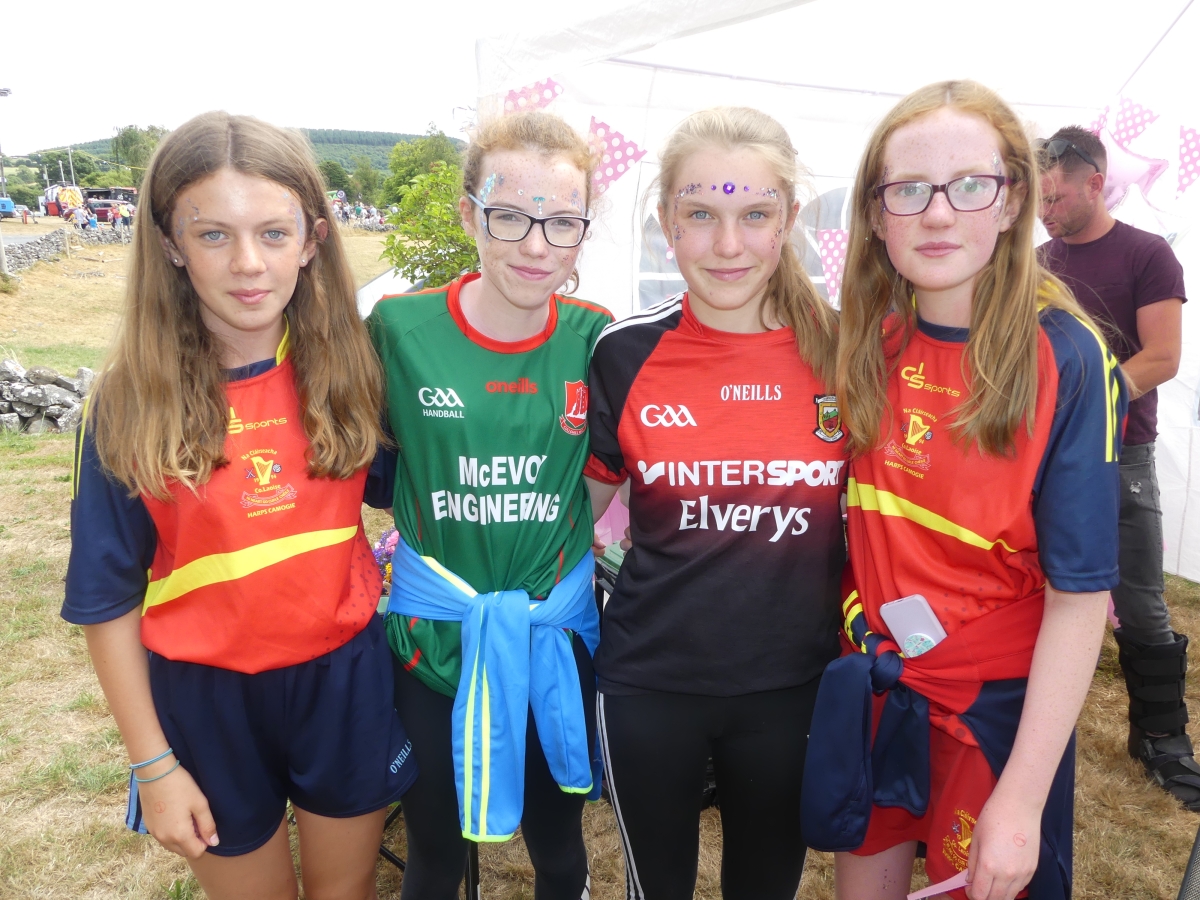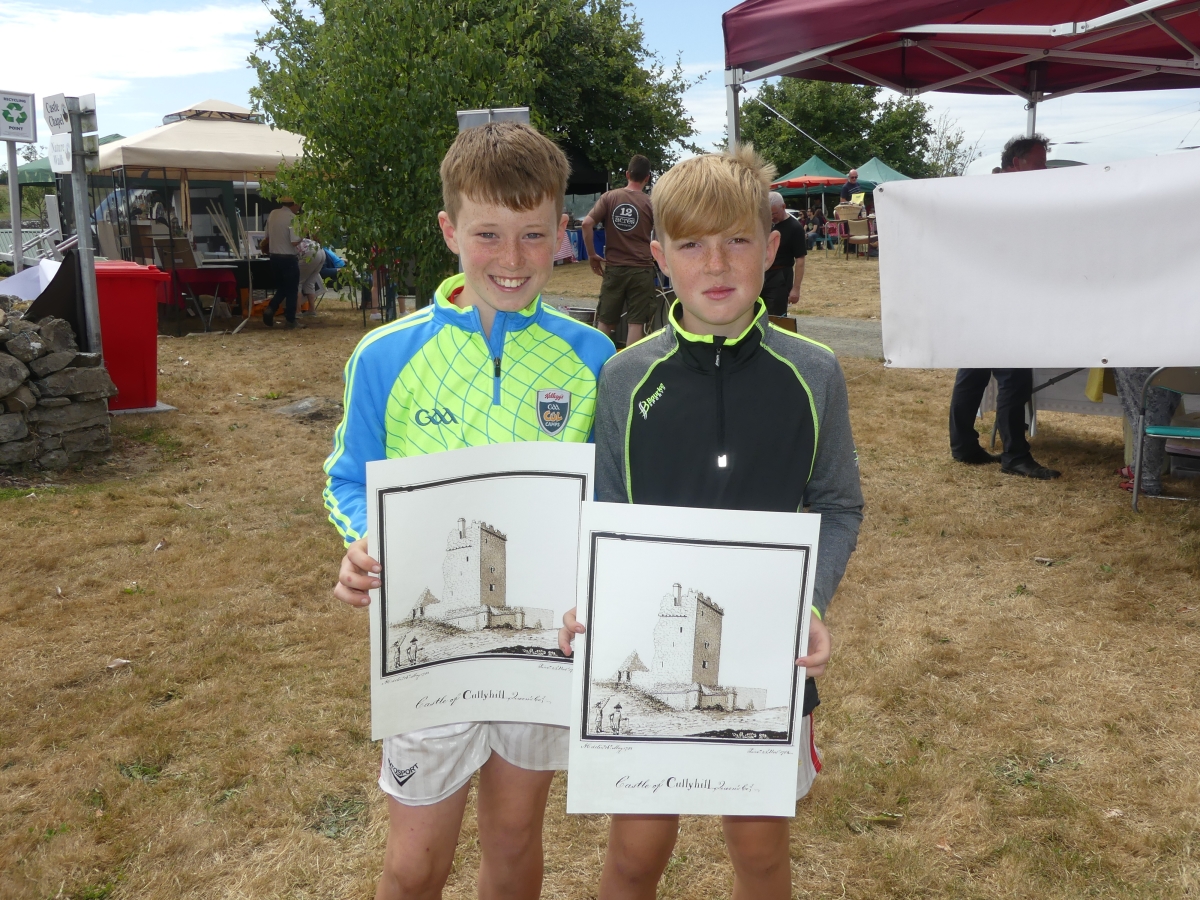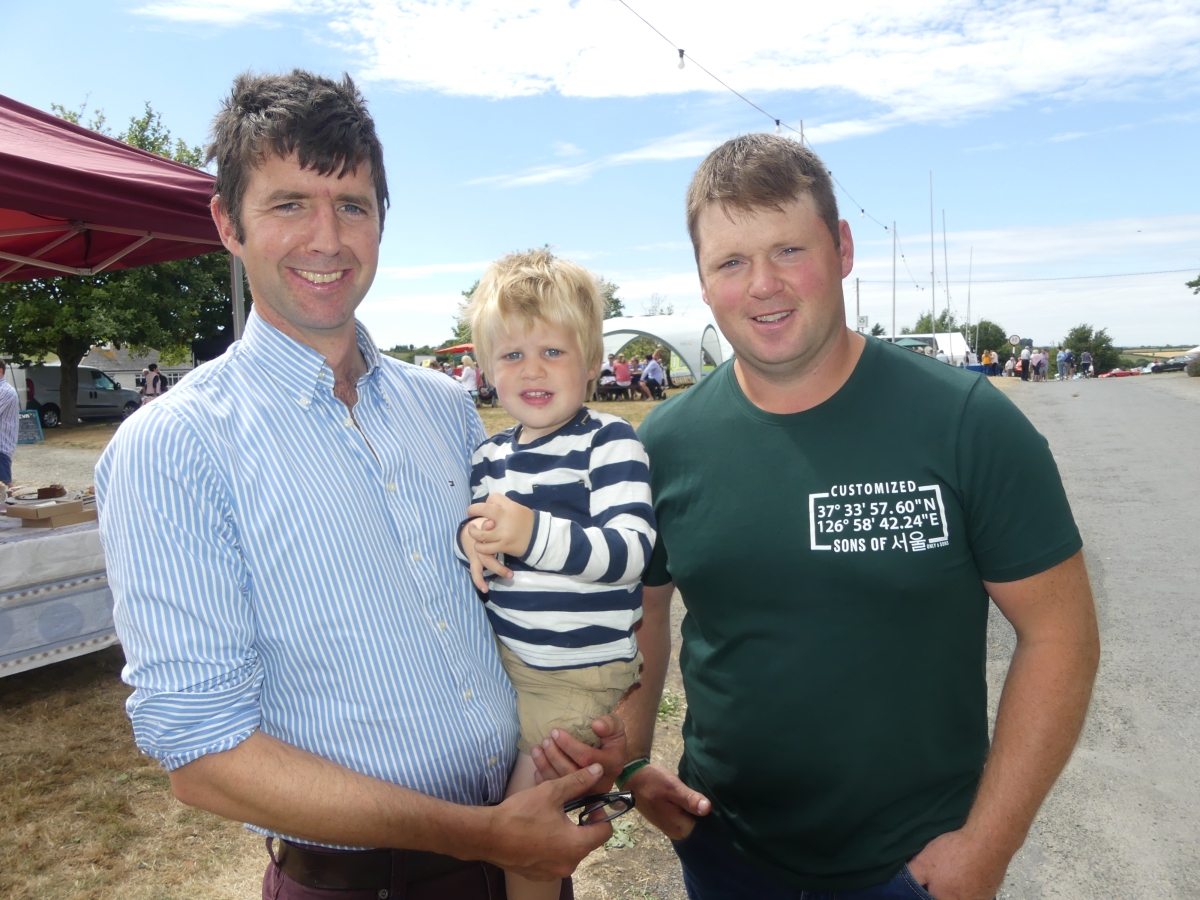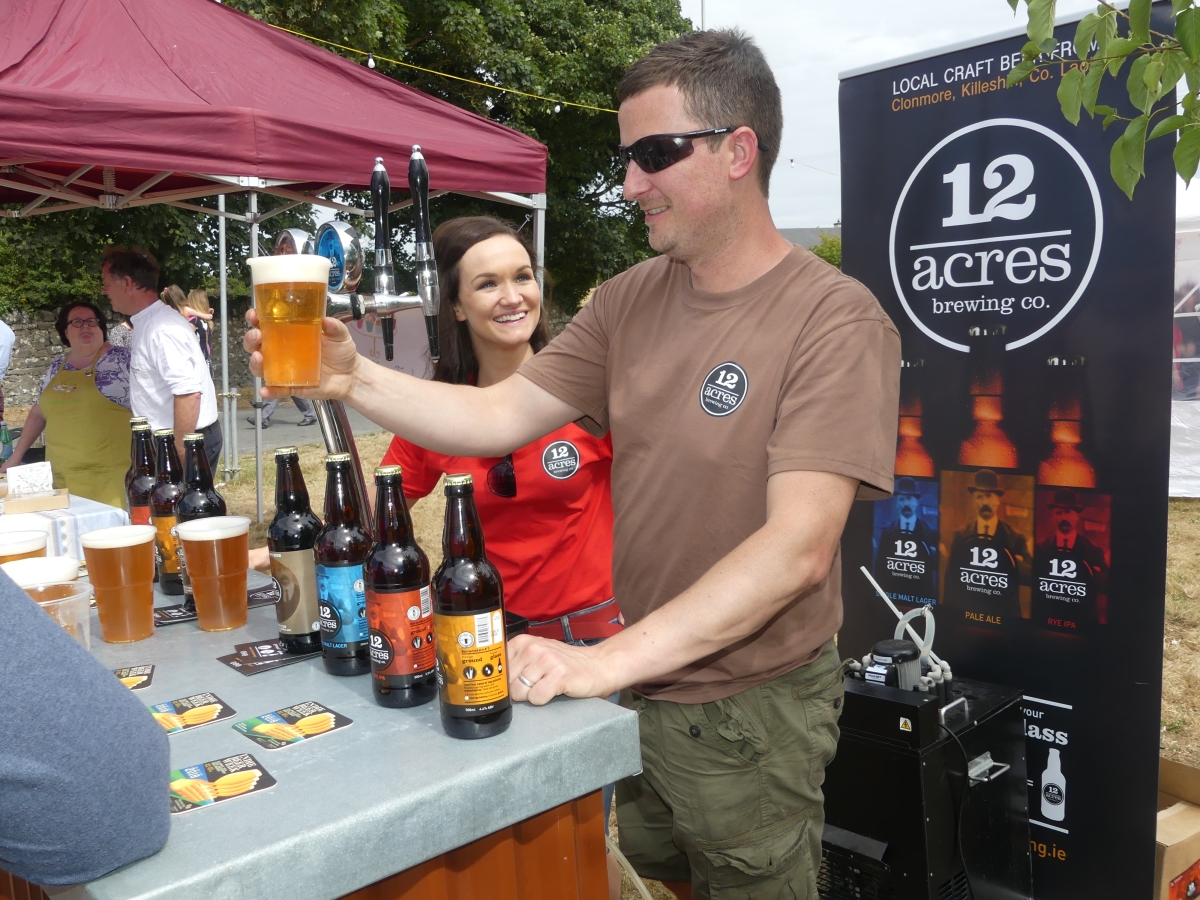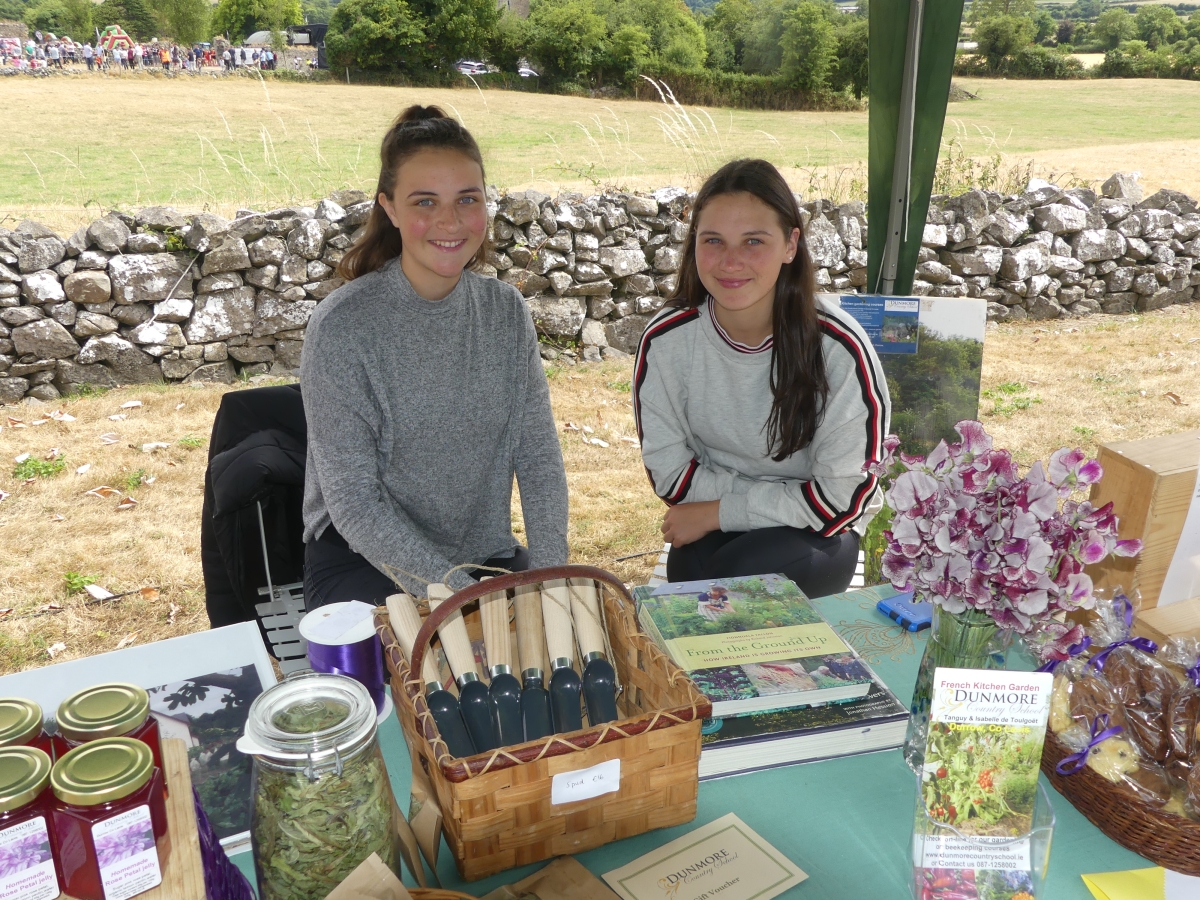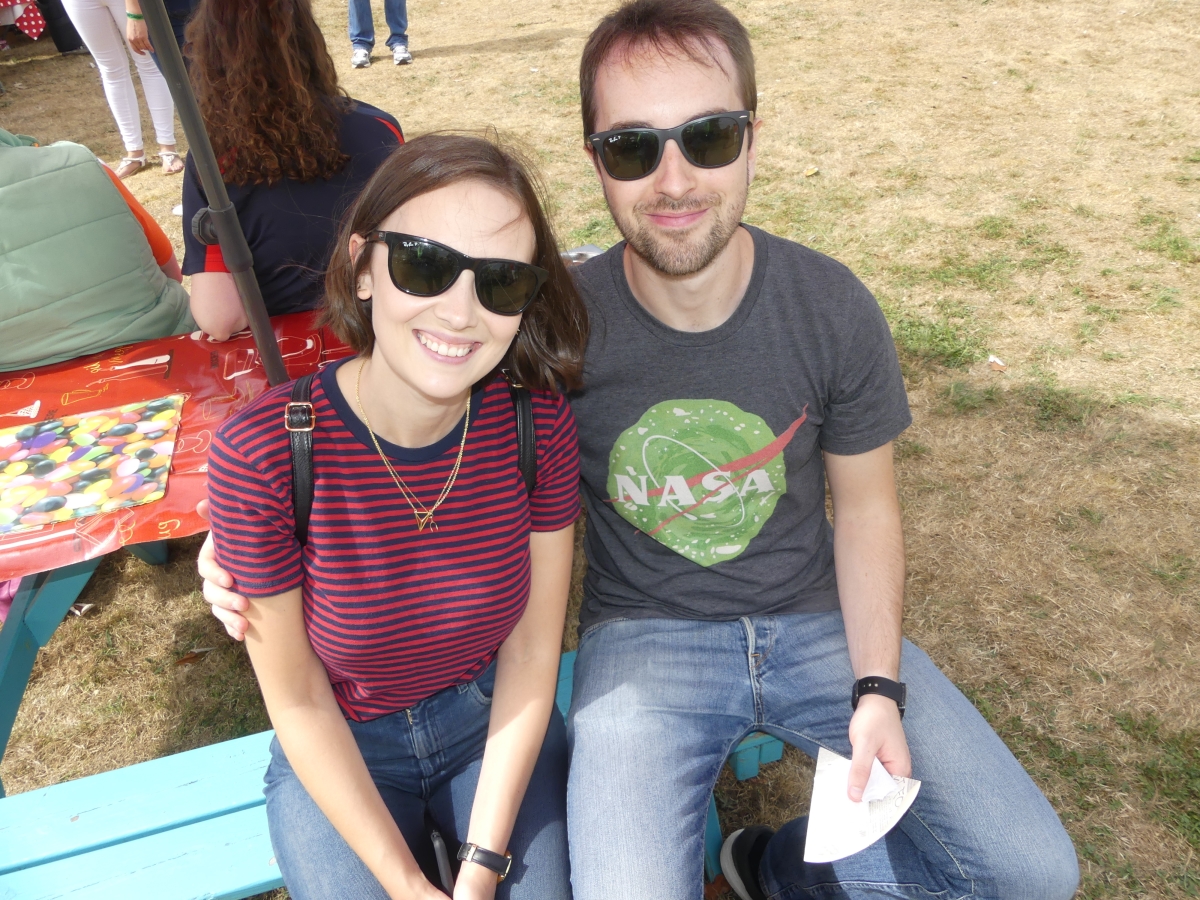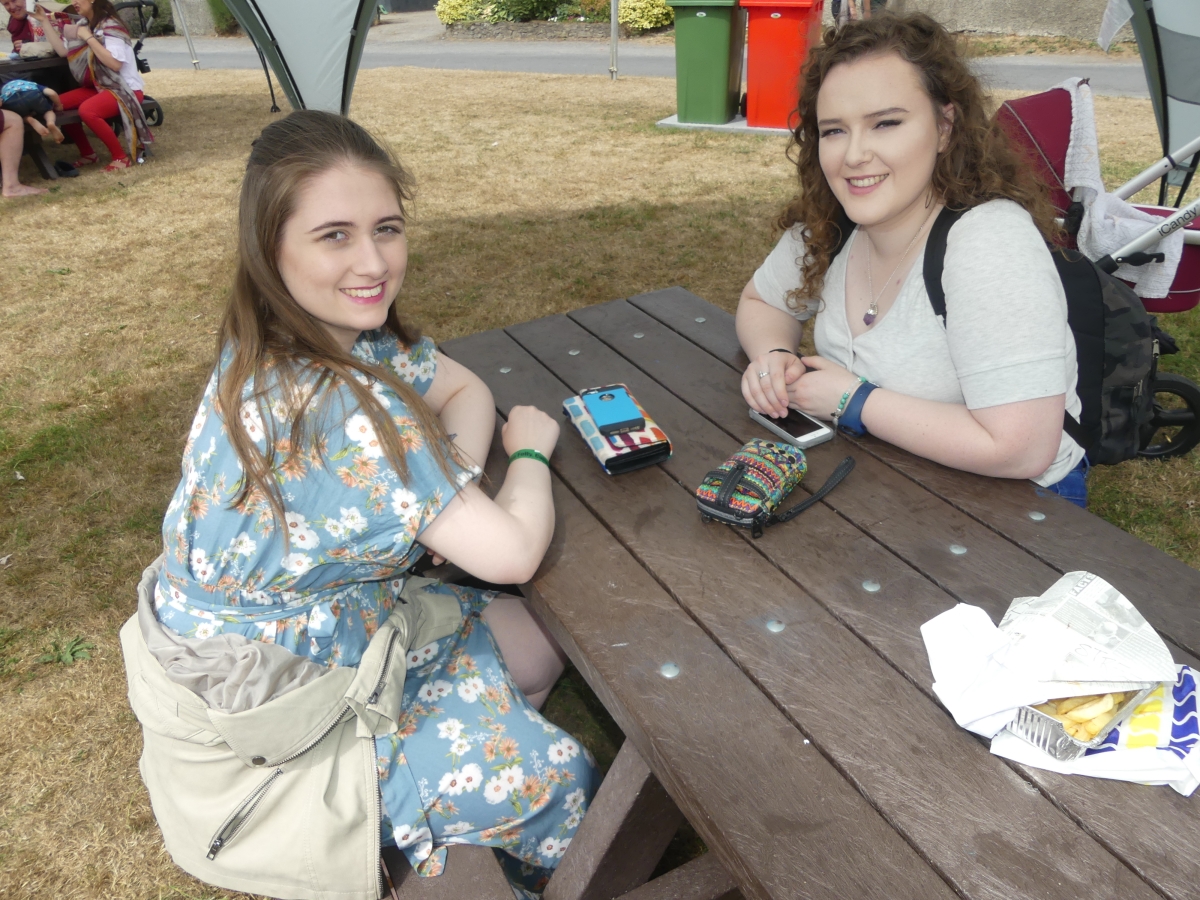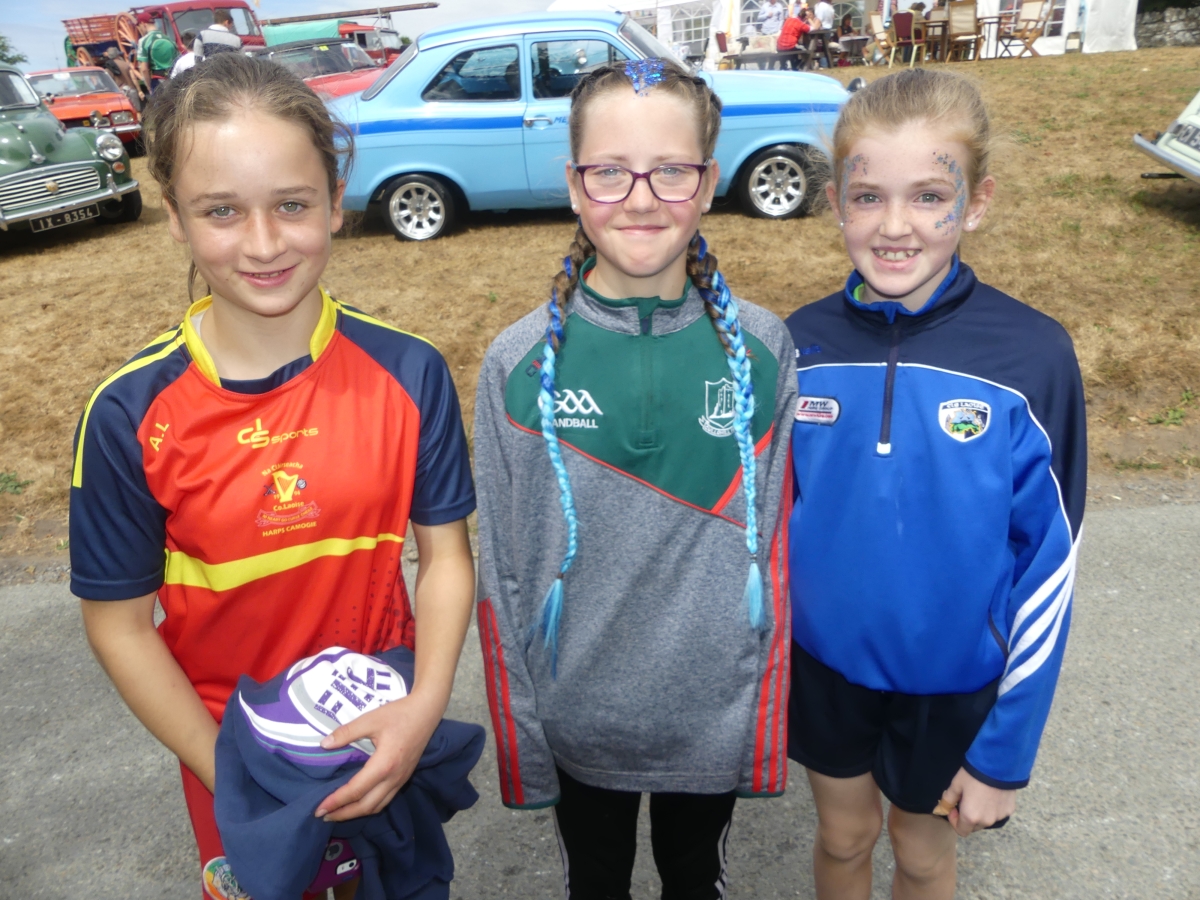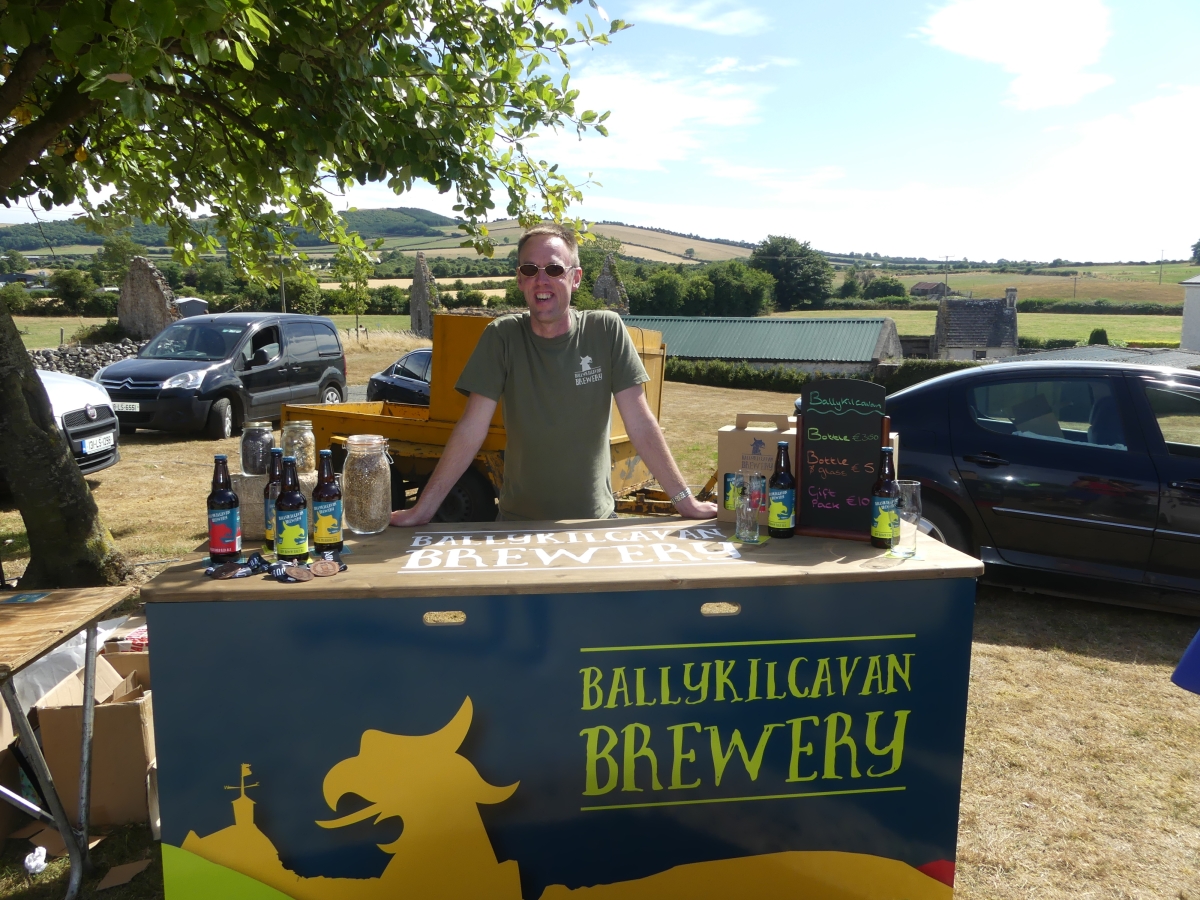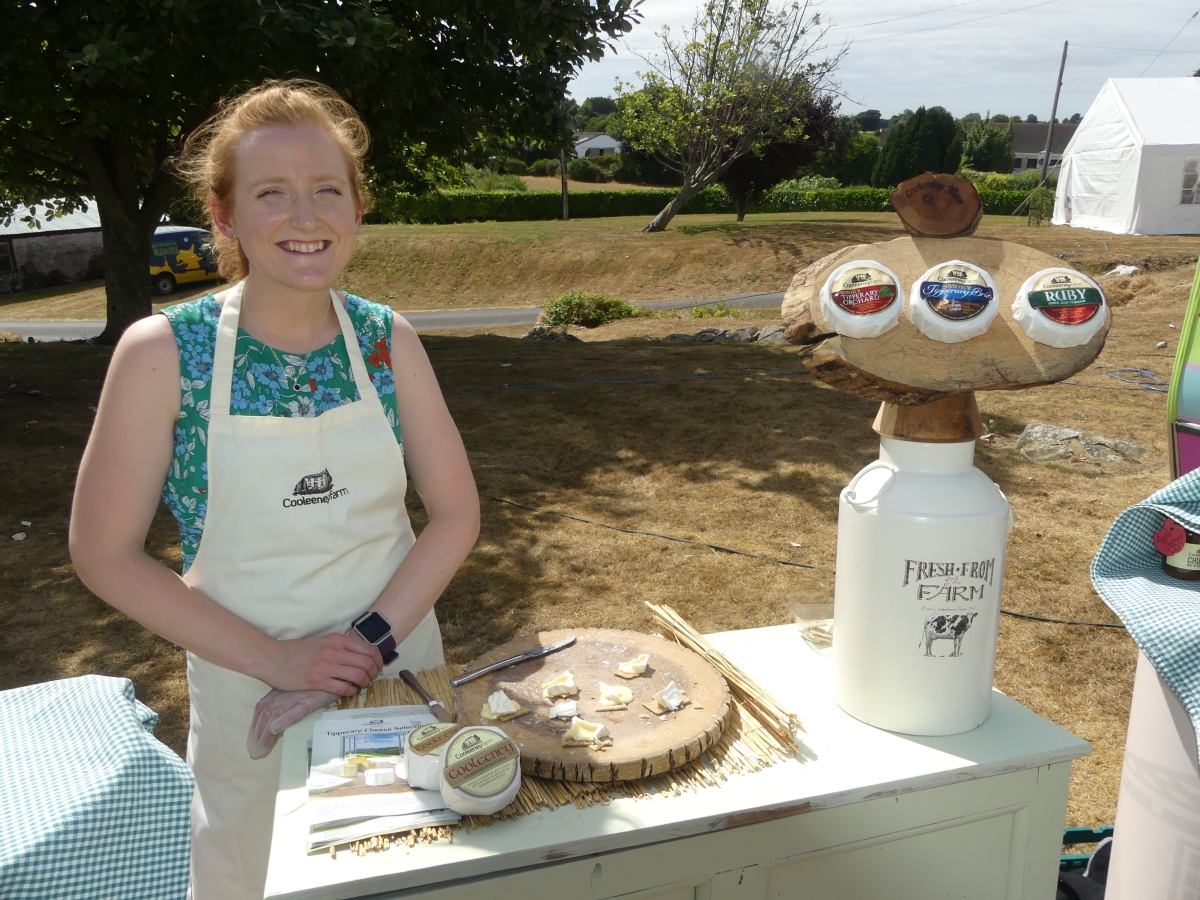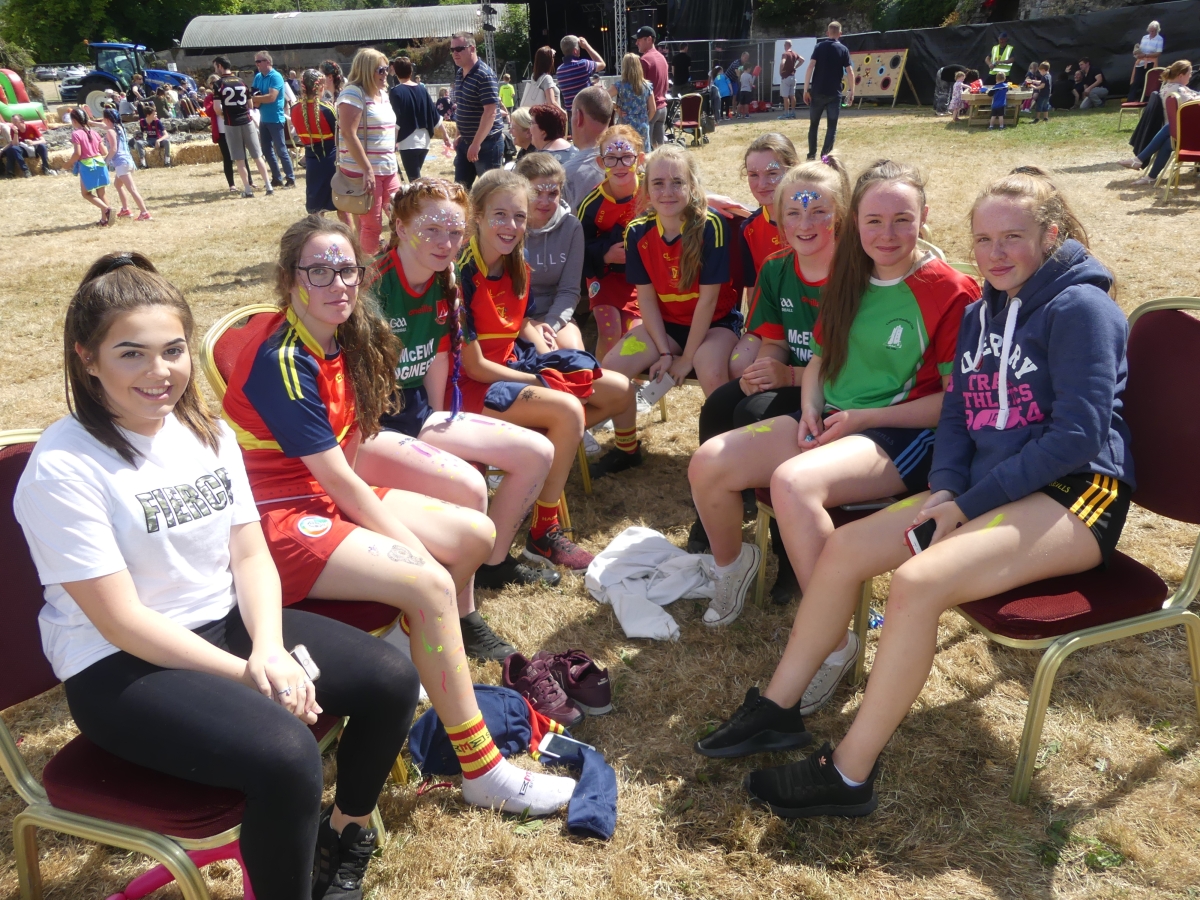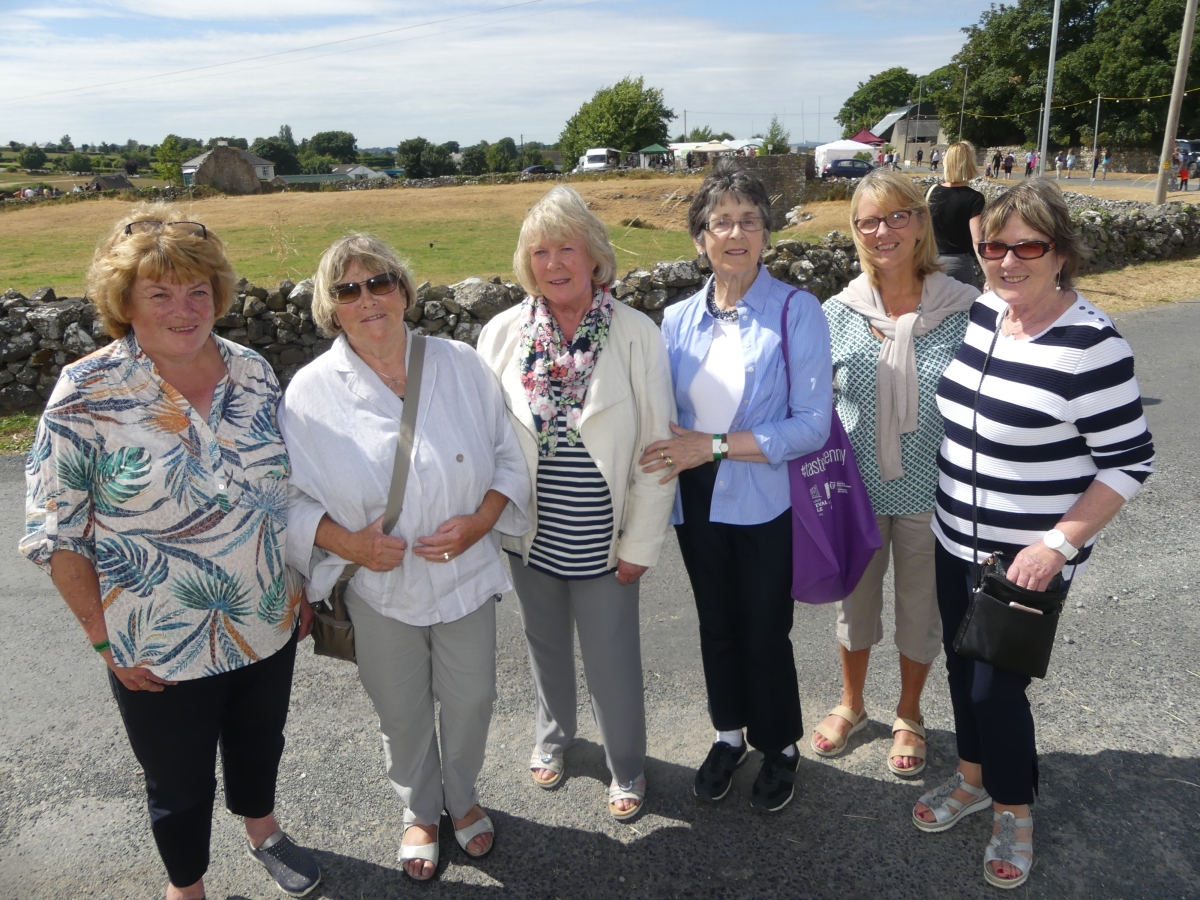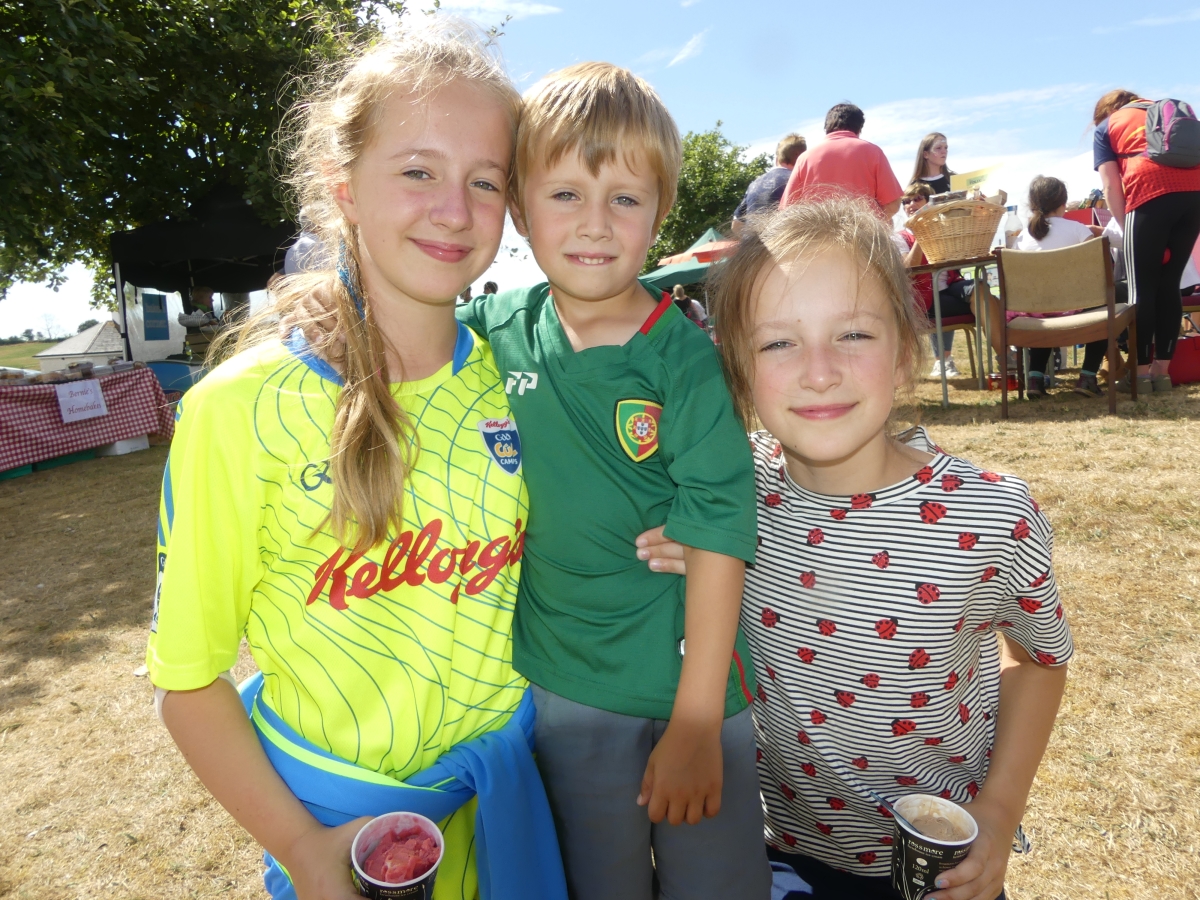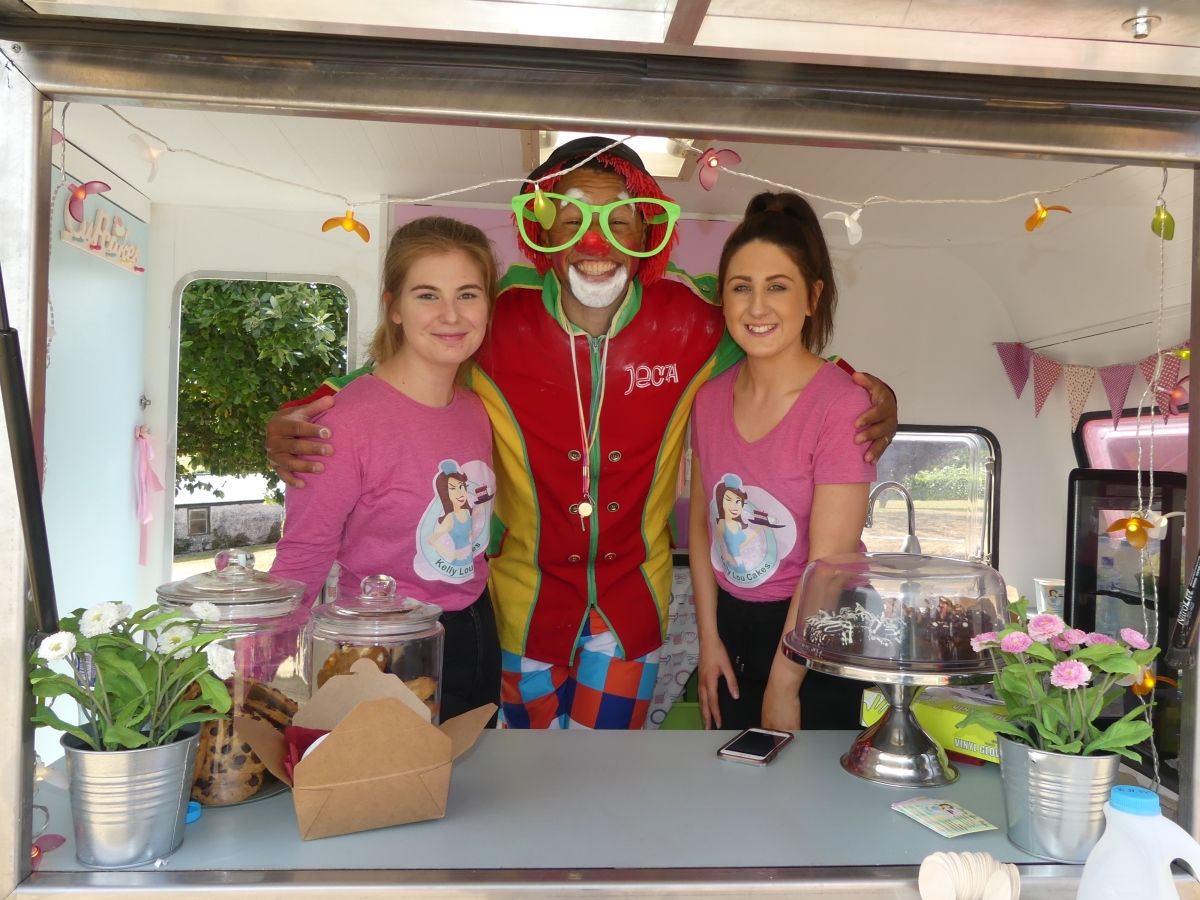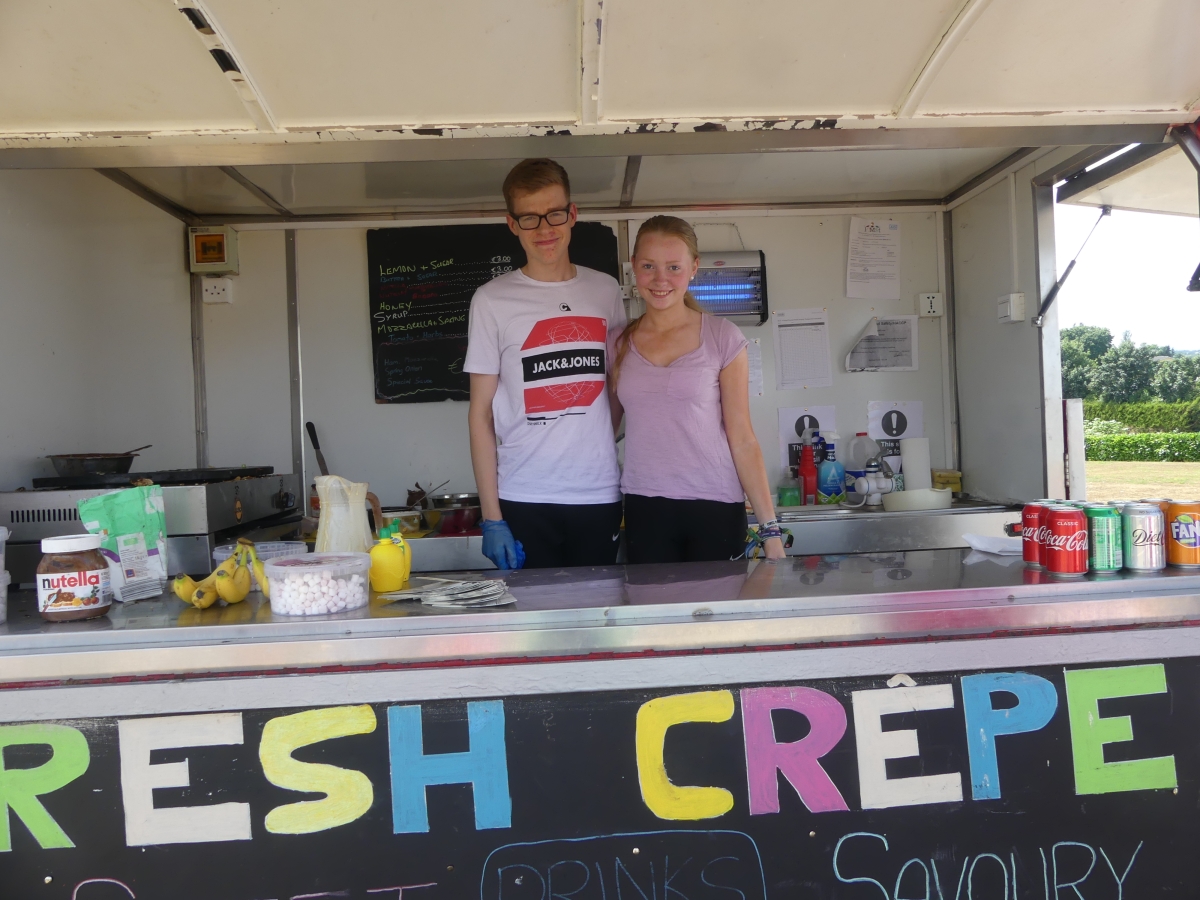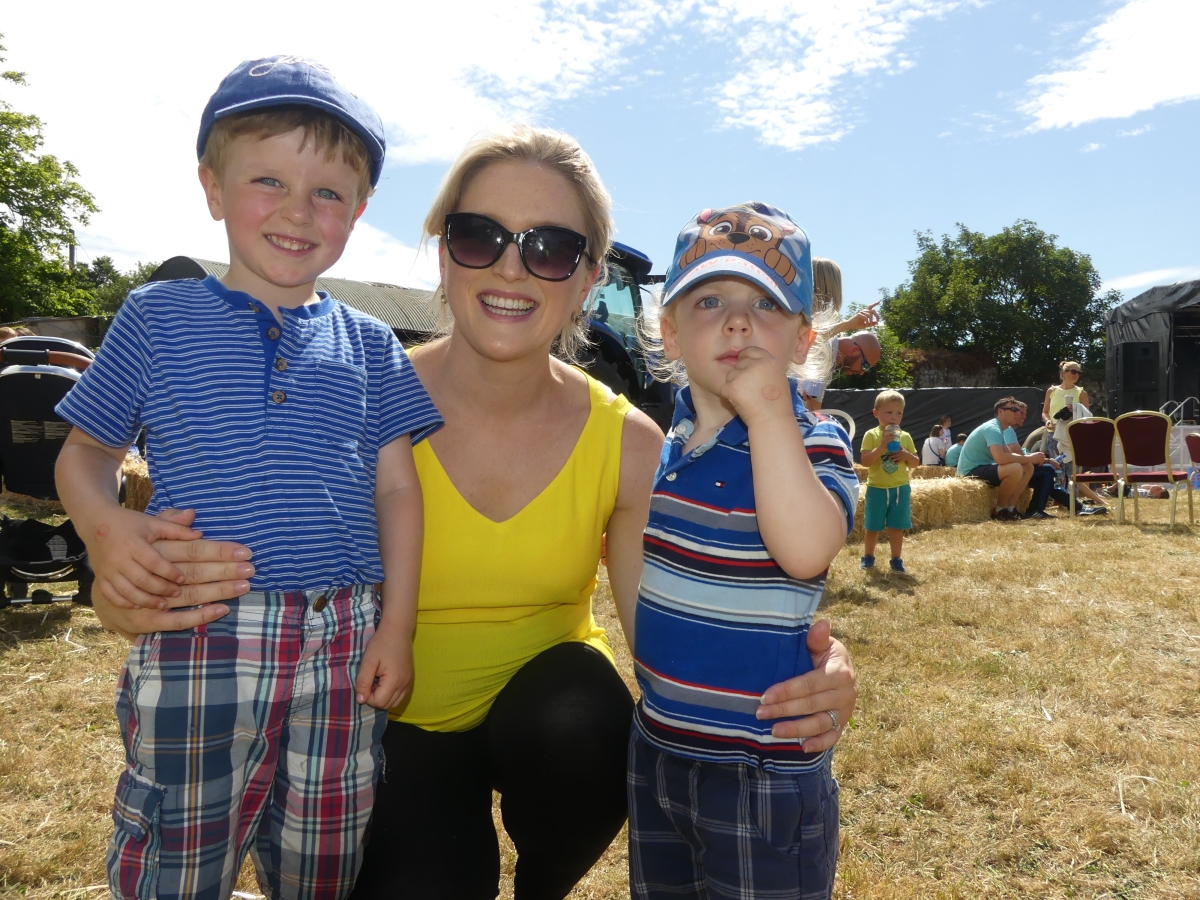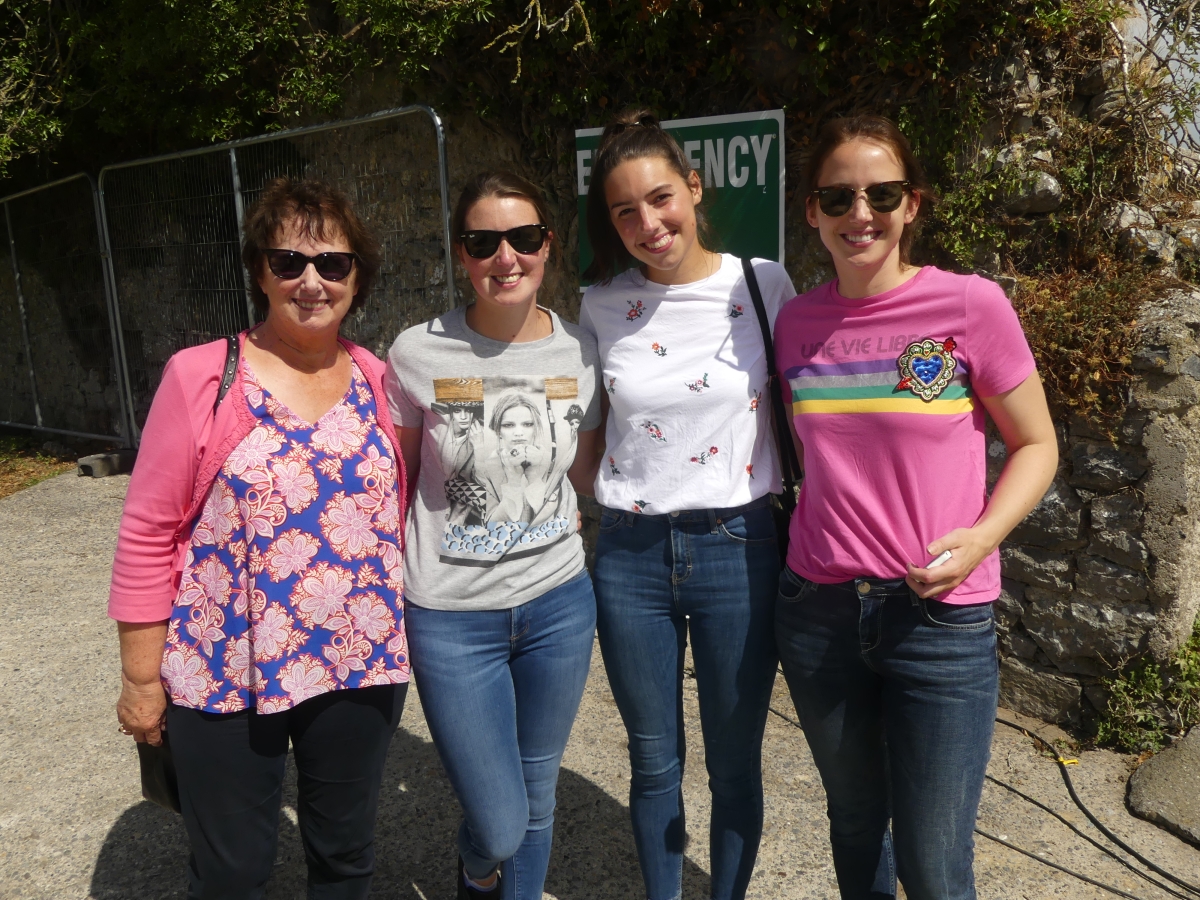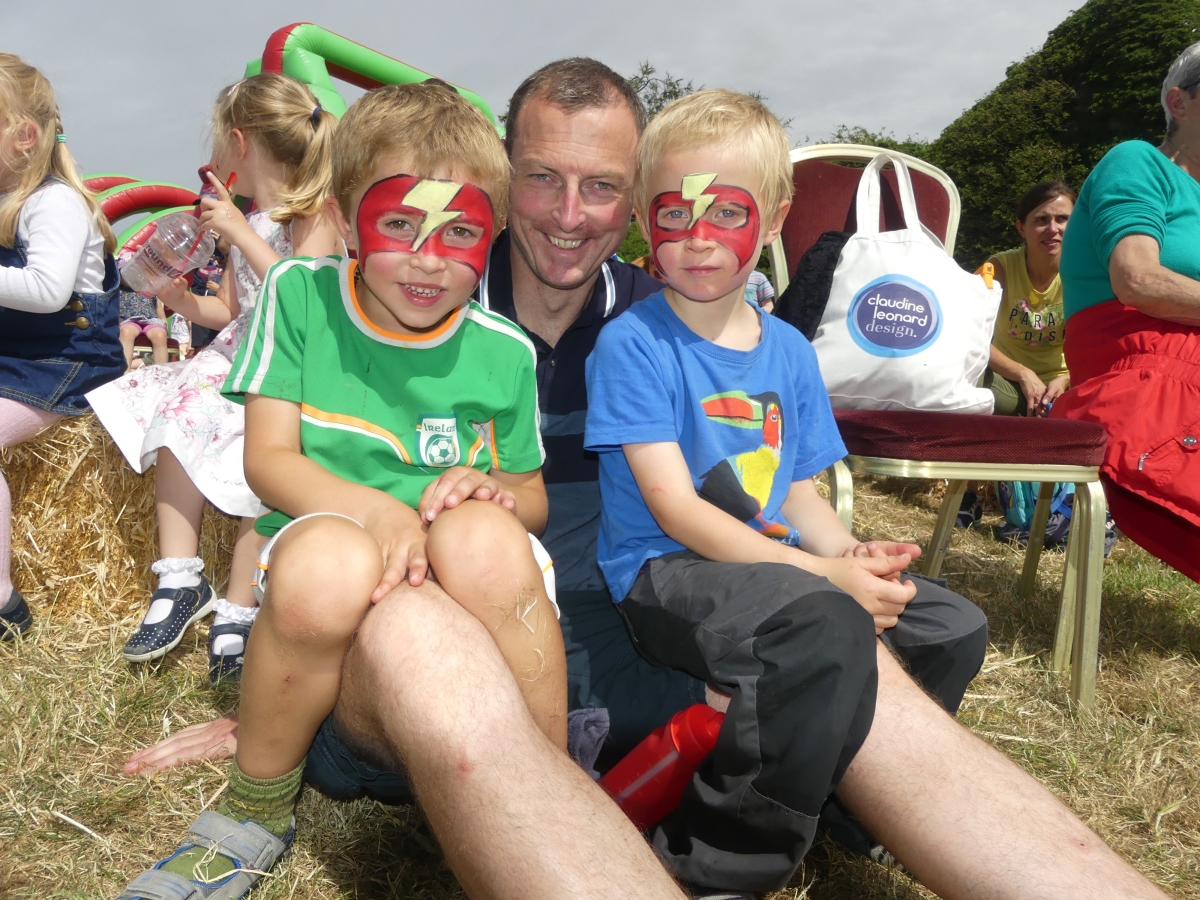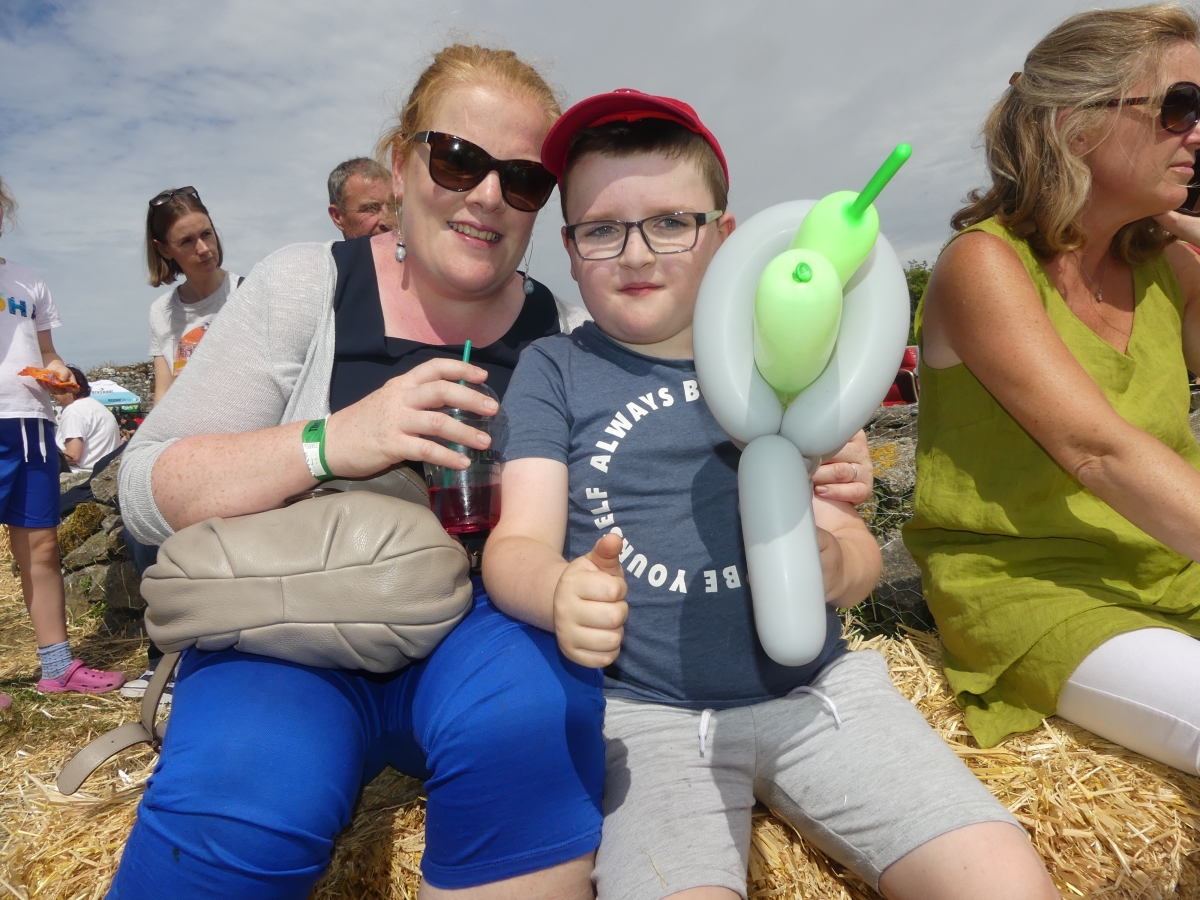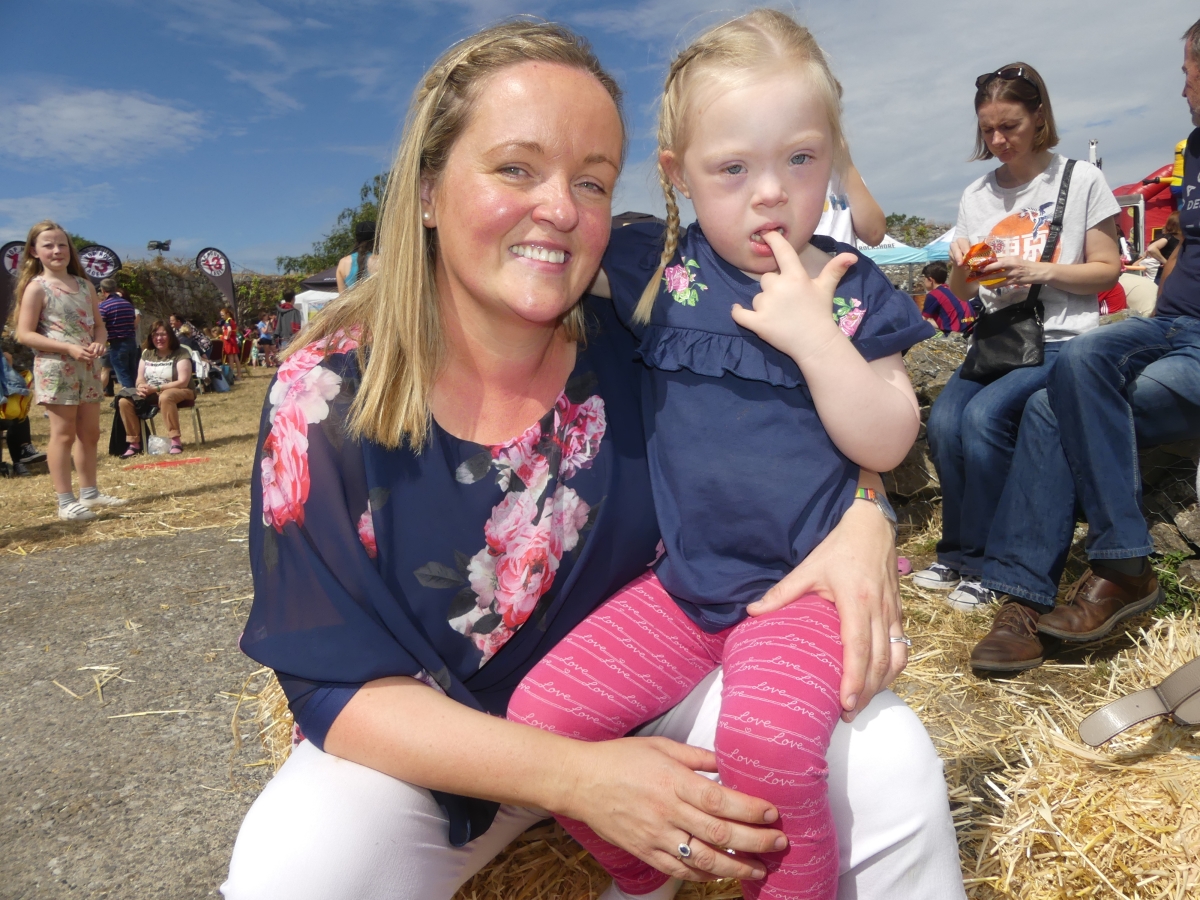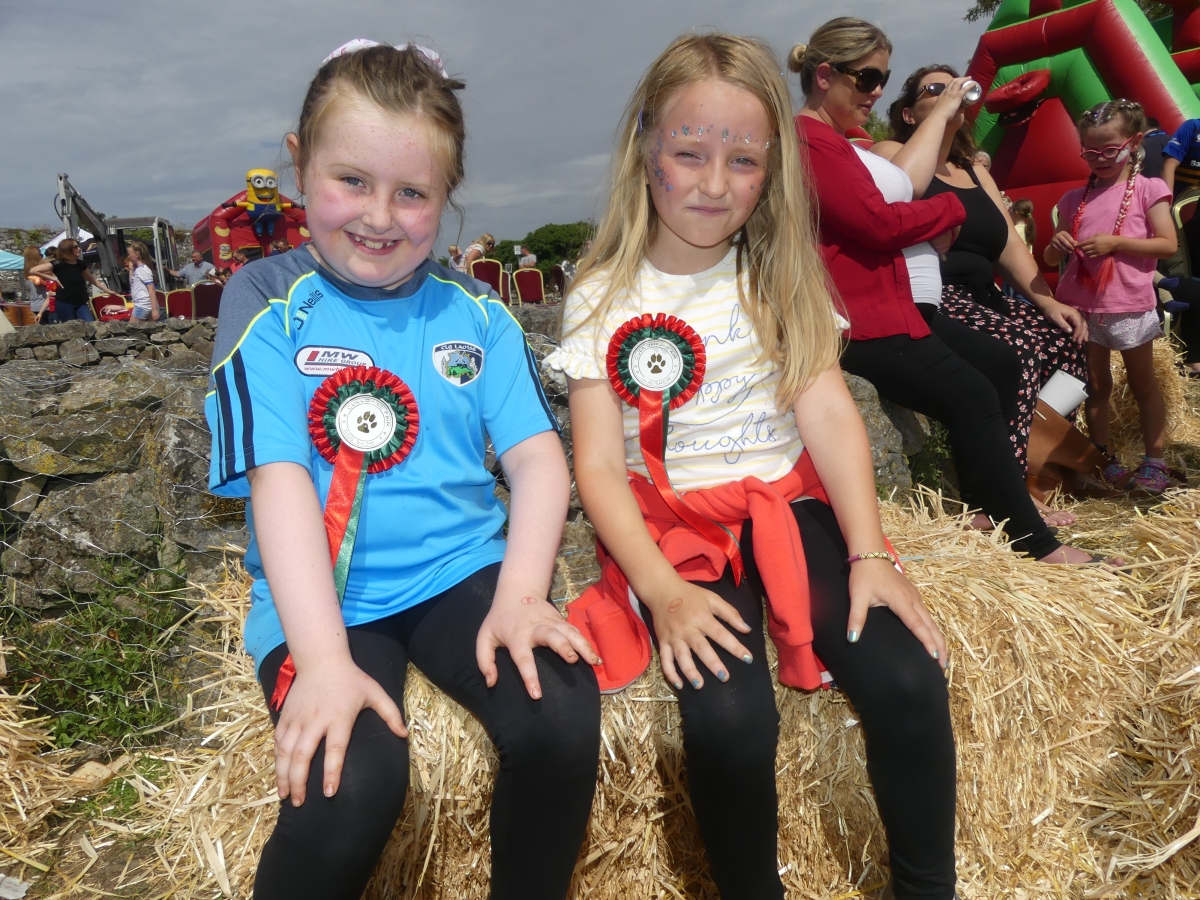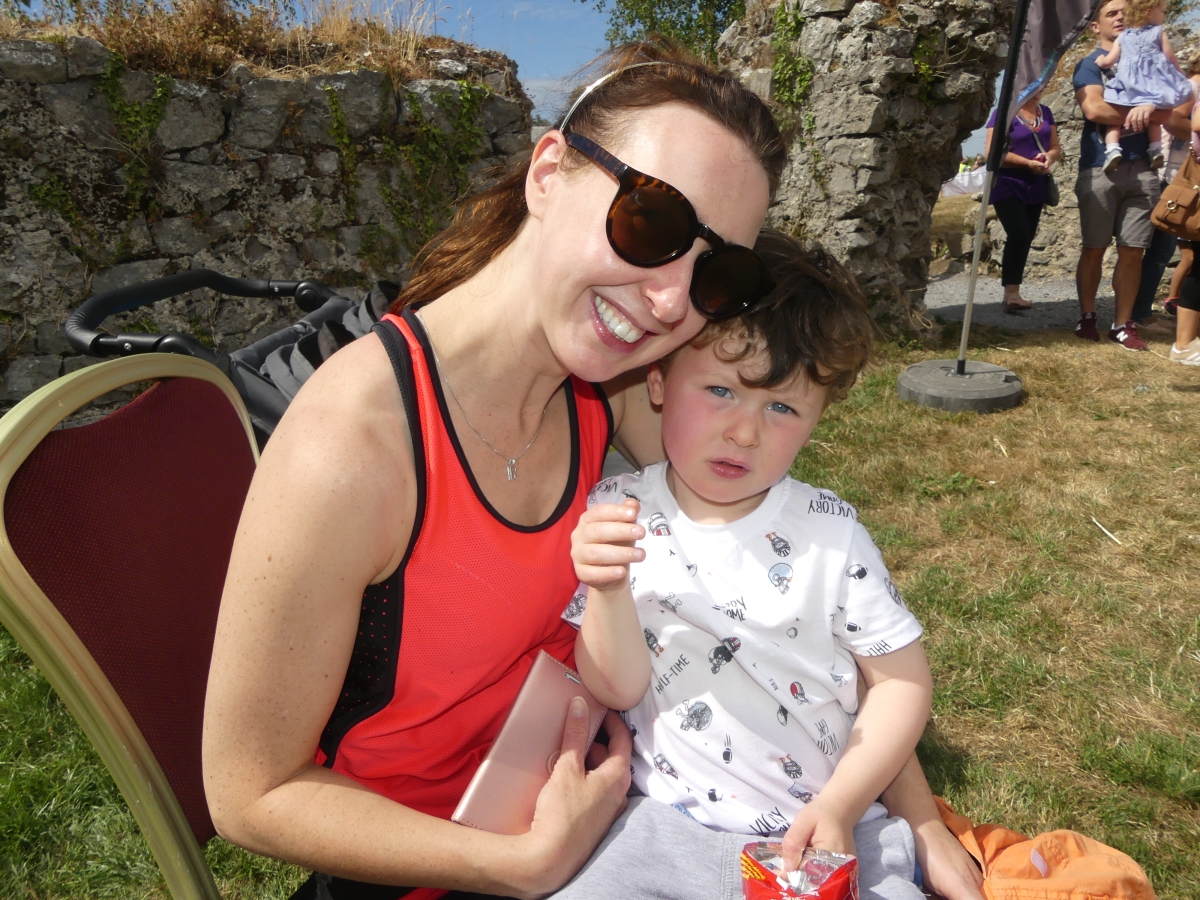 SEE ALSO – WATCH: Tuohy kicks the winner as Geelong claim thrilling win