After a sluggish start to 2018, the property sales scene in Laois sparked into life in June with 86 properties sold, one of which changed hands for just under €600,000.
The property in Pilgrimhill, Castletown, sold for €590,000, by far the highest price achieved for a house in the county so far this year.
In fact, this was well over €200,000 more than the highest priced properties sold in Laois in the preceding months.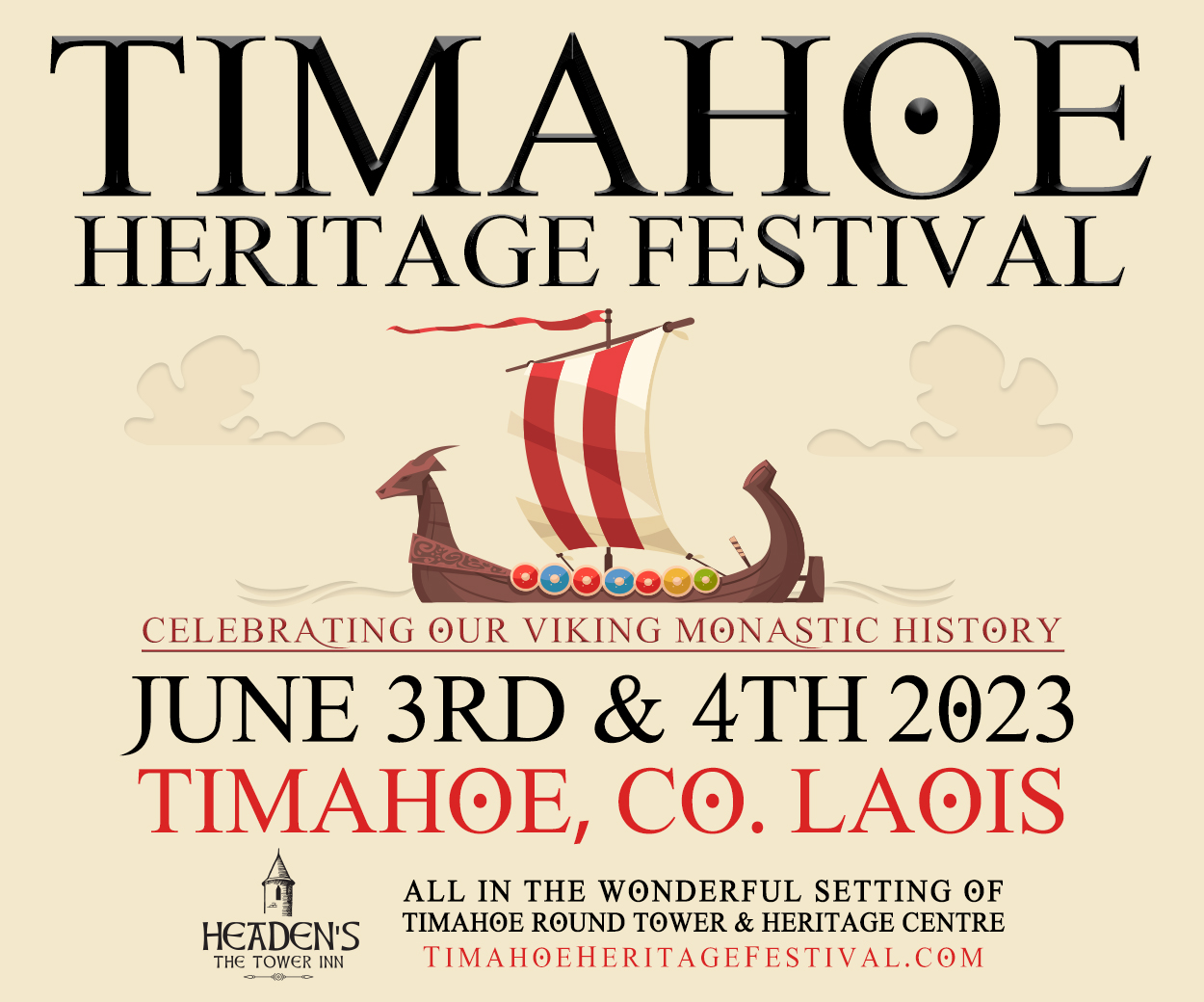 It certainly was a bumper month in the county, with a total of 10 houses selling for €300,000 or more, the same as in the entire first five months of the year.
Seven properties sold for between €300,000 and €399,000 while there was three in the €400,000-€499,000 bracket and the afore-mentioned Castletown property almost hitting €600,000.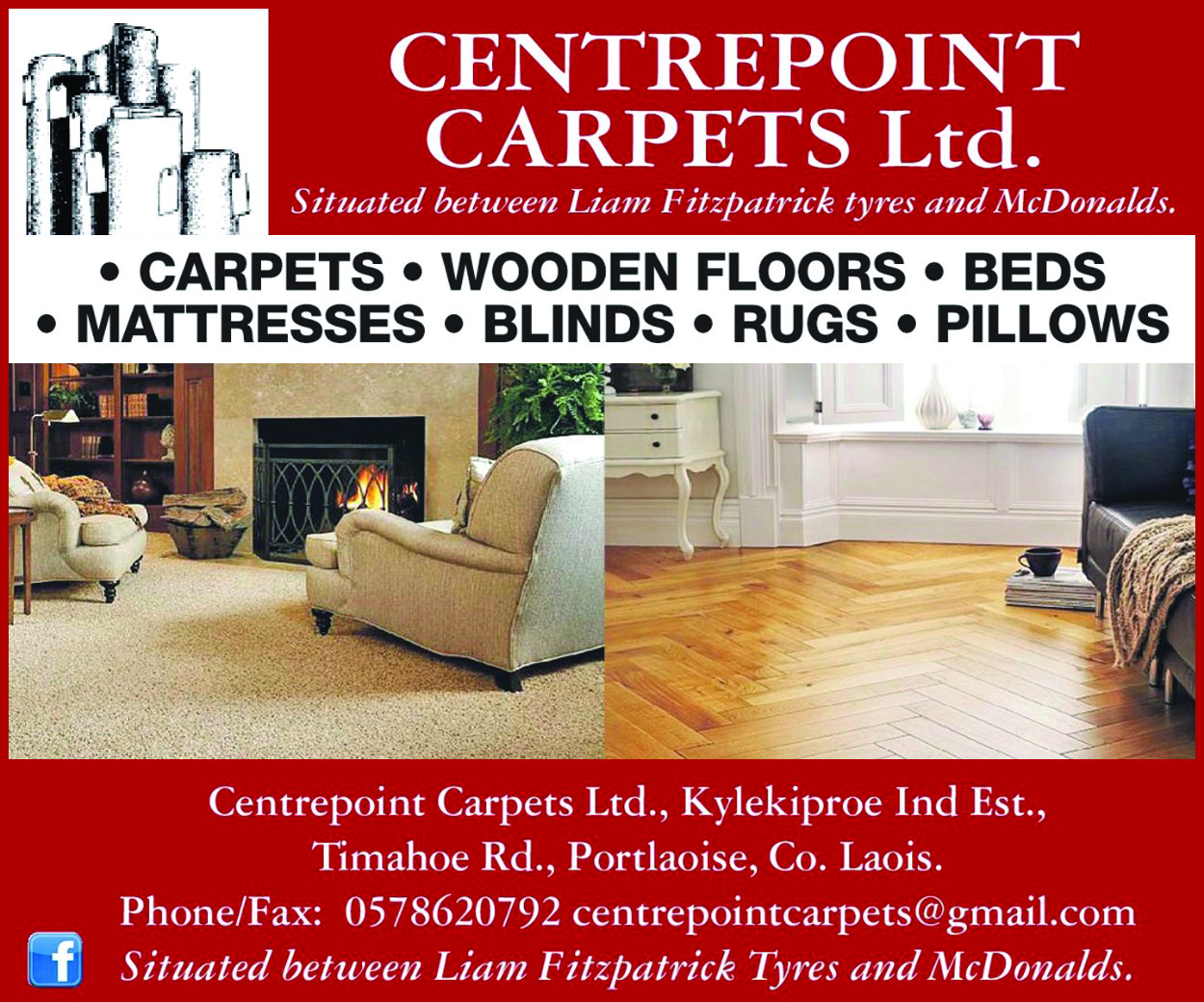 A house in Portarlington also sold for €580,000 at auction in June but this hasn't yet been registered with the Property Price Register.
At the other end of the market, a number of properties in an estate in Borris-in-Ossory sold for €30,000 and less. There was 10 sales of €30,000 each recorded in Deans Wood in Borris-in-Ossory with seven more at just over €9,000. They were all recorded as individual sales.
The total of 76 transactions in total took place, making it the busiest month of the year so far. It also makes it the busiest month of June since the Property Price Register figures began being made public in 2010.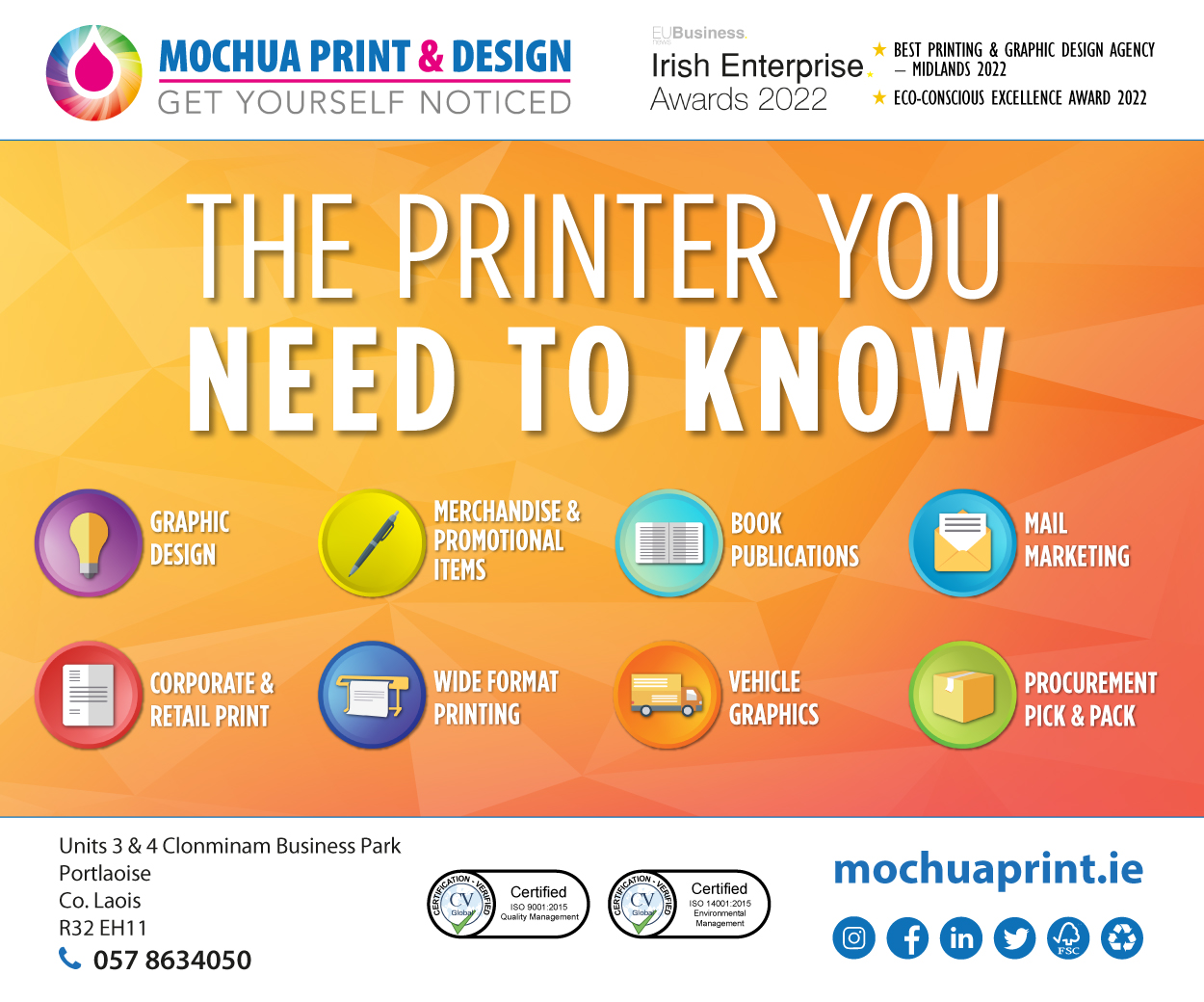 The busy month of June also ensured that a total of 341 residential properties have changed hands in Laois in the first six months of the year, again the highest figure since the records started.
€590,000 – Cluain Ard, Pilgrimhill, Castletown – 01/06/2018
€435,000 – Kileenatogher, Emo Park, Ballybrittas, 15/06/2018
€417,500 – Correel, Vicarstown, 28/06/2018
€355,000 – Timahoe, Portlaoise, 14/06/2018
€350,000 – Derry, Portlaoise, 08/06/2018
€340,000 – Kilnaseer, Carrick Cross, Rathdowney – 08/06/2018
€336,000 – Cappard, Rosenallis – 06/06/2018
€320,000 – Newtown, Ballyroan, 29/06/2018
€325,000 – Acragar, Mountmellick, 01/06/2018
€310,000 – 14 Dun Masc, Portlaoise, 01/06/2018
€290,748.89 – 1 The Close, Graigavern Lodge, Ballybrittas, 29/06/2018
€288,500 – Gort an Tsle, Ballyhide Upper, Laois, 01/06/2018
€270,000 – Rookfield, Stradbally Road, Portlaoise,  28/06/2018
€251,000 – The Old Manse, Main Street, Abbeyleix, 07/06/2018
€240,000 – 33 Rath Gailine, Dublin Road, Portlaoise, 28/06/2018
€240,000 – Camocolone, Kilbricken, Portlaoise, 26/06/2018
€231,000 – 3 The Grange, Borris Road, Portlaoise, 18/06/2018
€229,074.88 – 1 Rathvarna, Killeshin
€220,000 – Hill View, Killone, Stradbally, 11/06/2018
€207,000 – 5 The Pines, Forest Park, Portlaoise, 11/06/2018
€198,000 – 12 Aghnaharna Court, Stradbally Road, 20/06/2018
€190,000 – 44 Crosseen Manor, Graiguecullen – 05/06/2018
€187,855.45 – 19 Holdbrook Way, Dublin Road, Portlaoise – 29/06/2018
€182,000 – 74 Heatherhill Park, Graiguecullen, Carlow, 08/06/2018
€181,000 – 27 Cross of Newtown, Ballyroan, 28/06/2018
€178,000 – Ballytarsna, Abbeyleix, 08/06/2018
€175,000 – Killyganard, Athy – 07/06/2018
€175,000 – 6 Lake Edge, Kilminchy, Portlaoise, 01/06/2018
€170,000 – 5 Ballymorris Rd., Portarlington, 07/06/2018
€166,520 – 79 The Cross of Newtown, 27/06/2018
€164,000 – 2 Heatherhill Square, Sleaty Road, Graiguecullen, 07/06/2018
€160,000 – 22 Crossneen Manor, Carlow,  22/06/2018
€158,590.30 – 306 Maryborough Village, Mountrath Road, Portlaoise, 15/06/2018
€155,000 – Ballyfin Road, Portlaoise, 08/06/2018
€154,185.02 – 309 Maryborough Village, Mountrath Road, Portlaoise, 05/06/2018
€146,000 – 6 Oakglen, Stradbally, 18/06/2018
€138,000 – 38 Mell Street, Kilminchy Village, Portlaoise, 11/06/2018
€135,000 – Boherard, Ballcolla, Portlaoise, 18/06/2018
€135,000 – 44 Rathevan Close, Portlaoise, 13/06/2018
€133,000 – 36 Grove Park, Mountmellick, 27/06/2018
€125,000 – Townparks, Mountmellick, 20/06/2018
€120,000 – Ballybrophy, Portlaoise, 27/06/2018
€116,300 – 27 Dromnin, Stradbally, 14/06/2018
€110,000 – The Forge, Swan, Durrow, 13/06/2018
€107,500 – 4 Grace Avenue, Gracefield Manor, Ballylinan, 18/06/2018
€106,000 – Carrigeen Street Lower, Durrow, 18/06/2018
€92,759 – 9 Manor Grove, Manor Rd, 06/06/2018
€91,000 – 1A Lord Edward Street, Mountmellick,  29/06/2018
€90,000 – 117 Rinuccini Court, Dublin Road, Portlaoise, 18/06/2018
€75,000 – 12 Chapel Street, Durrow, 28/06/2018
€73,000 – Apt 16 College Avenue, Mountmellick – 01/06/2018
€70,920 – 37 Thornberry, Abbeyleix, 12/06/2018
€70,000 – Briody Apt, Main St, Portarlington, 01/06/2018
€70,000 – 15 Clarmallagh, The Swan, 22/06/2018
€70,000 – Modubeagh, Wolfhill, 11/06/2018
€40,000 – 2 Bridge Street, Main Street, Portlaoise, 14/06/2018
€40,000 – Apt 44, College View, Mountmellick, 01/06/2018
€30,000 – 8 Deans Wood, Borris-in-Ossory, 15/06/2018
€30,000 – 9 Deans Wood, Borris-in-Ossory, 15/06/2018
€30,000 – 11 Deans Wood, Borris-in-Ossory, 15/06/2018
€30,000 – 13 Deans Wood, Borris-in-Ossory, 15/06/2018
€30,000 – 14 Deans Wood, Borris-in-Ossory, 15/06/2018
€30,000 – 15 Deans Wood, Borris-in-Ossory, 15/06/2018
€30,000 – 16 Deans Wood, Borris-in-Ossory, 15/06/2018
€30,000 – 17 Deans Wood, Borris-in-Ossory, 15/06/2018
€30,000 – 18 Deans Wood, Borris-in-Ossory, 15/06/2018
€30,000 – 19 Deans Wood, Borris-in-Ossory, 15/06/2018
€9,285 – 2 Deans Wood, Borris-in-Ossory, 15/06/2018
€9,285 – 3 Deans Wood, Borris-in-Ossory, 15/06/2018
€9,285 – 4 Deans Wood, Borris-in-Ossory, 15/06/2018
€9,285 – 5 Deans Wood, Borris-in-Ossory, 15/06/2018
€9,285 – 6 Deans Wood, Borris-in-Ossory, 15/06/2018
€9,285 – 7 Deans Wood, Borris-in-Ossory, 15/06/2018
€9,285 – 1 Deans Wood, Borris-in-Ossory, 15/06/2018
SEE ALSO – The five most expensive properties for sale in the Mountmellick area