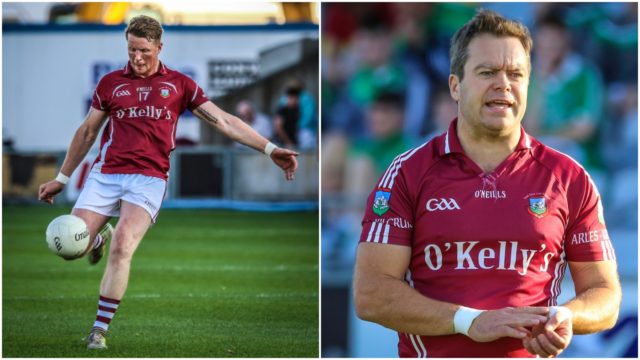 Brought to you in association with Sammy Kelly Builders
Arles-Kilcruise 2-15 Stradbally 2-14
Laois Shopping Centre SFC Round 1
The senior football championship began with an absolute classic tonight as Arles-Kilcruise edged out Stradbally by a point.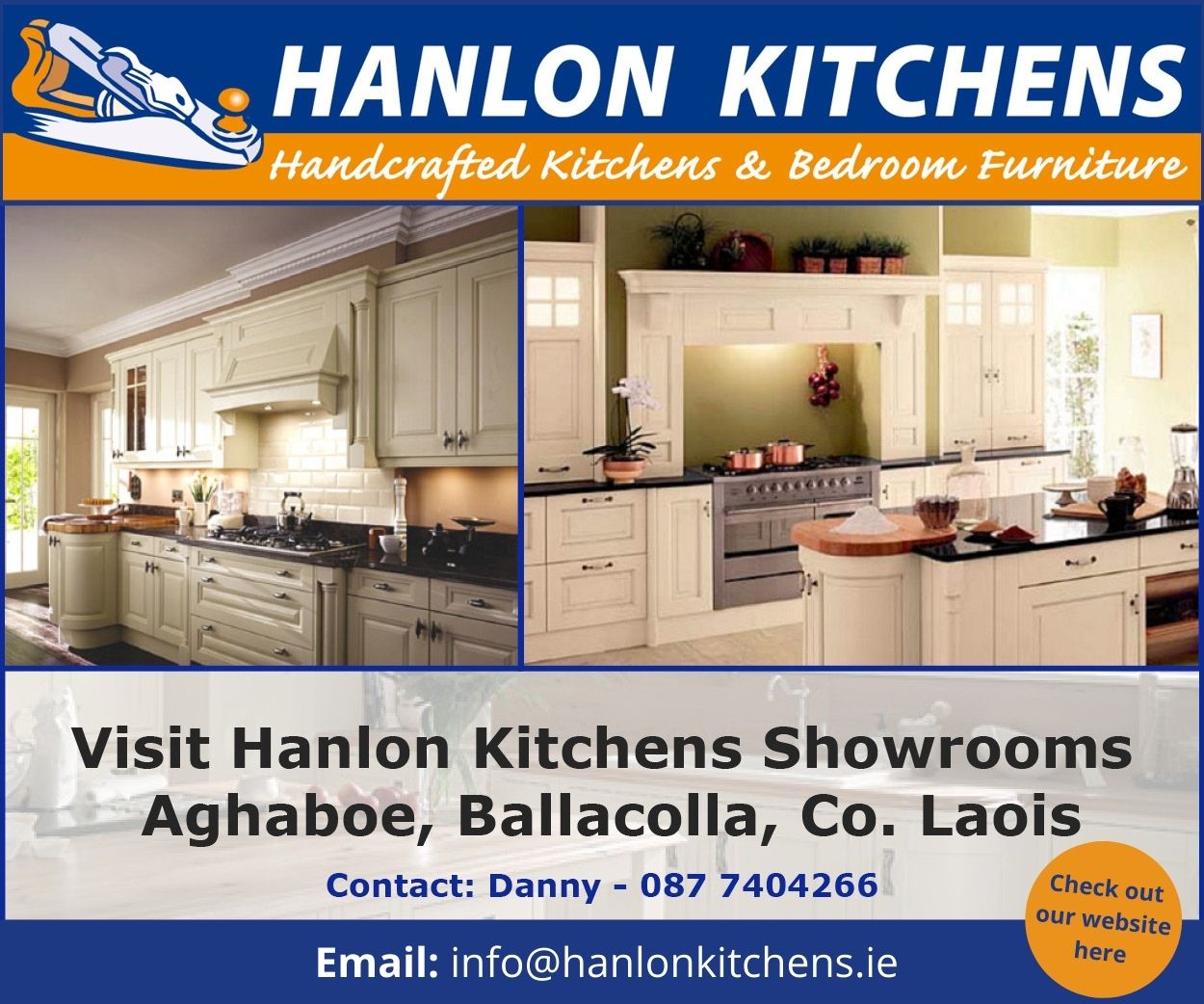 Lar Wall's men looked to have the tie sewn up as they led by five points with ten minutes to play.
But back came Stradbally as Colm Kelly pointed twice and Jody Dillon then converted a penalty to bring the sides level.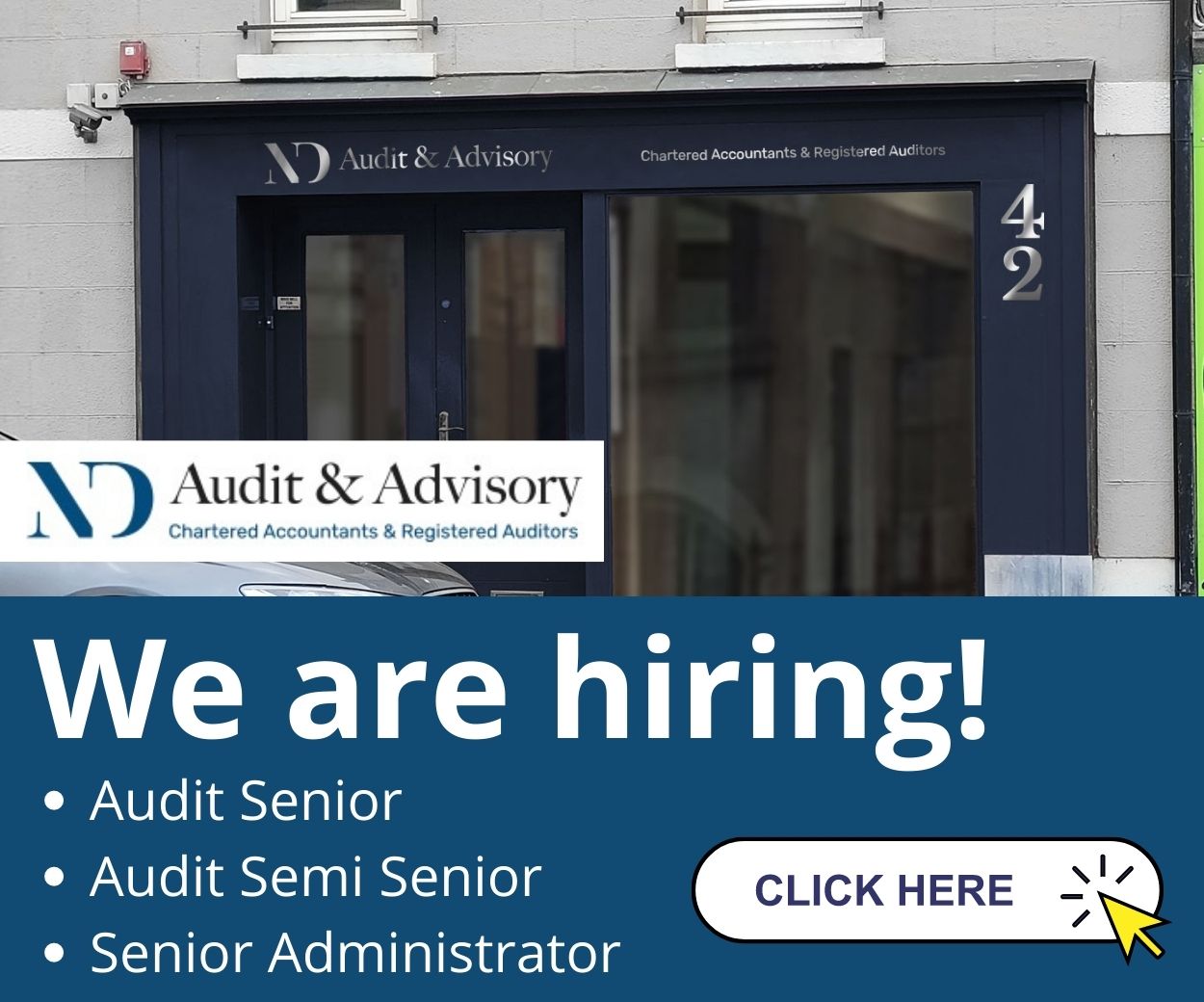 The sides then traded points before in the final minute of the six additional that were played, Kevin Meaney fisted what turned out to be the winner.
Colm Kelly opened the scoring for Stradbally and while David Conway replied for Kilcruise, Stradbally were then dealt a massive blow with the loss of Darren Maher with a hamstring injury.
While Stradbally tried to reorganise, Kilcruise took advantage with points from Chris Conway and Ross Munnelly before the latter scored the game's first goal.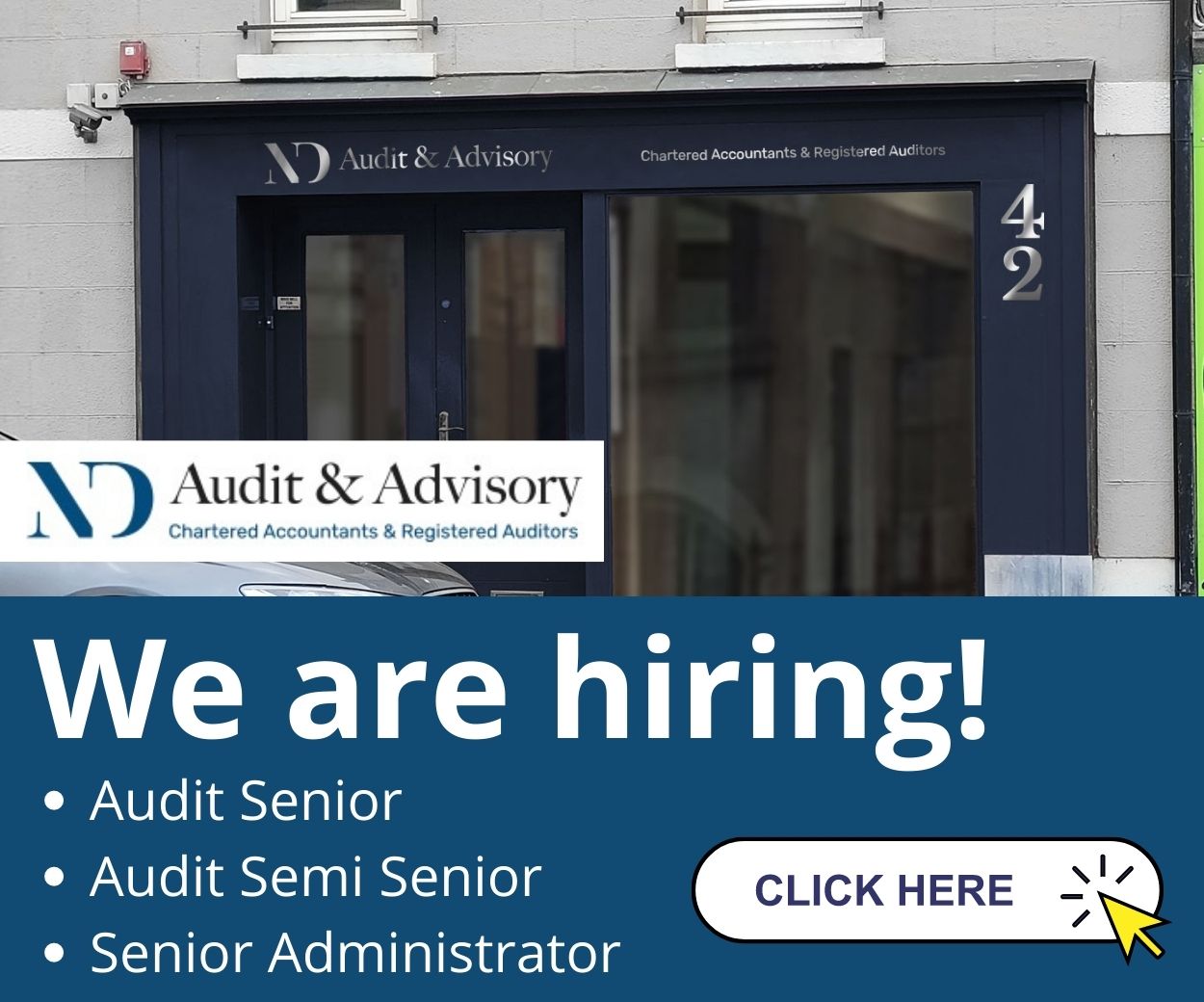 A pinpoint pass from Ciaran Lawlor found Ross Munnelly completely unmarked on the edge of the square and he swiveled before planting the ball in the bottom corner of the net.
Colm Kelly and Ross Munnelly then exchanged points before Stradbally scored their opening goal after 13 minutes.
Colm Kelly was the architect as his pass found Darragh Mulhall who turned inside Ciaran Lawlor and curled the ball into the net.
Jody Dillon cut the deficit to one but a David Conway point at the midpoint of the half to move Kilcruise two clear again.
Dillon scored again before Chris Conway and David Conwat pushed the men in maroon on again.
Stradbally got the next two points via Colm Kelly and Jack Deegan but Kilcruise got the final two points of the half thanks to Caomhan Brennan and Ross Munnelly.
Stradbally had a great chance to go in level when Greg Ramsbottom's flick found Darragh Mulhall in front of goal but his shot was excellently smothered by Colm Munnelly and Kilcruise went in 1-9 to 1-6 ahead.
Stradbally began the second half with some poor wides while Kilcruise's first attack yielded a goal.
Some soft hands between Chris Conway and Caomhan Brennan saw the ball come to Ross Munnelly who pulled on it first time along the ground. His shot appeared to be heading wide but Kevin Meaney stuck out a hand and diverted it into the top corner of the net.
Stradbally appealed for a square ball but their appeals fell on deaf ears and the goal stood.
Stradbally hit back with a Darragh Mulhall point but Kilcruise maintained their six point lead after 38 minutes with a Chris Conway free.
Stephen Miller extended the lead with a fisted point before Colm Kelly and David Conway exchanged efforts.
A Jody Dillon point cut the deficit to six as we entered the final quarter of the game.
Stradbally substitute Jack Langton scored his first senior championship point and when Dillon got his fourth, the margin was down to four.
David Conway replied with his fifth for Kilcruise but Stradbally were refusing to give up and Colm Kelly's fifth kept them in touch.
And the gap was back to three with five to play when Conor Delaney swung one over.
Stradbally were then given the opportunity to draw level. Darragh Mulhall was dragged down by Ciaran Lawlor and referee Eddie Kinsella awarded a penalty.
Jody Dillon stepped up and sent Colm Munnelly the wrong way to tie the game at 2-13 apiece with four minutes to go.
Kilcruise regained the lead with two minutes to go from a Chris Conway free but Colm Kelly levelled it again minute later – as three additional minutes were signalled.
The game was delayed for a number of minutes following an injury to JP Conway but when it resumed, Stradbally thought they had won it when Colm Begley burst forward but his shot just tailed wide.
And then, after 64 minutes, Fran Egan found Kevin Meaney in front of goal and he fisted over the winner.
Play continued for another minute but Stradbally could not find the equaliser as Kilcruise held on to win.
SCORERS – Stradbally: Jody Dillon 1-4 (1-0 penalty),Colm Kelly 0-6 (one free), Darragh Mulhall 1-1,Jack Deegan 0-1, Jack Langton 0-1, Conor Delaney 0-1 Arles-Kilcruise: Ross Munnelly 1-4 (0-1 free), David Conway 0-5, Kevin Meaney 1-1, Chris Conway 0-3 (three frees), Caomhan Brennan 0-1, Stephen Miller 0-1
STRADBALLY: Wayne Comerford; Colin Beale, Liam Knowles, Jamie Kavanagh; Justin Lalor, Conor Delaney, Damien Murphy; Colm Begley, Darren Maher; Jack Deegan, Tom Shiel, Jody Dillon; Podge Fitzpatrick, Darragh Mulhall, Colm Kelly. Subs: Greg Ramsbottom for Maher (6m, inj), Jack Langton for Ramsbottom (42m), Joe Lacey for Beale (50m)
ARLES-KILCRUISE: Colm Munnelly; Cialann Mulhall, Ciaran Lawlor, Padge Conway; JP Conway, Mikey Wall, Mark Wall; Kevin Meaney, Stephen Miller; PJ Lawlor, David Conway, Fran Egan; Chris Conway, Caomhan Brennan, Ross Munnelly. Subs: Anthony McElroy for P Conway (40m, black card), Dermot Nolan for JP Conway (62m, inj)
REFEREE: Eddie Kinsella (Courtwood)
SEE ALSO – Eight players to watch out for in the intermediate football championship