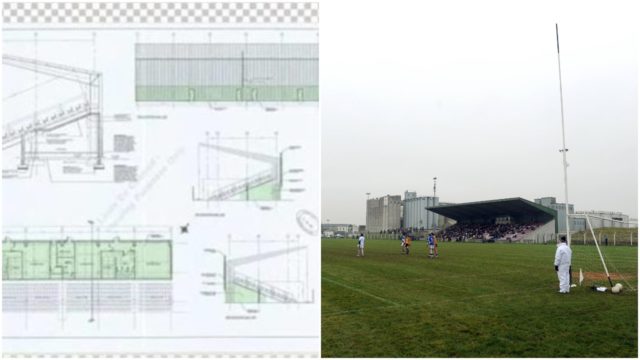 One GAA club in Laois has applied for planning permission for dressing rooms underneath their 120 foot-long stand.
Portarlington GAA club have announced their plan for new dressing rooms and confirmed that planning permission for four new dressing rooms has been submitted and received by Laois County Council.
Planning permission was sent to Laois County Council on Tuesday, July 10 – while the due date for the decision is on Monday, September 3.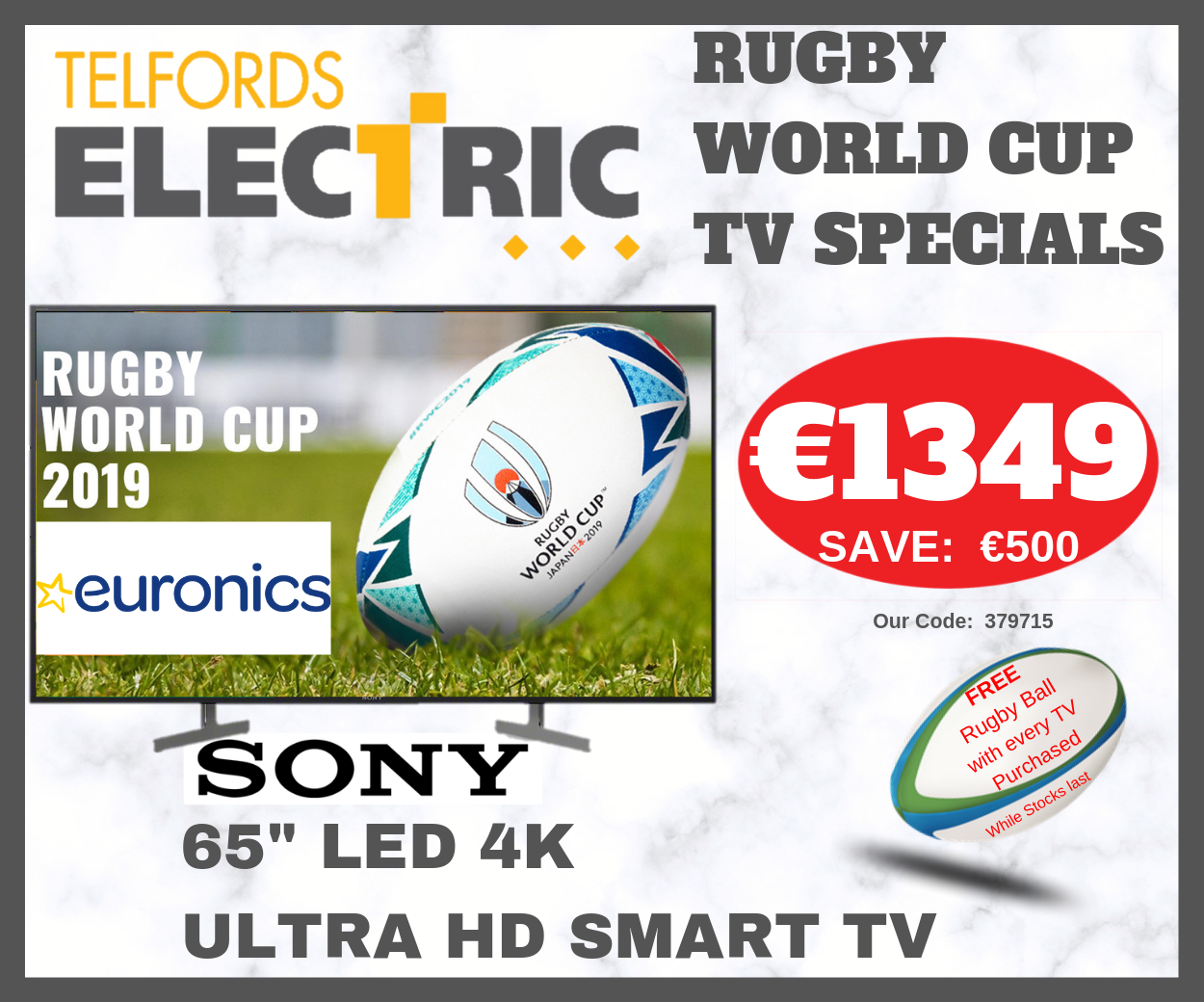 Secretary for Portarlington GAA, David Clarke, spoke about the plans for coverting the storge space underneath the stand into dressing rooms.
"We hope to have full dressing rooms with showers and toilets kitted out in each one of them, and a changing room for referees. It's also so teams can run out onto the field from underneath the stand, like in O'Moore Park.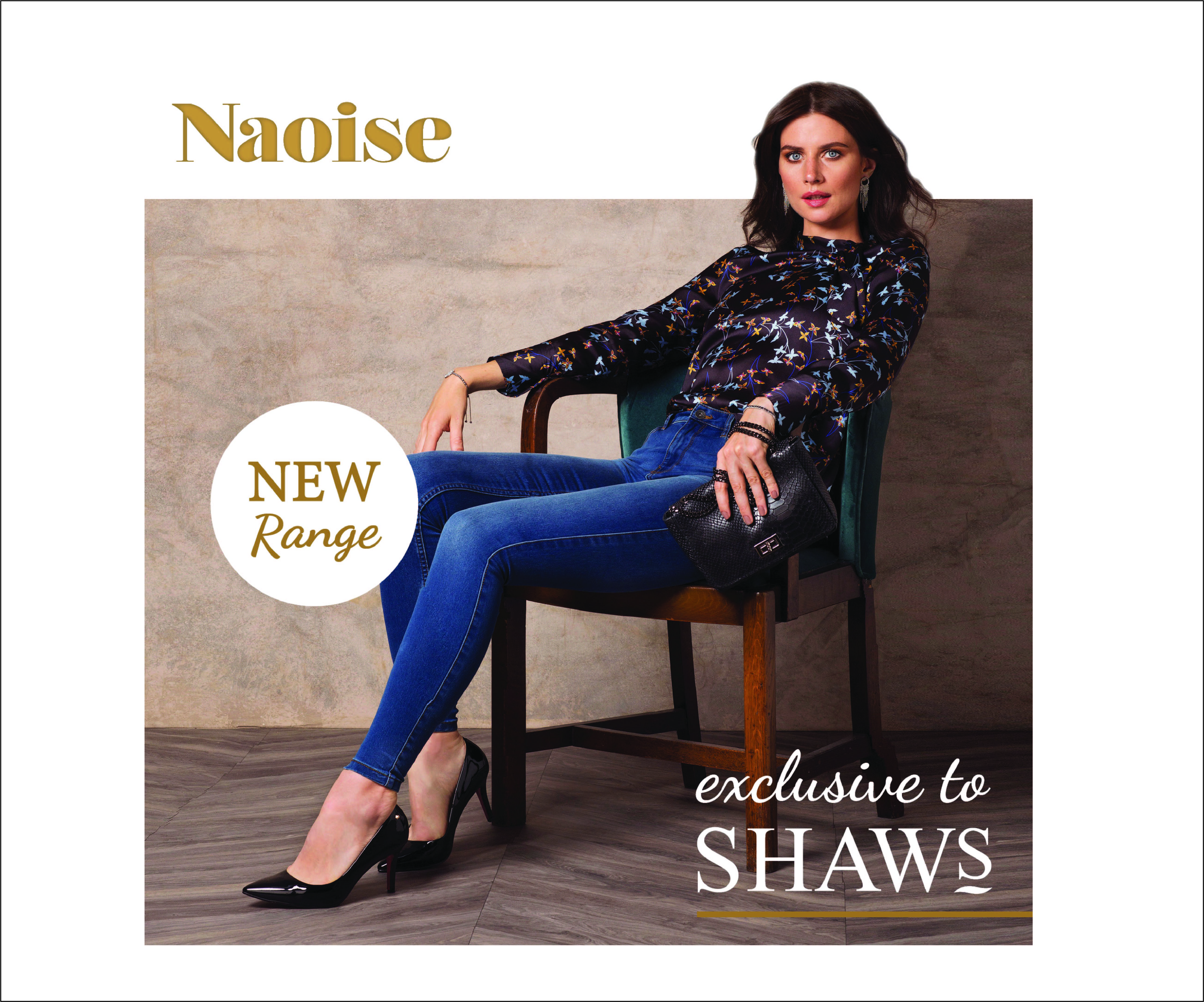 Hopes to have build completed by year end
"If the plan is approved we hope to have them fully completed by the end of year as its all an internal built. They're badly needed, not just for ourselves but for the camogie team Banrion Gaels and St Michael's Athletics who use the facilities," said David.
PRO for Portarlington GAA, Darren Bracken, says that there were always suggestions about putting in dressing rooms underneath the stand.
"There has always been room for them. This year's committee really pushed it on," said Darren.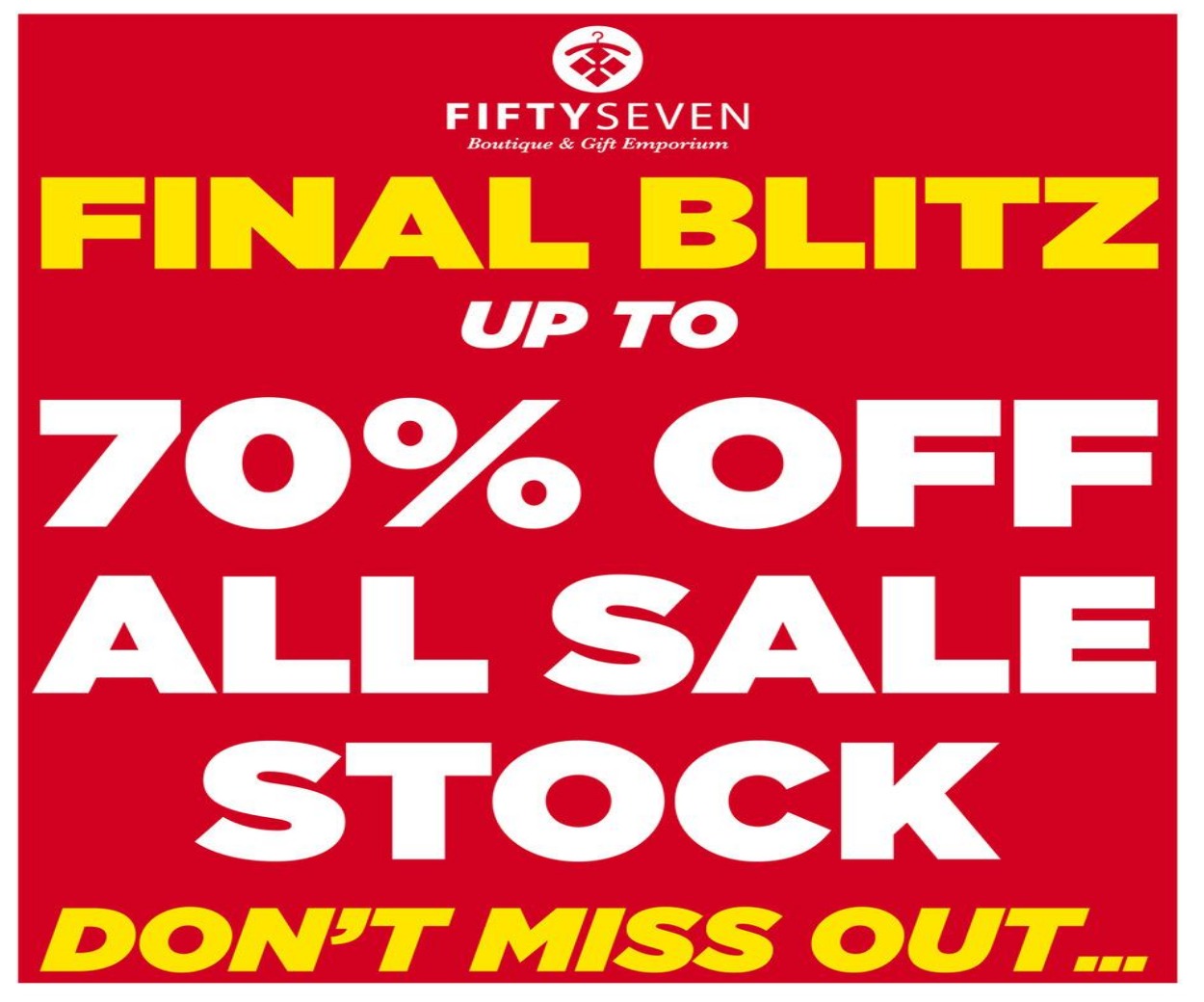 In a statement on Facebook, they thanked all involved behind the scenes to get the project off the ground.
SEE ALSO – Row brewing in Fianna Fail as Madigan prepares to take seat