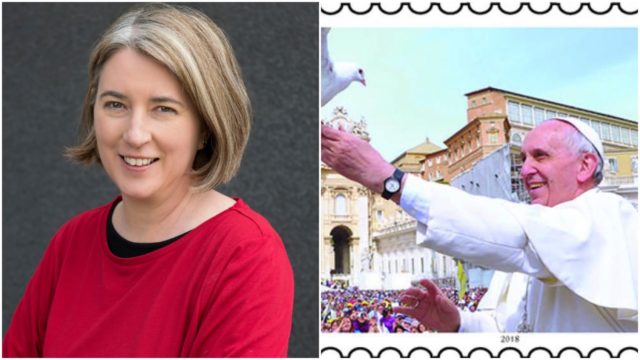 Laois designer Anne Brady has been commissioned by An Post to design the stamps for the forthcoming Papal visit, and the Coolrain native is honoured with the opportunity.
Anne founded Vermillion Design in 1999 and won the commission for the historic occasion in what is another string to her bow of  hugely successful designs.
Anne was only in primary school during the last papal visit in 1979 but remembers the huge excitement surrounding it at the time. "It was amazing… and the stamp commissioned from the last Papal stamp was the highest-selling stamp of all time," said Anne.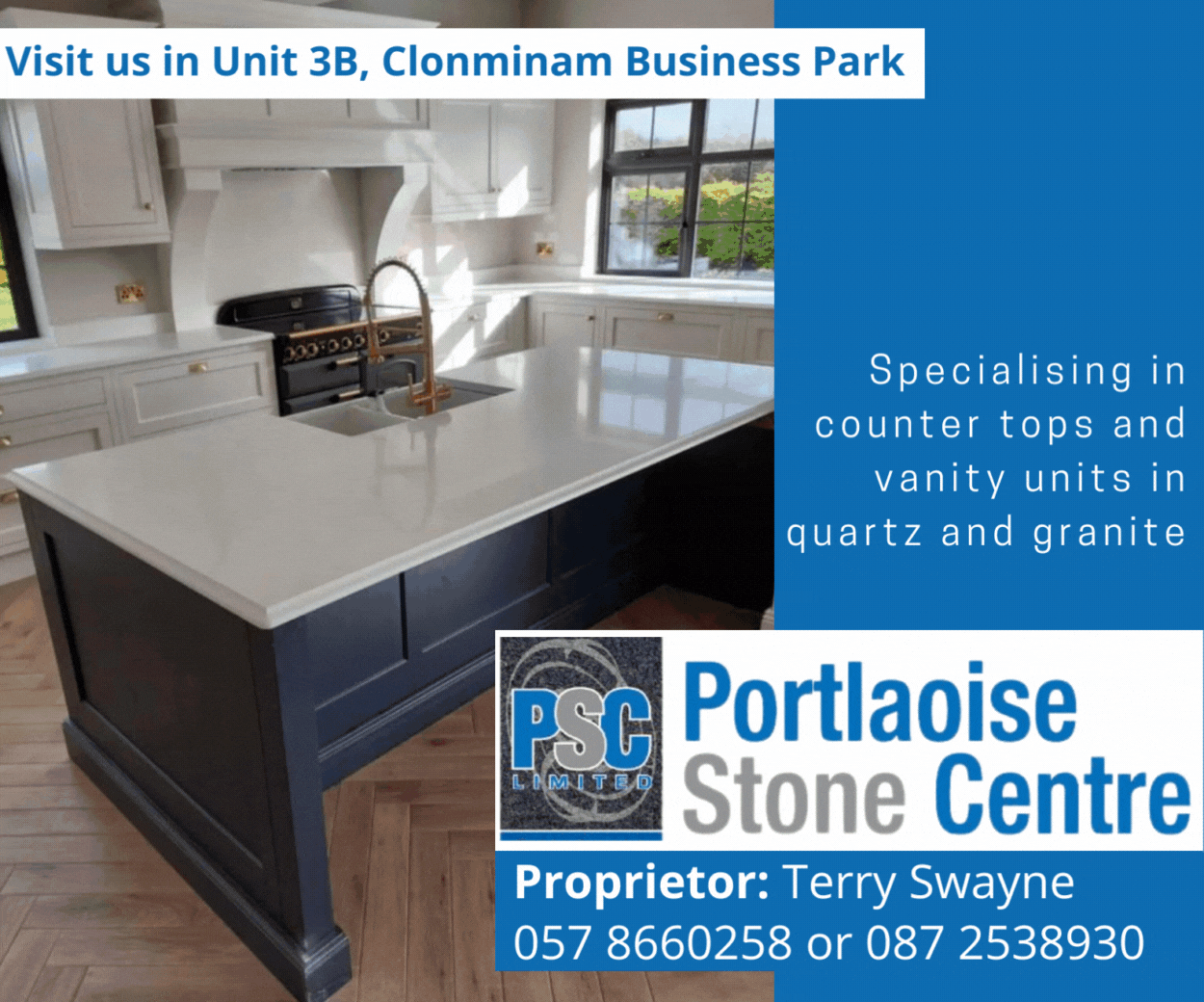 Her love for design sprang its roots when Anne attended the Brigidine Convent in Mountrath, where the late principal Sr Finbarr Richardson encouraged her to pursue her love of design.
"Sr Finbarr encouraged a love of art, and a lot of Brigidine graduates in my time have actually gone on to pursue careers in art and design," Anne added.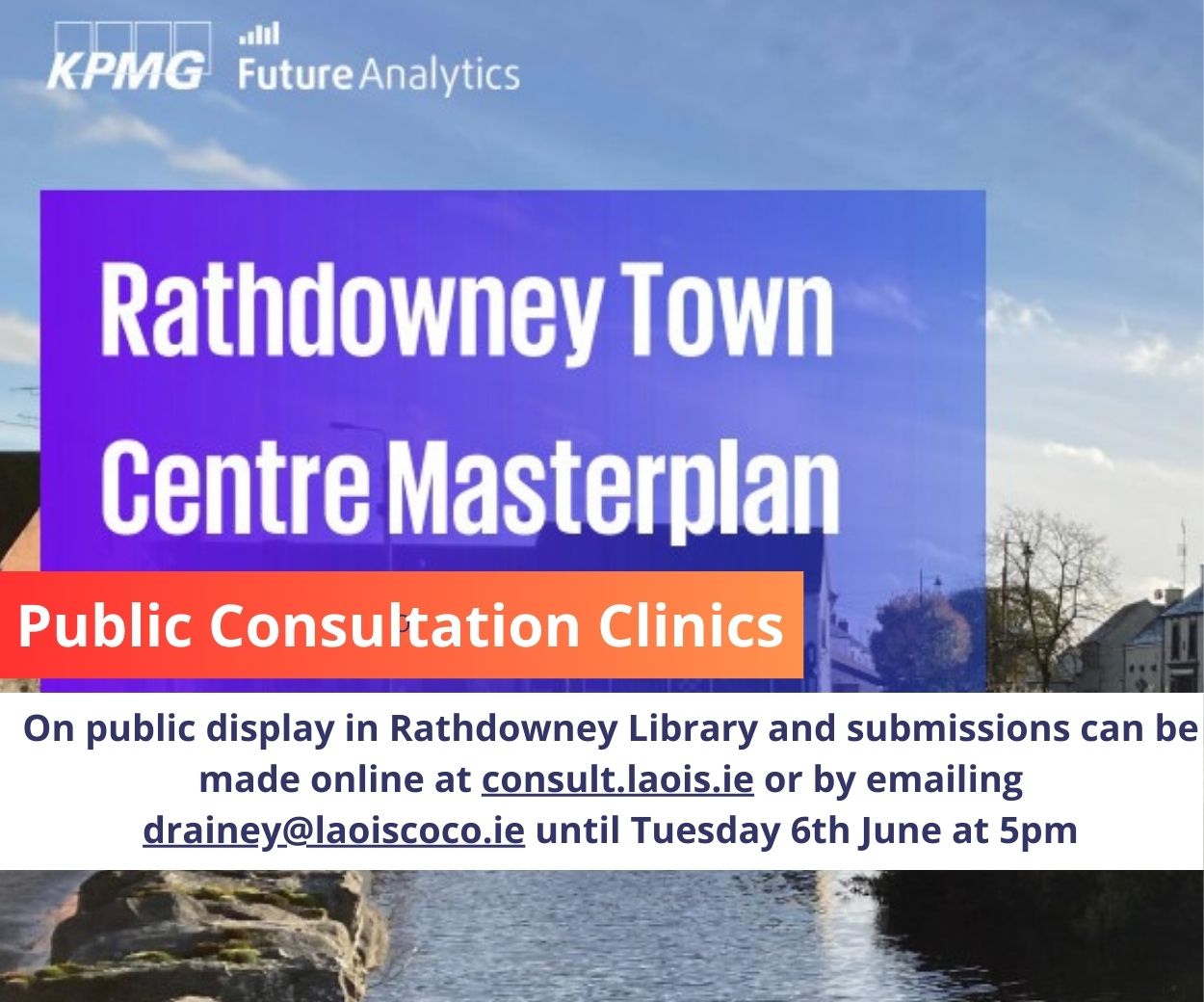 From Coolrain to in-house designer at the Museum of London
From there, she studied design in Athlone IT and won a national competition in Typography. After Athlone, she moved to the University of Reading and became an in-house designer at the renowned Museum of London.
Anne returned to Ireland in 1999, where she founded a leading Irish design company, Vermillion Design.
This is not Anne's first stamp to be commissioned. She has designed a wide-range of stamps, from Christmas stamps to the first-ever augmented reality stamp in Irish currency.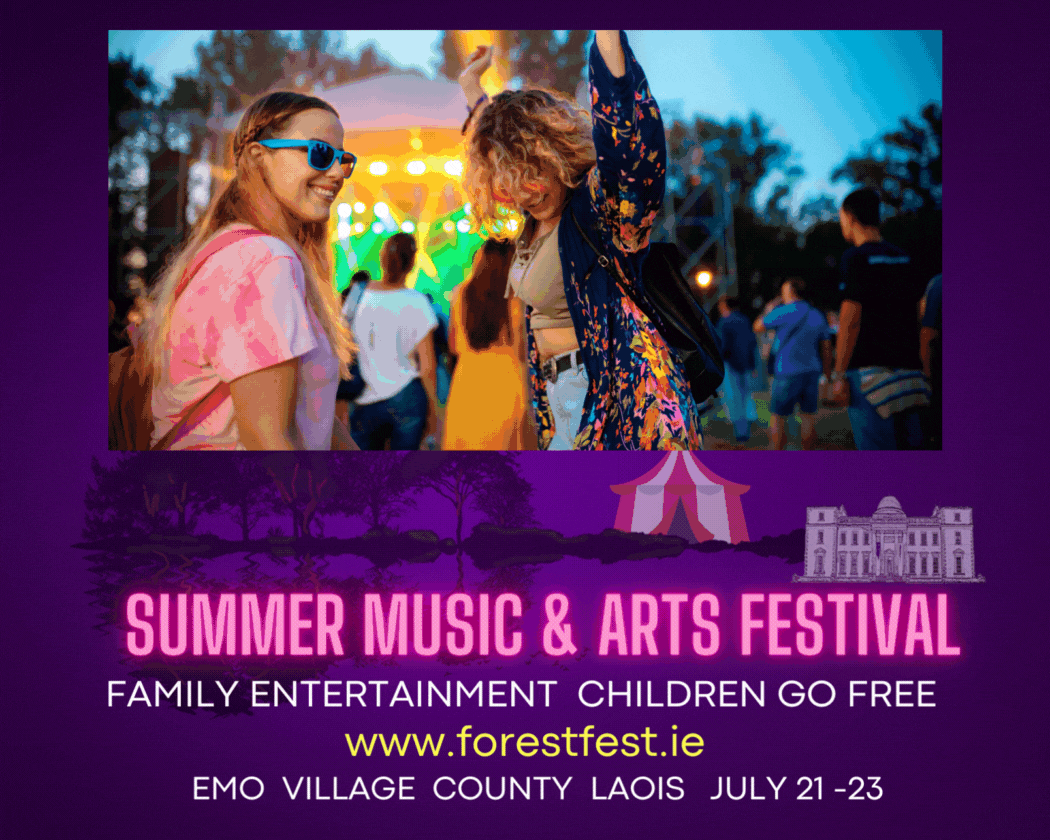 "You can scan the stamp with a Smartphone and it plays a video on your phone." Some of the films produced include Roy, Give Up Yer Aul Sins, The Secret of Kells and Nelly & Nora.
Anne was selected from a panel of over 100 Irish designers to create the commemorative Papal stamps, first day cover and souvenir items for An Post.
The Papal stamp took 18 months to design and included Anne searching for images which she felt would best portray the upcoming Papal visit.
A print run of 500,000 €1 stamps bear the image of the pontiff with a dove taking flight and another 100,000 €1.50 stamps featuring a family walking on a beach.
"I always got the impression that this particular Pope has such an affinity with the people. I think the image of the dove sums up  hope, excitement and peace. The image of the family was chosen because of the importance of family – it can represent any family," said Anne.
Vermillion have diverse range of clients, which have included the OPW, Cambridge University, the Chester Beatty Library, Dublin Zoo, Fyffes, the National Gallery of Ireland, University College Cork, Gas Network Ireland and the Ashmolean Museum in Oxford.
The stamps went on sale at post offices nationwide this week with special first day covers, stamp miniature sheets and souvenir sheets available at the GPO and online.
SEE ALSO – Glory days as St Abban's enjoy incredible success at All Ireland Track and Fields