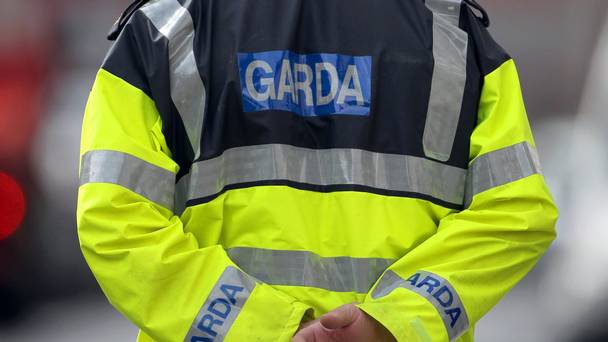 Superintendent Anthony Petit has said he doesn't believe we have a problem with hate crimes in Laois.
Following news of two arrests made in connection with a recent assault on a gay couple in a Portlaoise housing estate, Petit said he doesn't believe this offence is reflective of Laois.
"I don't think we have a problem with hate crime, we have a multicultural society" he said at last week's Joint Policing Committee.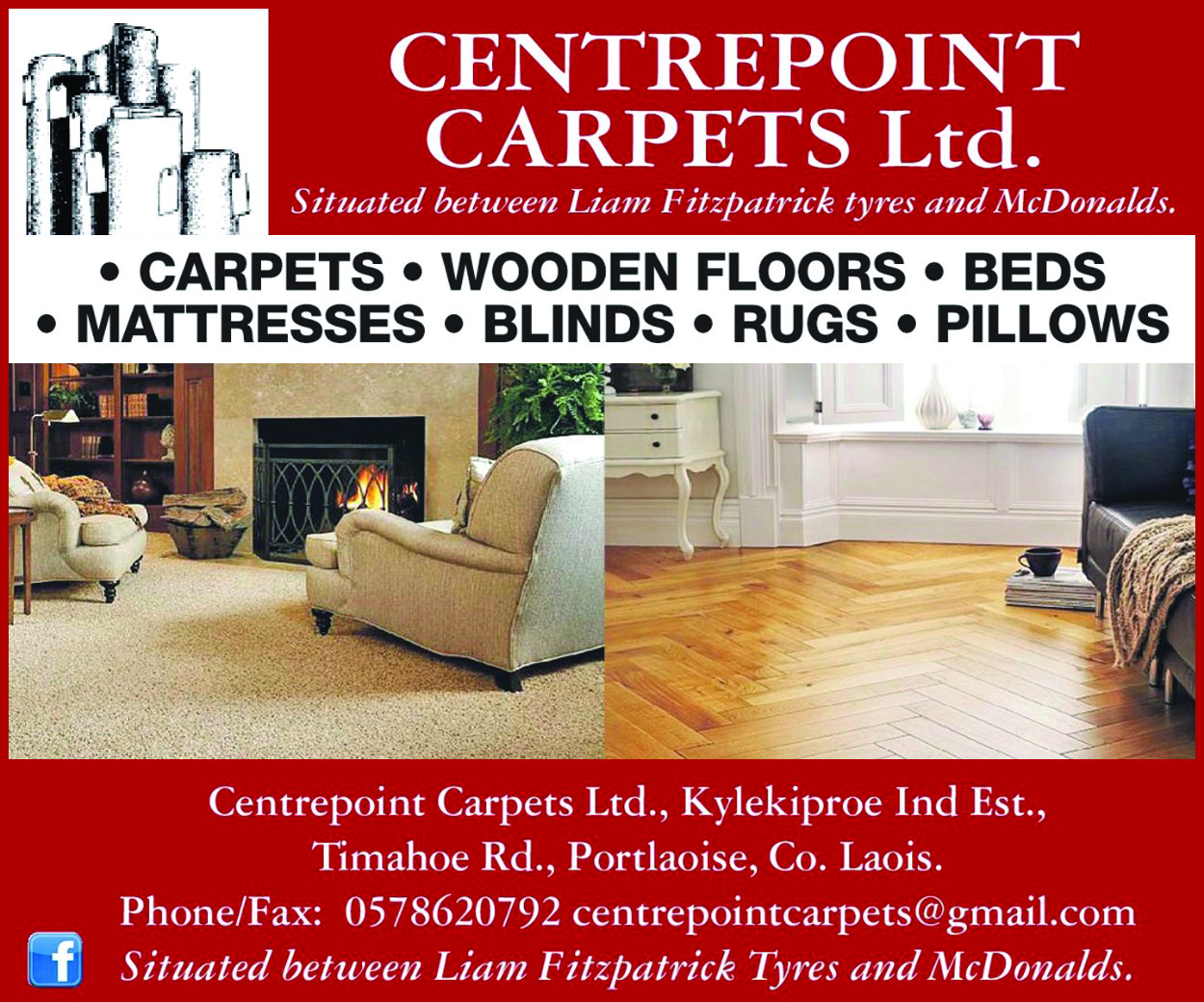 It was revealed that crime against the person is down 6.2 percent from 146 in the second quarter last year to 137 in the second quarter of this year.
Minor assualts are down 19.8 percent, from 111 to 89 and harressment is down from 5 to 3. However, assault causing harm is up 14.8 percent, from 27 to 31.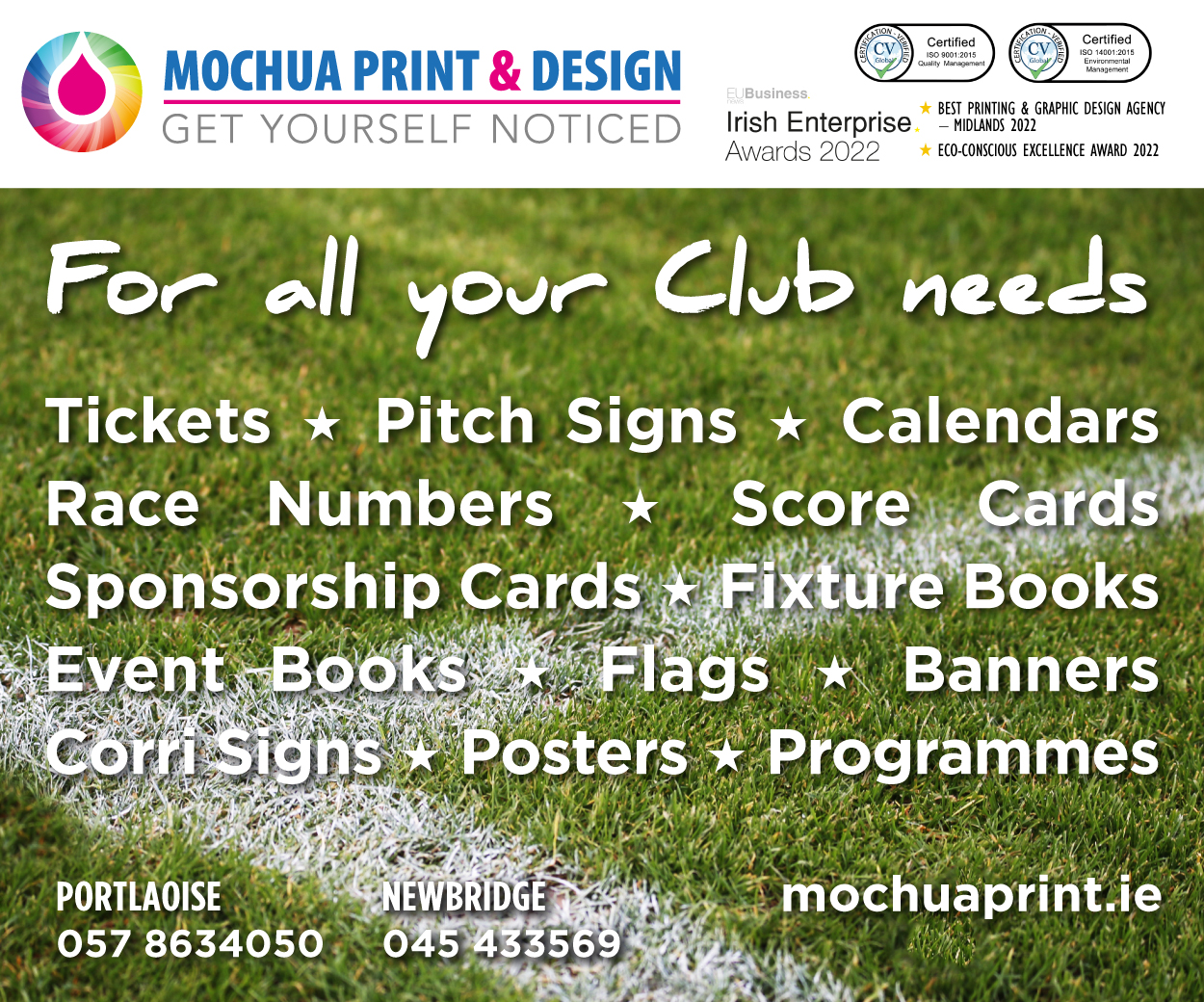 Menacing phone calls are up 200 percent, but those are only small figures of 2-6.
Threats of murder or cause harm are up a whopping a 700 percent from 1 to 8, however according to Sugt Pettit half of these were made in local prisons.
Deputy Brian Stanley said it was good to see the Gardaí being proactive in investigating the recent assault.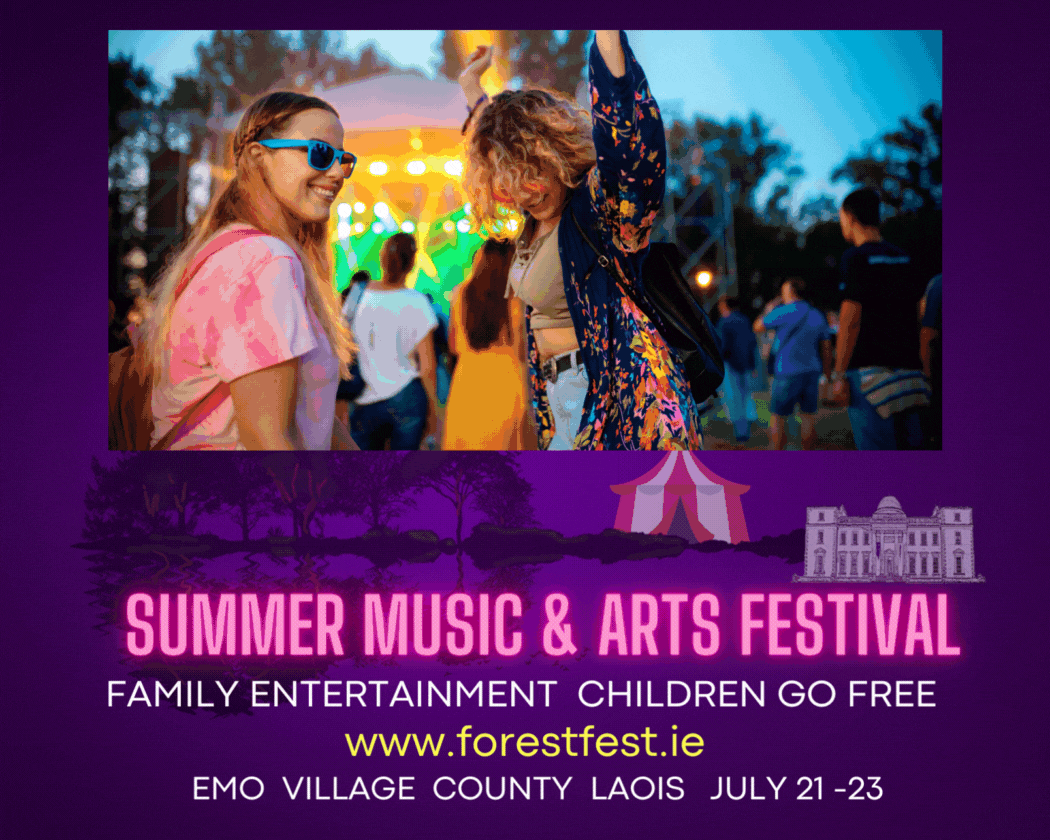 "If we're getting to the stage where young people can't walk the street, we're getting into a bad space."
Cllr Noel Tuohy named the attack on the two men a hate crime and said the the two men were assaulted simply for being gay. He asked if there was an emergence of hate crimes in the area and described the attack as despicable and horrible.
He made the point that during the Old Fort Festival nobody was assaulted, despite the fact there were thousands on the street.
Cllr Caroline Dwane Stanley mentioned a recent disturbance in Hillview Drive, Knockmay where residents who were not involved in the attack are living in fear of retaliation.
"They need to be reassured that the gardaí have this situation in hand, we all have to live with each other," she added.
The Superintendent confirmed in response to the Councillors that two arrests had been made and one man is before the court.
He also confirmed that there are a number of people before the courts in connection with the assault in Hillview Drive, and says there "here to support the community."
"I've been there and met residents. The vast majority are decent, law abiding," he claimed.
SEE ALSO – Gardai urge young men to "Use Your Brain, Not Your Fists"