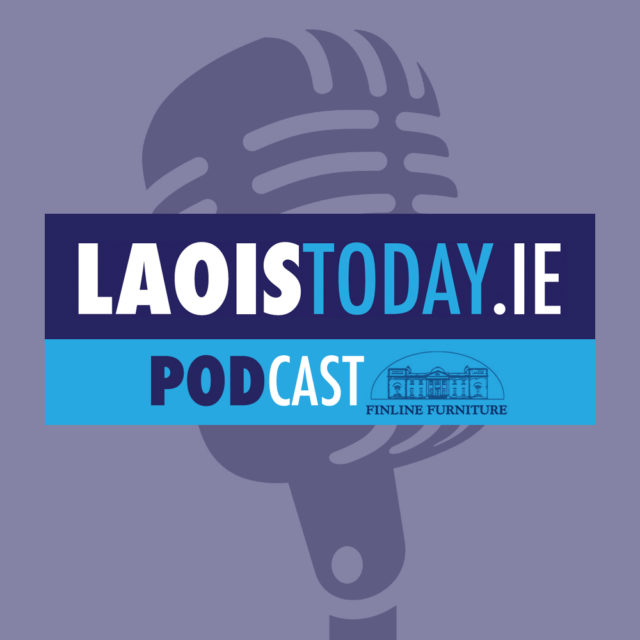 Brought to you in association with Finline Furniture
Welcome to UnLaoised, LaoisToday's Podcast Platform!!
Over the next six weeks, our initial podcast series will see a brand new podcast released every Friday.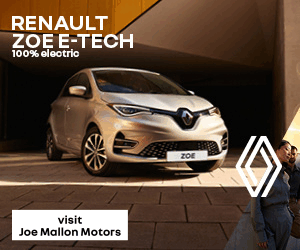 UnLaoised is a no holds barred look at the main stories of the week. Whether it's news, sport and entertainment that floats your boat or if it's politics and current affairs that piques your interest there is something for everyone on UnLaoised.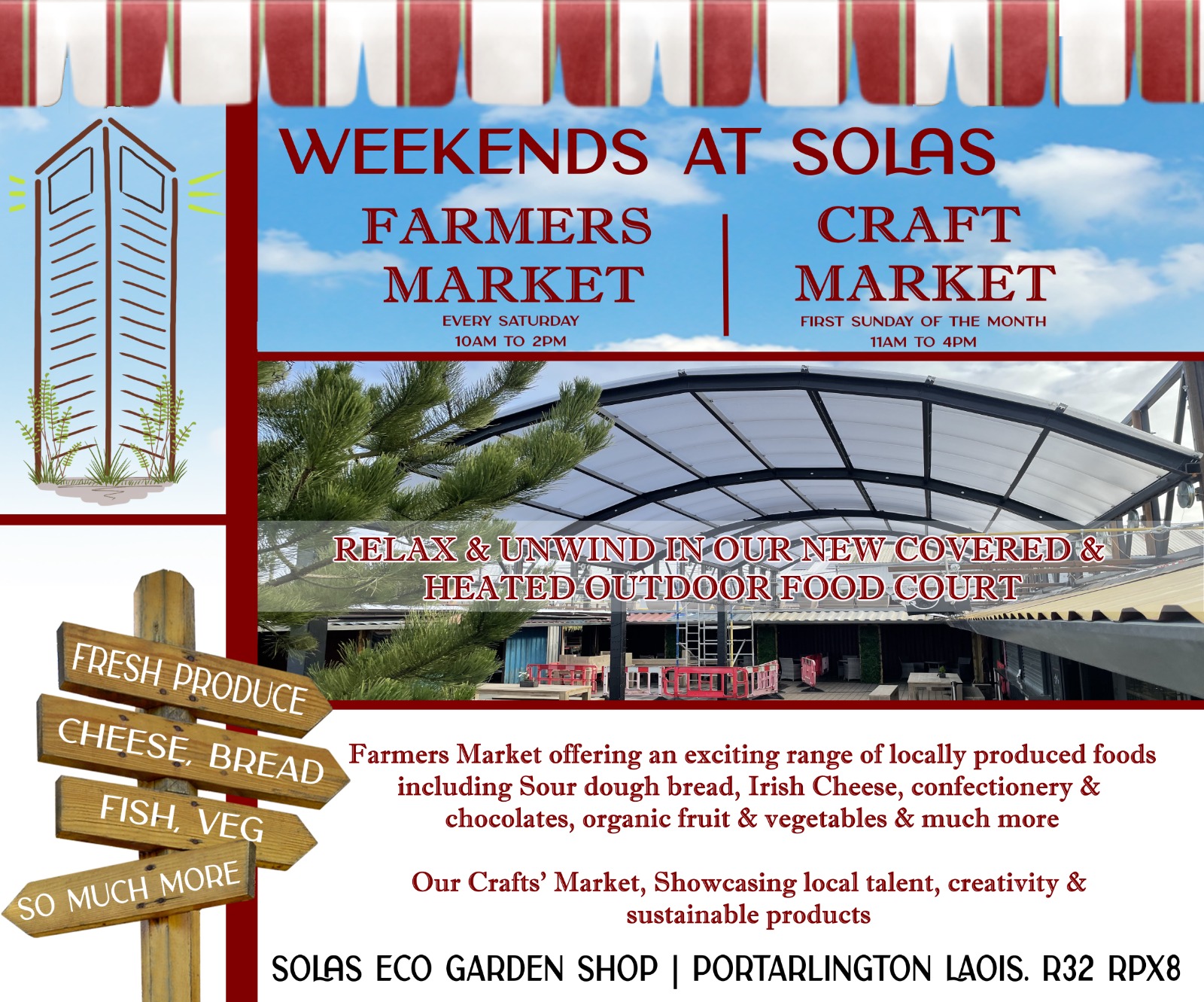 Listen in here for an irreverent view on the week that was!
In our first podcast Brian Moss is joined by two key members of the LaoisToday team – Steven Miller and Siun Lennon – to mull over the main stories of the past week.
On the menu today Mountmellick's John Moloney's return to national politics, just who is Laois's hottest man?? And the surprising Laois connection to the upcoming papal visit!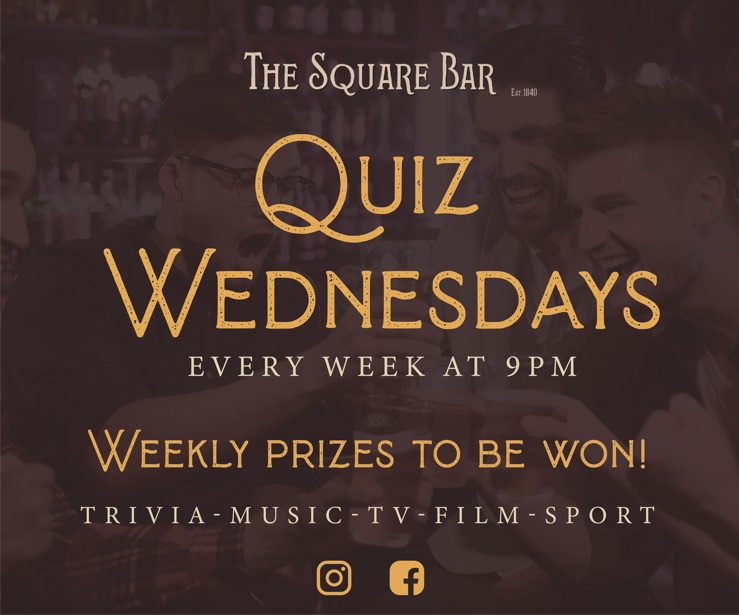 UnLaoised is brought to you with thanks to our podcast partner Finline Furniture and is recorded at Golden Egg Studios Portlaoise.
SEE ALSO – B*Witched first throwback act announced for Electric Picnic