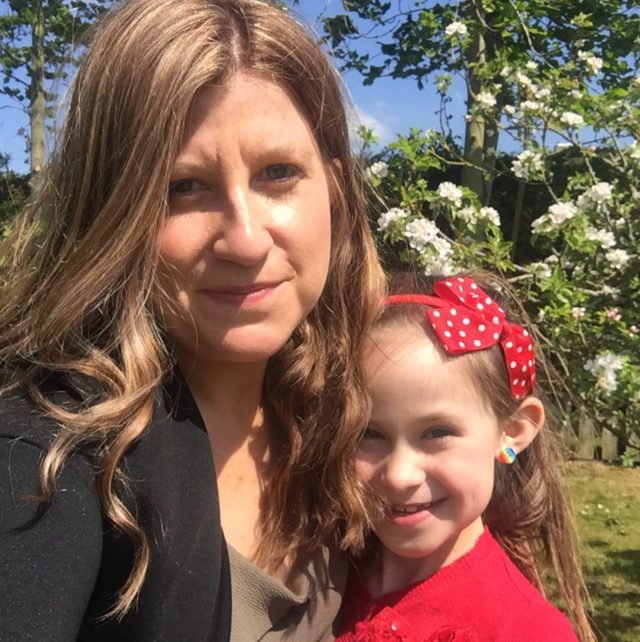 Maria Whyte has lived and performed in the UK for the past five years, and entered into the UK Voice and the X-Factor.
However this Emo woman's her heart lies in performing much closer to home – with her favourite ever venue to sing in being Emo Church.
As well as being a full-time metal health nurse, Maria specialises in performing at weddings and funerals and sings in Emo Church every second weekend.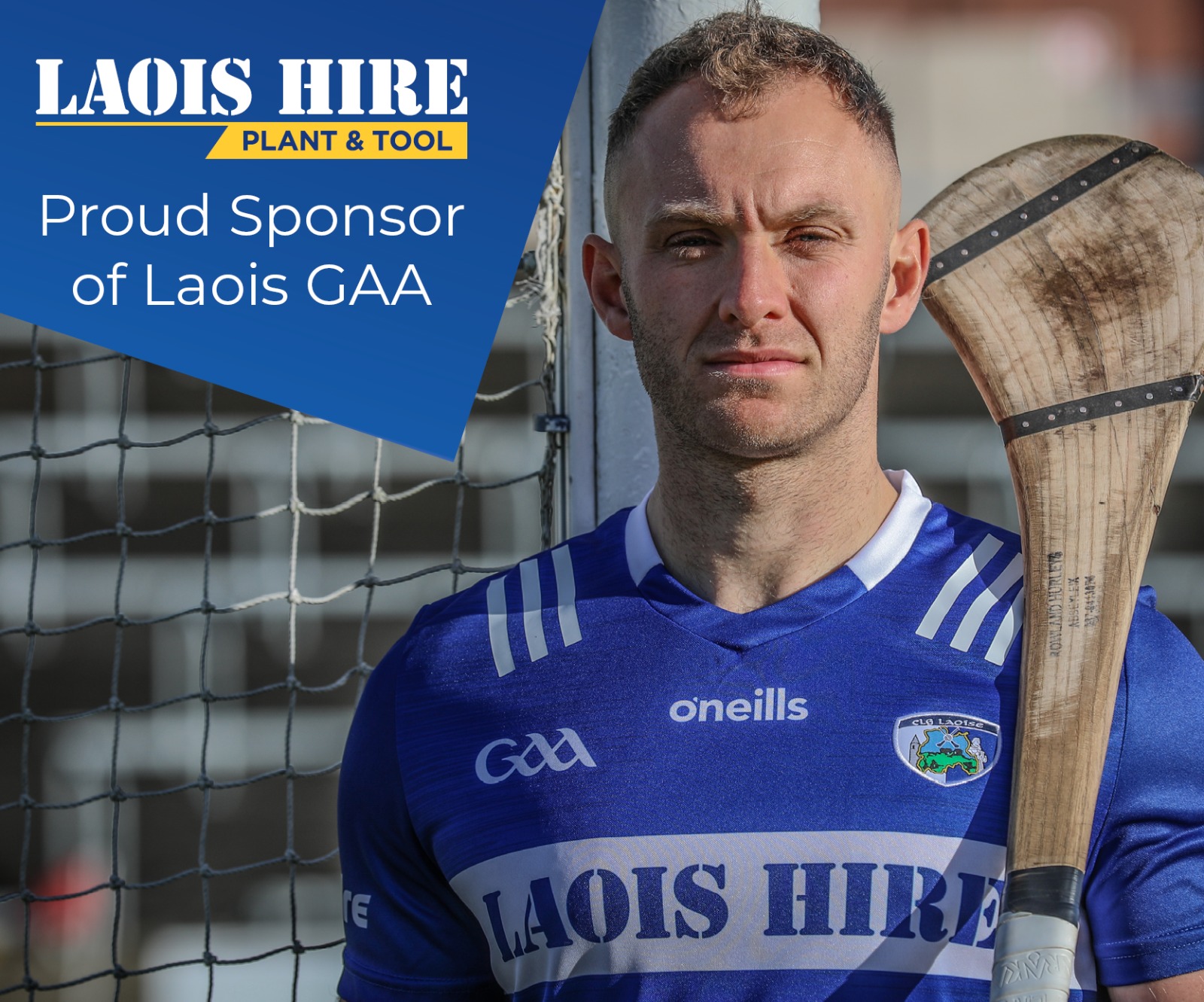 She is also a member of the Portlaoise musical society and records covers of songs in Red Lake studios in Portlaoise.
The youngest of eight children, Maria was brought up to love music by influences like her sister Lorna and brother John. She still includes her family in most of her performances – with nephew Emmet Conroy providing the guitar solos on her newest records.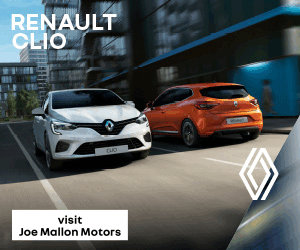 How did you get involved in music?
"I started in the Church choir in Emo. I started learning with my sister Lorna. There would be quite a lot of music in my family. My dad was in a band years ago and played the drums and accordion. He had a big interest in music and always sang a lot at social events.
My sister Lorna would have been big into music and they kind of brought me along throughout the years.
What are your fondest musical memories? 
"When I started to learn the guitar. My sister taught me, even though she can't play herself she thought me how to play guitar. My fondest musical memories would be in the choir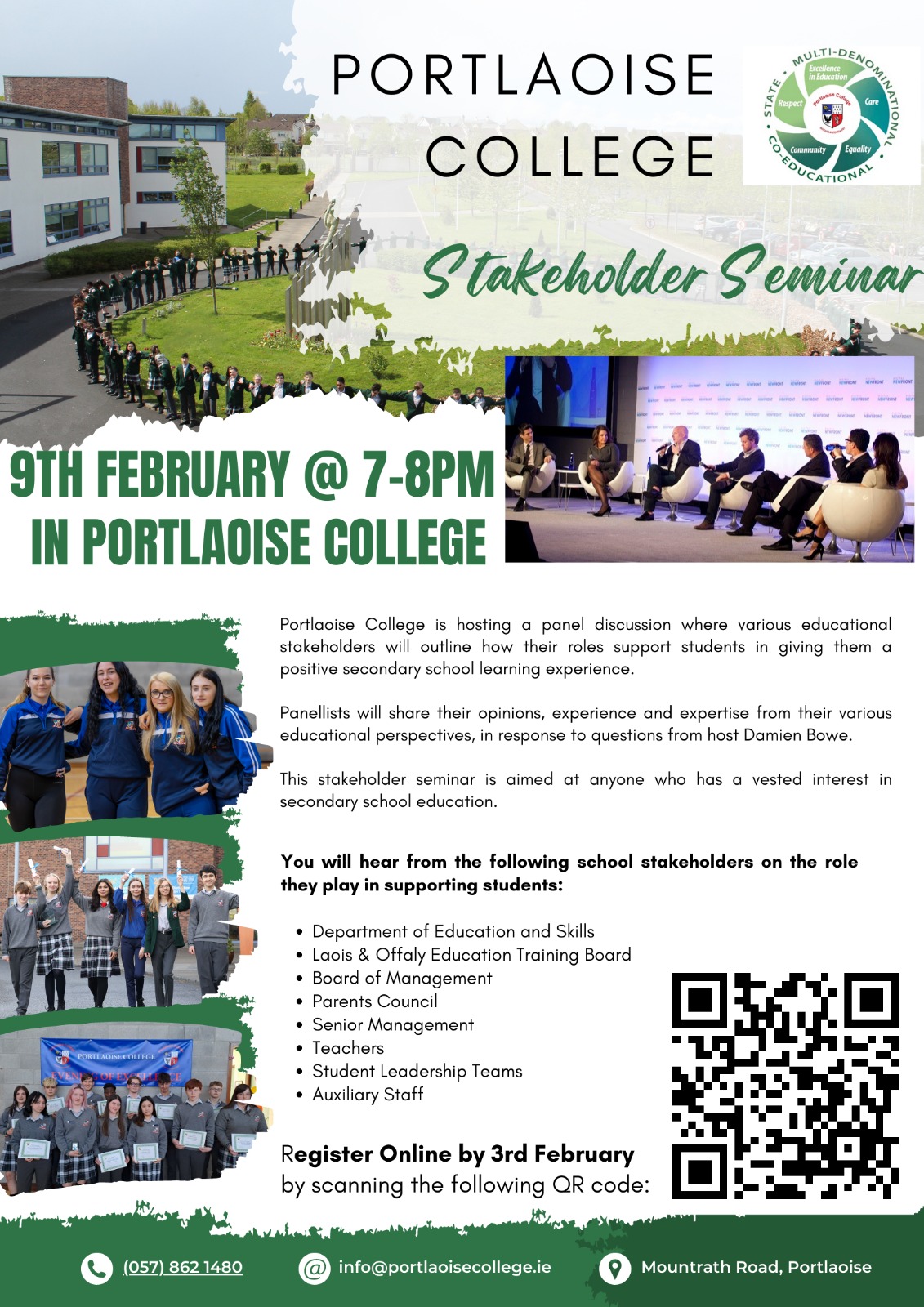 What is your favourite thing about being musicians- recording new music or performing live?
"Oh I love recording, I would spend my whole life in the recording studio if I could!" Maria records her music in Red Lake studios, Ratheven in Portlaoise.
"Gary [Duncan] has done a lot of work with me over the years, since I've started recording I've done all my stuff there."
How you do perform in front of large crowds?  
"I guess it's kind of funny, when I'm singing I don't mind the crowds at all. If I was to get up and speak in front of a crowd it would be a completely different story! But when I'm singing I don't notice the crowds at all.
Has there been any particularly funny or interesting events that have happened to in your career?
"I had to sing the 'Offaly Rover' once, and being a Laois woman that was quite hard! I got a fair amount of stick over that.
Most memorable performance?
"When it comes to weddings, I love performing songs that relate to people, that the people involved have chosen. Like with weddings, I don't have a 'set list' that I do, I always make sure that songs are tailored to the couple.
"I'm always learning. I don't think I've done two weddings the same – I'm always performing different songs and actually, they're rarely Church songs.
Who has had the greatest influence on your career?
"I suppose the Black sisters. When I started off, most of my music would have been Trad and doing sessions in pubs and I would have sang a lot of Mary and Frances Black songs.
When I was in secondary school in Mountmellick I sang on Midlands 103. My first song to ever do was 'Katie'.
If you could play any venue or event, what would it be?
"I know it's kind of branching away from music but my ultimate dream would be to be in the West End. I suppose performing would be where my heart lies.
Do you have any projects coming up in 2018?
"A have a few weddings coming up but being a full-time nurse means I can't spend all my time performing. But with the Church music there's kind of a happy mix because I can do that on the side.
"I can kind of plan what weddings I'll perform at around work, funerals are a bit harder, you don't typically get four weeks notice for those!
A Talking Music shoutout! Would you like to feature here? Do you know someone we should talk to? Let us know – email info@laoistoday.ie or call 057 8670722.
SEE ALSO – Talking Music: Transmitter's Stewart Quinn chats Italia '90, Old Fort and Performing in Laois