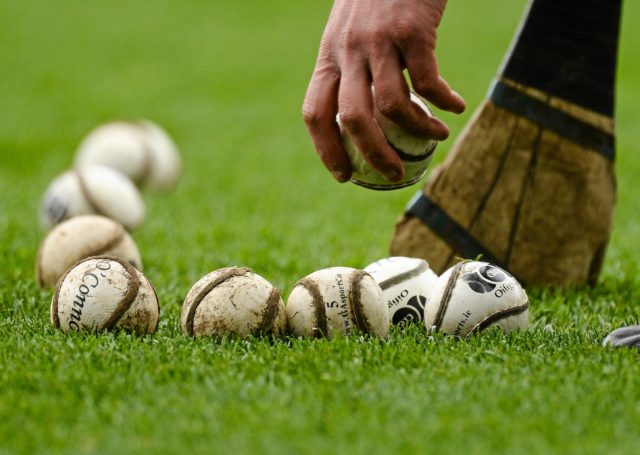 Brought to you in association with Oxley Electrical
Ballypickas Gaels 1-10 Park-Ratheniska/Timahoe 0-12
Laois Shopping Centre IHC Round 2
A Kieran Bowe goal turned this game on its head and left Ballypickas Gaels breathing a sigh of relief as they walked away one point victors after a tough battle in Rathdowney tonight.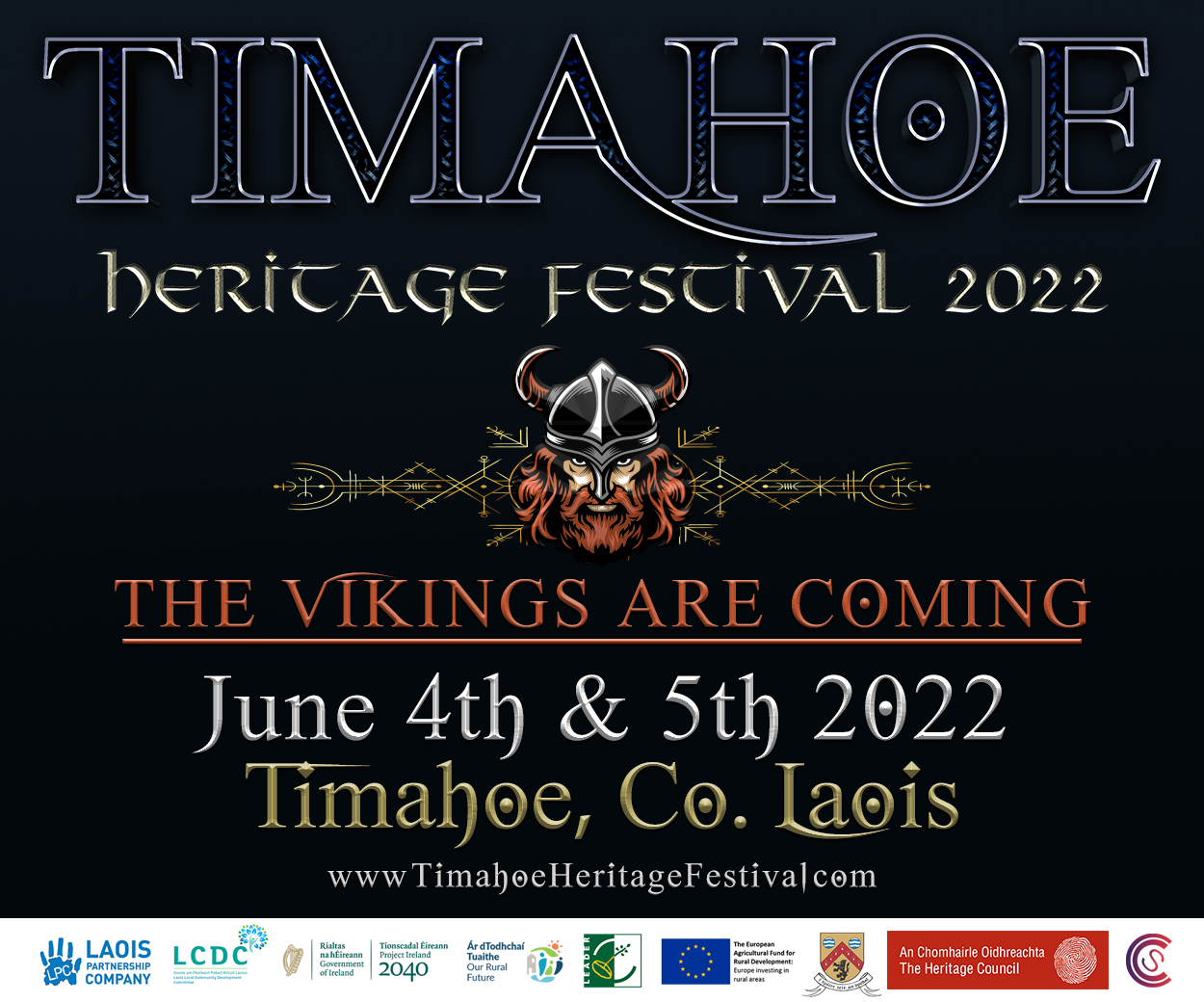 The Gaels side exacted revenge for this year's semi-final defeat to Park-Ratheniska-Timahoe – leading the newly-formed side to their first-ever final.
The scoring got off to a quick start, with MJ Lawlor tapping over Ballypickas Gaels first point from a free. Park-Ratheniska/Timahoe's main scorer Darragh Nolan soon made his mark on the match, scoring three points from frees without reply for his side.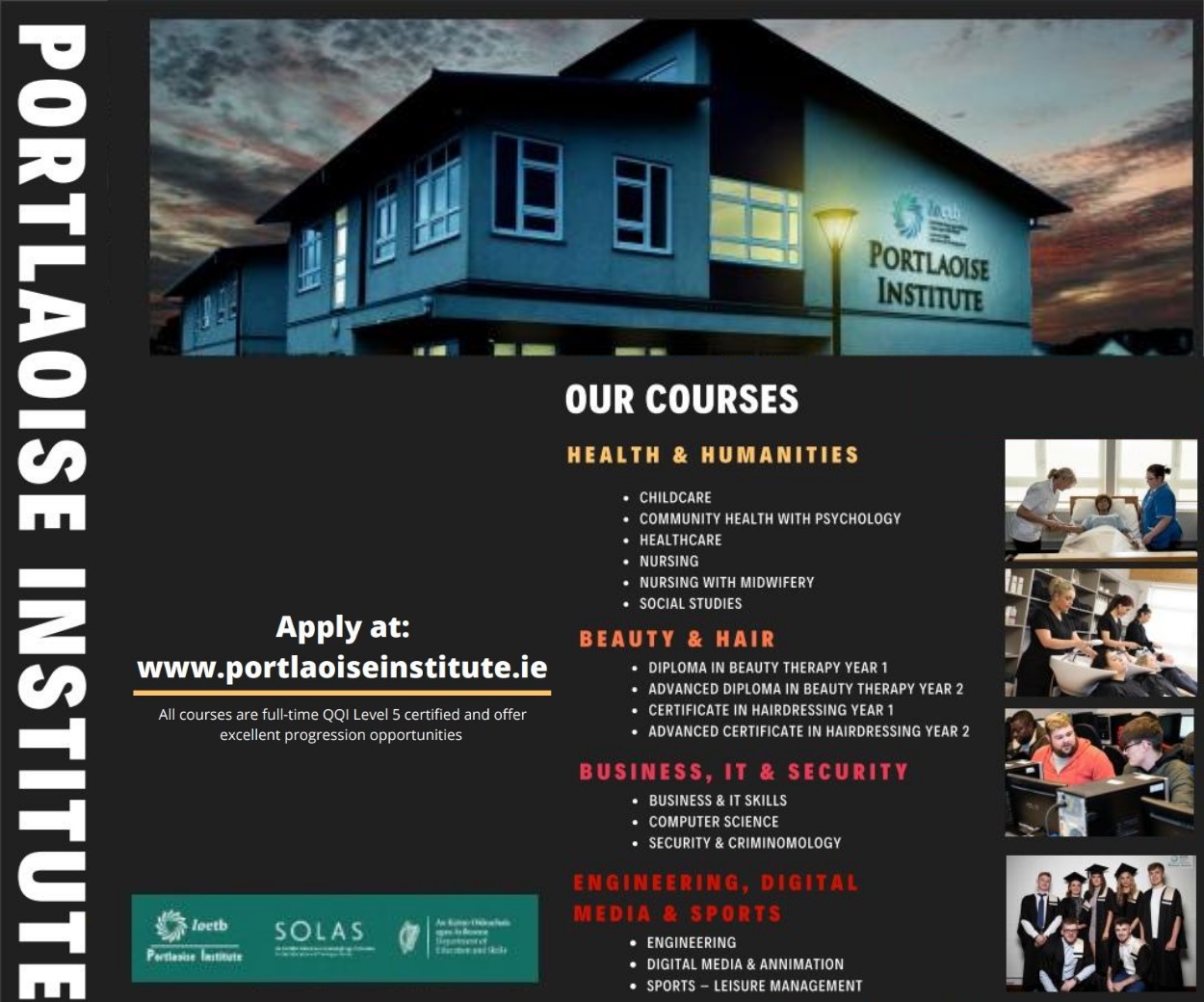 Robbie Foyle matched Nolan's last point with a score of his own, before Pa Foyle added another for Martin Langton's side.
Mick Brennan put his stamp on the match with a point from play, but Ballypickas Gaels held on through a string of accurate frees from MJ Lalor.
Park-Ratheniska/Timahoe went in three points at half-time, on a scoreline of 0-9 to 0-6.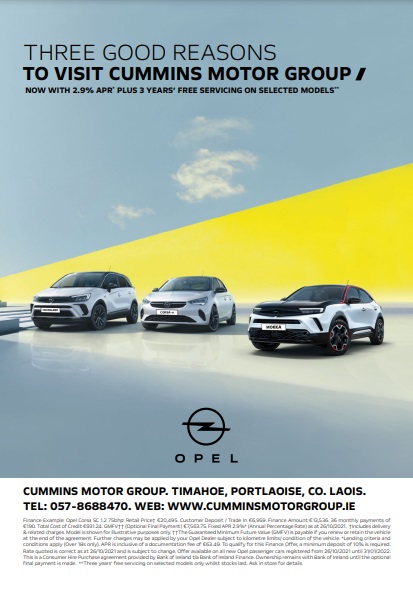 A goal makes all the difference
Ballypickas got the first point of the second half  from Lalor before Kieran Bowe rocked the back of the net to Ballypickas Gaels to go one in front for the first time in the match and the game was on.
Robbie Foyle hit back for Park-Ratheniska/Timahoe followed by Darragh Nolan but Lalor kept Ballypickas Gaels on an even-keel, going 1-8 to 0-11.
The Gaels then tacked on three points without reply from Lalor and Paddy Boggan. Darragh Nolan pointed for the Park-Ratheniska/Timahoe men, to leave a one point gap between the sides. But Ballypickas held on to their new-found lead, and can breathe of sigh of relief as they make it through to the quarter-finals and avoid a relegation battle with one point to spare, winning 1-10 to 0-12.
SCORERS – Ballypickas: Kieran Bowe 1-0, MJ Lalor 0-9 (0-8 frees), Paddy Boggan 0-1 Park-Ratheniska/Timahoe: Darragh Nolan 0-8 (0-6 frees) Pa Foyle 0-1, Robbie Foyle 0-2, Mick Brennan 0-1 
BALLYPICKAS: Noel Concannon; Eoin McEvoy, Cillian McEvoy, William McDonald; Paddy Gorman, Paddy Boggan, Gerard Whelan; Daire McWey, Tim Cass; Liam Lalor, Kieran Bowe, MJ Lalor; Jim Leech, Daniel Ward, Thomas Whelan. Subs: Evan Hennesy for Daniel Ward, Matthew Boggan for T Whelan.
PARK-RATHENISKA/TIMAHOE: John Langton; Liam McEvoy, Gavin Tynan, Benny Greene; Geoff Kingman, Mark Delaney, Joe Foyle; Damien O Connor, Mick Brennan; Jimmy O Connor, Pascal Foyle, Sean Tynan; Robbie Foyle, Brendan Fingleton, Darragh Nolan
REFEREE: Pat Moran