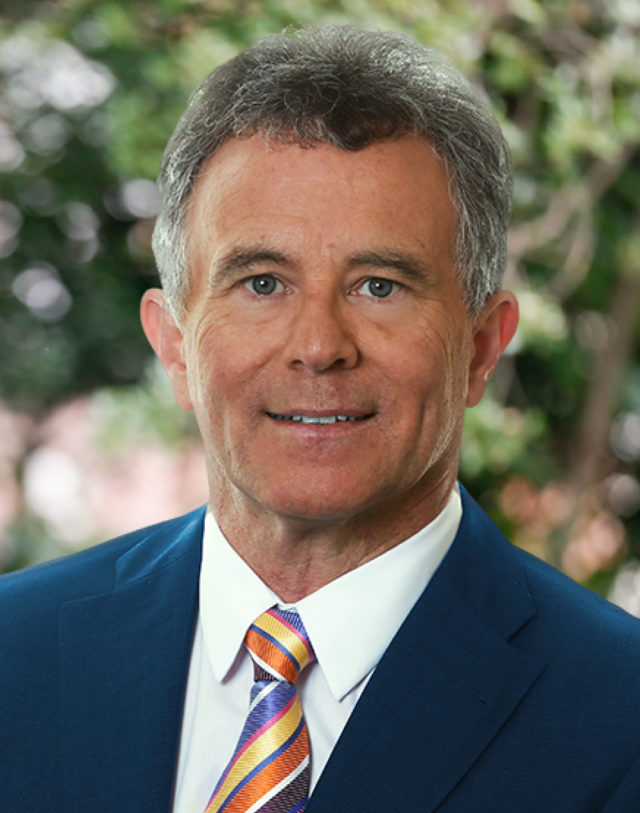 Laois TD Seán Fleming says he is disappointed that the Government may not ratify the 'Optional Protocol' on the UN Convention on the Rights of Persons with a Disability until April 2020, at the earliest.
Optional Protocol is a treaty that complements and adds to an existing human rights treaty. For this reason, only States that have already agreed to be bound by a parent treaty may choose to be parties to optional protocols.
Fleming made his comments after tabling a Dáil parliamentary question on the issue.
The Fianna Fáil Deputy said, "I am very disappointed that the Government has made the decision not to ratify the Optional Protocol on the UN Convention for Persons with a Disability until April 2020 at the earliest.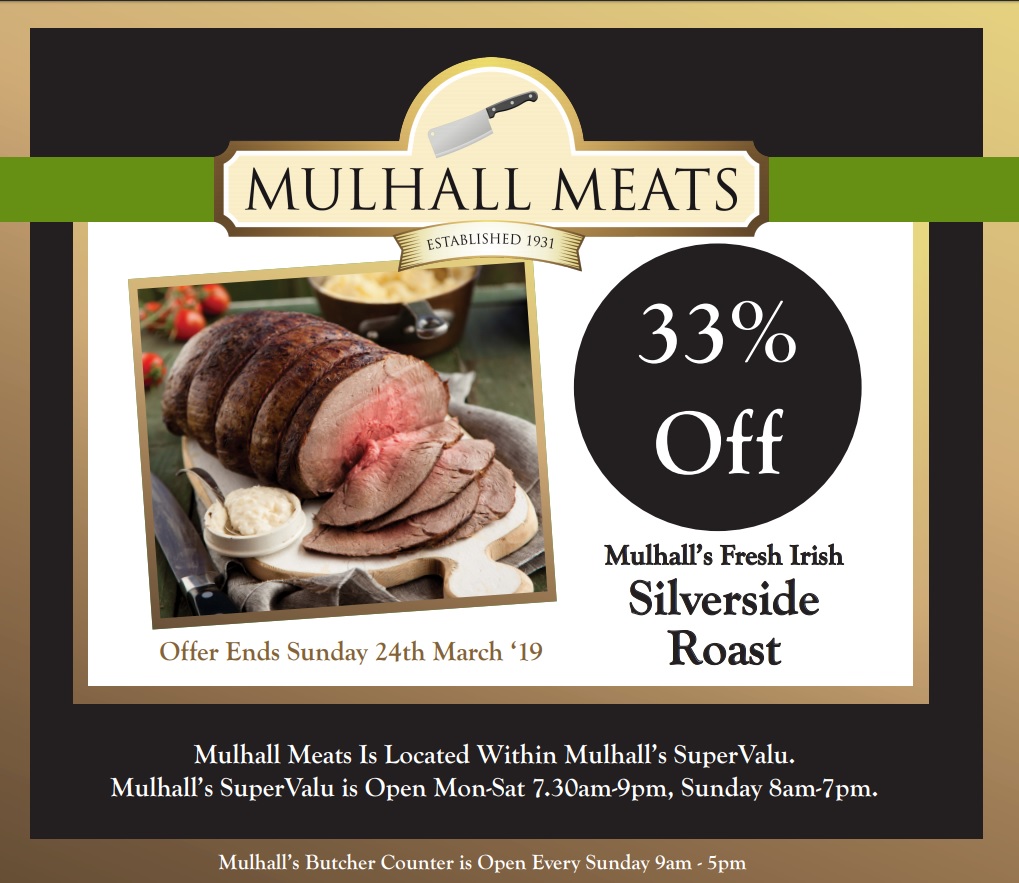 Ireland has not fully signed up to UN Disabilities Convention
"The Government is portraying that Ireland has fully signed up to the UN Disabilities Convention. This is clearly not the case and it will come as a surprise to many people that Ireland has only partially signed up to the convention.
Deputy Fleming states that Optional Protocol strengthens claims people with disabilities bring forward on breaches of rights.
"The Optional Protocol strengthens the implementation and monitoring of the Convention allowing individuals to bring petitions to the Committee on the Rights of Persons with Disabilities claiming breaches of their rights. It also gives the Committee authority to undertake inquiries of grave or systematic violations of the Convention."
The Fianna Fail TD views the lack of action as putting the rights of people with disabilities on the long finger.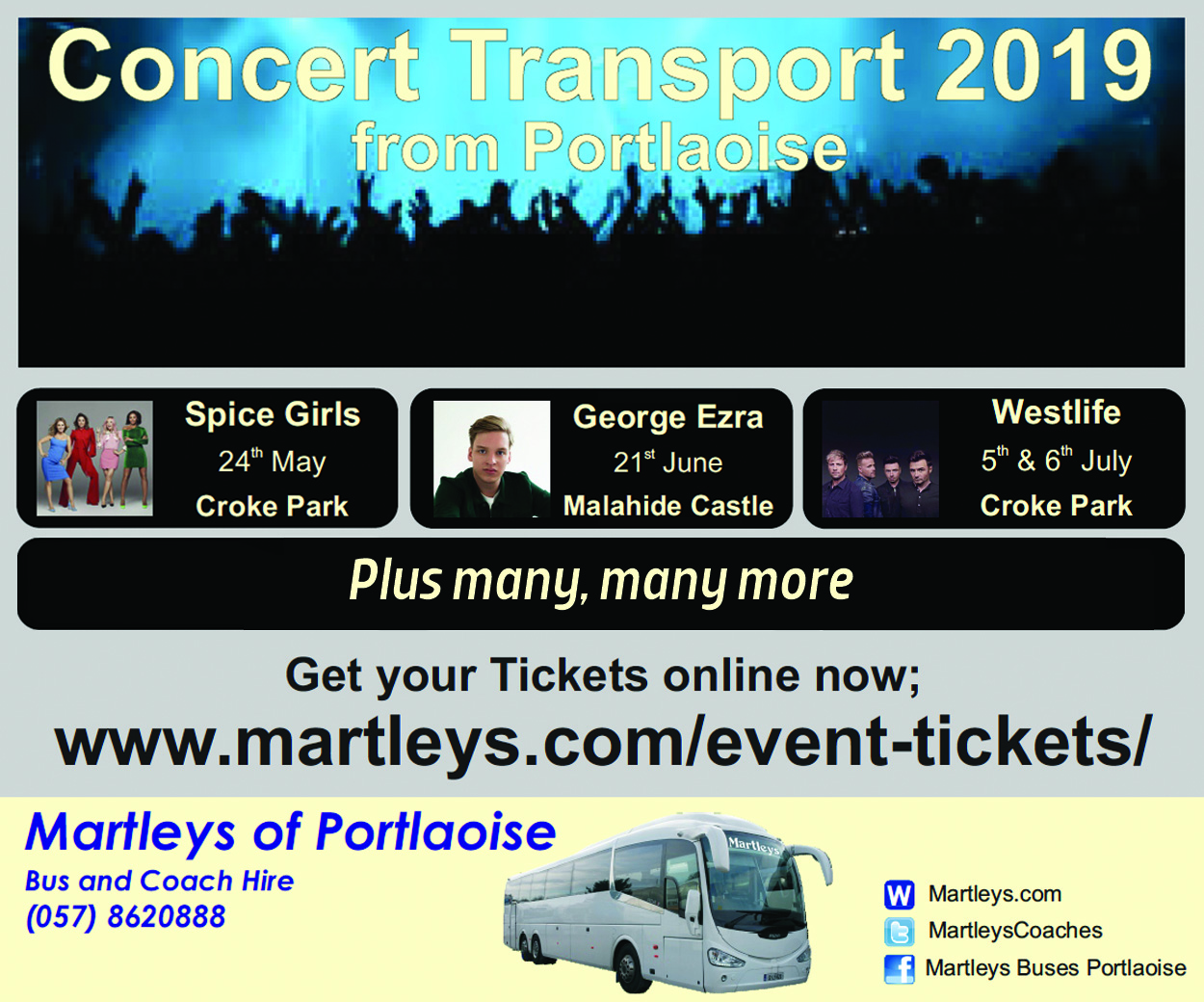 "In my view this decision is putting the strengthening and safeguarding of the rights of people with a disability on the long finger and it is simply not good enough. People with a disability waited long enough to have the Convention ratified. They should not be subjected to further delays.
"Fianna Fáil is committed to ratifying this Protocol and all aspects of the convention in full. We believe that it is high time that this Government paid more than lip-service to people with disabilities and immediately set in train the process of ratifying this all essential elements of the Convention," added the Laois TD.
SEE ALSO – Gardai investigate crash after man was found driving the wrong way