Brought to you in association with Joe Mallon Motors Portlaoise
Roscommon 3-17 Laois 1-19
All-Ireland Intermediate Ladies Football quarter-final 
Utter heartbreak is the only way to describe the feeling here in Moate today. It was a game of shoot-outs that Laois came out the worst of in the end, but there is no questioning Laois's fight and commitment towards the cause.
Laois got off to a flying start with Caoimhe Simms blasting the ball into the net after 45 seconds. Conlon added a point from play a minute later but that would be the last of the easy sailing for Laois. Laura Fleming proved to be the threat that Laois could not surpress and as her and Conlon traded points, Laois would suffer two huge blows in the space of a minute.
Aimee Kelly was sinbinned for her tackle on Fleming and Alice Kelley made the most of Laois going down a back  – by rattling the back of Laois's net.
Maggie Murphy then won her battle at the other end of the field to handpass to Emma Lawlor who slotted it over. Joanne Cregg replied for Roscommon to go two points ahead.
Fleming added another fatal blow to Laois, making no mistake as she crossed the ball into Sinead O'Rourke's goal.
Fitzpatrick and Murphy racked on two for Laois, as Rebecca Finan added another for the Rossie's. Midfielder Laura Nerney put Laois in the lead after a stellar run from the half-forward line.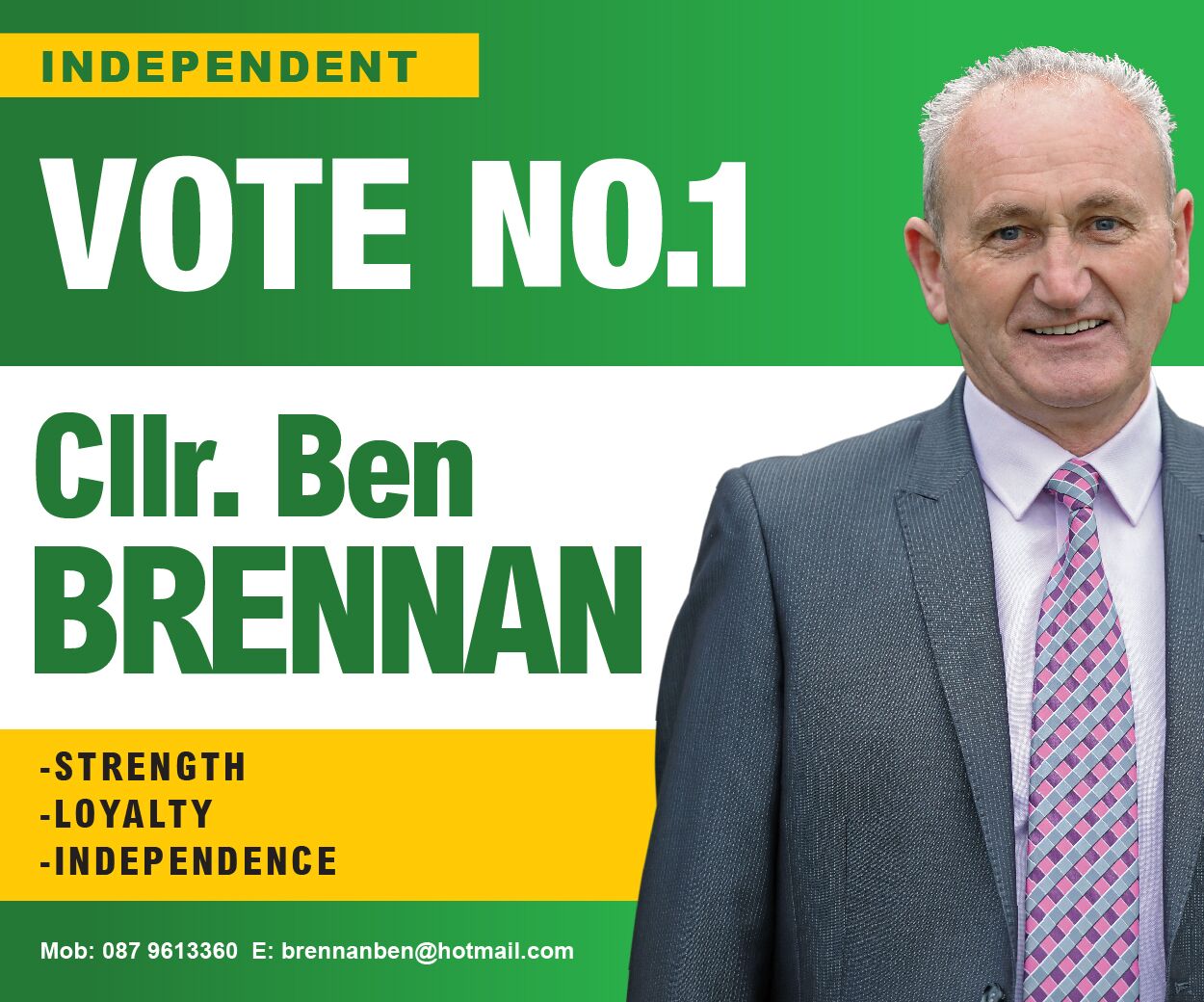 Cregg and Finan added two points for Michael Finneran's side, to which Conlon replied with a point of her own in the 20th minute. Conlon then tried to add a second goal for Laois, which hit the crossbar much to the dismay of the Laois crowd.
At the other end of the field, Amy Potts and Mags McEvoy put in Trojan work to keep Fleming and Sheila Brady away from goals. Roscommon's relentlessness amounted into a 45', which Brady neatly converted.
The tension was palpable as Fleming added her third point, and after three missed chances from Laois – Fitzpatrick stepped up to deliver her third and the sides went in level for the third time at half-time: Laois 1-10 Roscommon 2-7.
Roscommon started the second half with one mission in mind – to drive through the Laois defence. Brady and Fleming were instrumental in this -tacking on four points between them in 10 minutes. Laois would be at the mercy of Pj Aherne's yellow card again – this time with Eva Galvin receiving 10 minutes on the line as Roscommon led by four.
As Finan added Roscommon's third goal – the match looked to be over. But anyone who knows this Laois team knows that they never give up without a fight.
Never say die attitude
Erone and Conlon made the most of their frees, with Emma Lawlor adding to the mix after 43 minutes. Erone continued to lead in the forwards for her team, with Maggie Murphy using her experience to execute a perfect shot from the left-wing.
But today was just not Laois's day. An unfortunate sinbin for Murphy and wrongly awarded  red card in a case of mistaken identity for Jane Moore, combined with points from Fleming and Brady left Roscommon four point victors in the end.
SCORERS: Roscommon: Alice Kelley 1-0 Laura Fleming 2-4, Rebecca Finan 0-3 (0-1 frees), Sheila Brady 0-3 (0-2 frees, 0-1 45') Joanne Cregg 0-2, Jenny Downey 0-1 (0-1 frees) Louise Brady 0-1 Laois: Caoimhe Simms 1-0 Emma Lawlor 0-3 Erone Fitzpatrick 0-6 (0-1 frees) Clare Conlon 0-6 (0-3 frees) Maggie Murphy 0-3 Laura Nerney 0-1
LAOIS: Sinead O'Rourke, (St Paul's), Ciara Hughes (Sarsfields), Mags McEvoy (Sarsfields), Aimee Kelly (St Conleth's); Amy Potts (St Brigid's), Jane Moore (St Brigid's), Anna Healy (Park-Ratheniska); Eva Galvin (St Conleth's), Laura Nerney (Foxrock-Cabinteely); Erone Fitzpatrick (Park-Ratheniska), Ciara Burke (Sarsfields), Caoimhe Simms (St Brigids); Emma Lawlor (St Paul's), Maggie Murphy (Sarsfields), Clare Conlon (Sarsfields) Subs: Meaghan Dunne for C Simms (46 minutes, Shauna Quirke for Ciara Hughes (59 minutes)
ROSCOMMON: Helena Cummins; Honor Ennis, Amanda McLoone, Megan Kelly; Sorcha Bruen, Aisling MacAuliffe, Sinead Kenny; Joanne Cregg, Jenny Higgins; Alice Kelley, Roisin Wynne, Laura Fleming; Sheila Brady, Rebecca Finan, Niamh Feeney
Referee: PJ Ahern
SEE ALSO – Three Laois women are making their mark in the UEFA champions league for Wexford Youths