Laois pupils at both ends of the county were celebrating this morning.
Students on the Carlow and Offaly borders received their Leaving Cert results in Knockbeg College and Clonaslee College respectively.
Results were in Clonaslee were reported to be 'excellent' and all students were very happy.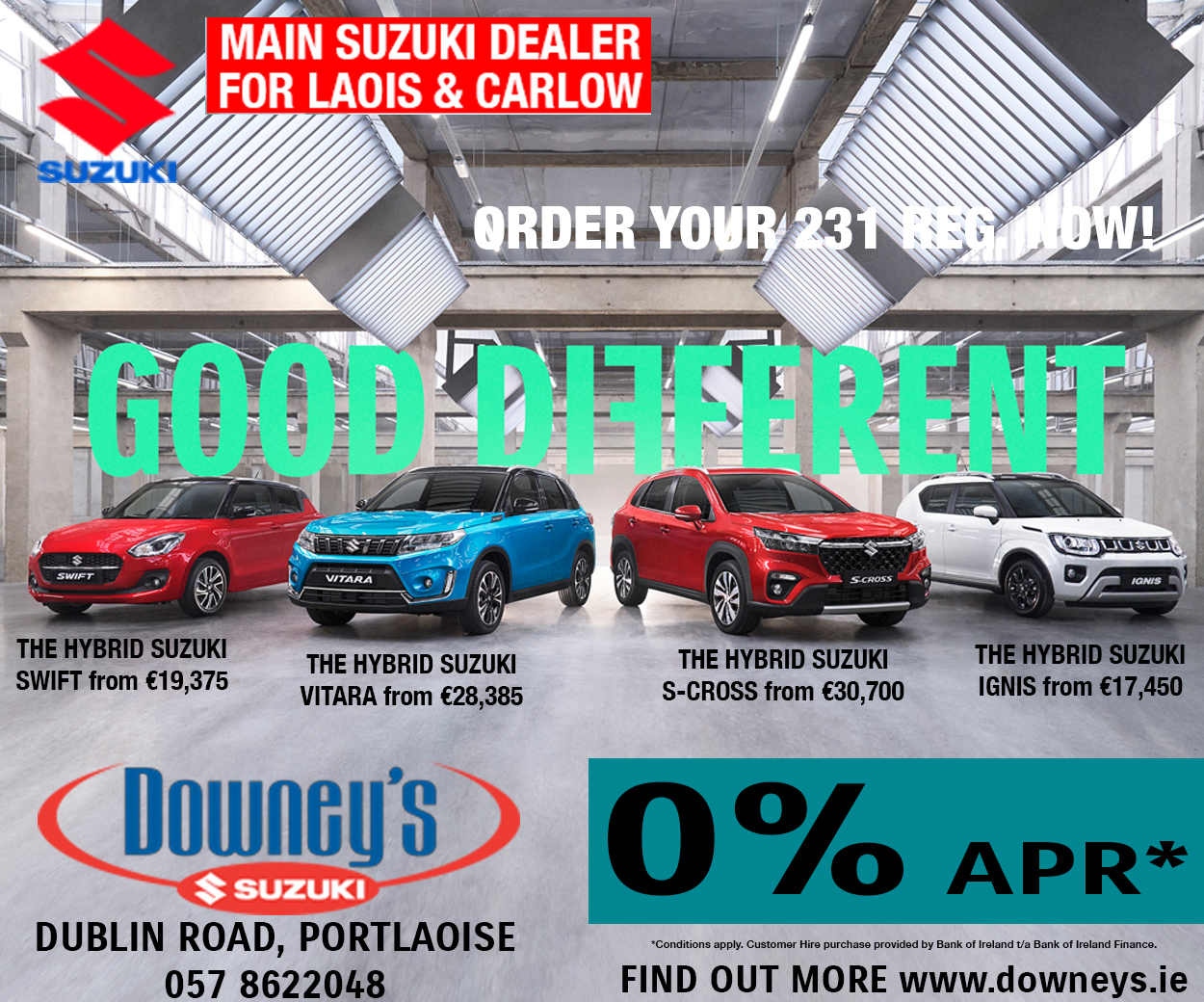 One in every three of the Clonaslee students exceeded 400 points.
In Knockbeg College. a total of 59 students sat the exams in June with principal Mike Carew revealing that 10 per cent of them received 500 points or more.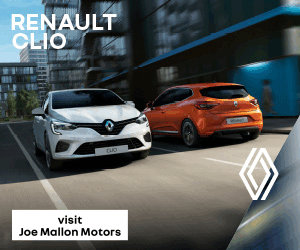 He said: "It was a different year for our students this year with the renovation works taking place, they sat the exams in St Patrick's College.
"And I have to say a big thank you to them. It was very important that the lads had the best possible chance to do well – and the noise associated with the ongoing construction would not have helped.
"We're generally very happy with the results across the board. As always, the lads who applied themselves and worked hard achieved what they wanted.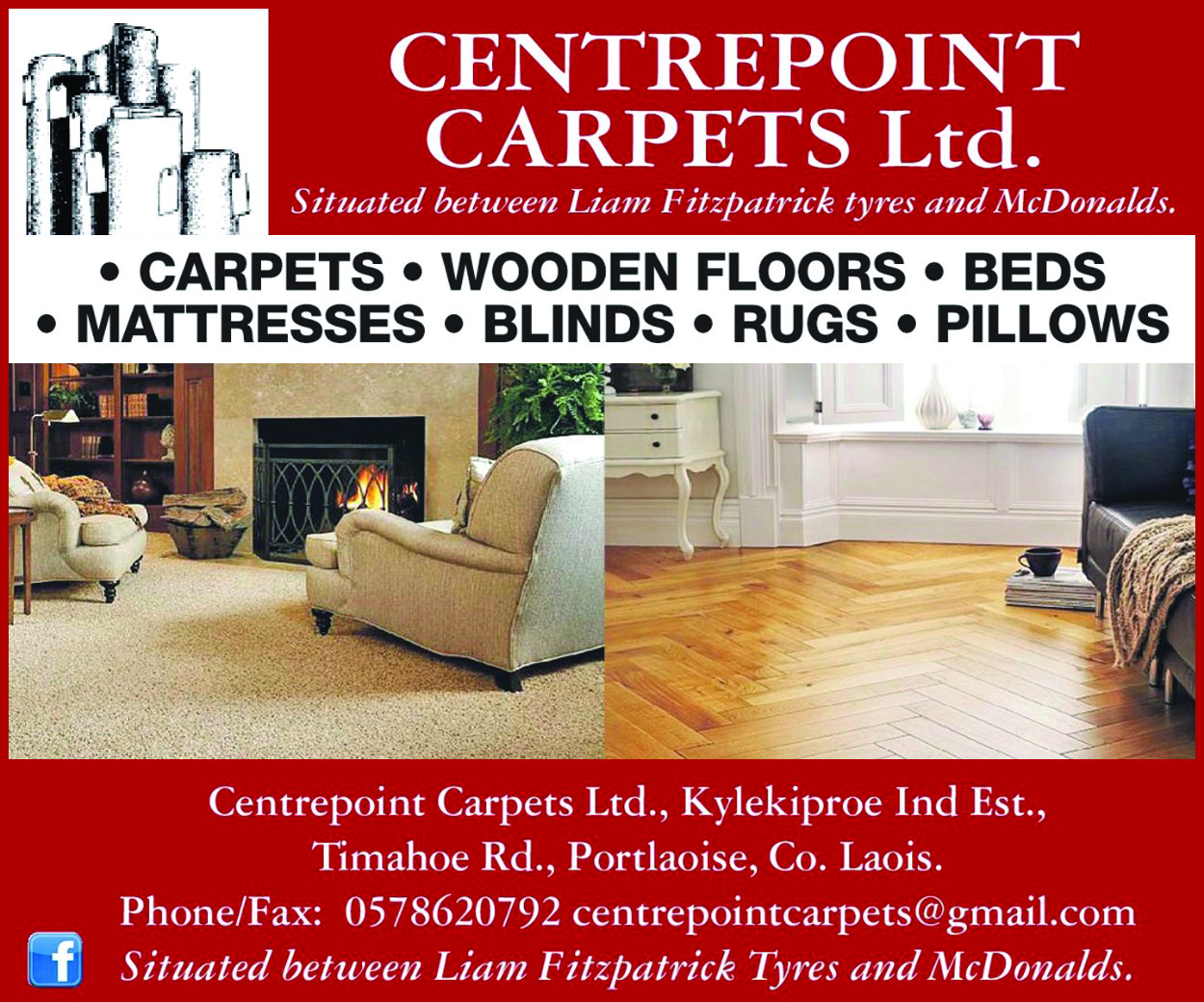 "It is a very stressful time for pupils and their parents during the exams and today brings that period to an end.
"The opportunities available to the lads now are endless. The Leaving Cert does not define you anymore and there are many avenues to get to where you want to go."