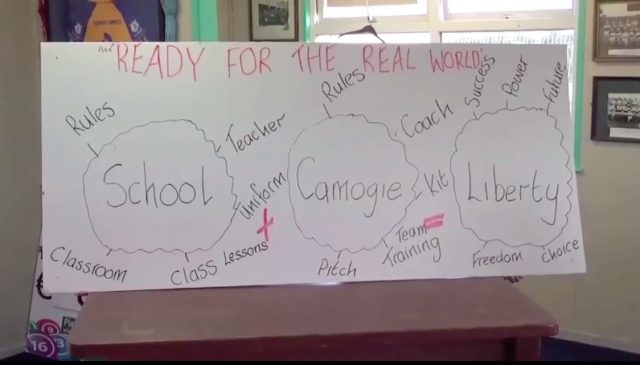 A young Portlaoise camogie fan has made it through to the final entries of an All-Ireland Liberty Insurance competition for a chance to play in Croke Park and win €7,000 for Portlaoise camogie club.
Laois U-14 development goalkeeper and Portlaoise player Cara Phelan wrote about how camogie made her ready for the real world, and managed to beat off the competition to reach the last ten entries for the grand prize.
Camogie is helping her prepare for the real world
The video went live on Wednesday, August 15 and 14 year old Cara was joined by her teammates in learning lessons in camogie, as well as life.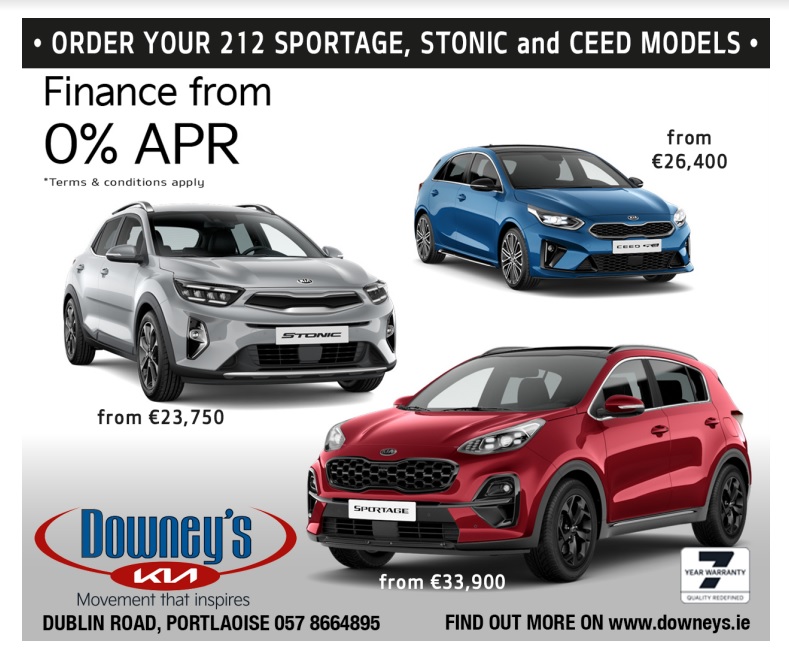 Using what she learns both on the pitch and in the classroom will make her ready for whatever life throws her way.
The club with the most votes will train with Team SportsJOE and take on Team Her in the half-time challenge of the Liberty Insurance All-Ireland Senior Camogie Championship Final in Croke Park on Sunday, 9 September.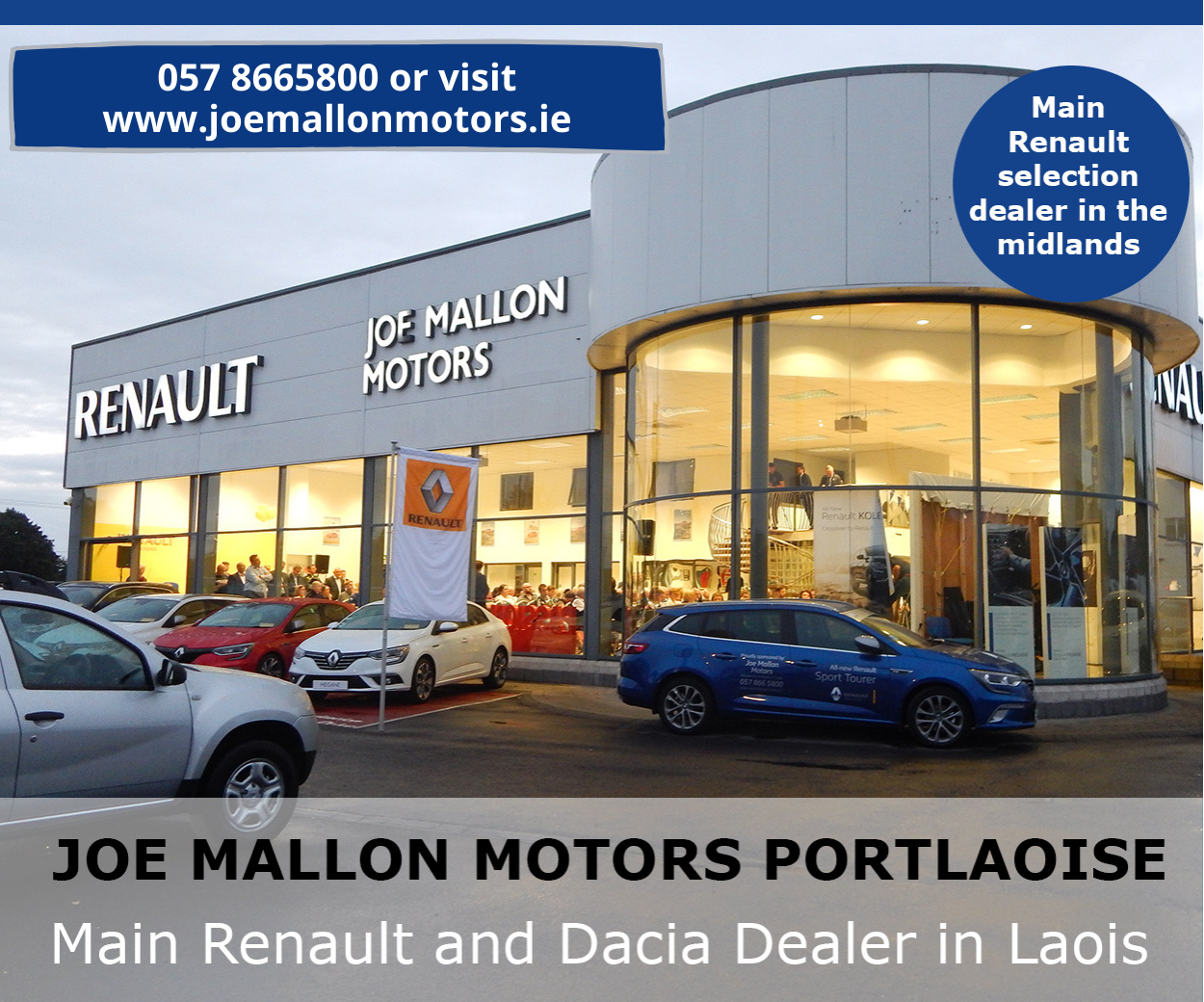 With a massive €7,000 up for grabs, Cara and Portlaoise camogie are hoping that the people of Laois get behind them and go vote by clicking on 'Cara Phelan' below the video.
Best of luck girls!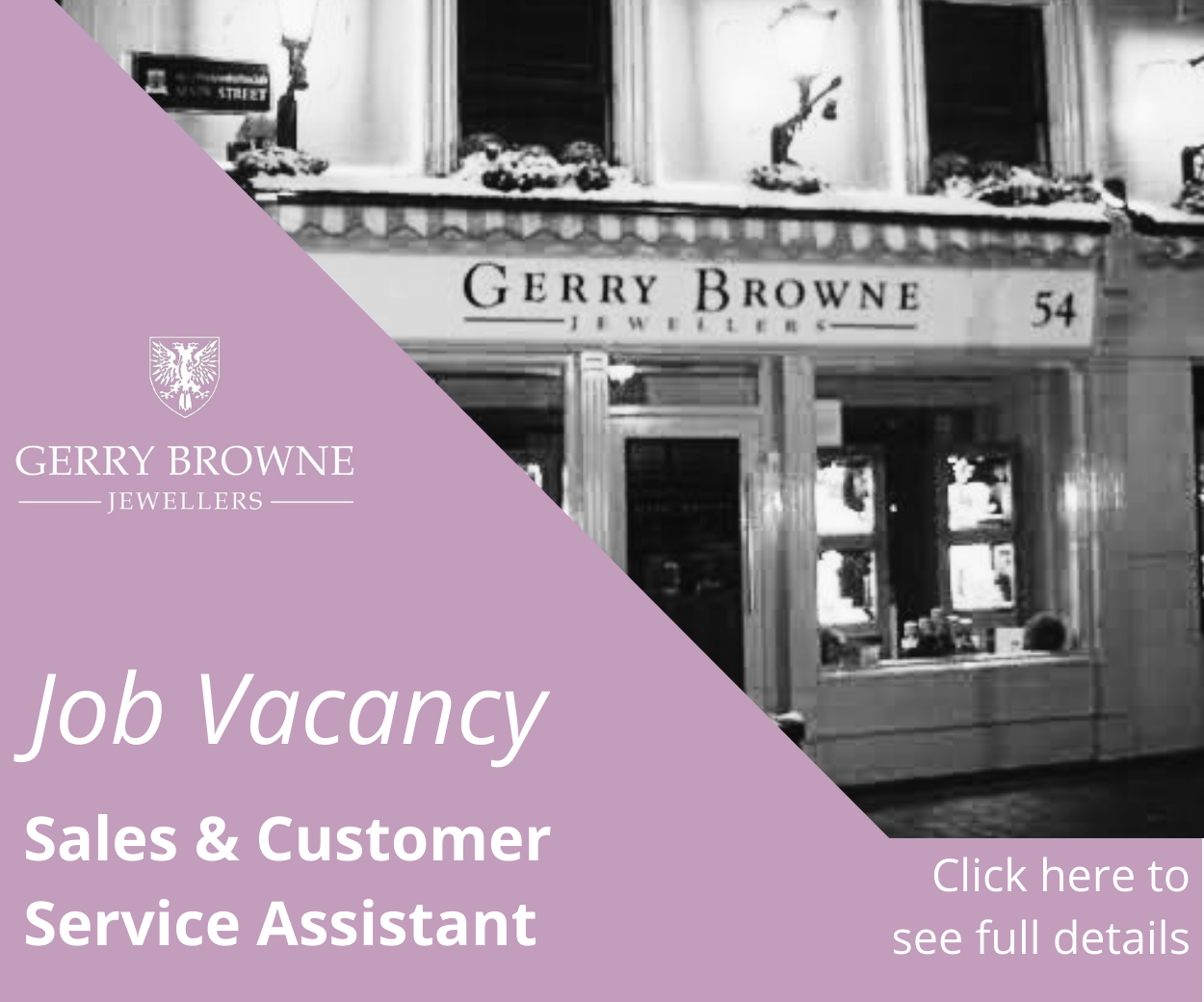 SEE ALSO – In Pictures: Tears of joy in Mountmellick CS as students celebrate incredible results