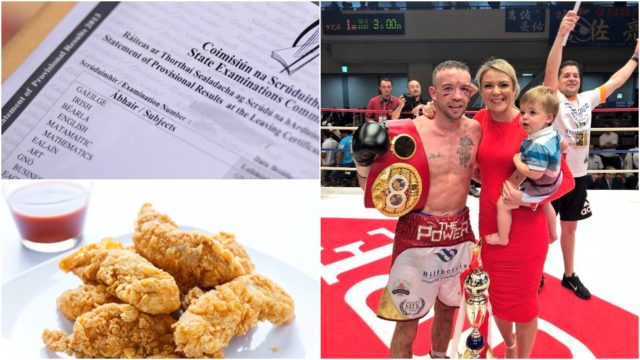 It was a whirlwind week in Laois, as tweeters took off to the debs and received their leaving cert results, and watched Portlaoise boxer TJ Dempsey win a world title.
Alongside the big events, we had the usual quips and anecdotes that make Laois Tweeters so entertaining.
Not quite the finished article but a World Champion nonetheless.
Now it all begins. #building ? pic.twitter.com/sKMdOa0omi

— TJ Doheny (@TjDoheny) August 17, 2018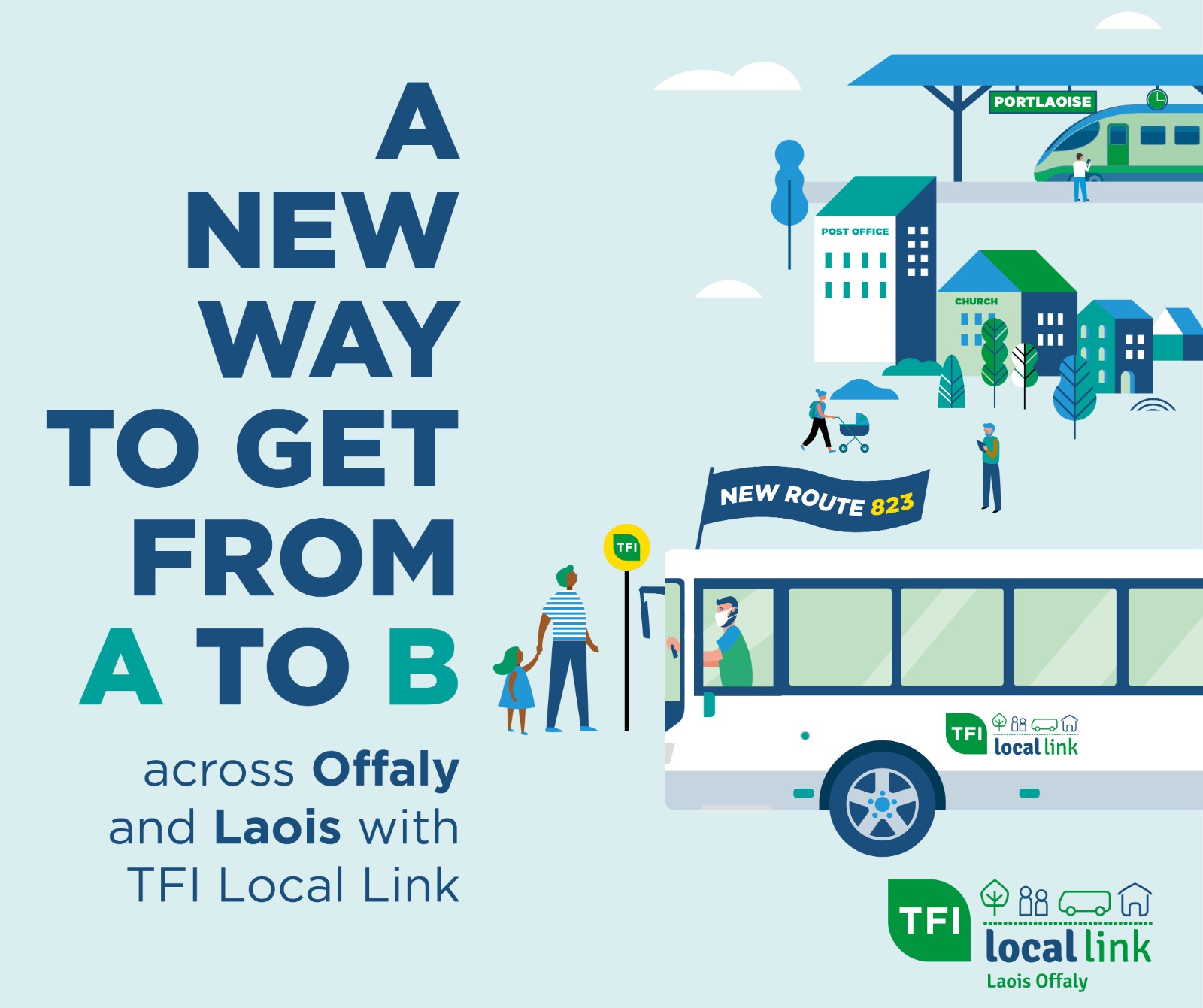 What an achievement.
Well done @TjDoheny all your hard work and dedication has payed off, World champion from Portlaoise some achievement ??

— David Walshe (@wedger87) August 16, 2018
A world title for Portlaoise! Get in @TjDoheny ??☘️??

— Kieran Lillis (@kieranlillis) August 16, 2018
The people of Portlaoise couldn't be prouder.
At the end of the day I think we're all just looking for someone to share a Meal B from Papa John's with

— Lauren from Tonga (@Lauren0809) August 12, 2018
It's the little things in life.
A few Laois players involved in next Sunday's San Francisco' SF Final John Kavanagh & Frank Flanagan of @PortlaoiseGAA with Colm Murphy of @PortGAA playing with @Ulster_GaelicSF opposing Stuart Nerney of @PortlaoiseGAA with Young Irelanders . @CLGLaois

— Niall Kavanagh (@niallerkav) August 15, 2018
We wish them the very best of luck.
Just goes to show how much of a difference the line up to festivals make , the week before the EP last year you could've got yourself 10 tickets at face value , 2 weeks away and tickets are almost impossible to get ?

— Fionn Scully (@Fionnscully) August 14, 2018
Unless you want to pay €300 +…

me: i'm scared to open my results at school in case i cry
my brother: it's ok there'll be a lot of people crying

— Ciara P. ✨ (@ciara_phelan_) August 14, 2018
Brother's give the best advice.
3 weeks until I can spend my life savings on chunky chips and chicken strips

— BIG RYANERS (@Ryanfitz14) August 10, 2018
The best spot for the cure at the Electric Picnic.
The only thing going through my head : ELECTRIC PICNIC

— Jake Walsh (@Walsh11Jake) August 16, 2018
I think we all feel the same.
Just got brain freeze it's great to know there's still something going on up there

— Rupert (@BobberDelaney) August 13, 2018
Sometimes we need to a reminder..
SEE ALSO – LISTEN: The Papal Visit, Leaving Cert results and the current state of Laois football